Not only has the label's founder, Daniella Helayel, left the company, but prior to her departure she sold a controlling interest in the brand to Camilla al-Fayed. Why should that matter? Because her father, Mohamed al-Fayed, previous Harrod's owner, has been vocal in his belief the Royal Family is responsible for the death of his son, Dodi al-Fayed, along with Princess Diana. That topic is the subject of a film he financed, Unlawful Killing. In the movie the Queen is referred to as 'a gangster in a tiara' and Prince Philip is called a psychopath.
Whoa there. Sure, Issa's absence in Kate's closet might be a mere coincidence, but we can see why the duchess might want to distance herself from the designer and its new shareholder. We did some sleuthing, and according to our observations, Kate hasn't worn an Issa outfit since right before the company's sale, on Canada Day in 2011.
So likely as Issa's Banana Republic line is to sell out, we won't be able to blame Kate for depleting inventory this time. Savor Kate's 2010 and 2011 dresses below -- we probably won't see her wear ones like them for a while.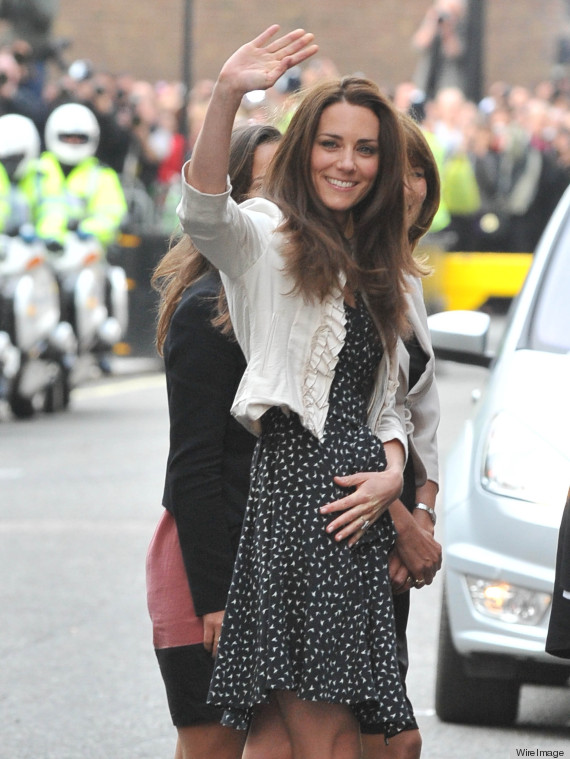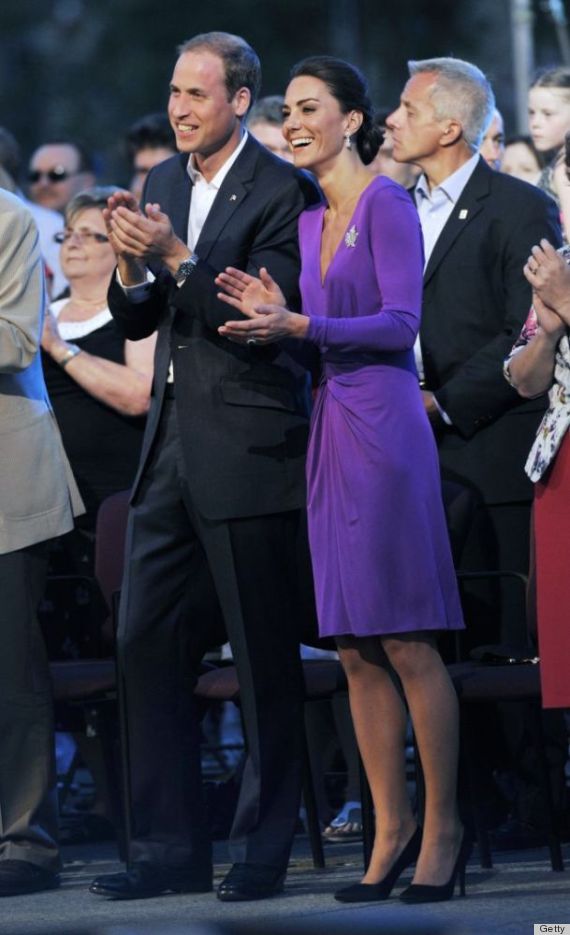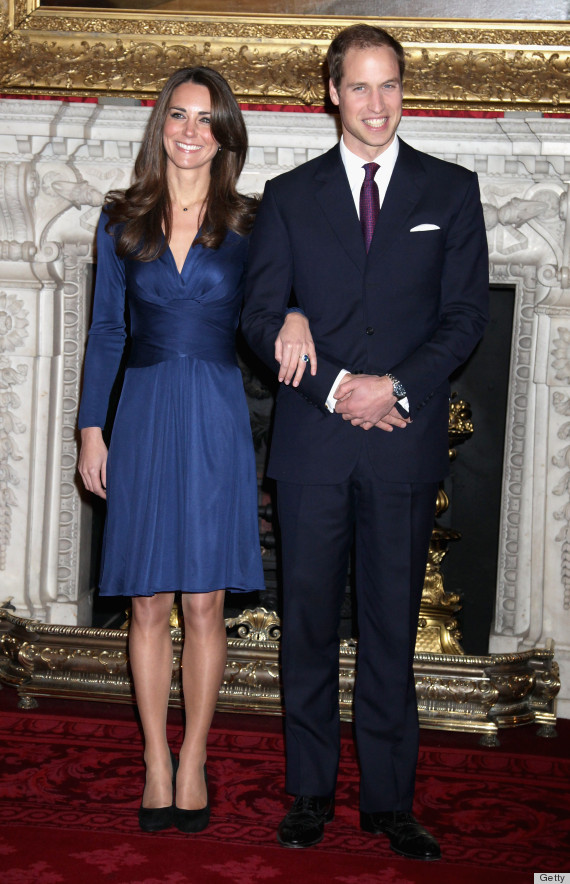 The year of their break-up: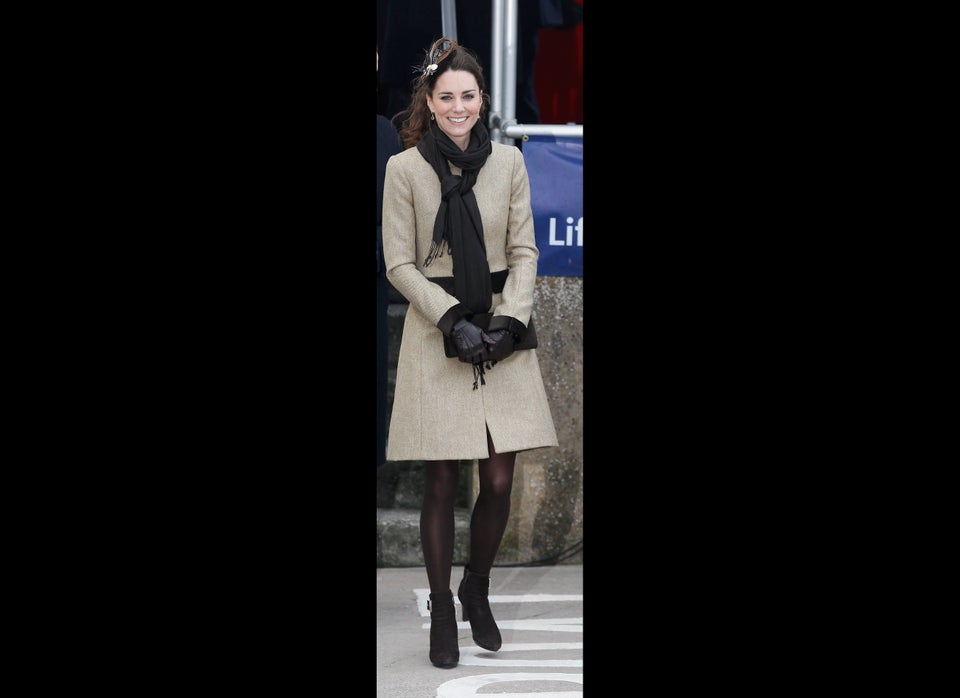 Kate Middleton's Best Looks Of 2011
Related