It's officially America's turn to invade Britain.
We're genuinely captivated by the sight of the duchess in America's unofficial uniform -- after all, J.Crew is the brand that the Obama ladies swear by. Luckily, Jenna Lyons, J.Crew's creative director, tells Bloomberg that she and the design team had no intention of veering away from J.Crew's signature Americana aesthetic. "We have a point of view," she said. "We felt good about exporting what we were currently doing." (Though she did contemplate going in a more British, Kate Middleton-friendly direction "for maybe five seconds.")
So far, this cover is just a tease of the duchess donning the American mainstay, but we have a feeling that a real-life sighting isn't too far off. In the meantime, we have this mesmerizing GIF.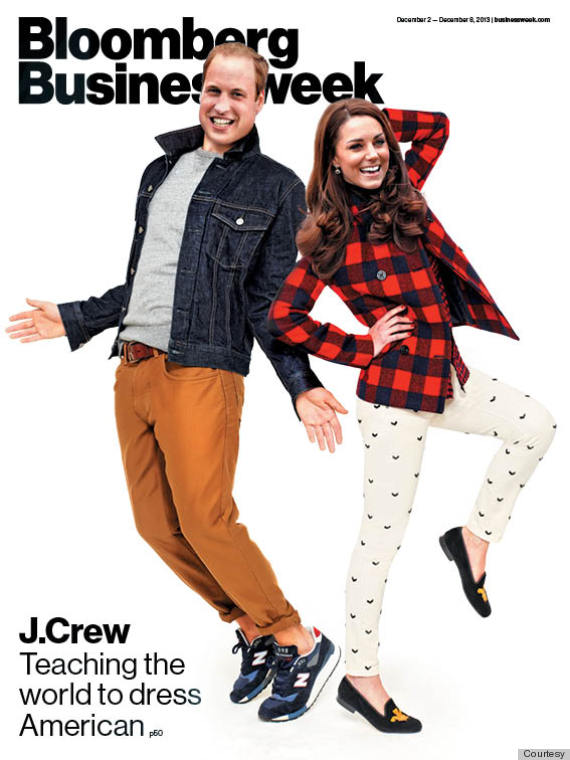 See Kate in her "real" clothes: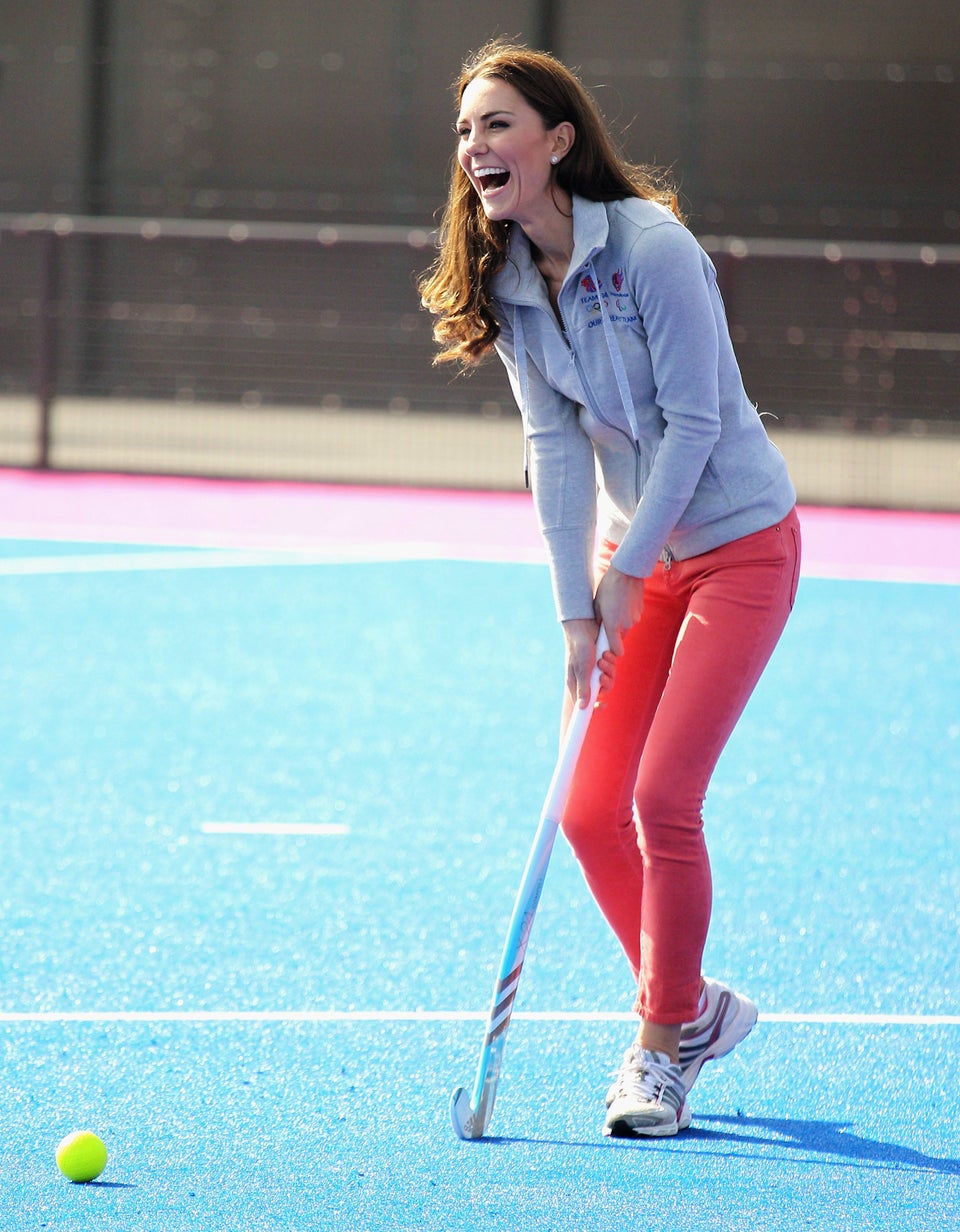 The 70 Best Pictures Of Kate Middleton The Duchess Of Cambridge