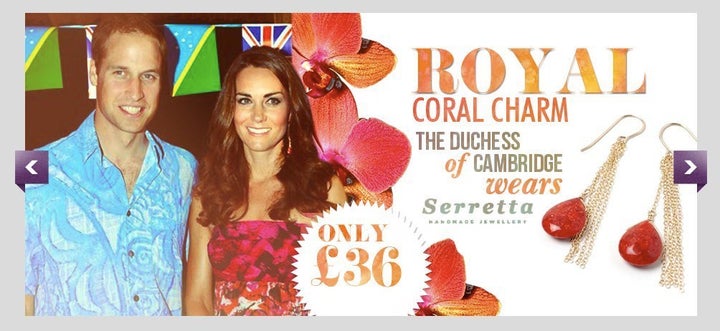 Kate Middleton is anyone and everyone's definition of posh. The elegant Alexander McQueen dresses, the standard-issue princess glossy hair, the prim fascinators: the duchess definitely knows how to do proper royal style right.
"We are over the moon that Kate has been supporting British business by wearing trinkets from myflashtrash.com," Atherton told the Daily Mail. "It was such a surprise that she actually decided to have them and yesterday we sold a pair of earrings every four minutes as customers found out it was us who sold her the pieces."
At time of writing, both pieces are still available on the My Flash Trash website, but we bet those "SOLD OUT!" online shopping banners aren't too far behind.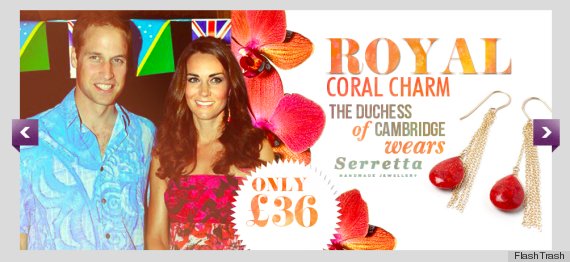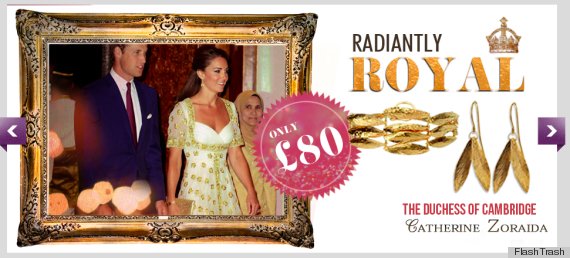 Check out what Kate's been wearing this year!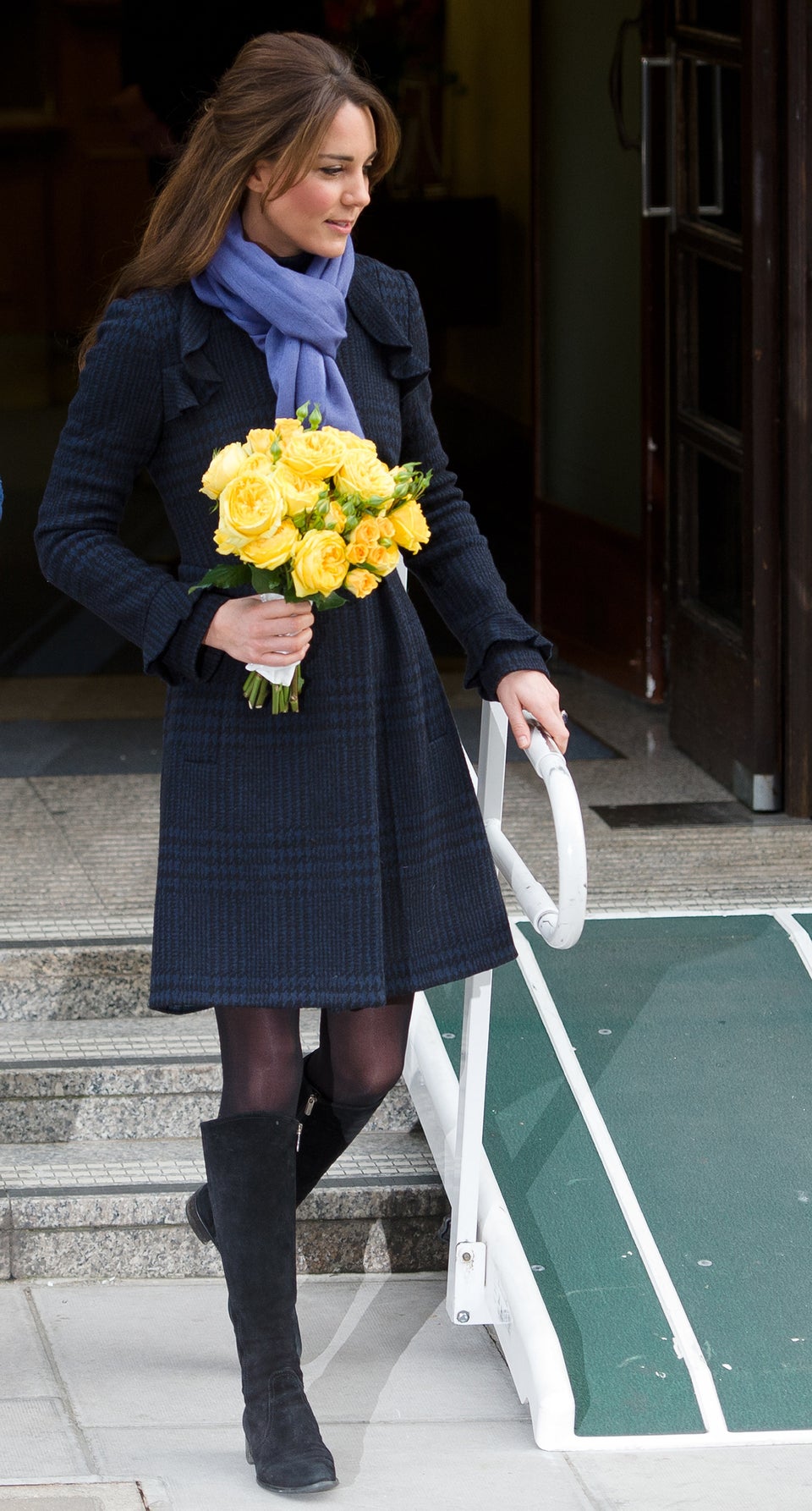 Kate Middleton's 2012 Outfits