The Duchess of Cambridge will embark on her first royal tour of Australia and New Zealand in April, which means more outfits and glittering accessories. To make sure she has the best of the best at hand during the trip, Kate will borrow crown jewels from Queen Elizabeth's extensive collection.
Although the list of borrowed gems are yet to be confirmed, The Mirror reports that the lineup could possibly include jewelry that the Queen herself wore for various visits Down Under. One of the more exciting slated pieces is an Australian wattle brooch, which was a gift to the Queen back in 1954 and worn on her first Australian tour. The relic will probably make a huge appearance, similar to the Canadian maple leaf pin that the Duchess wore in 2011, which was also borrowed from Her Majesty. Another possible piece is an Australian hibiscus brooch (pictured below), worn by the Queen in 2012.
The crown jewels will complement Kate's new wardrobe of longer dresses and we're sure she won't disappoint.
But watch out, Kate isn't the only royal to look out for during the Australian tour. Prince George will be in tow and will most likely outshine his parents!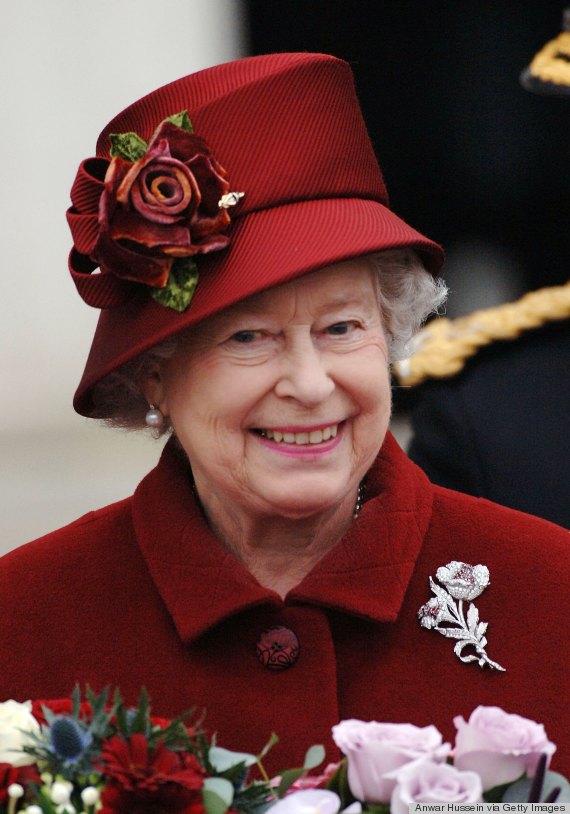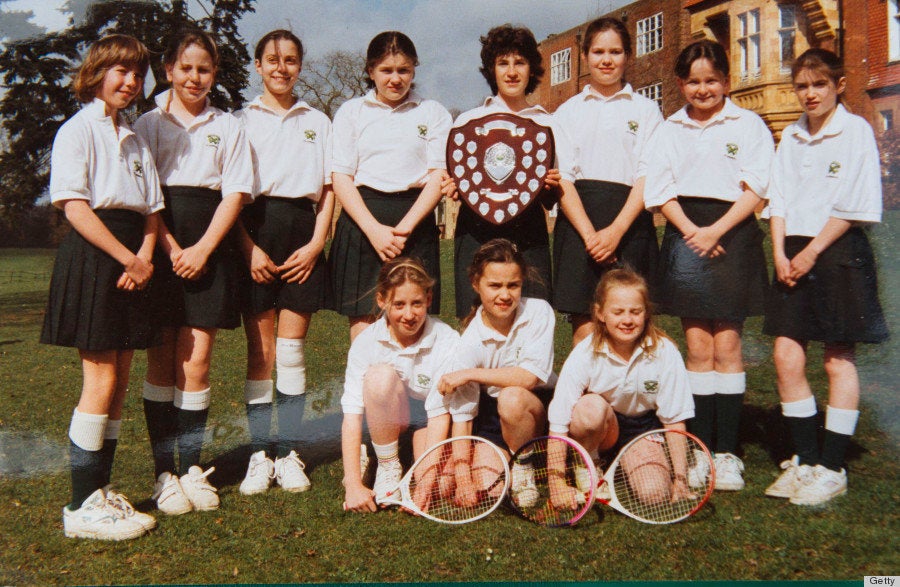 Kate Middleton's Style Evolution