Buckingham Palace confirms that the Duchess of Cambridge has been admitted to St Mary's Hospital in Paddington, where she will give birth to her first child. In accordance with her pre-announced birth plan, Kate is being attended to by Dr. Marcus Setchell, the Queen's former gynecologist, with Dr. Alan Farthing assisting.
St Mary's Hospital is where Princess Diana gave birth to Princes William and Harry and where Princess Anne gave birth to her children. At this time, we don't know the sex of the baby, as the duke and duchess chose not to find out before the birth. Despite previous reports that Kate is "too posh to push," she'll be having a natural birth.
As for the baby's gender? We'll have to wait until a proclamation is posted on the gate of Buckingham Palace. Our best wishes go out to the royal couple!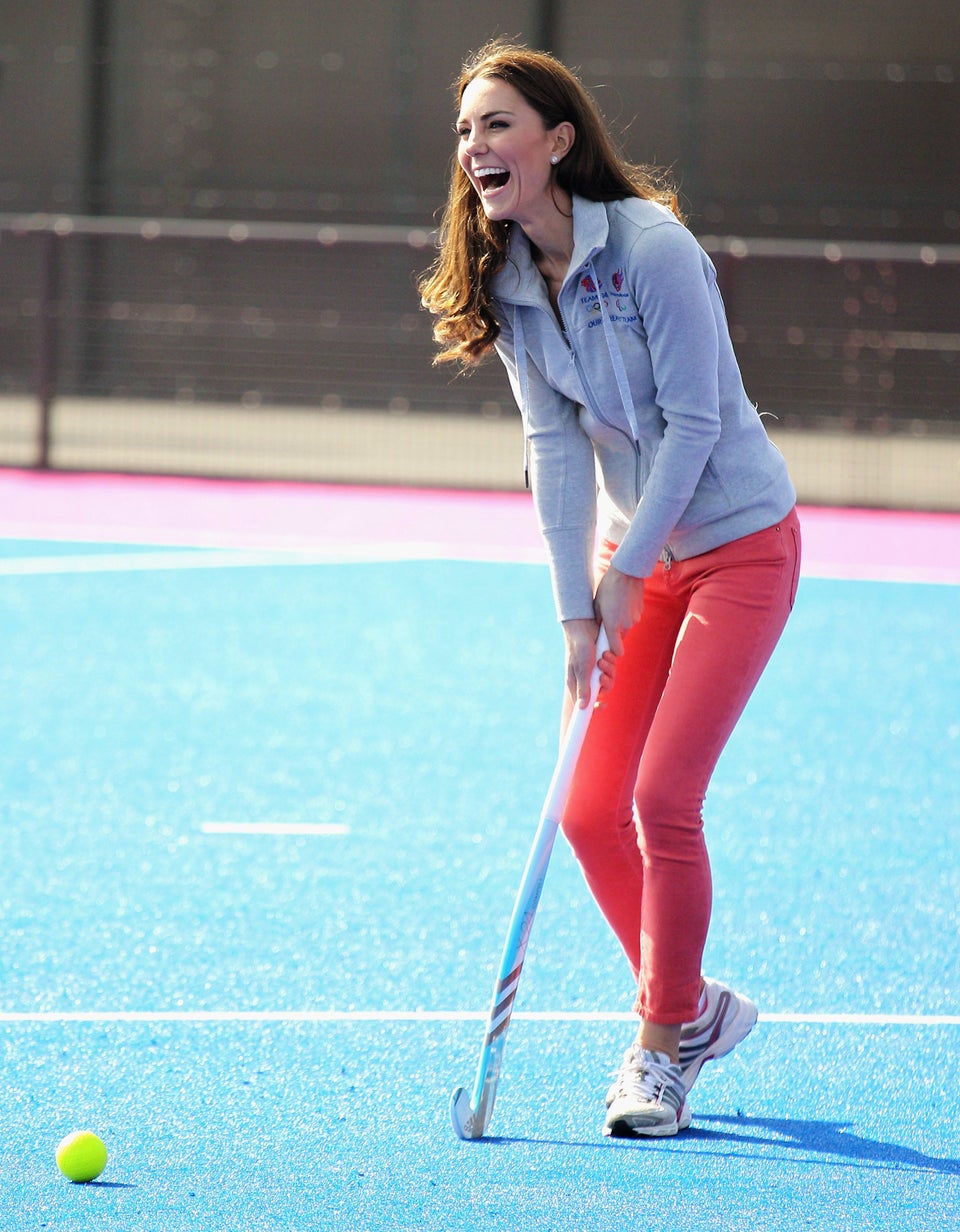 The 70 Best Pictures Of Kate Middleton The Duchess Of Cambridge
Related