Even though the media is continuing the Great Kate Wait, camping outside the hospital to catch the first glimpse of the Duke, Duchess and baby, the royal couple has given folks a little something to snack on until their inevitable photo op: a press release. After receiving around-the-clock care at St Mary's Hospital, Kate and Will decided to show their gratitude to the staff in the Lindo Wing.
"We would like to thank the staff at the Lindo Wing and the whole hospital for the tremendous care the three of us have received. We know it has been a very busy period for the hospital and we would like to thank everyone -- staff, patients and visitors -- for their understanding during this time."
According to Kensington Palace, Prince William and Kate Middleton aren't expected to leave the hospital before 6:00 pm London time at the earliest (some say we may have to wait until tomorrow). After that, the "wait" will continue, with the world holding its breath until the baby boy's name is announced.
We can't wait to see the beautiful baby boy!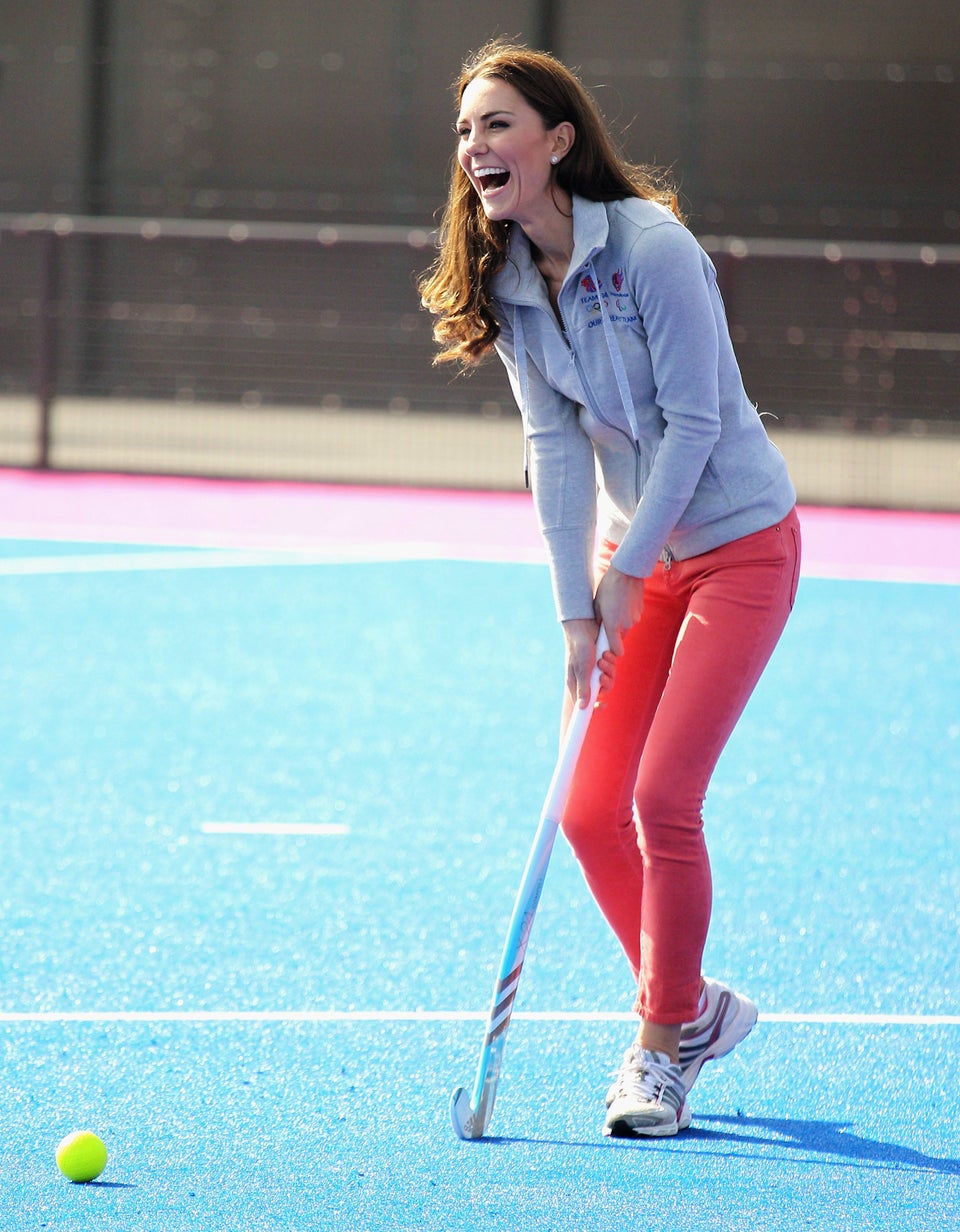 The 70 Best Pictures Of Kate Middleton The Duchess Of Cambridge