It looks like royals can't even escape a little judgment from their in-laws.
The wardrobe overhaul comes with direct support from Queen Elizabeth II, who has commissioned her own personal dresser, Angela Kelly, to work with Kate's stylists on a brand new look. Designs by Alexander McQueen and Alice Temperley have already been in the works for gowns and dresses.

Additionally, Kate will be encouraged to wear the Queen's favorite tiaras (no biggie), along with some of her other most beloved jewels to aide in her regal image.
Sounds like there are some conflicting views on her royal closet. But one thing is certain, Kate will look flawless no matter what she wears.
Her most royal fashion moments: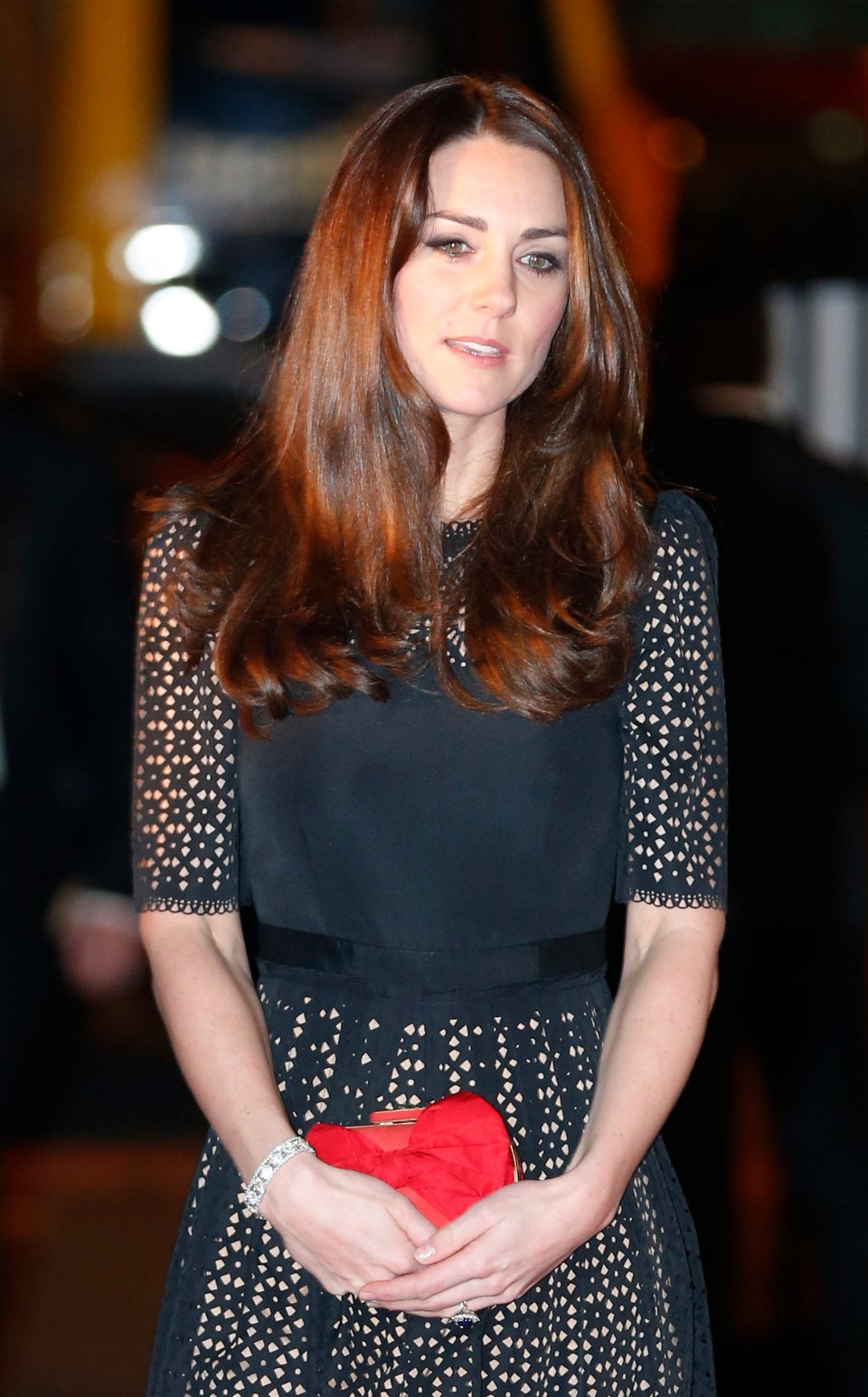 Kate Middleton's Most Memorable Royal Appearances