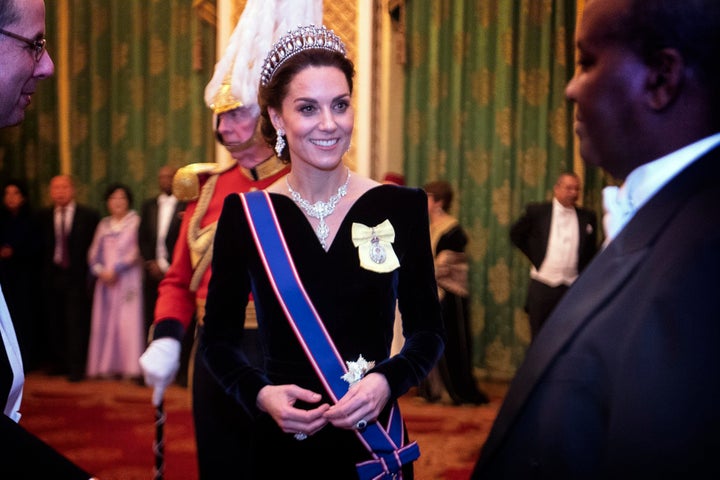 Throughout 2019, the Duchess of Cambridge wore her usual rotation of designers and fashion houses, including Emilia Wickstead, Boden, Erdem, Alexander McQueen, L.K. Bennett and fascinators by her go-to, Philip Treacy.
She also sprinkled in her some stunning crown jewels, gorgeous tiaras and exciting ball gowns (like this pale pink Gucci number) that remind royal watchers she'll one day be queen.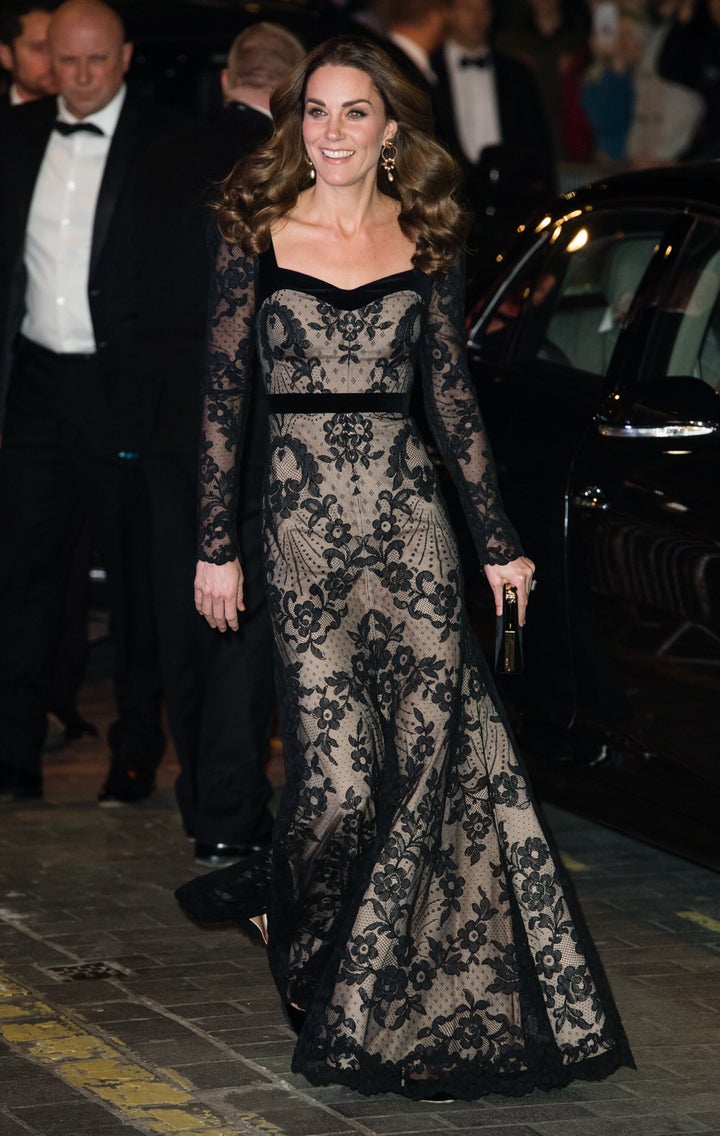 But in addition to some of the more formal looks she wears on outings ― with bold color schemes occasionally reminiscent of Queen Elizabeth II's style ― the duchess is great at showing off her casual side (which you can also see in the family's new Christmas cards).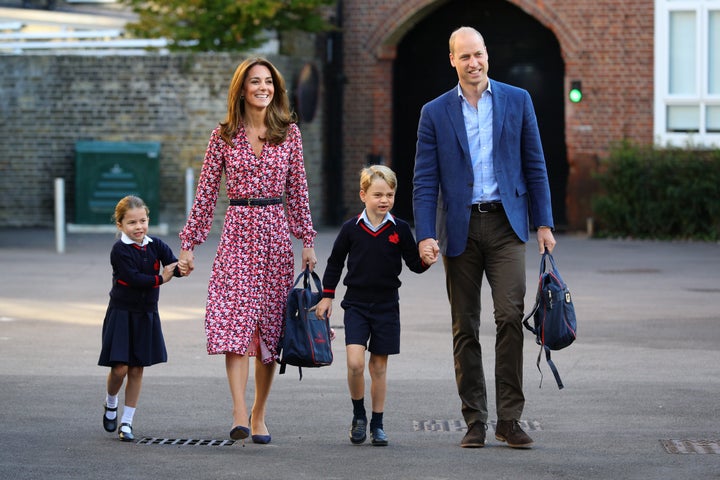 Take a look at more of Kate's most memorable fashion moments of the year below.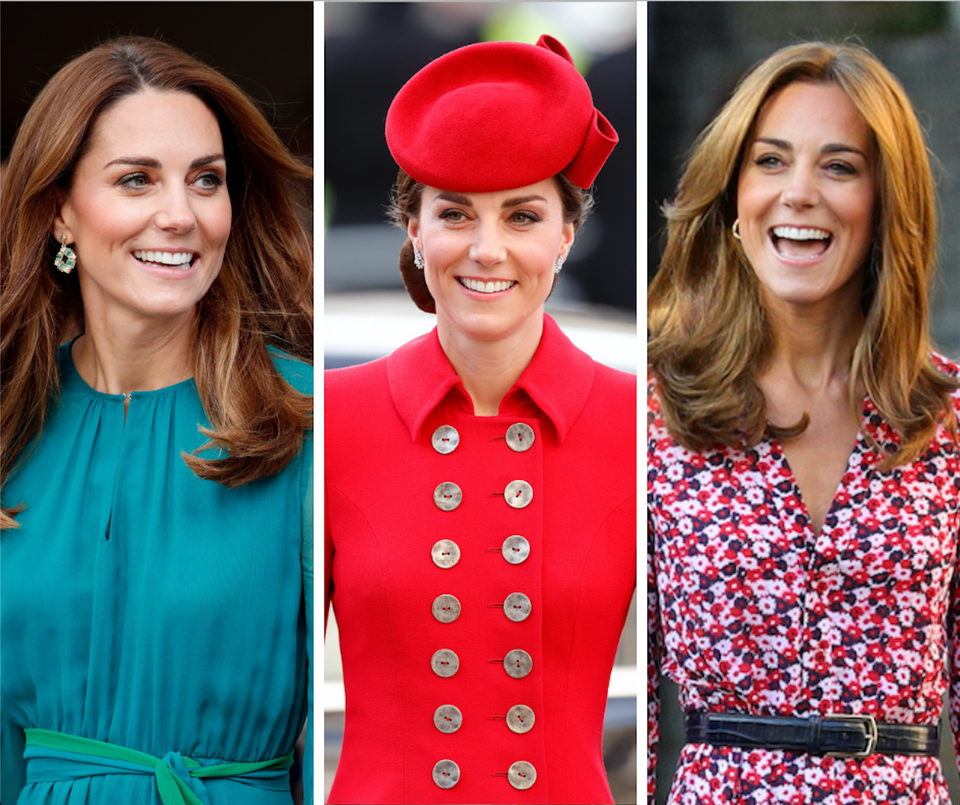 Jan. 15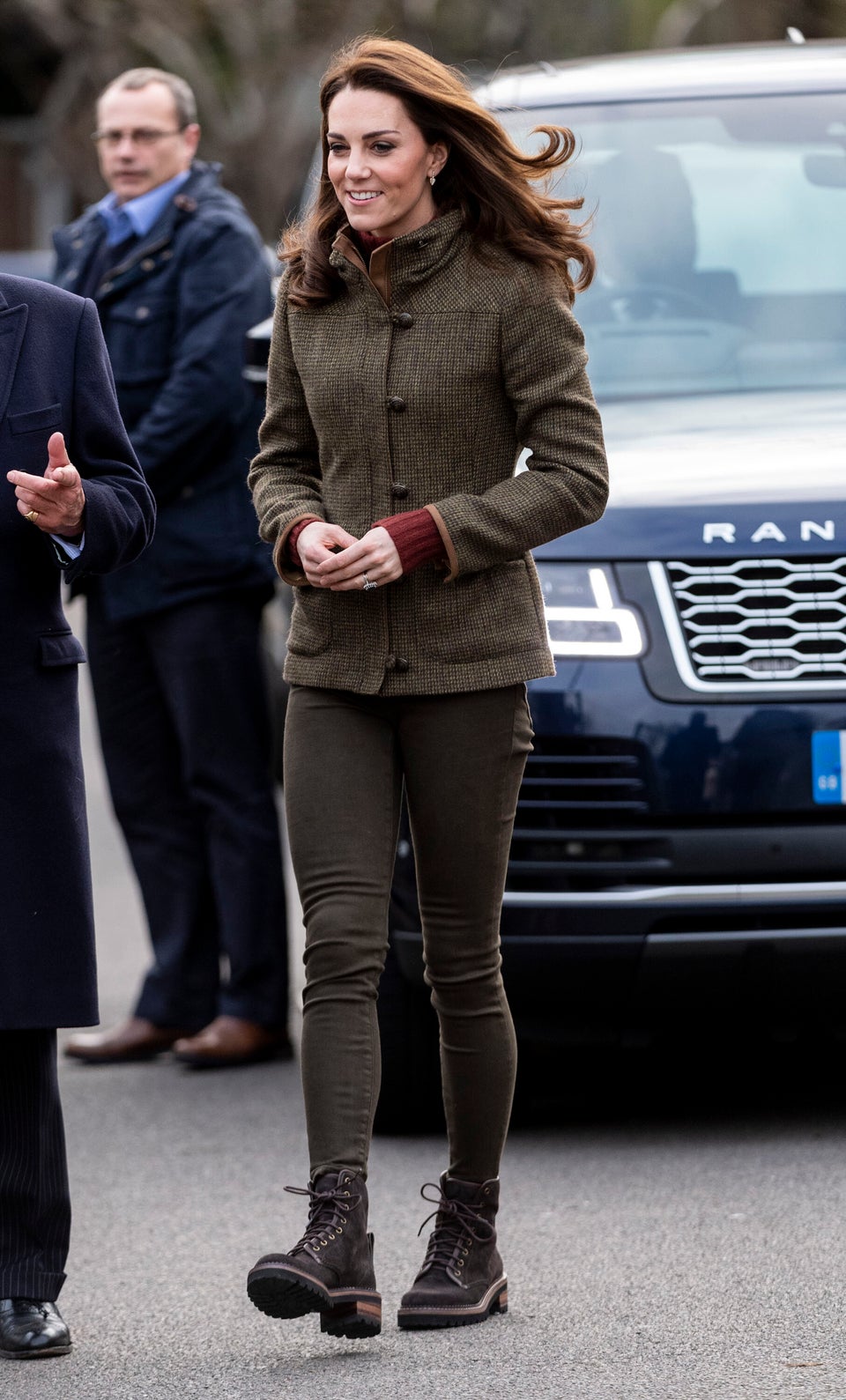 Mark Cuthbert via Getty Images
Jan. 16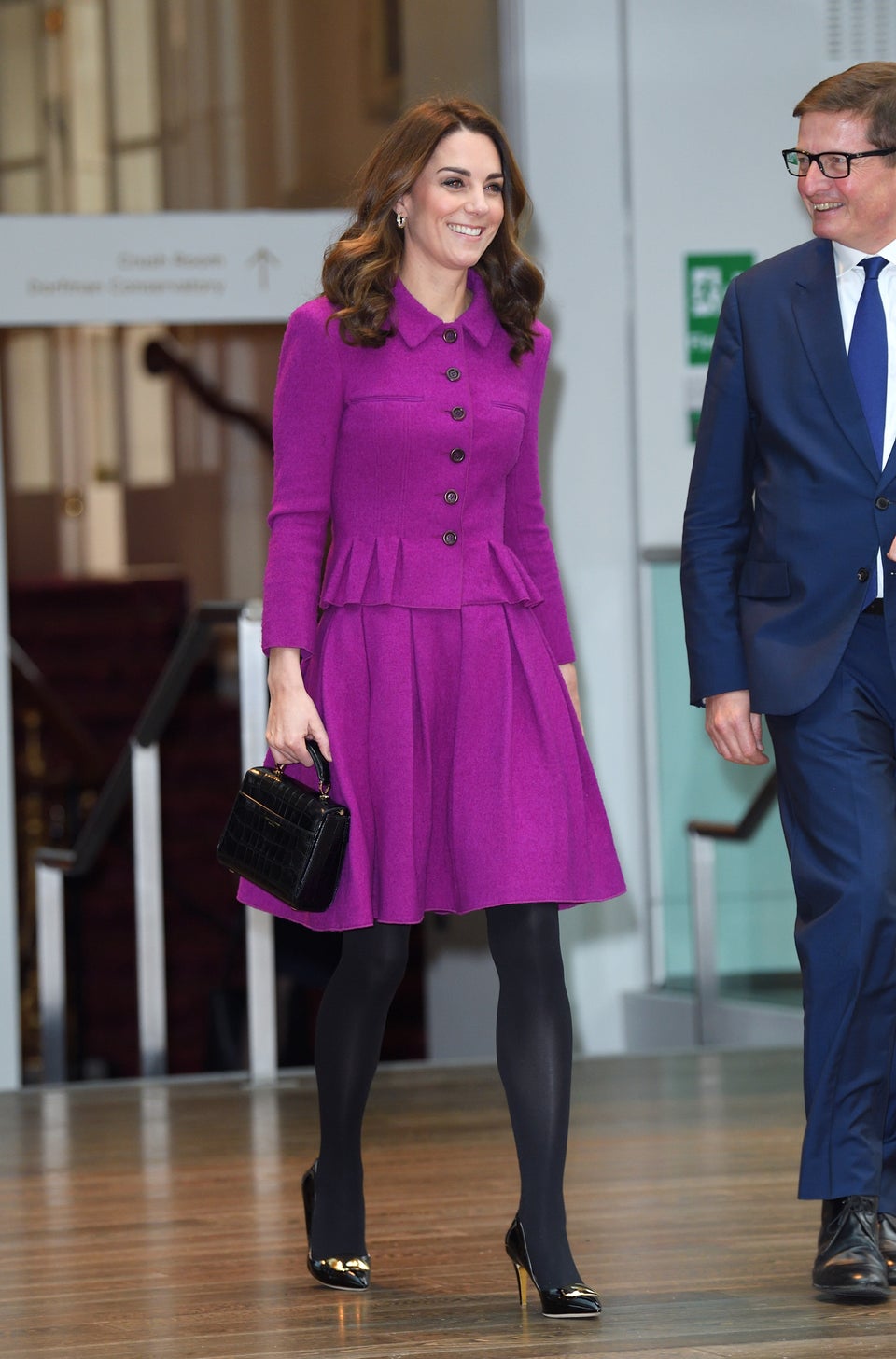 Karwai Tang via Getty Images
Jan. 29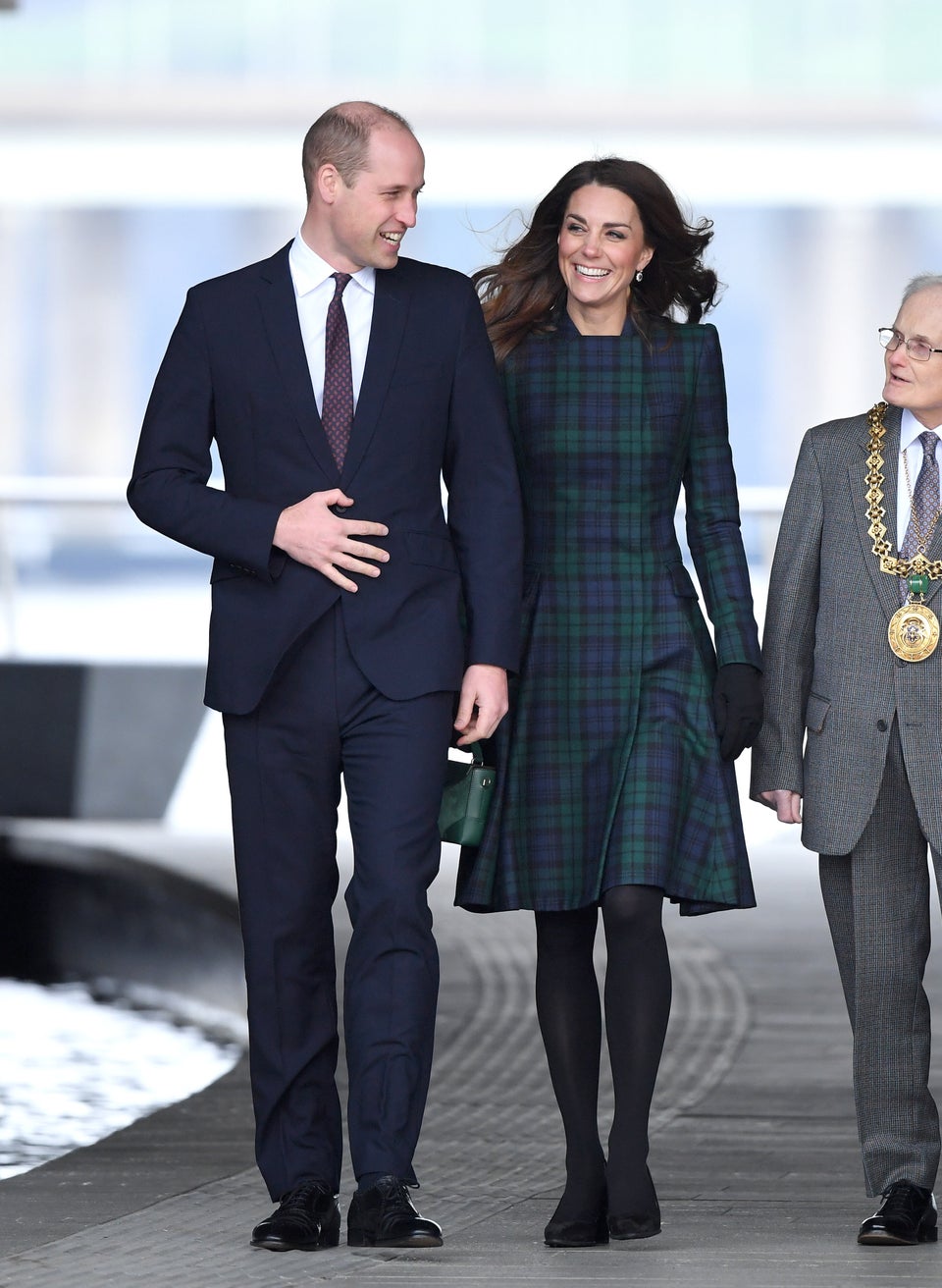 Karwai Tang via Getty Images
Feb. 5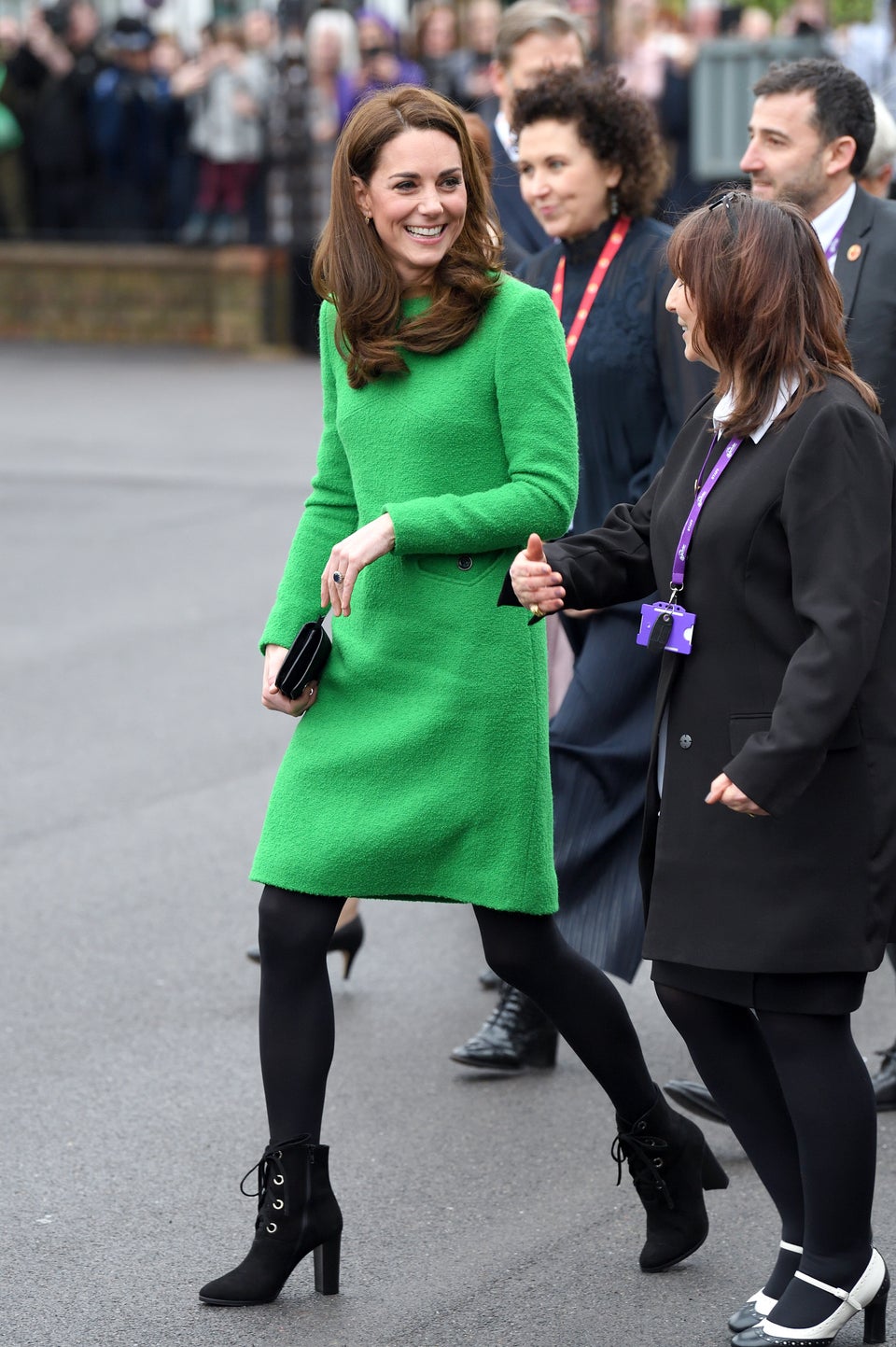 Karwai Tang via Getty Images
Feb. 10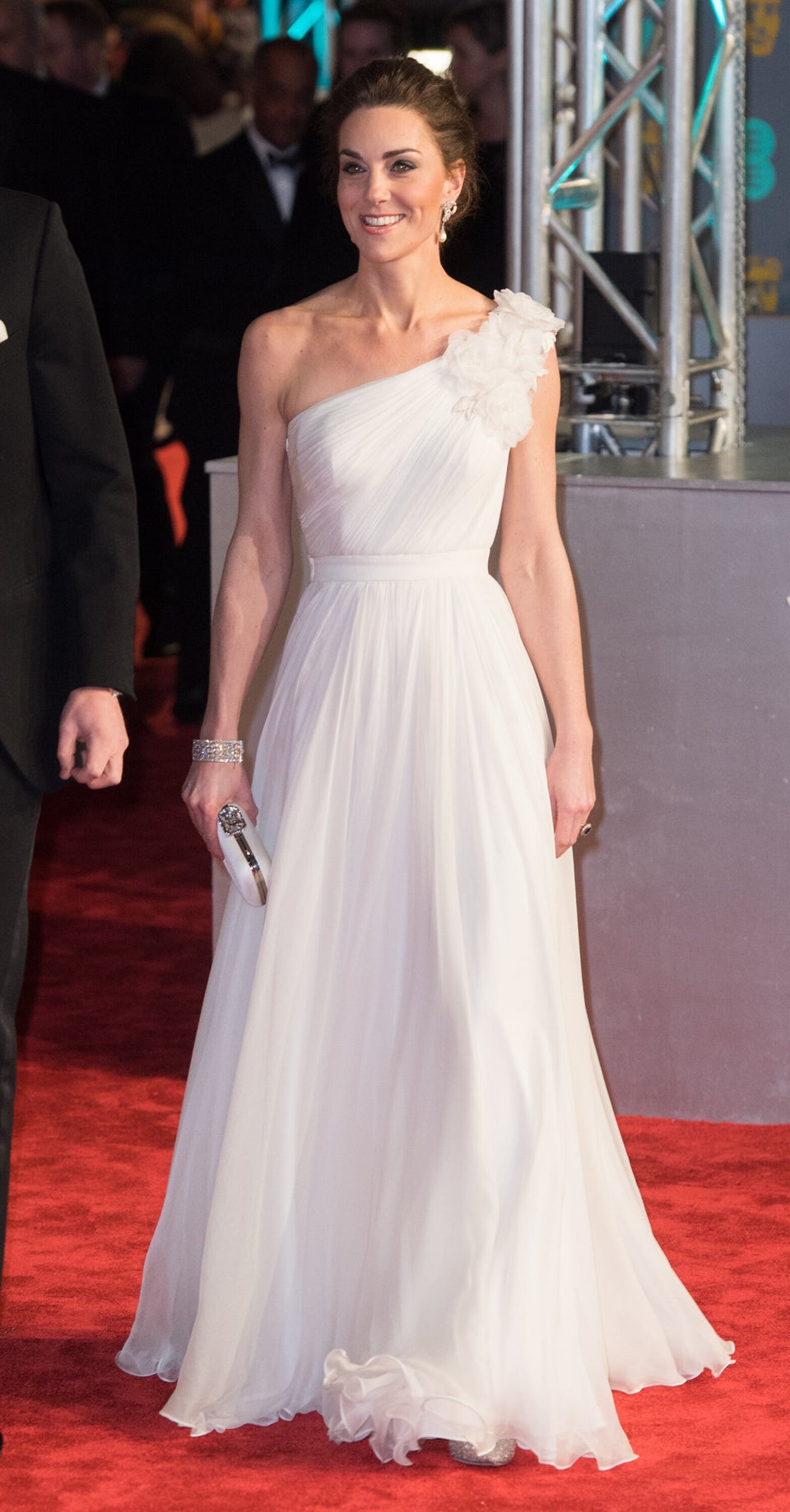 Samir Hussein via Getty Images
Feb. 13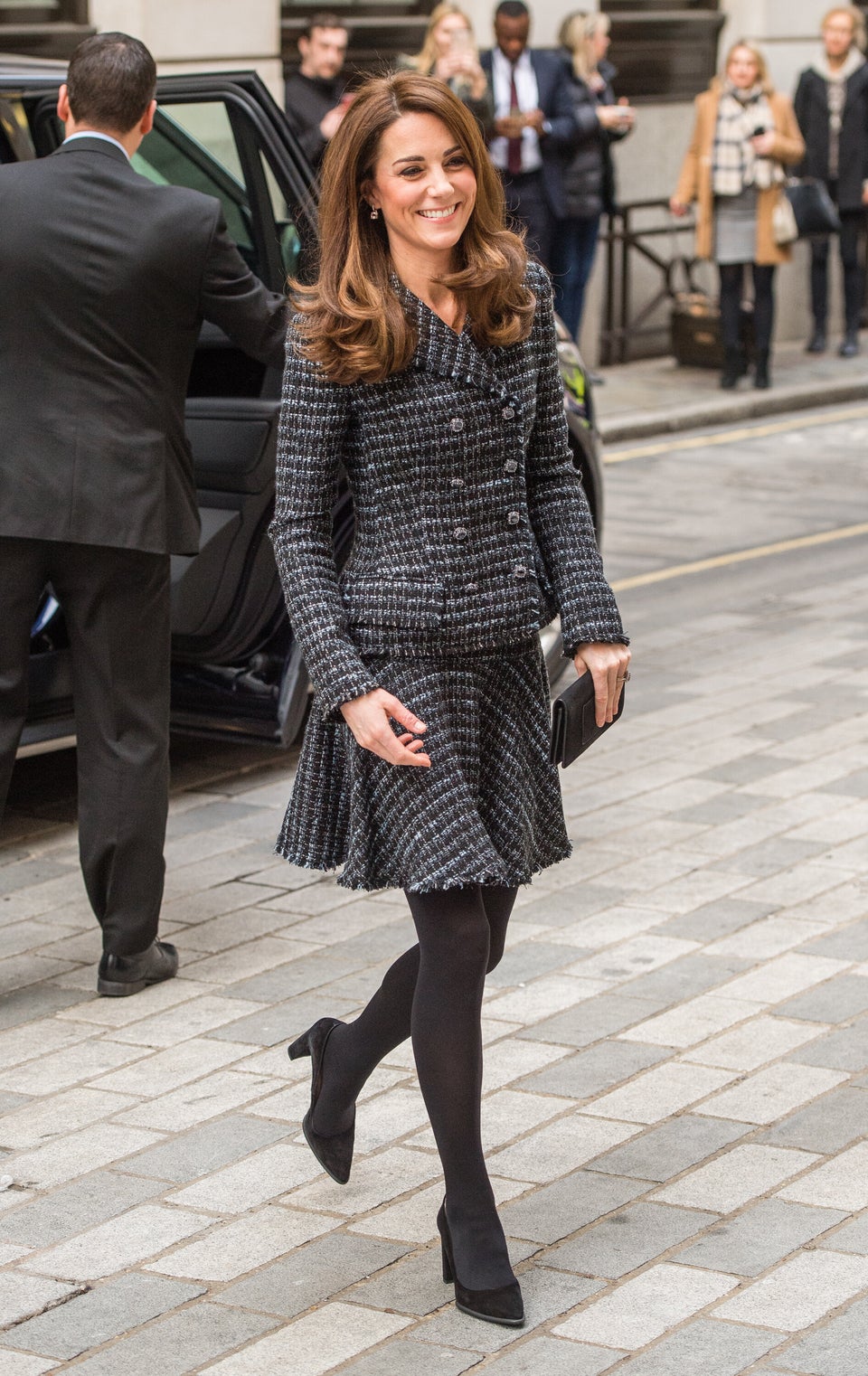 Samir Hussein via Getty Images
Feb. 13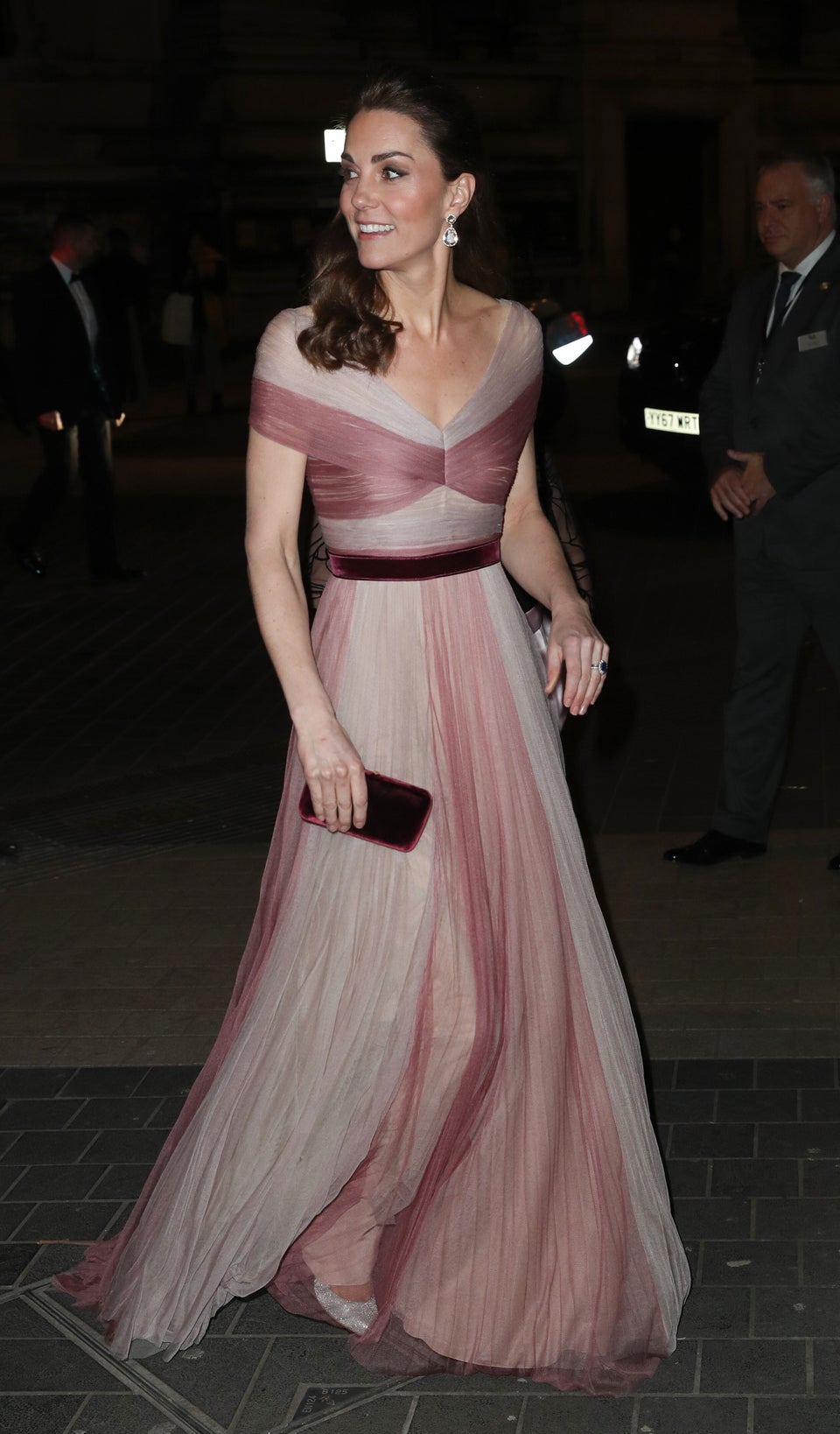 Chris Jackson via Getty Images
Feb. 27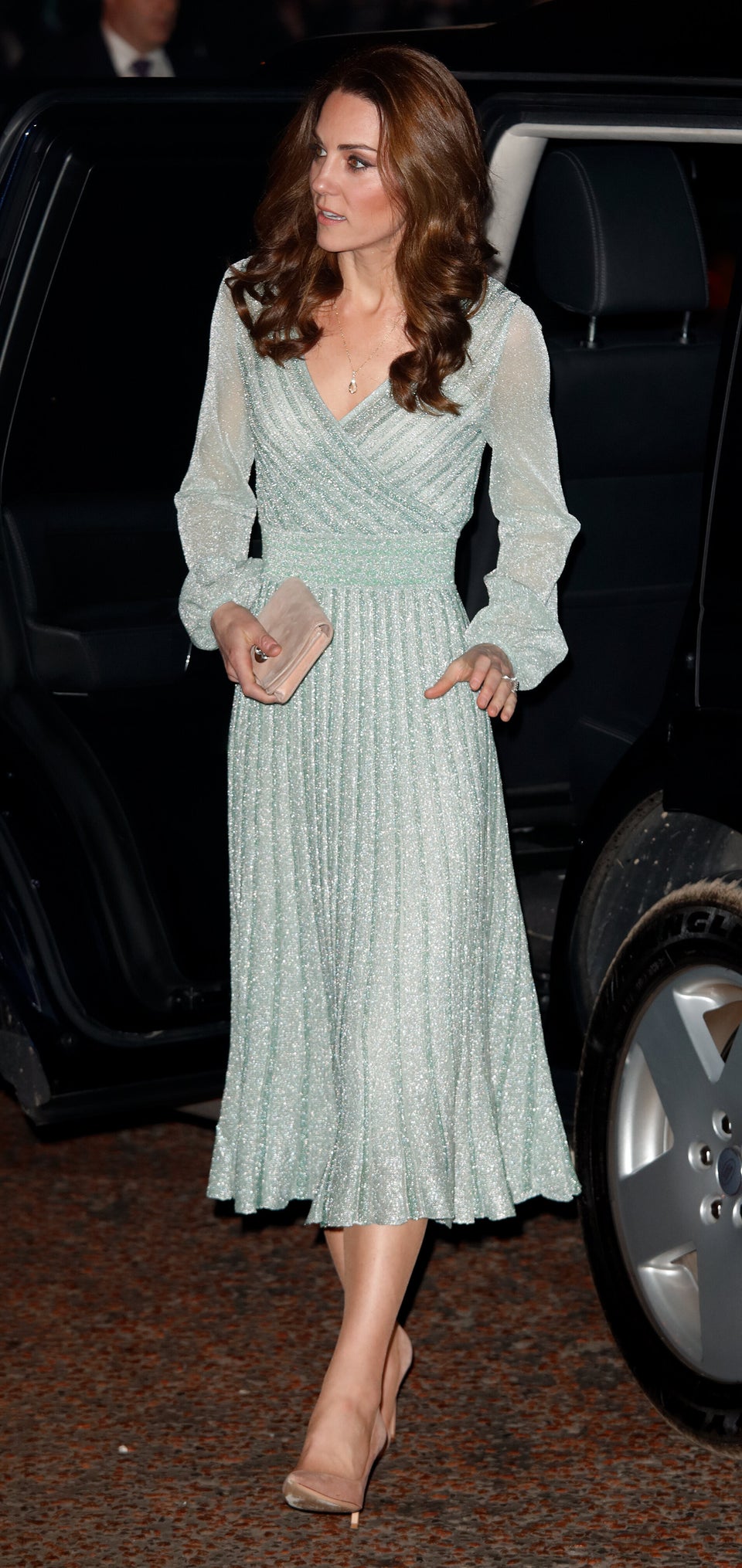 Max Mumby/Indigo via Getty Images
Feb. 27

Pool/Samir Hussein via Getty Images
Feb. 27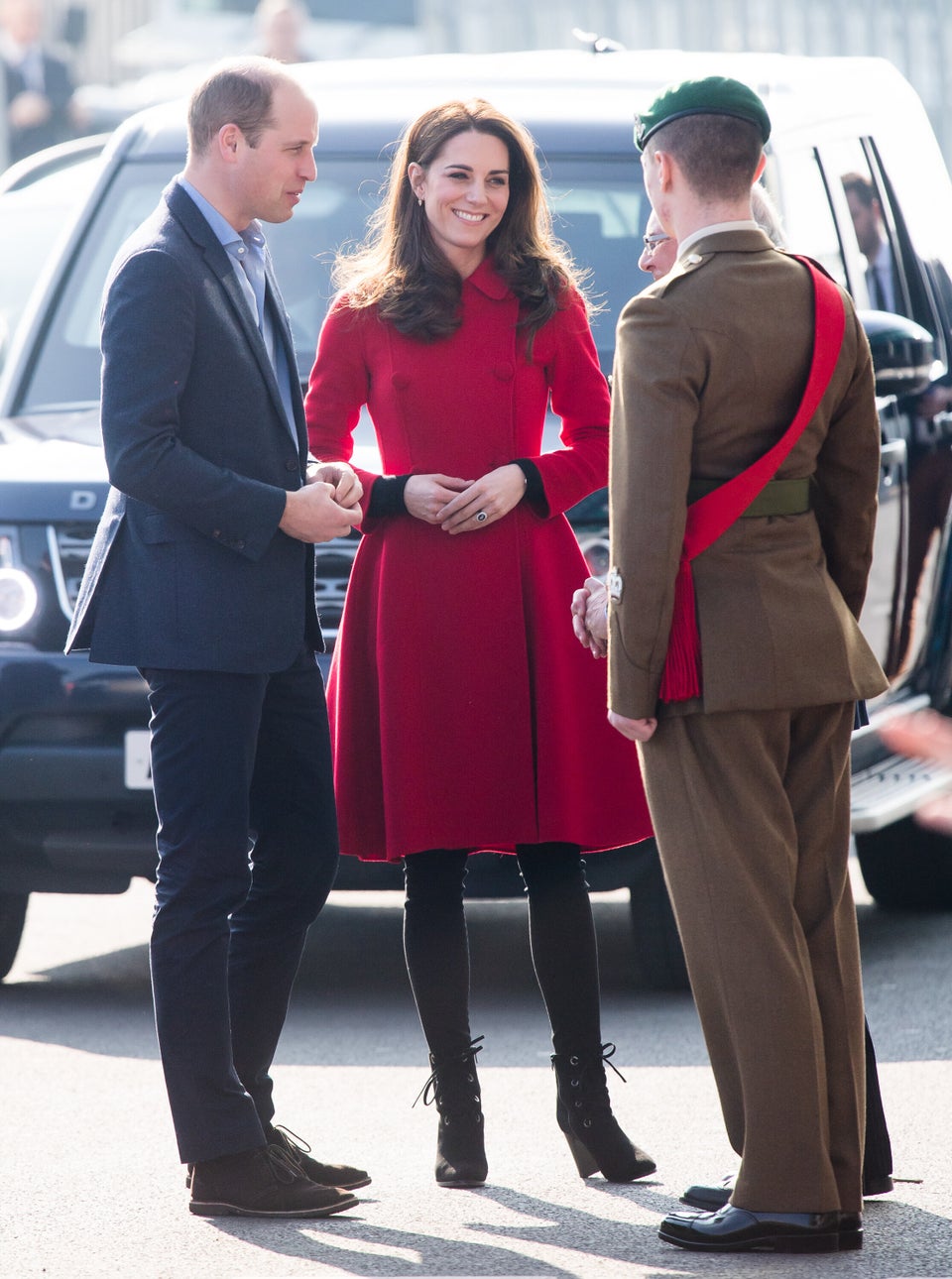 Samir Hussein via Getty Images
Feb. 28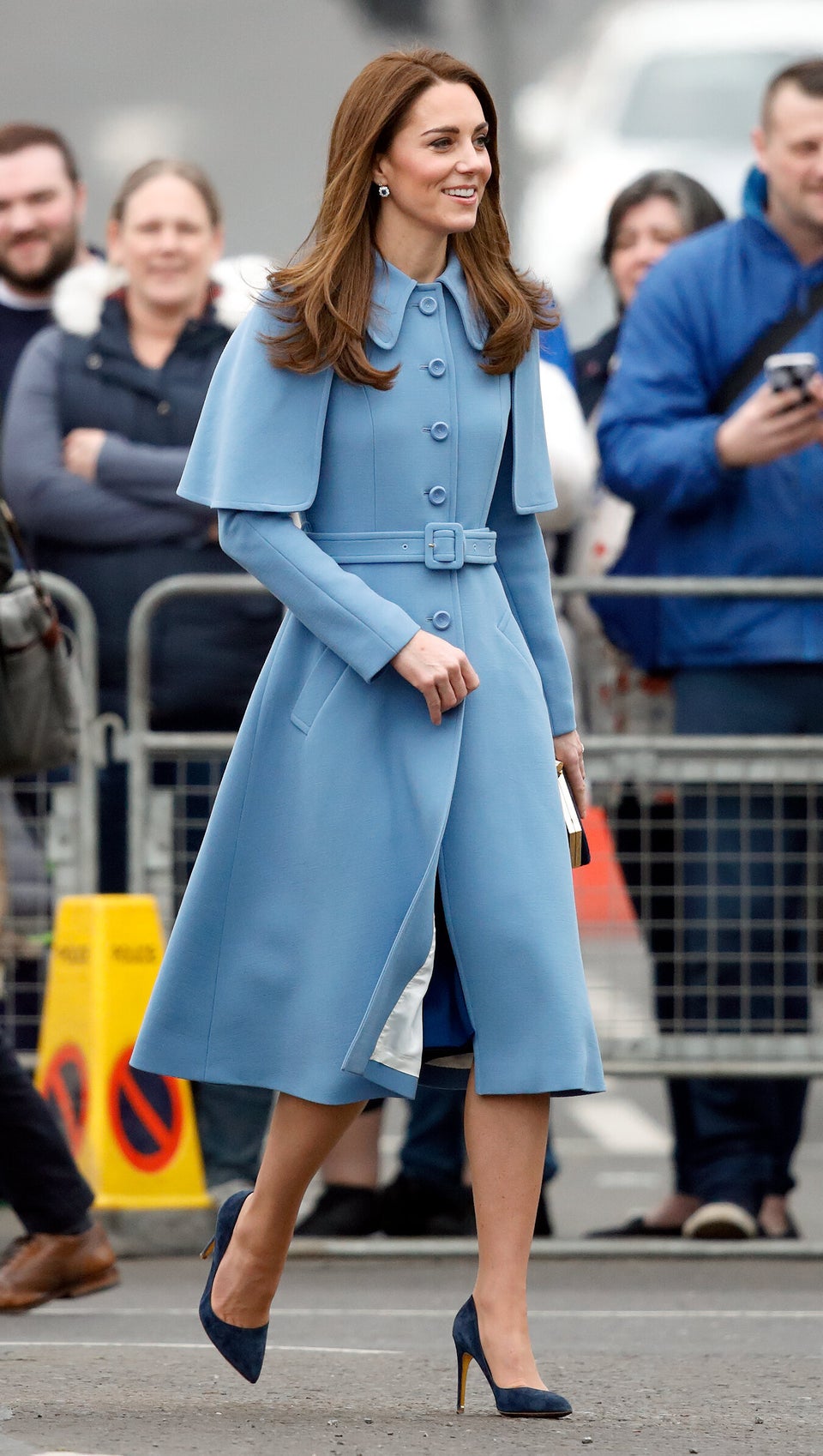 Max Mumby/Indigo via Getty Images
March 5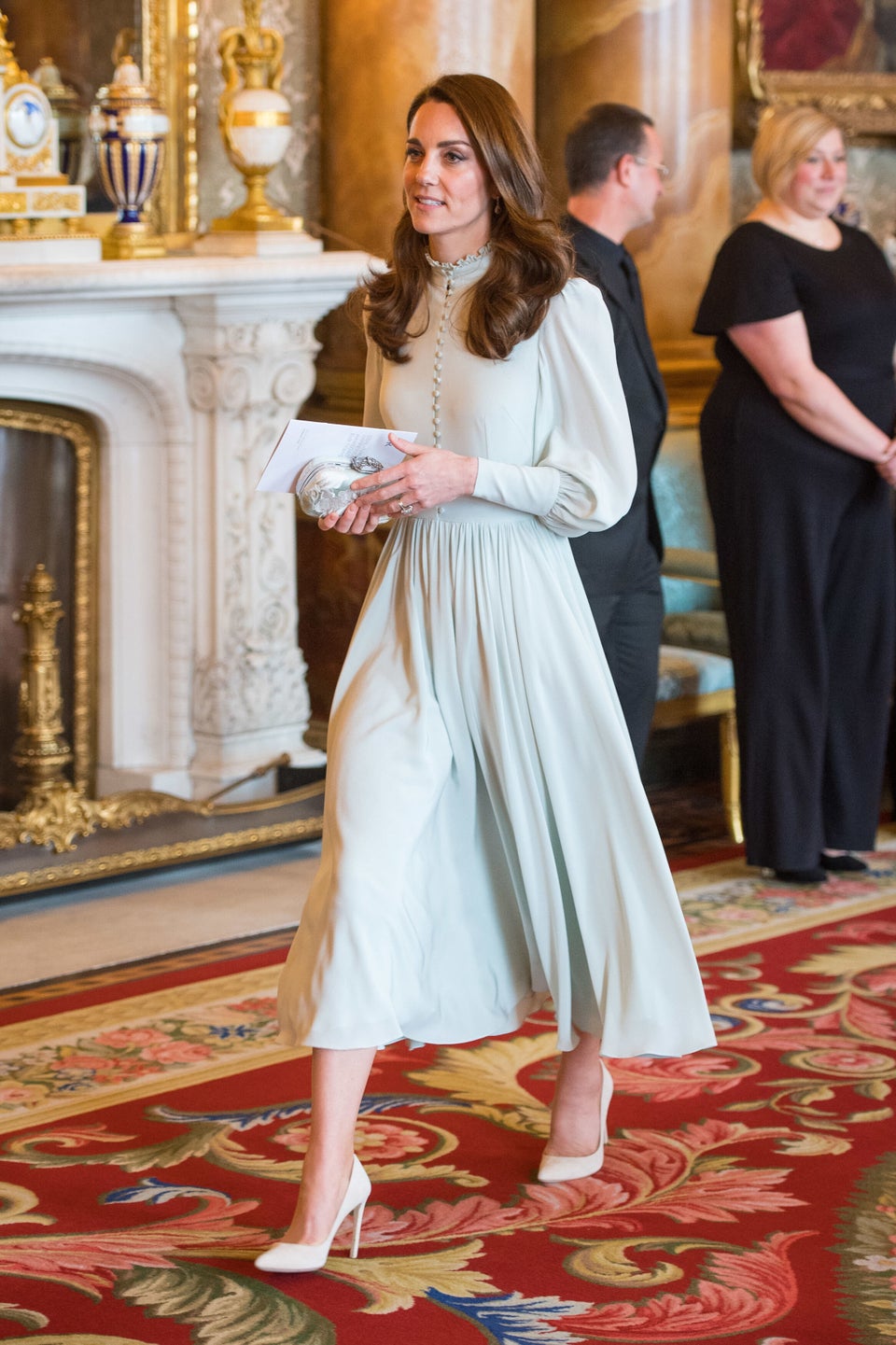 WPA Pool via Getty Images
March 6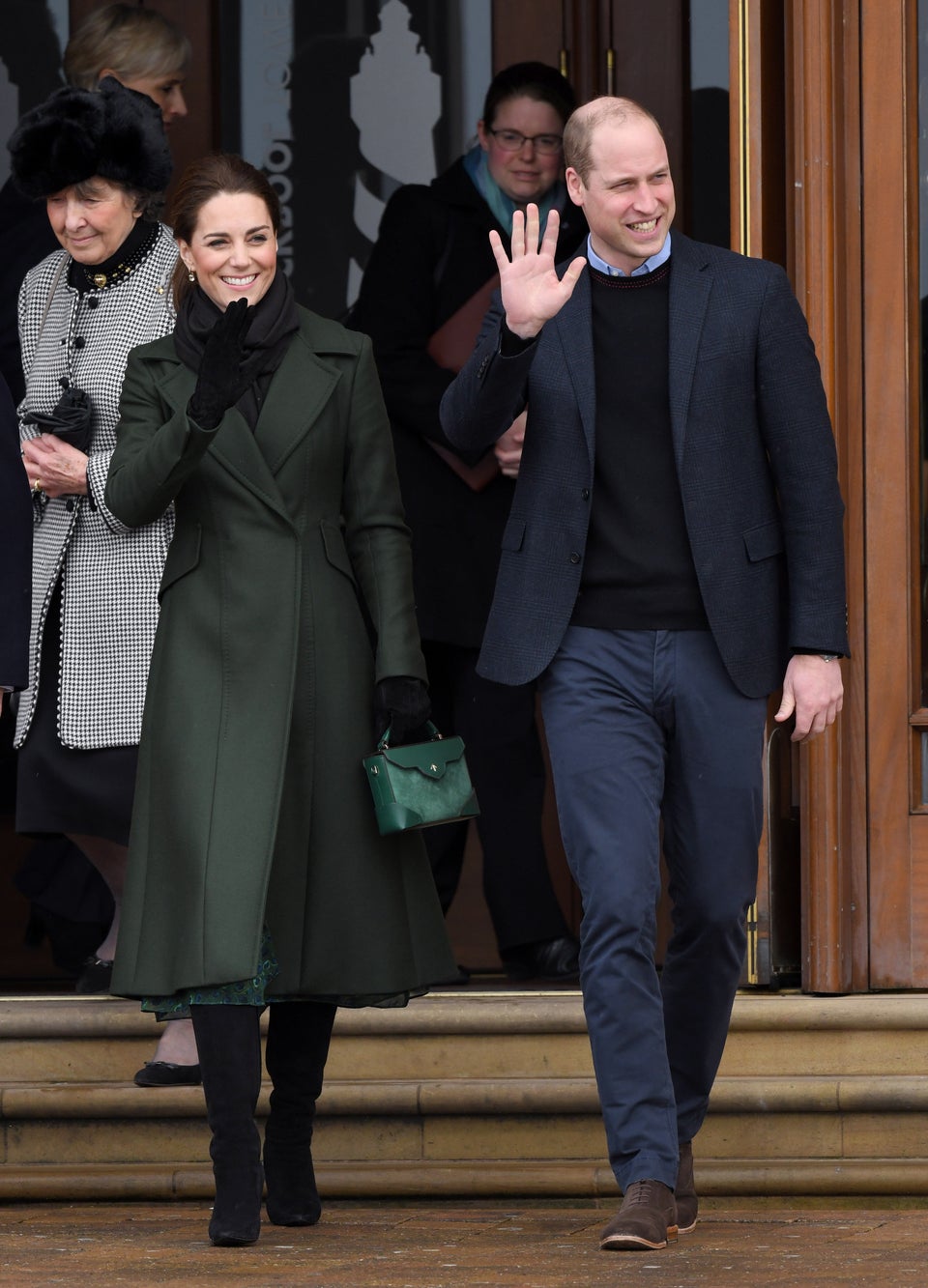 Karwai Tang via Getty Images
March 11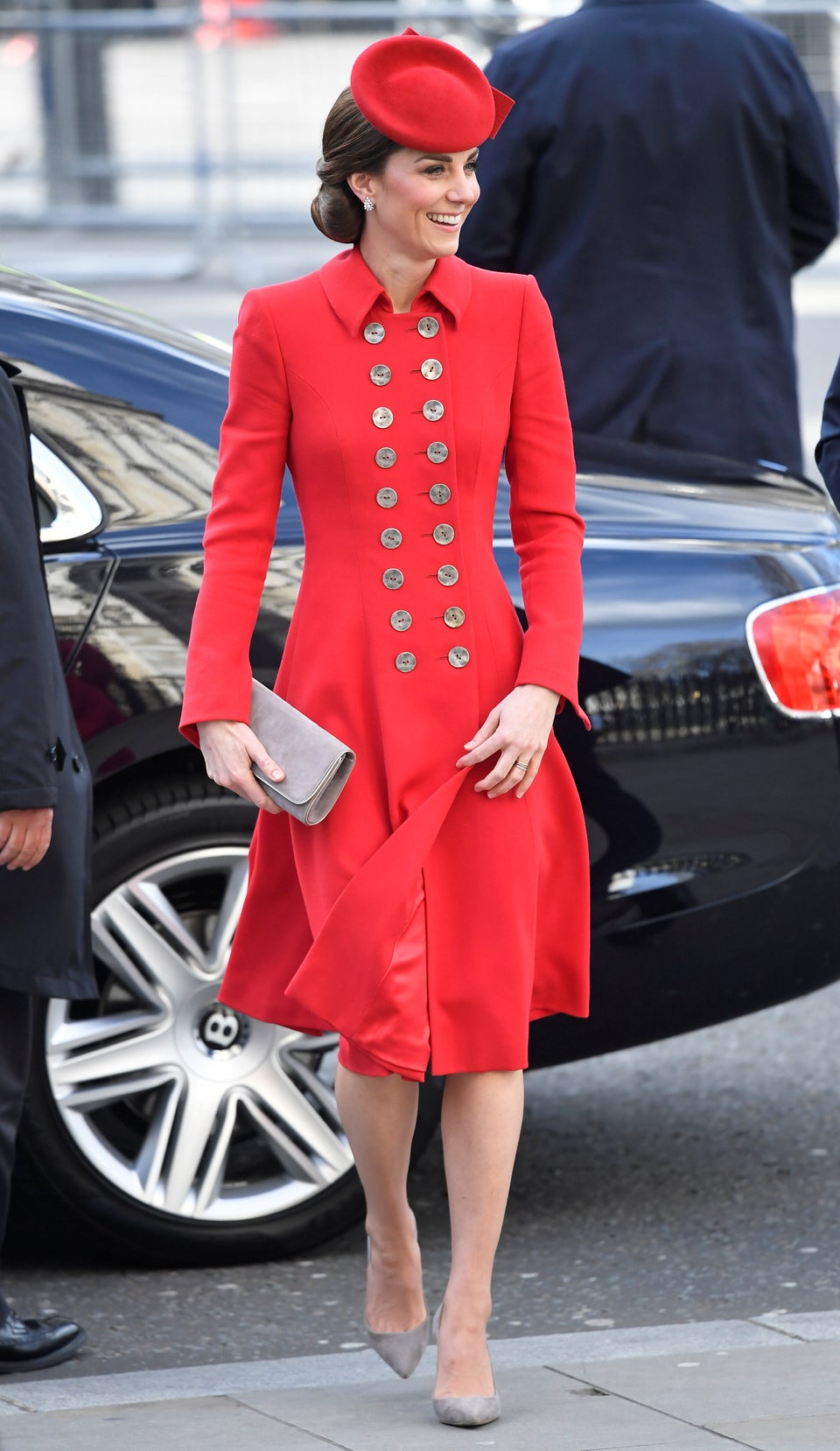 March 12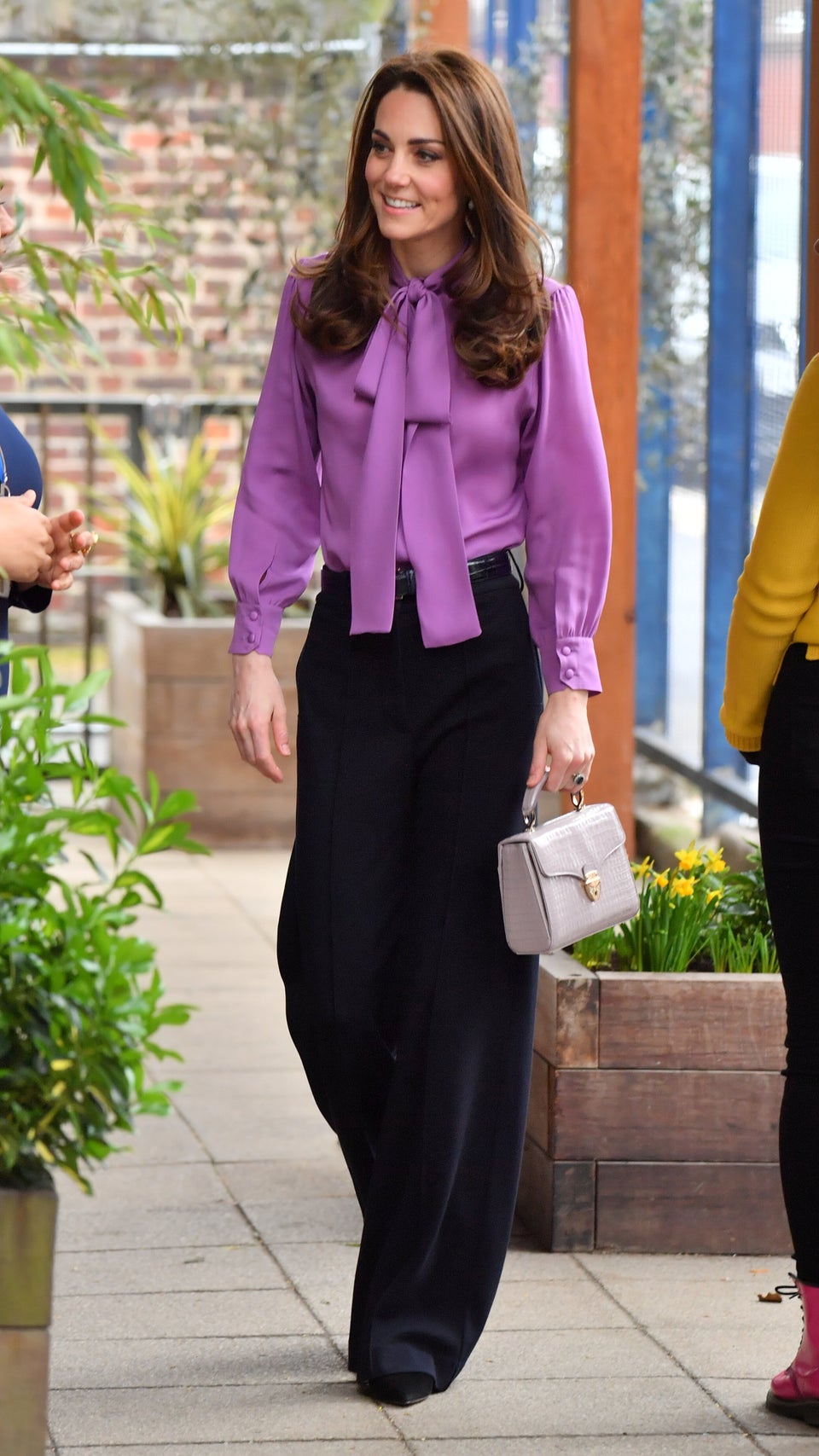 March 12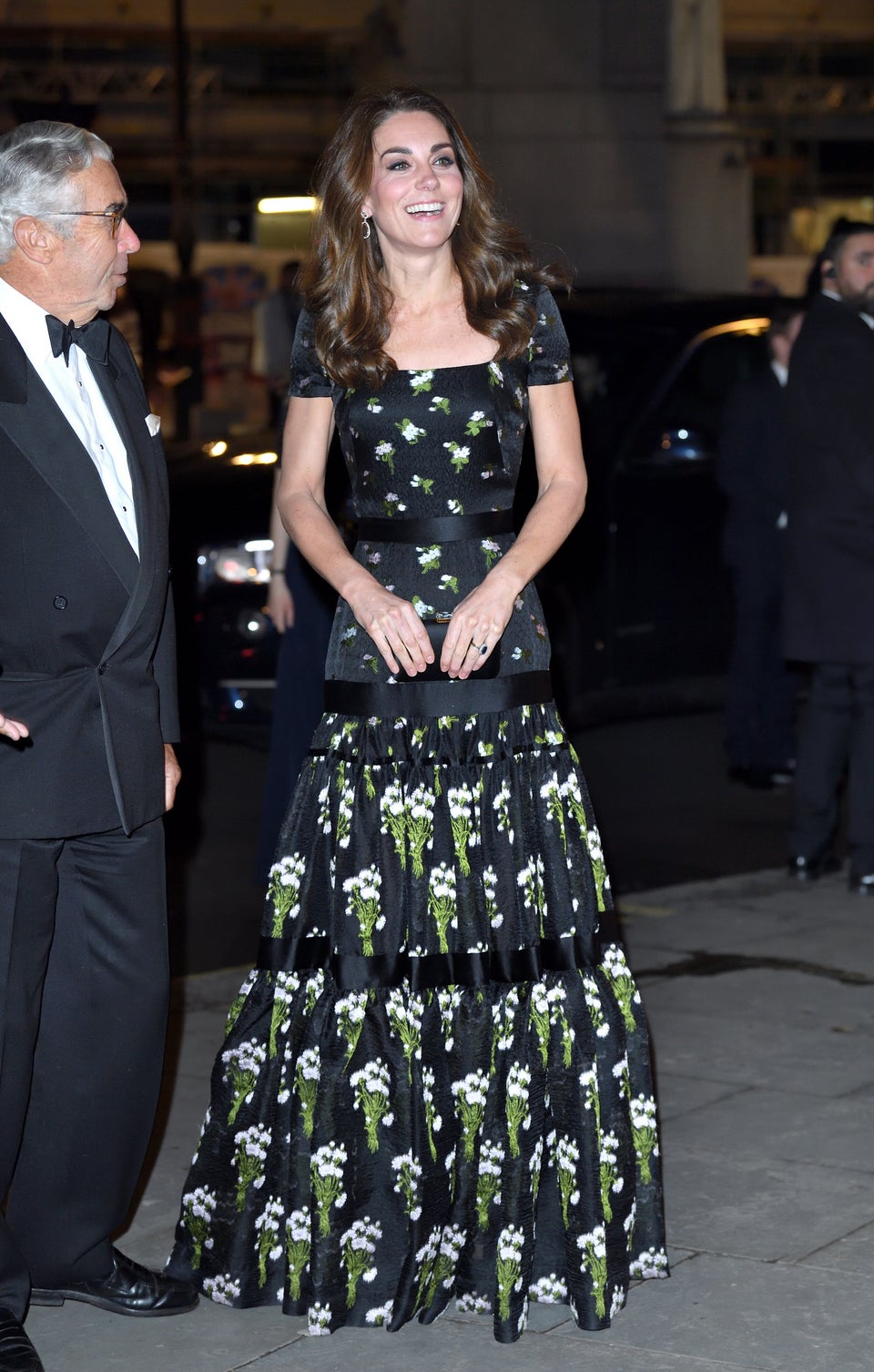 Karwai Tang via Getty Images
March 17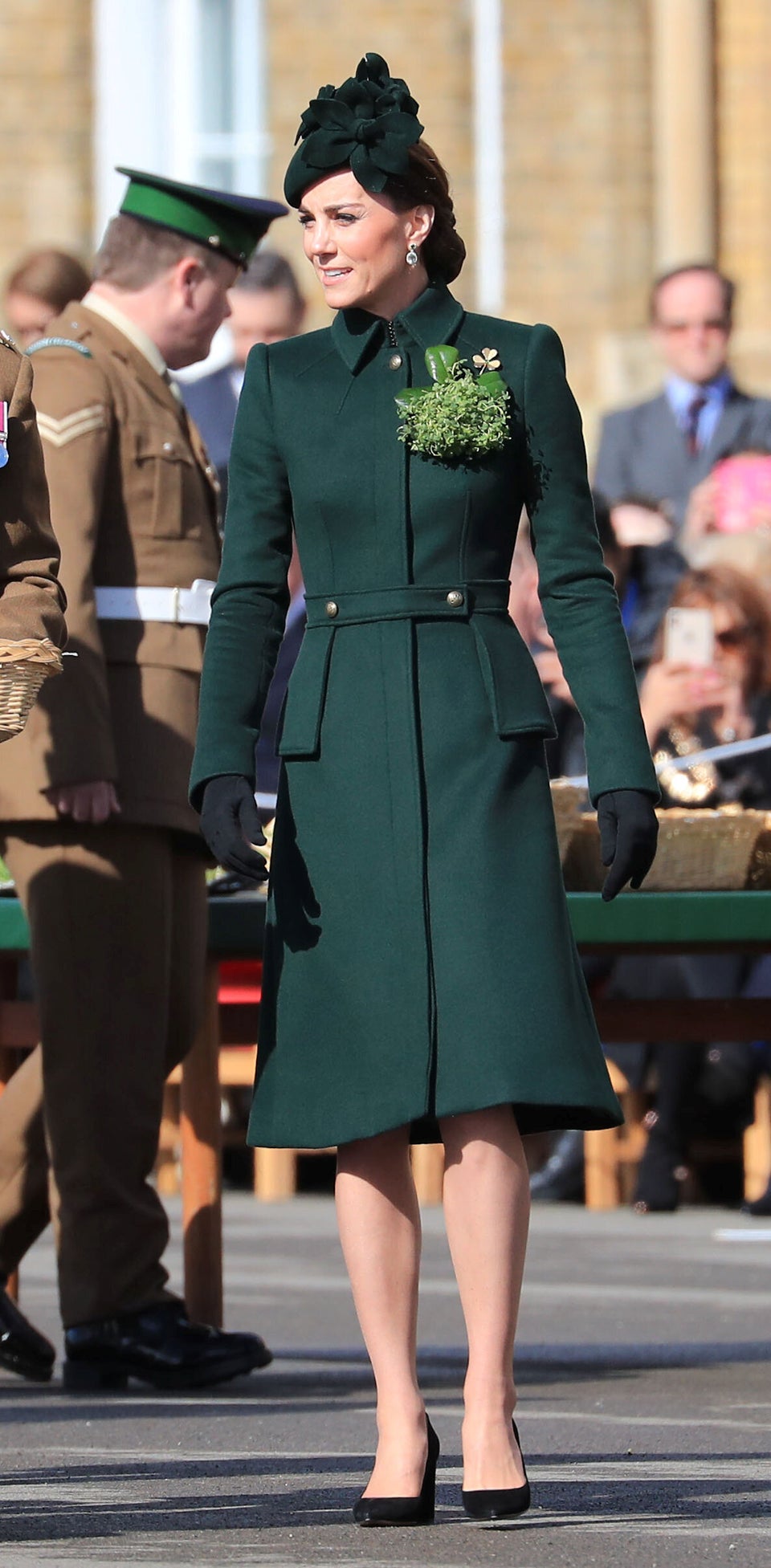 March 19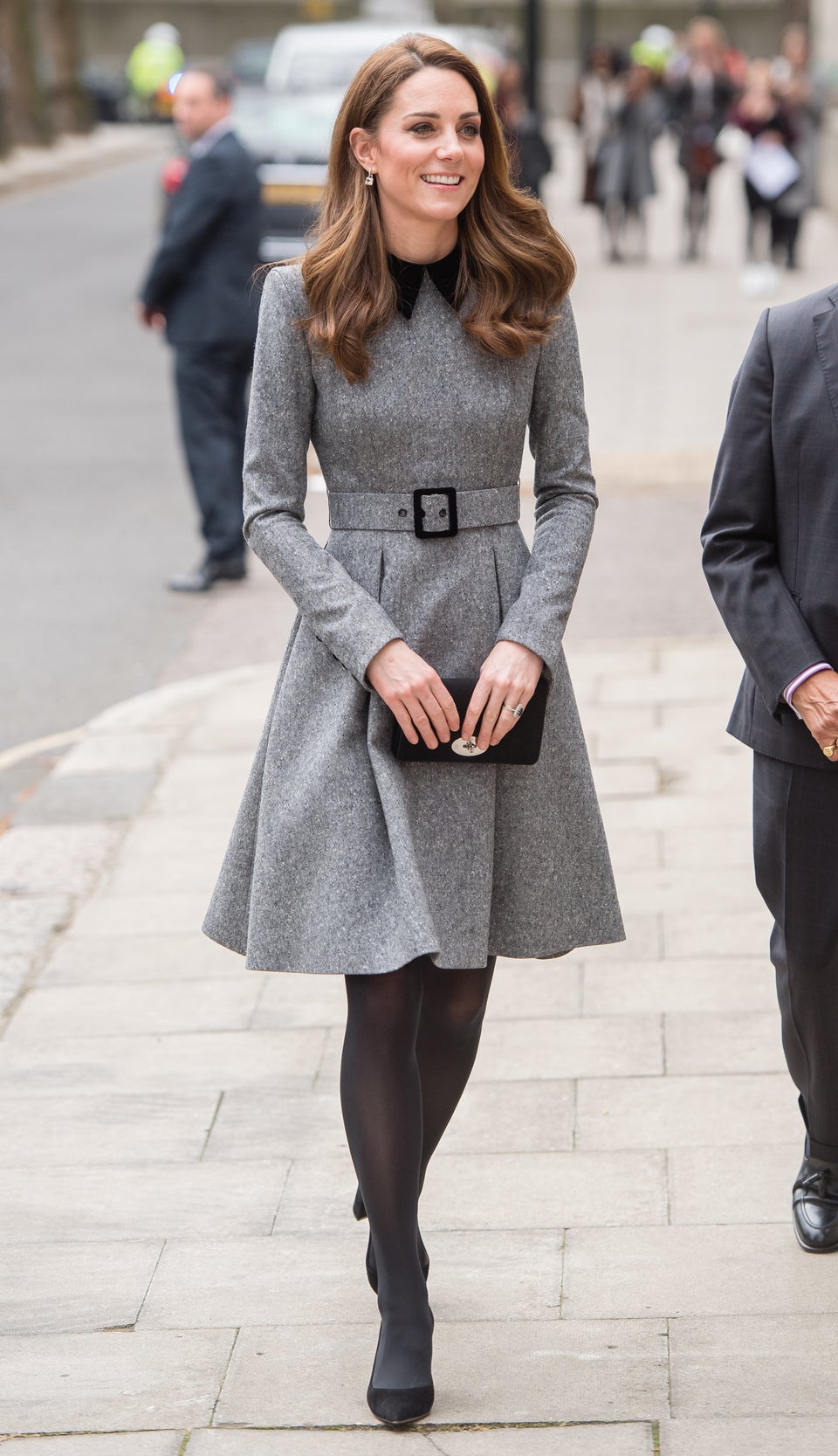 Samir Hussein via Getty Images
March 28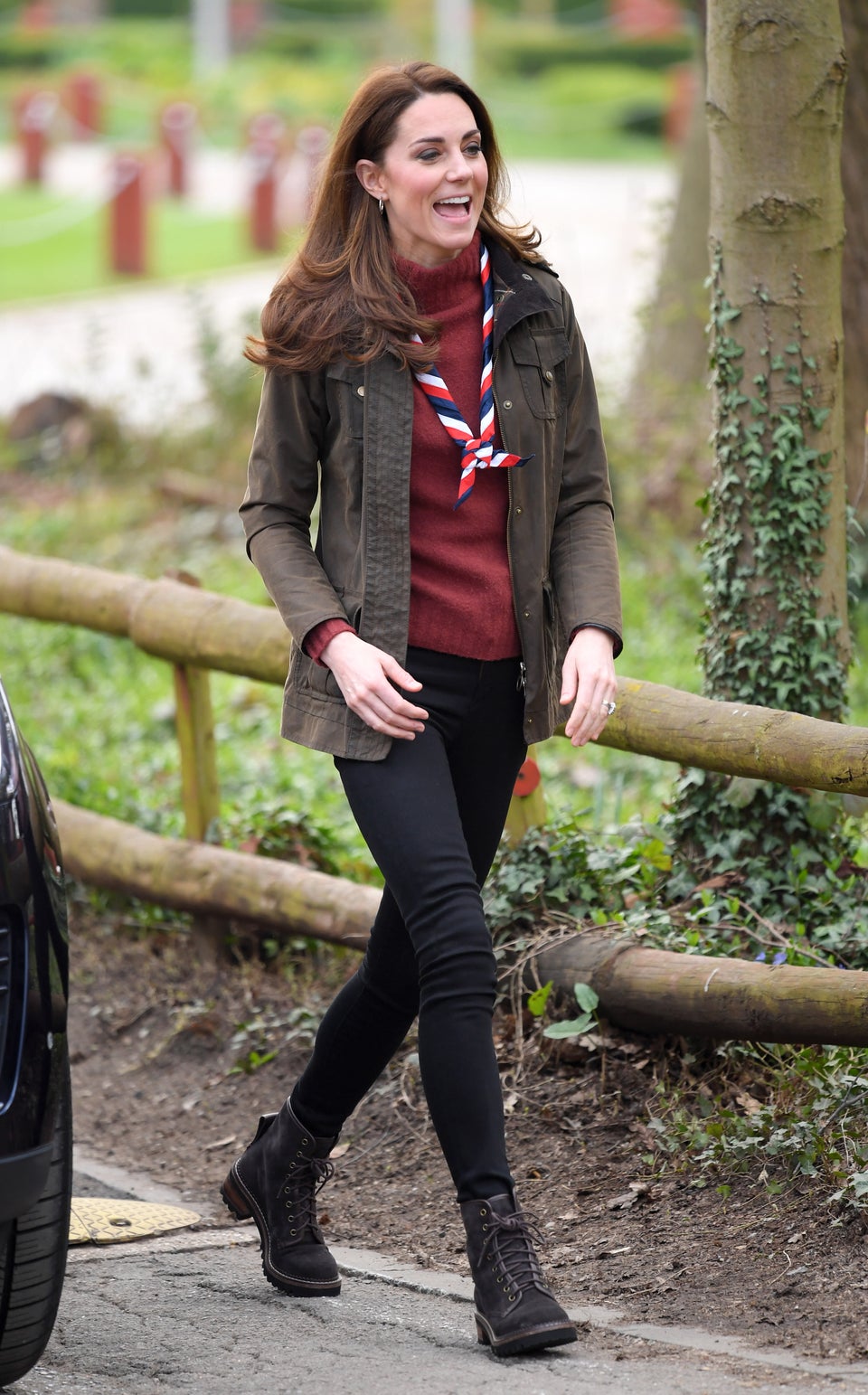 Karwai Tang via Getty Images
April 25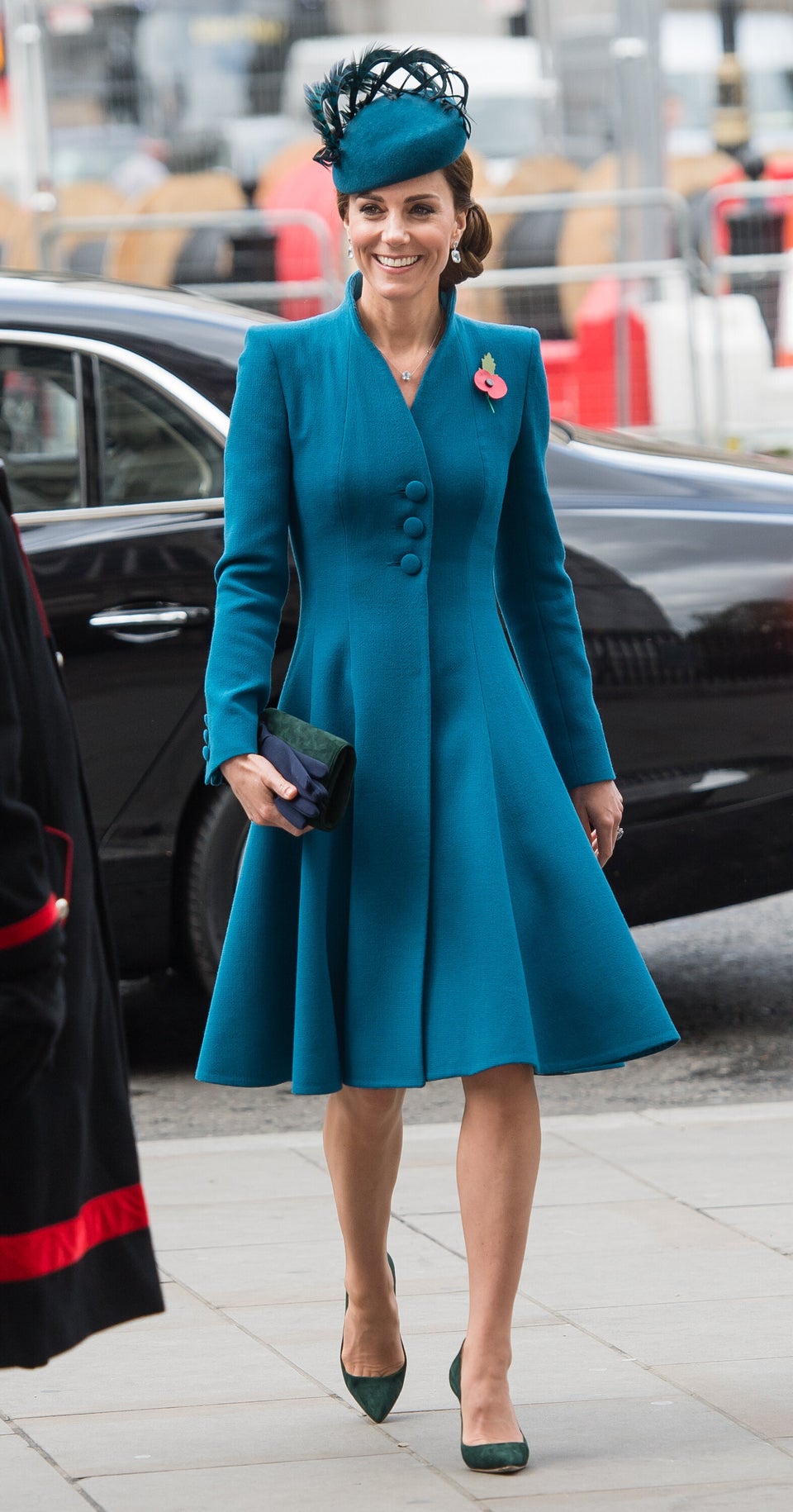 Samir Hussein via Getty Images
April 21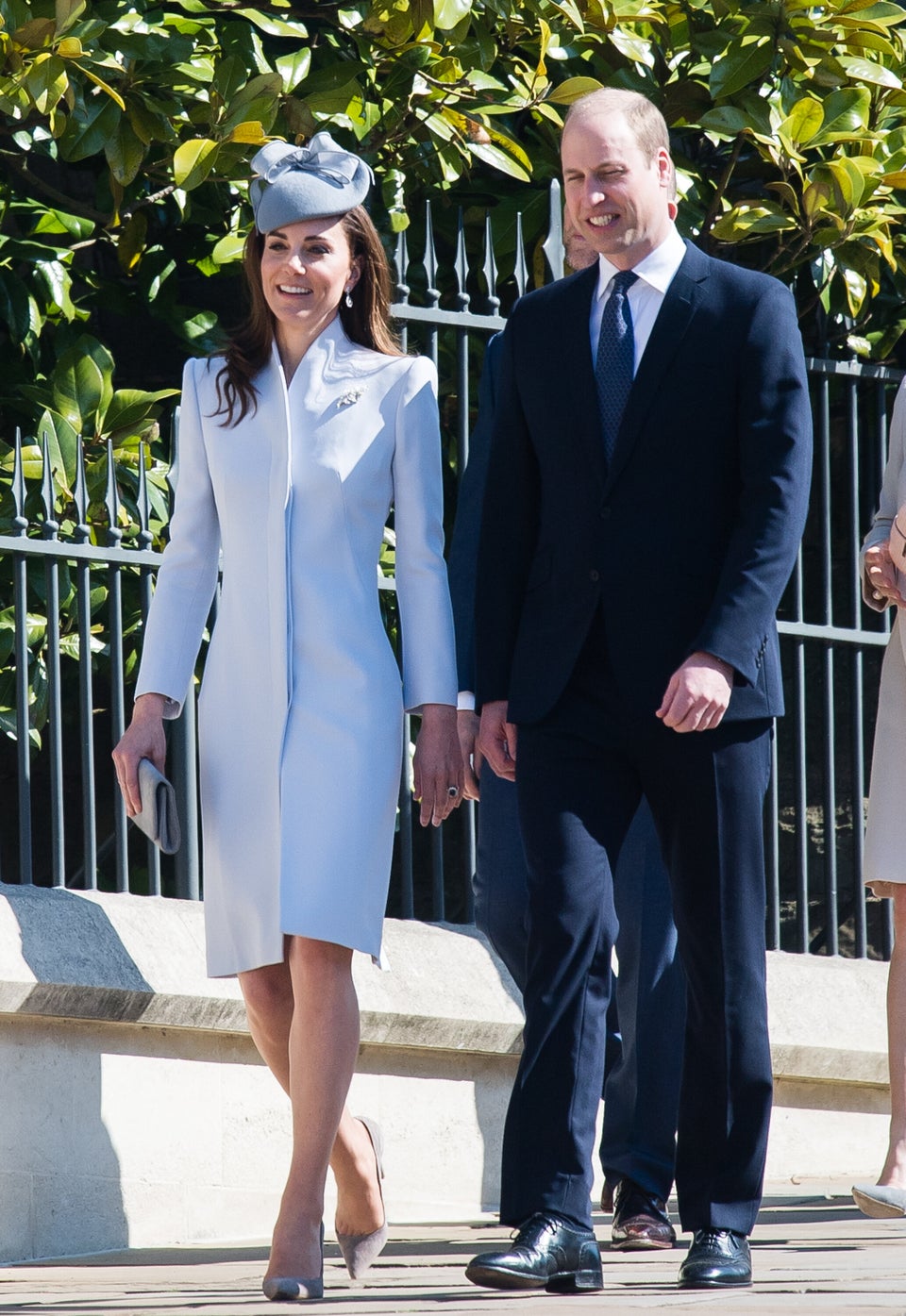 Samir Hussein via Getty Images
May 1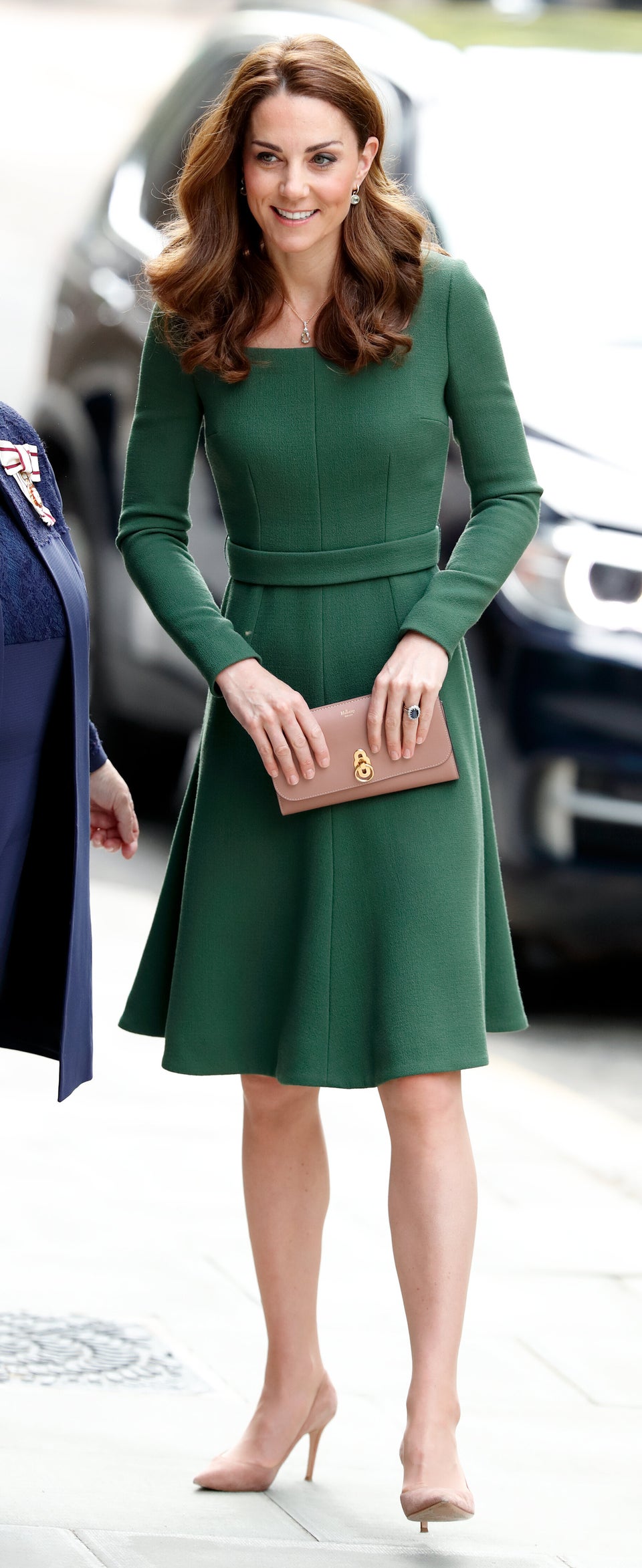 Max Mumby/Indigo via Getty Images
May 7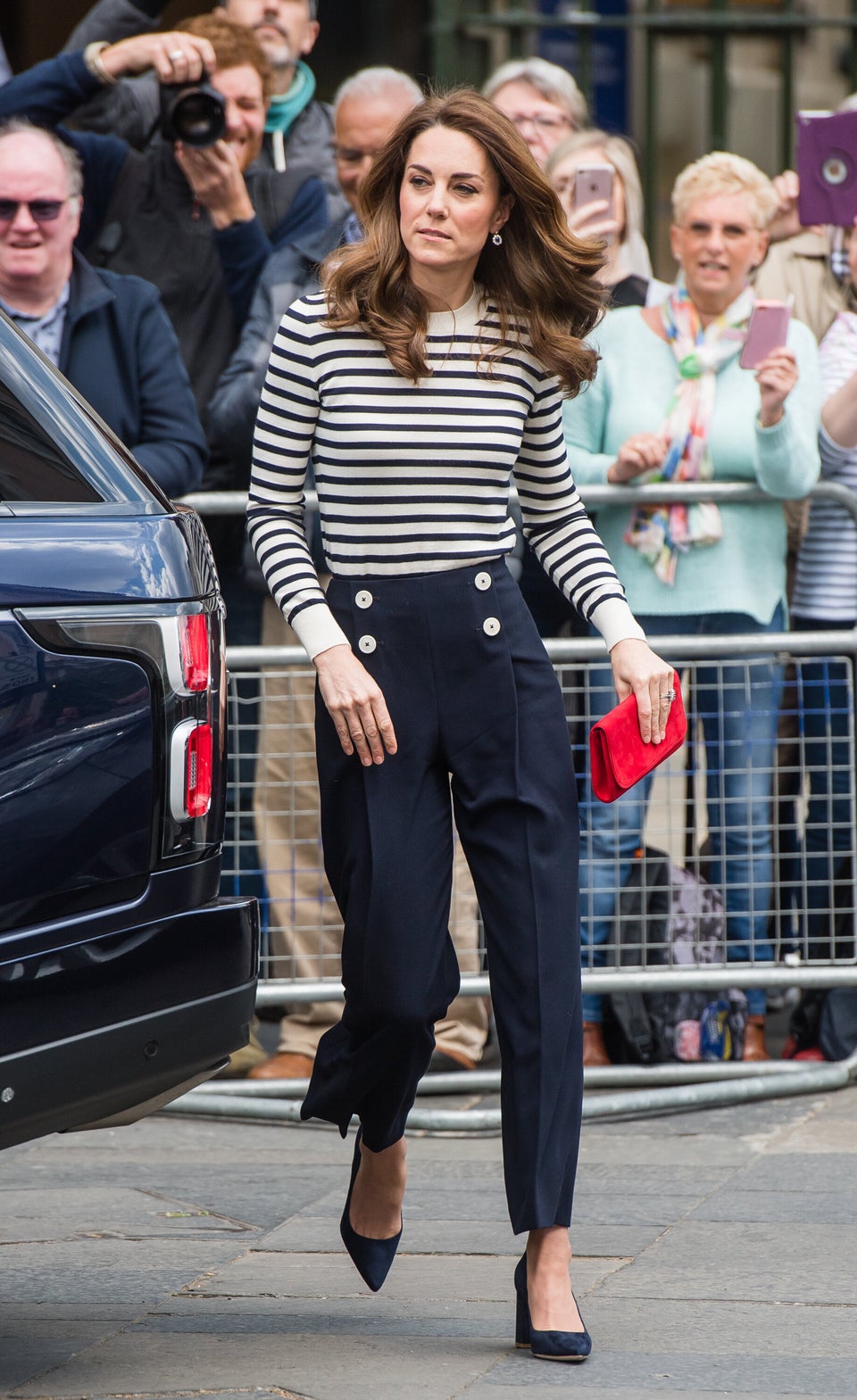 Samir Hussein via Getty Images
May 8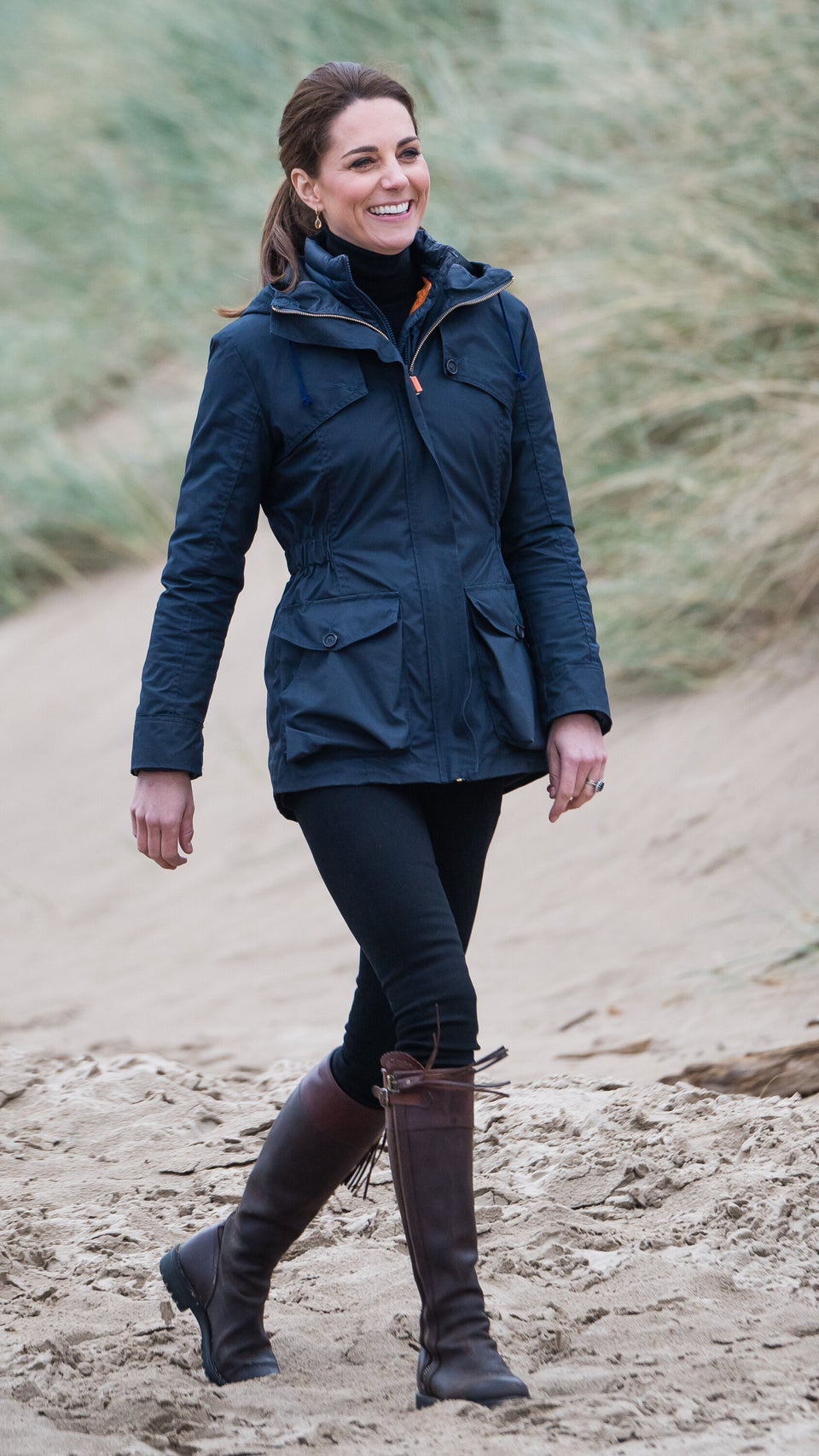 Samir Hussein via Getty Images
May 8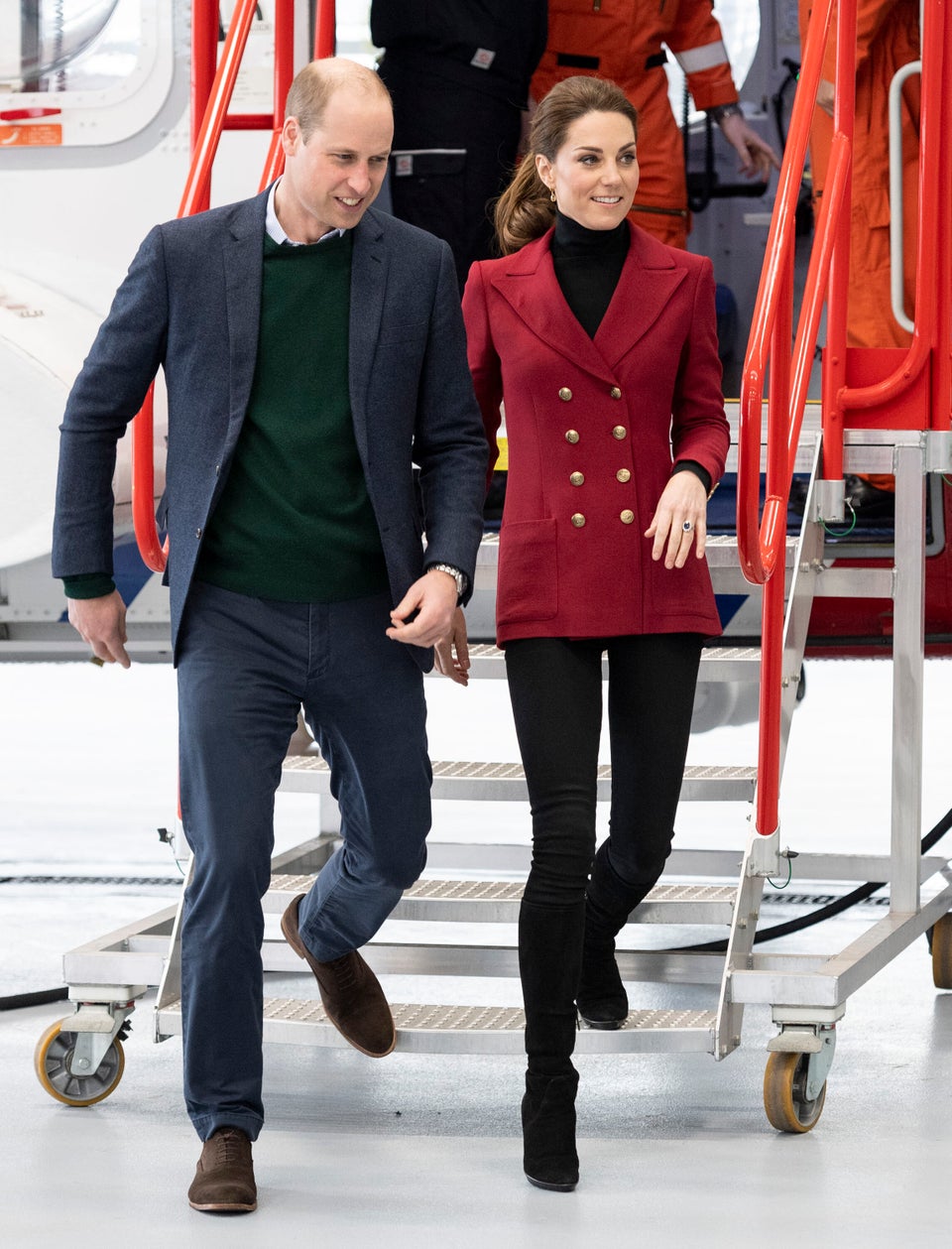 UK Press Pool via Getty Images
May 14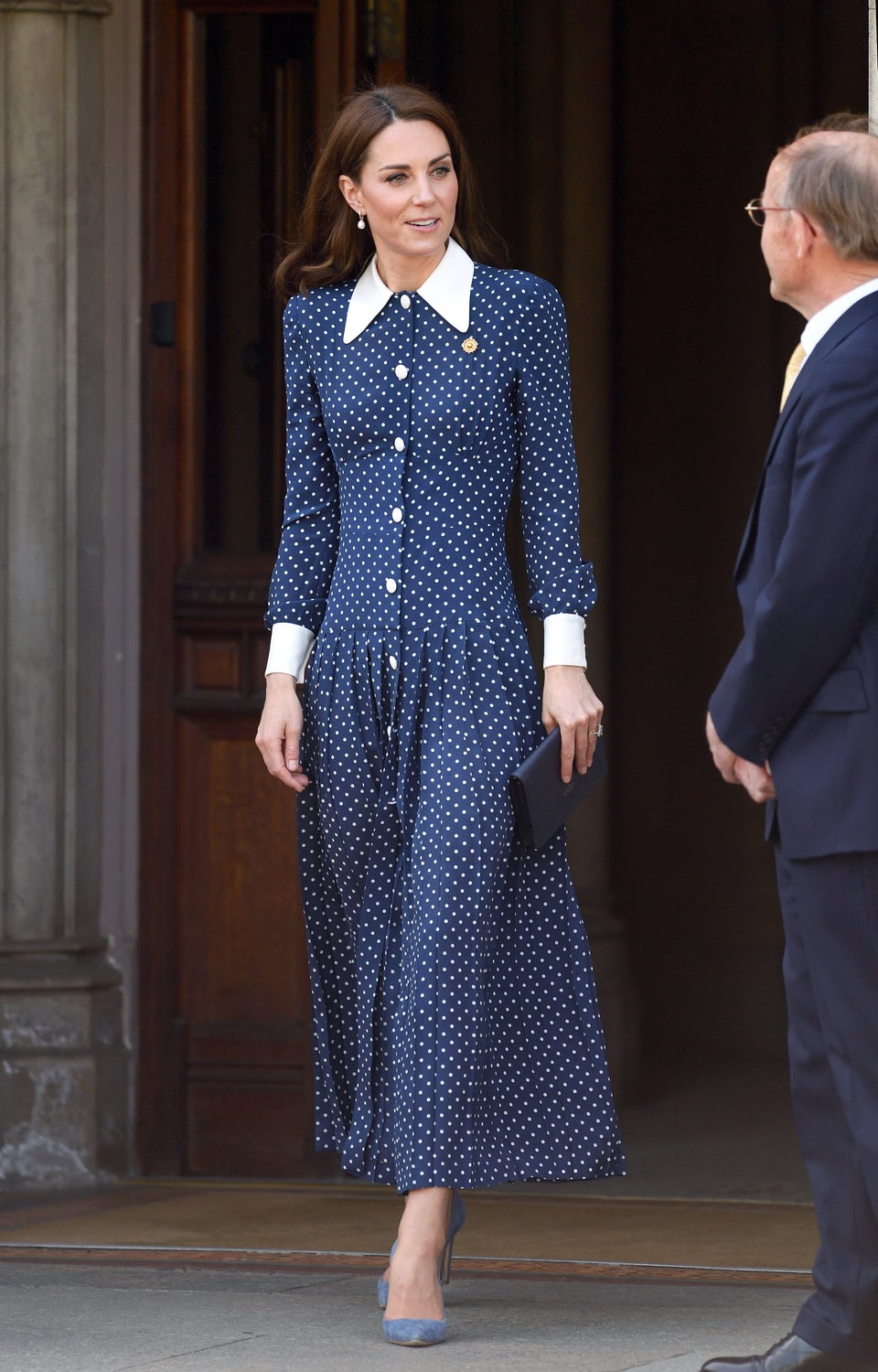 Karwai Tang via Getty Images
May 20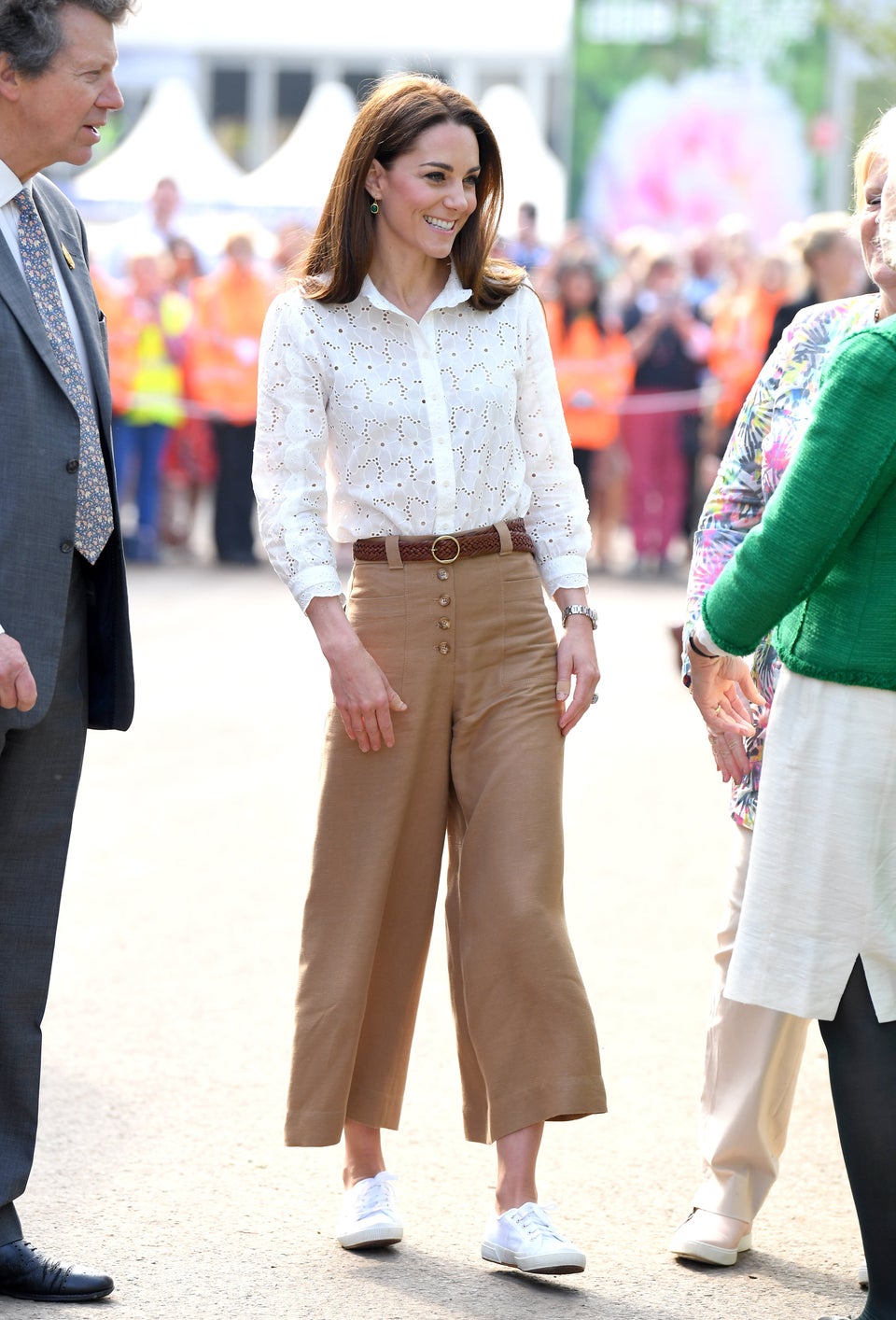 Karwai Tang via Getty Images
May 20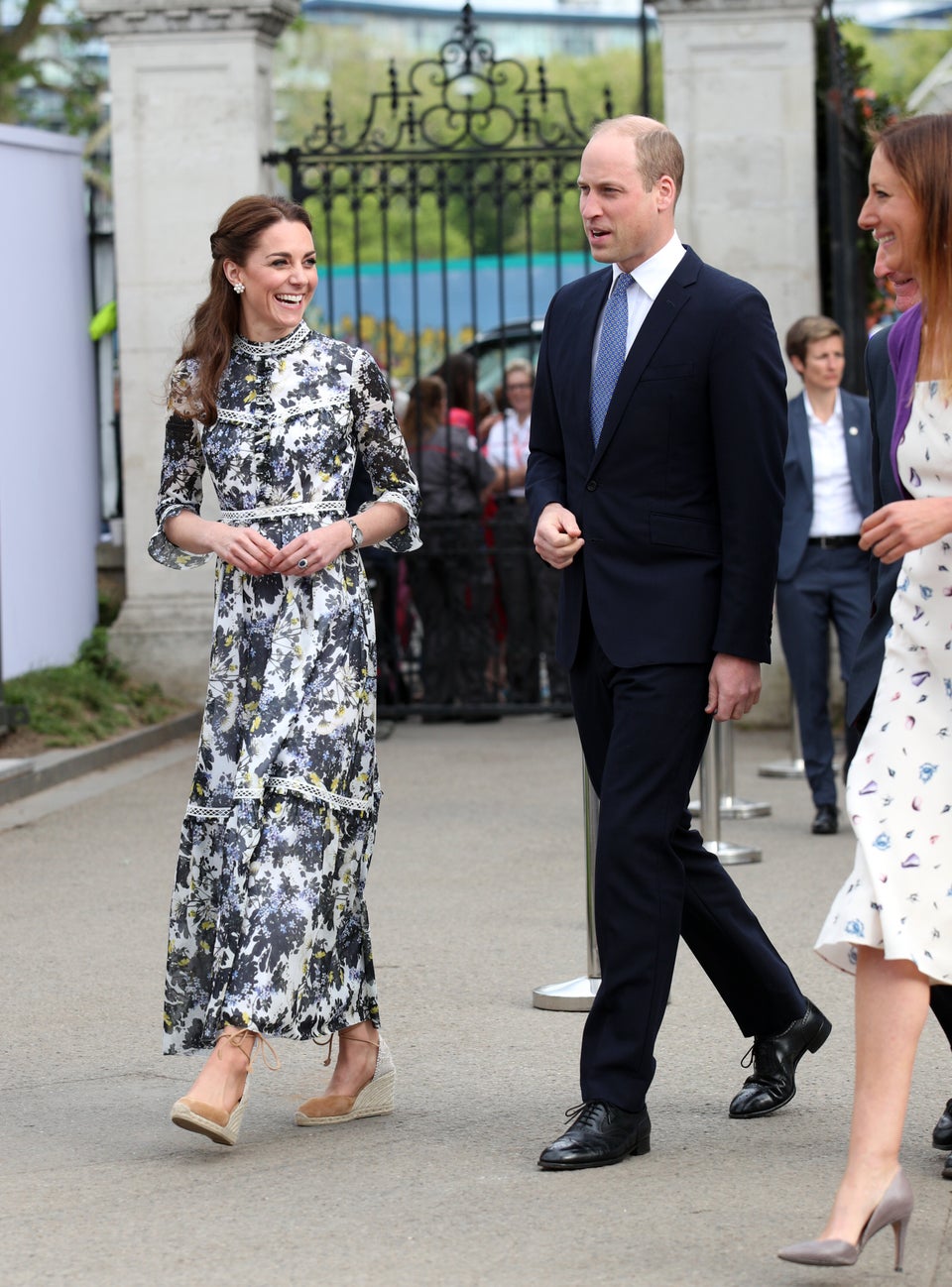 WPA Pool via Getty Images
May 21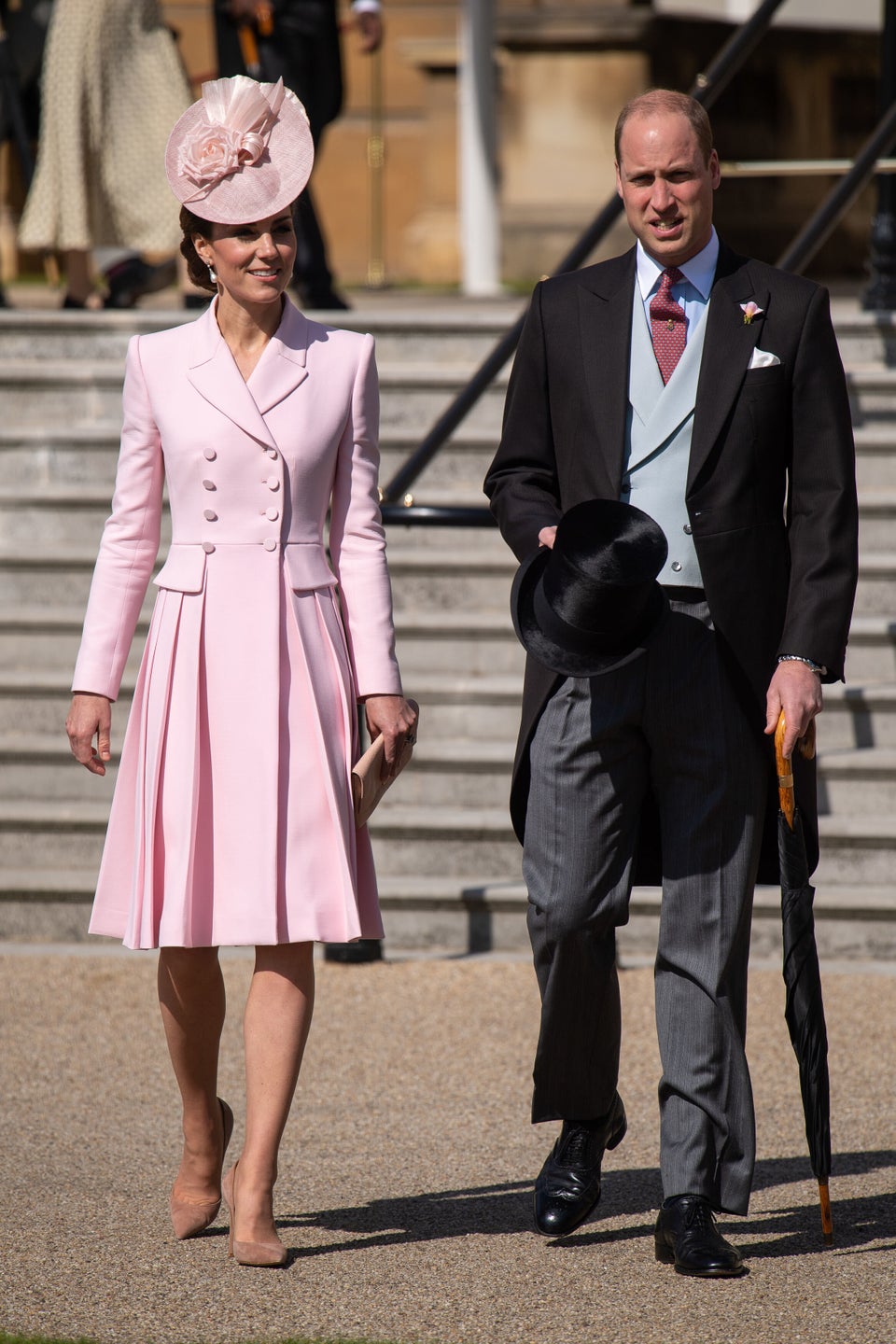 WPA Pool via Getty Images
June 3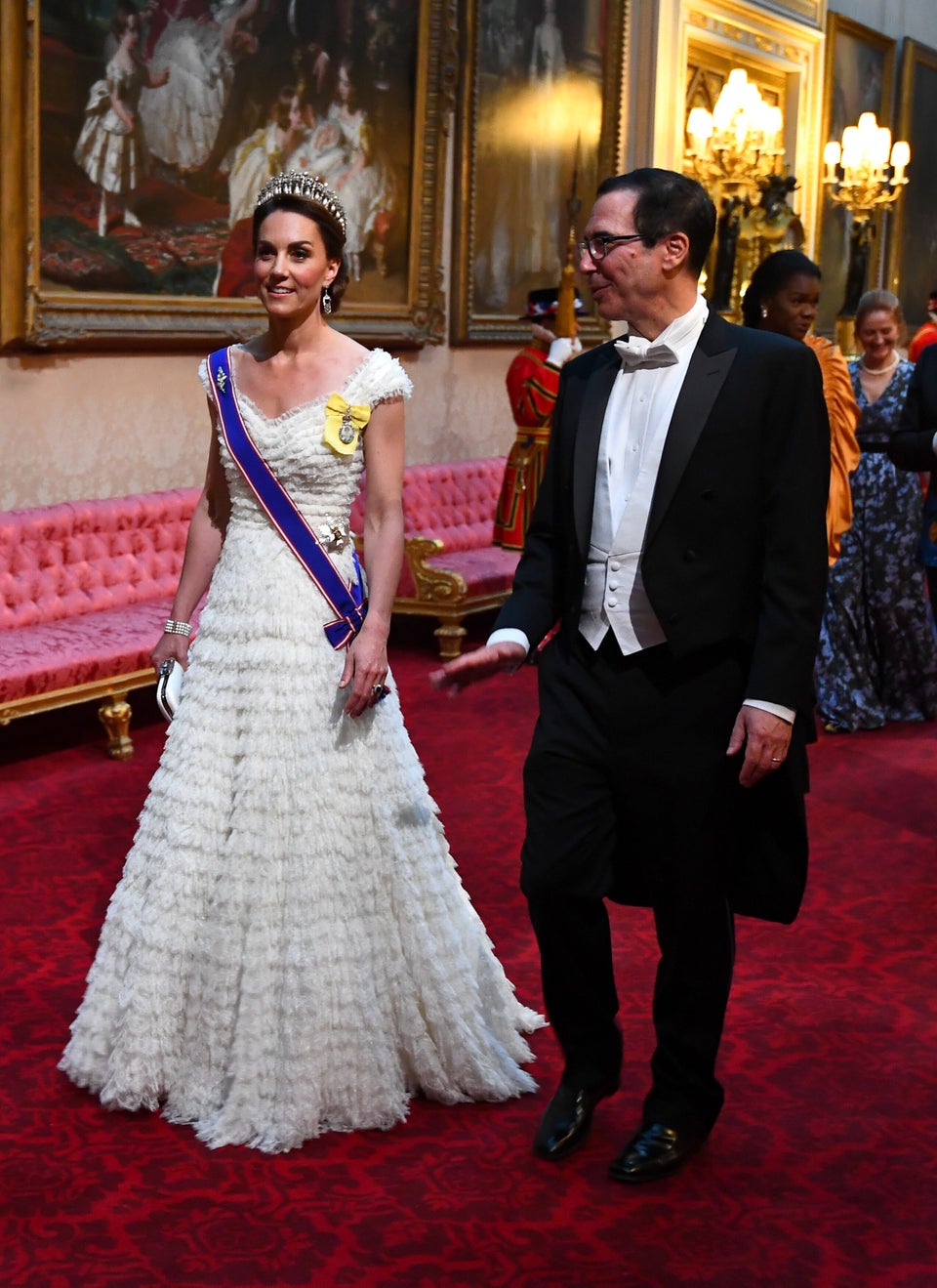 WPA Pool via Getty Images
June 6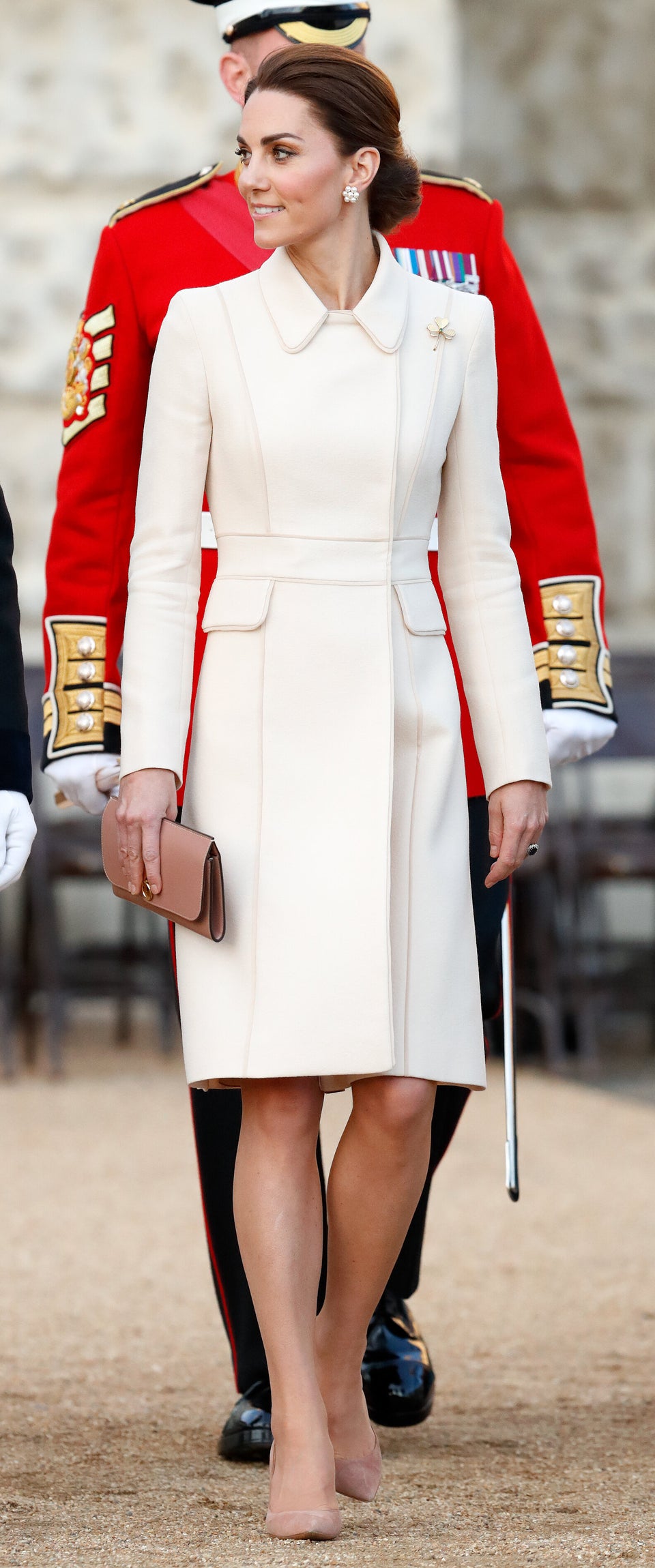 Max Mumby/Indigo via Getty Images
June 8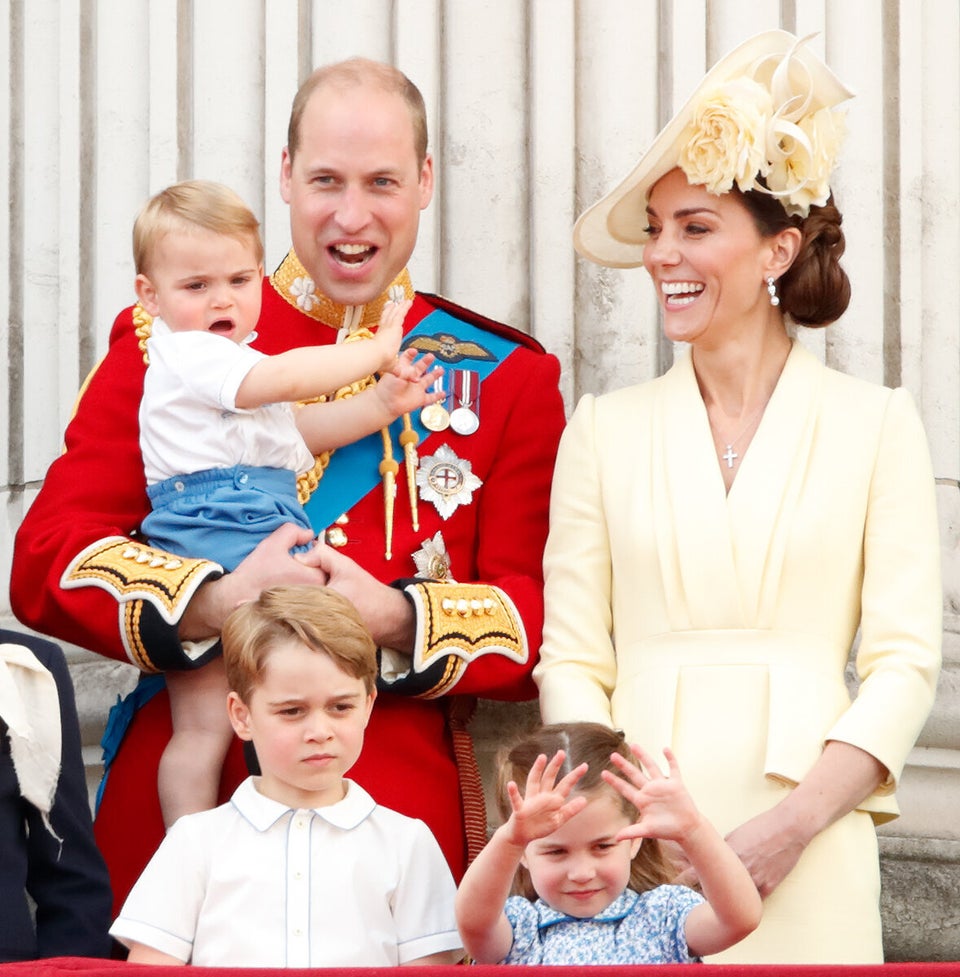 Max Mumby/Indigo via Getty Images
June 11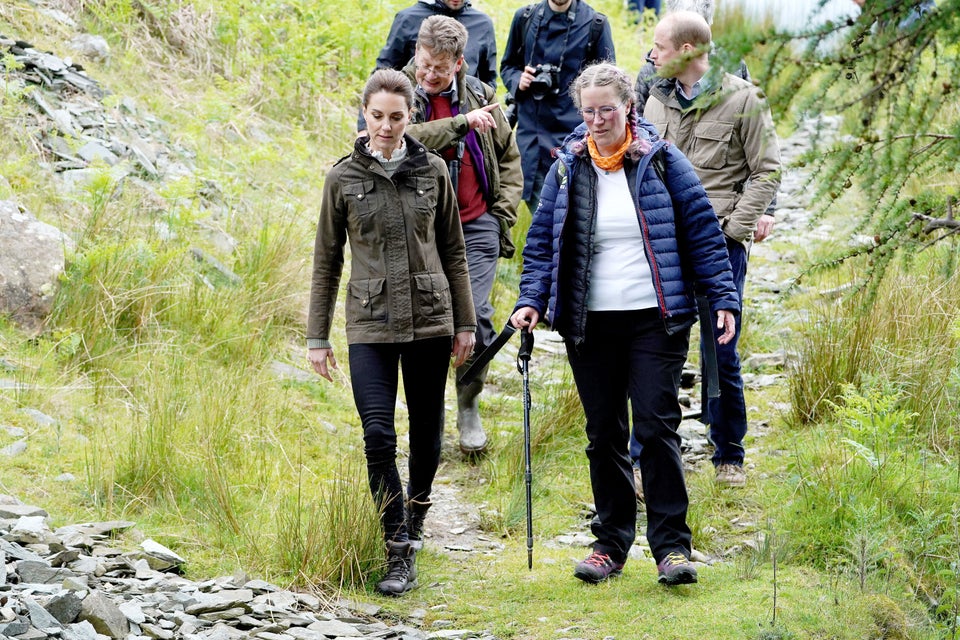 WPA Pool via Getty Images
June 12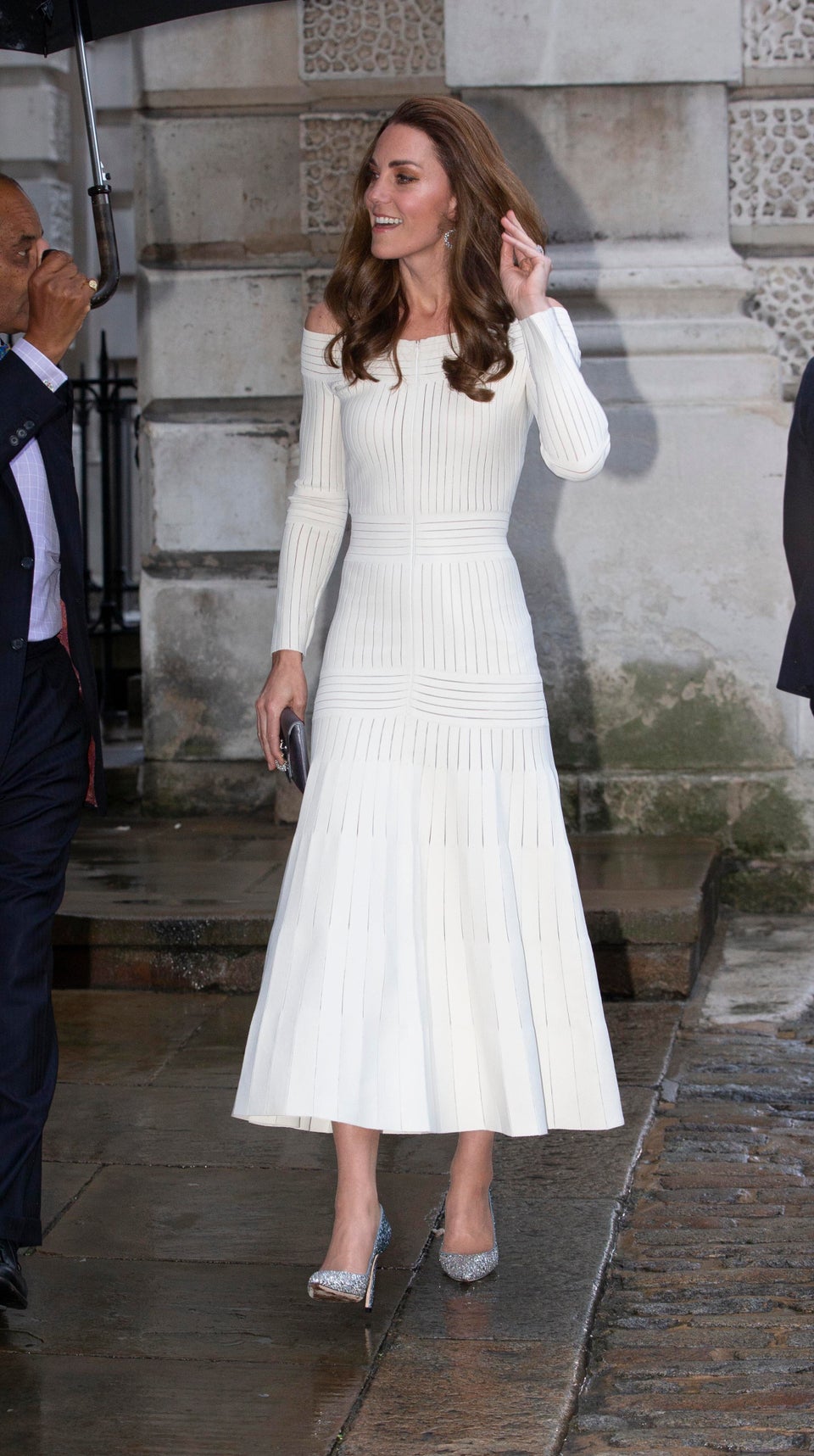 WPA Pool via Getty Images
June 17

UK Press Pool via Getty Images
June 18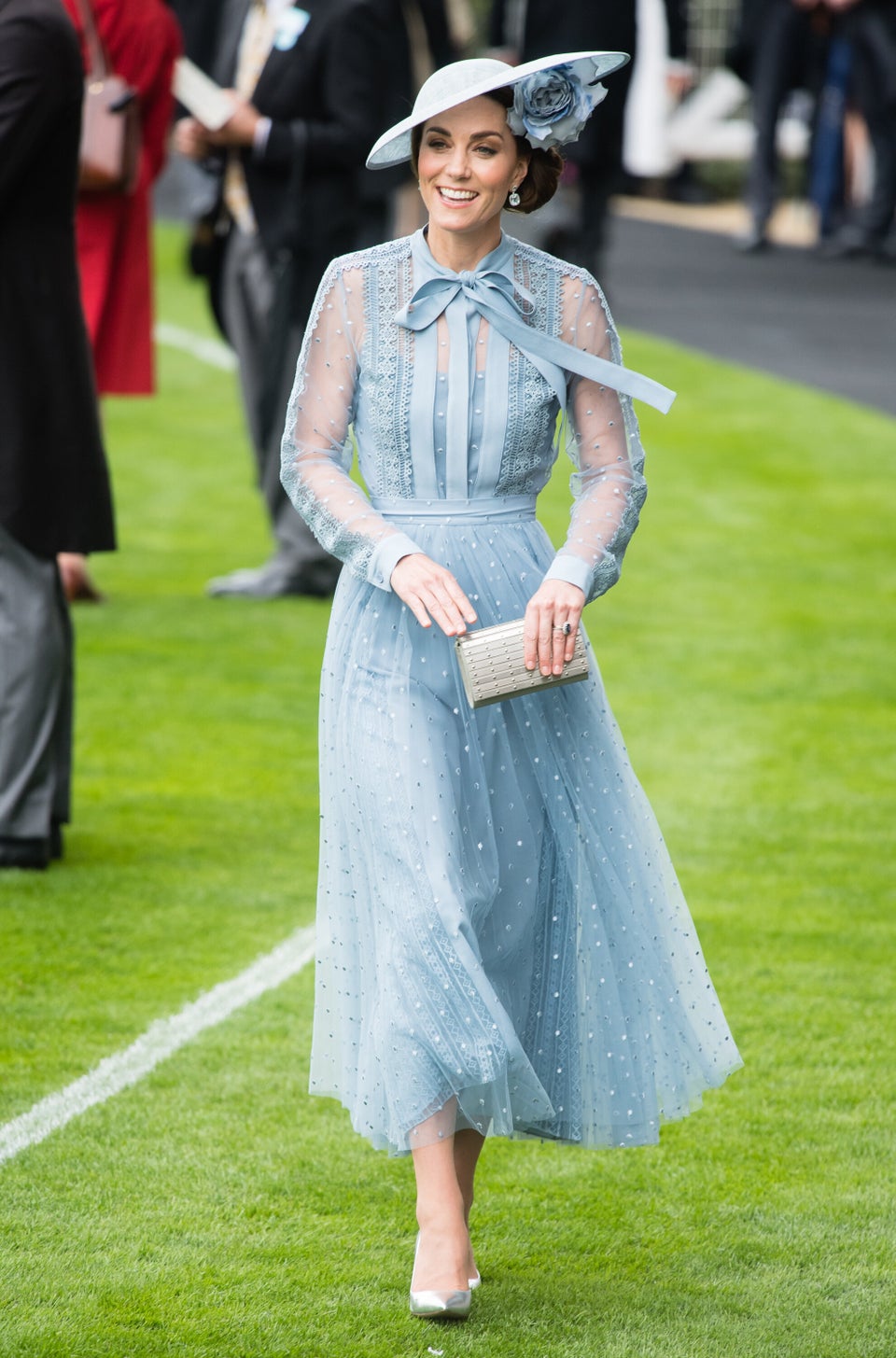 Samir Hussein via Getty Images
June 25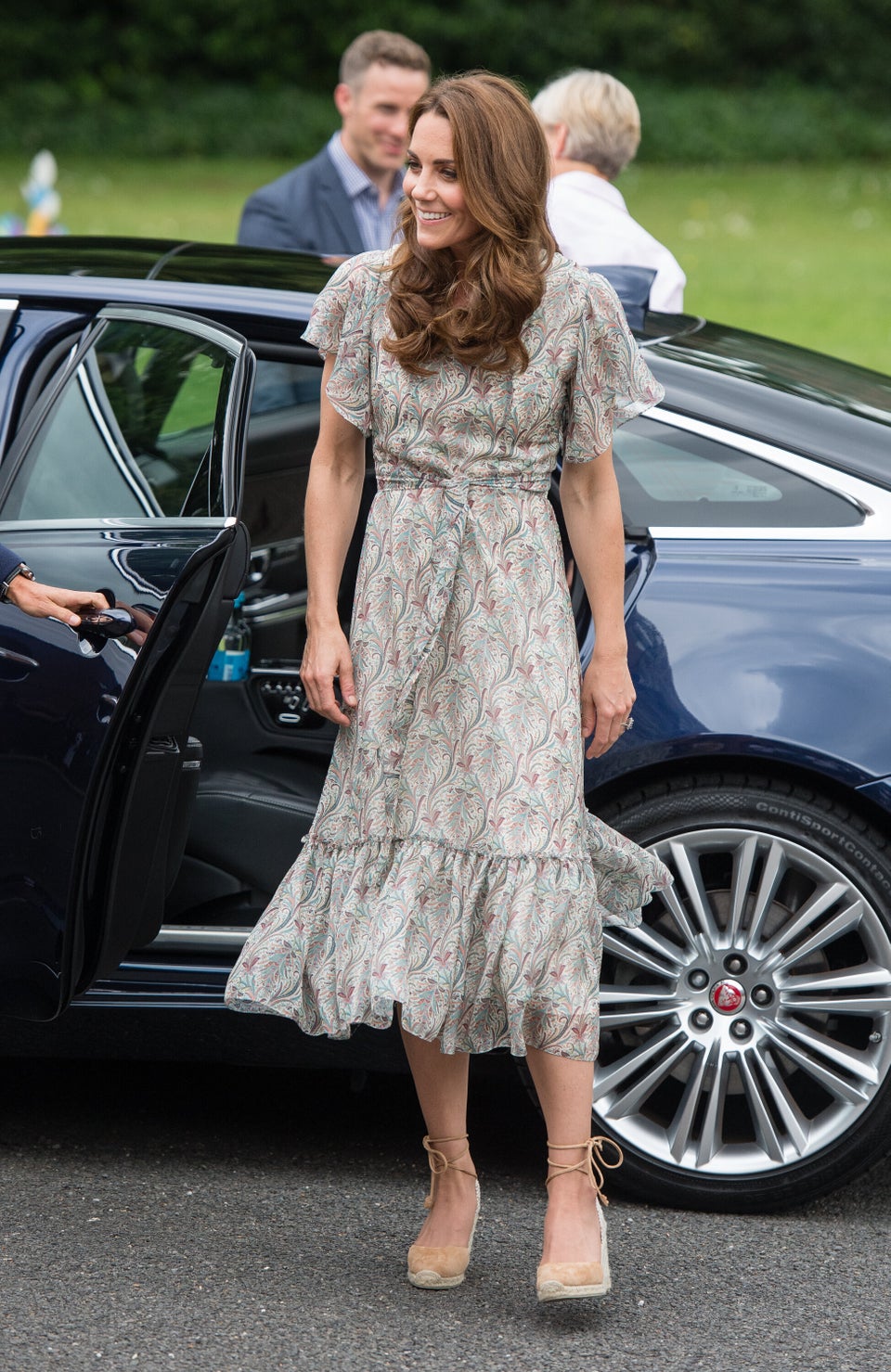 Samir Hussein via Getty Images
July 1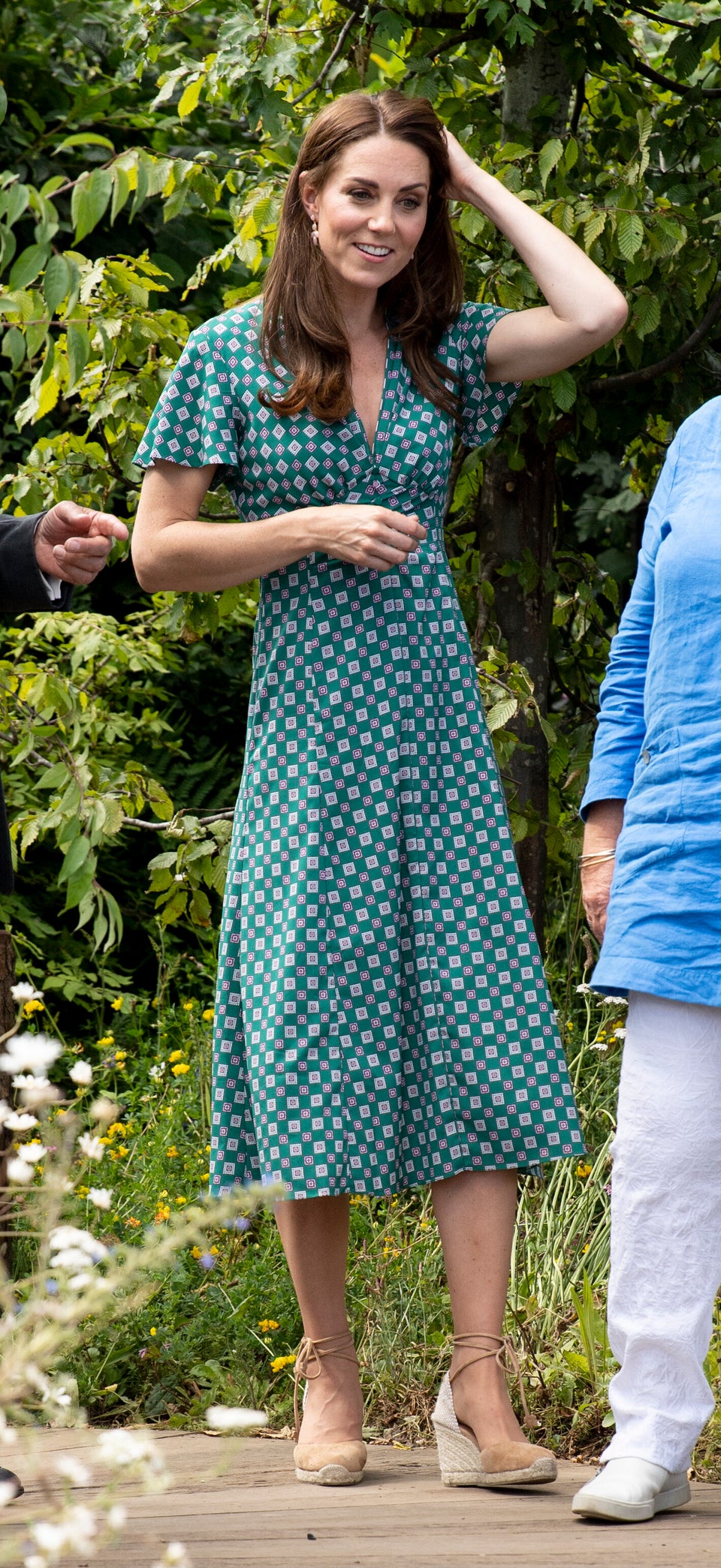 Mark Cuthbert via Getty Images
July 2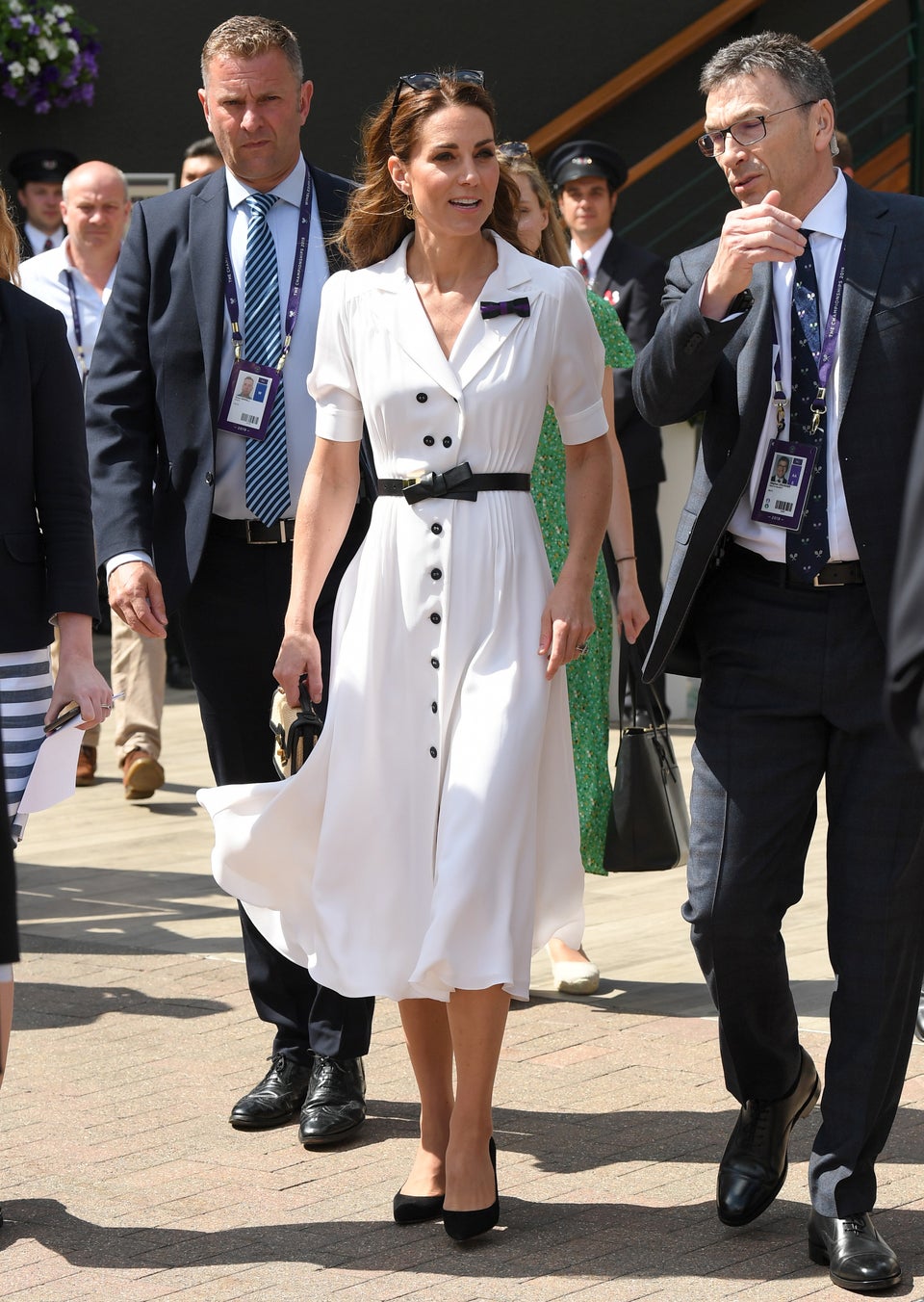 Karwai Tang via Getty Images
July 6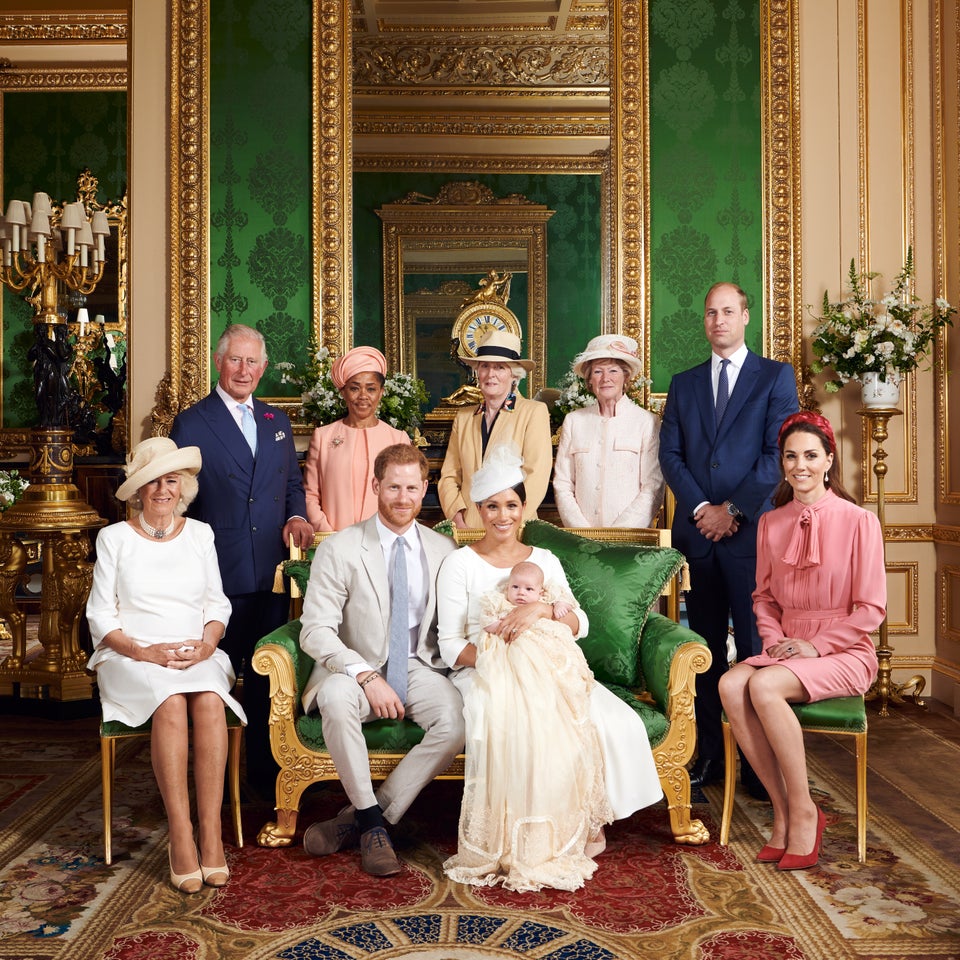 July 10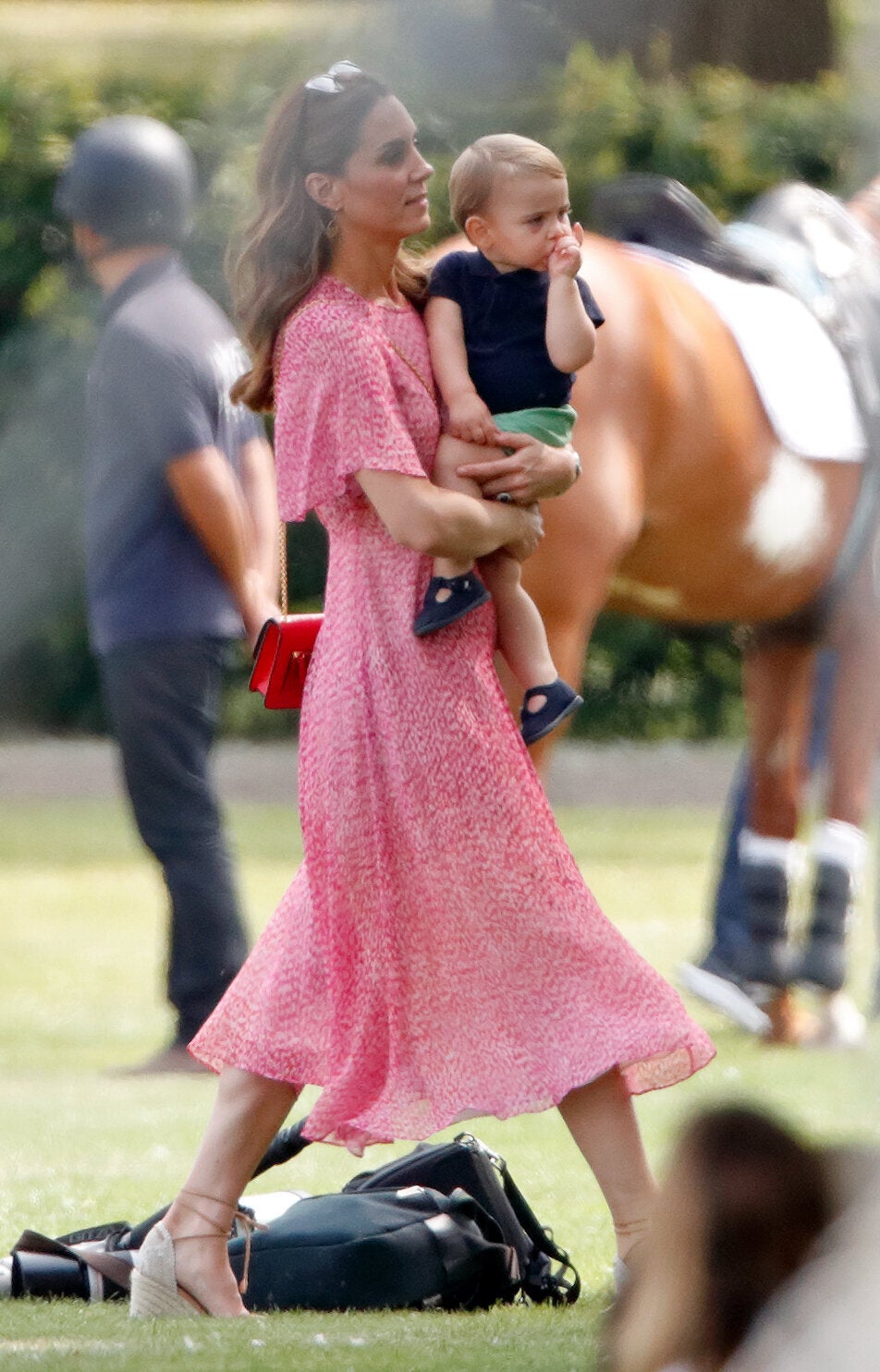 Max Mumby/Indigo via Getty Images
July 13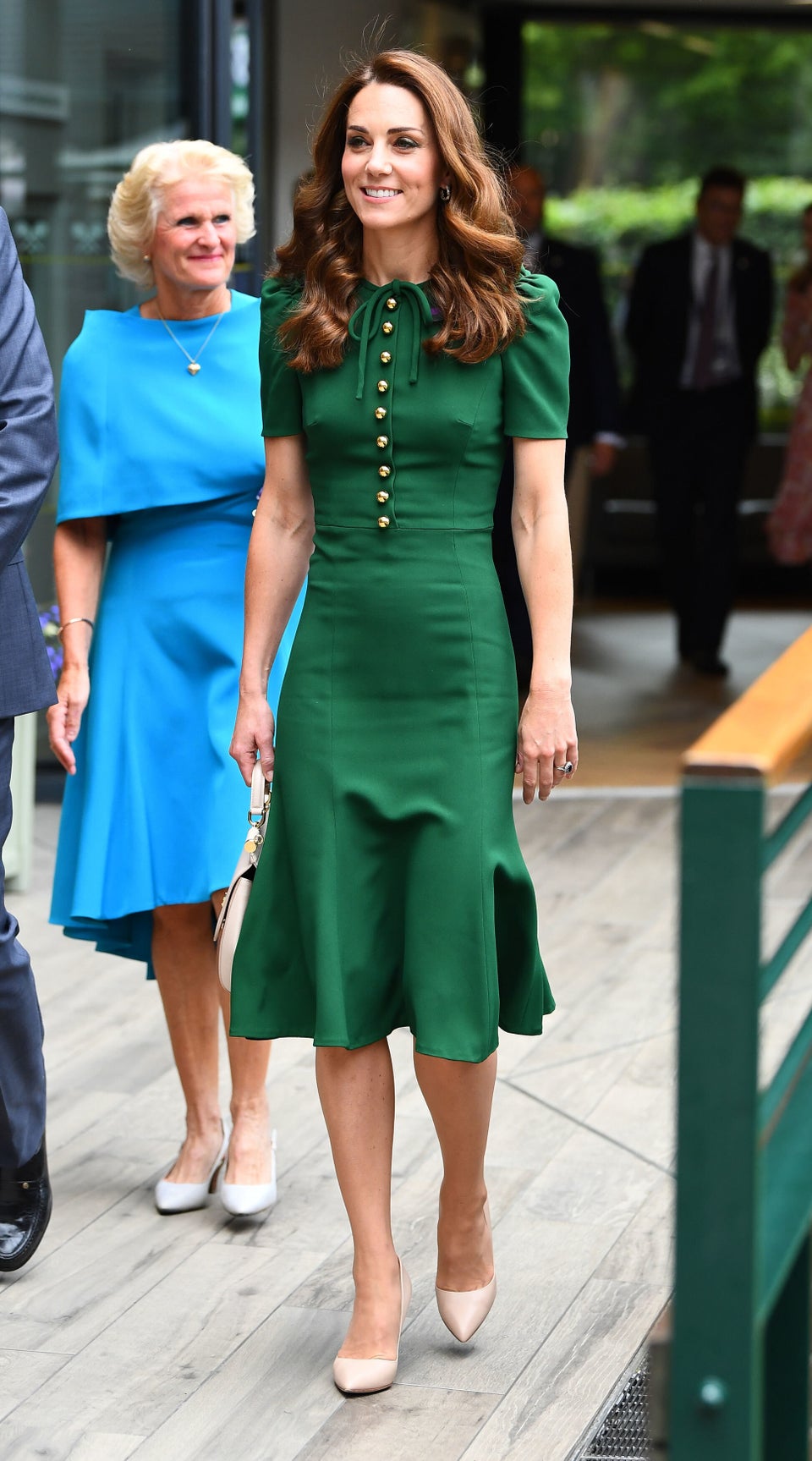 WPA Pool via Getty Images
July 14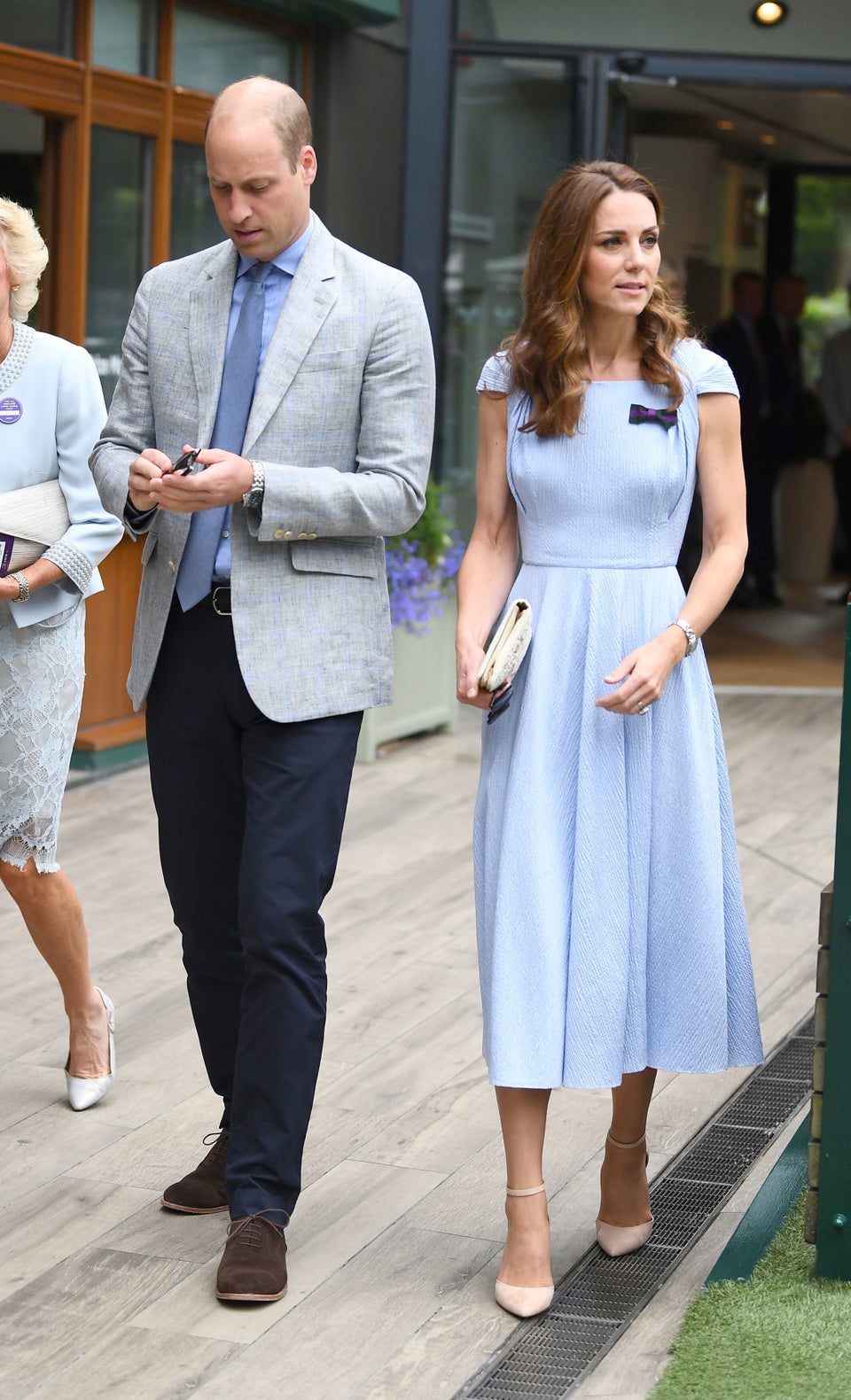 WPA Pool via Getty Images
Aug. 8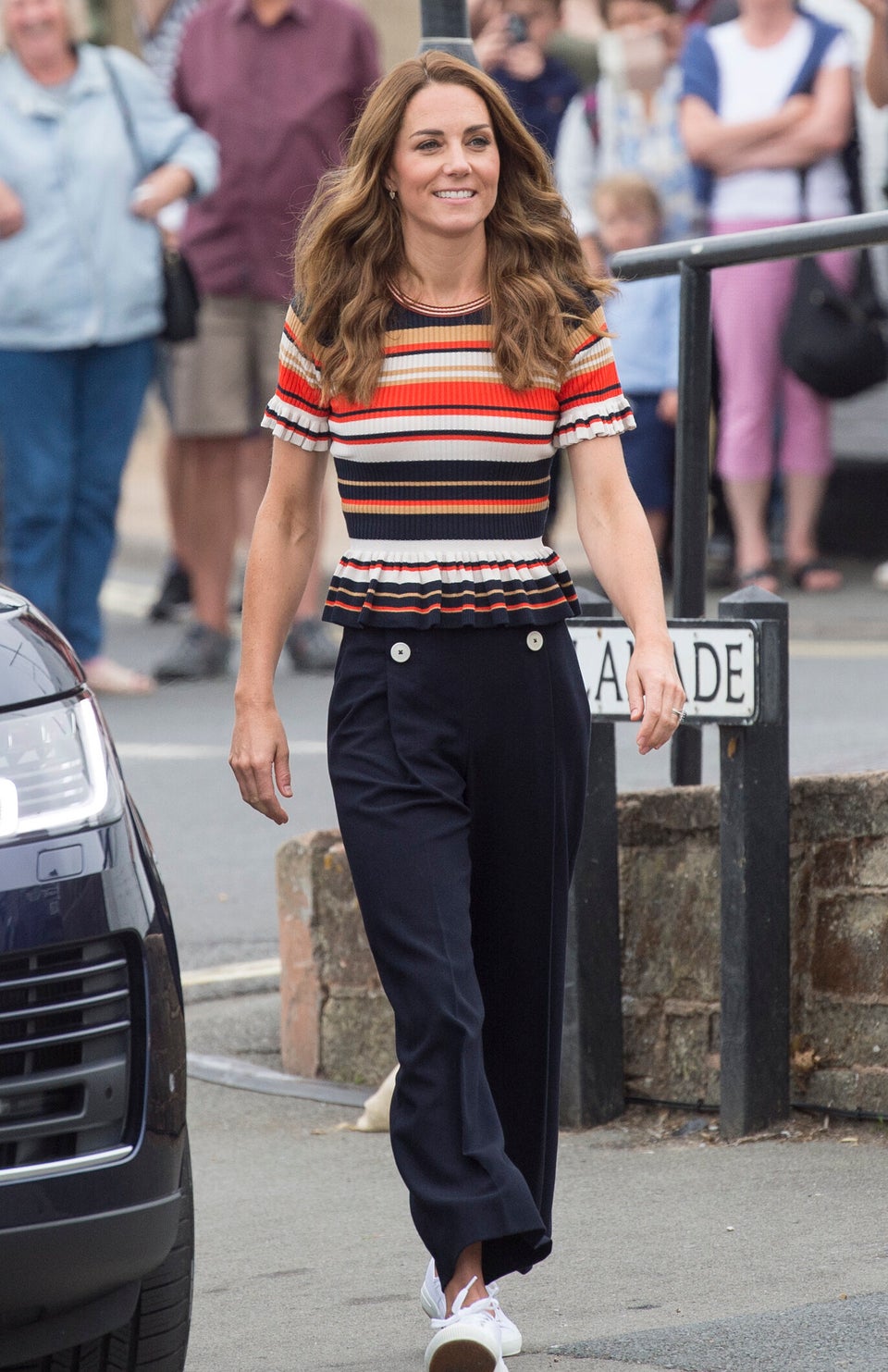 Antony Jones via Getty Images
Aug. 8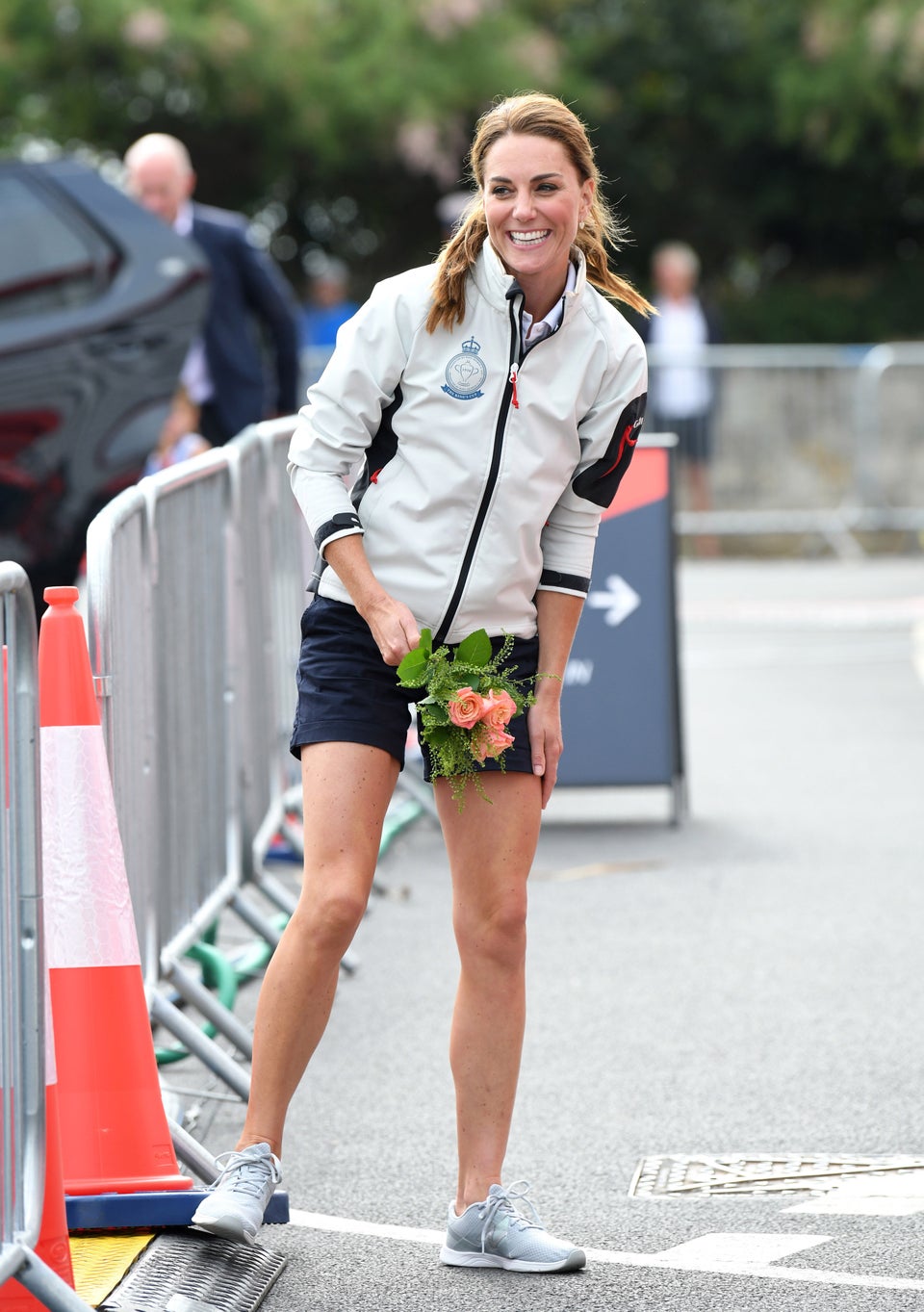 Karwai Tang via Getty Images
Aug. 25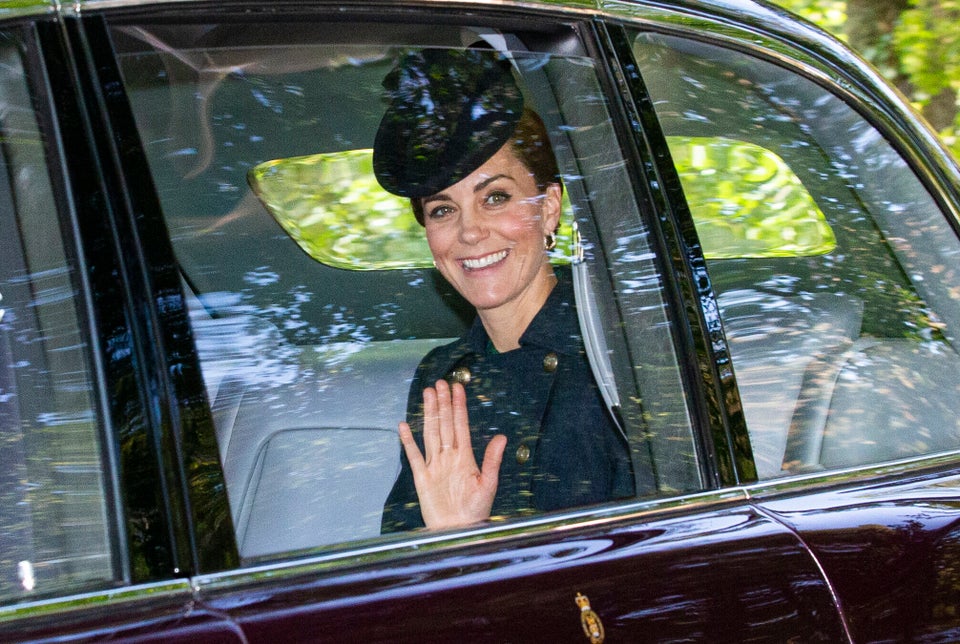 Duncan McGlynn via Getty Images
Sept. 5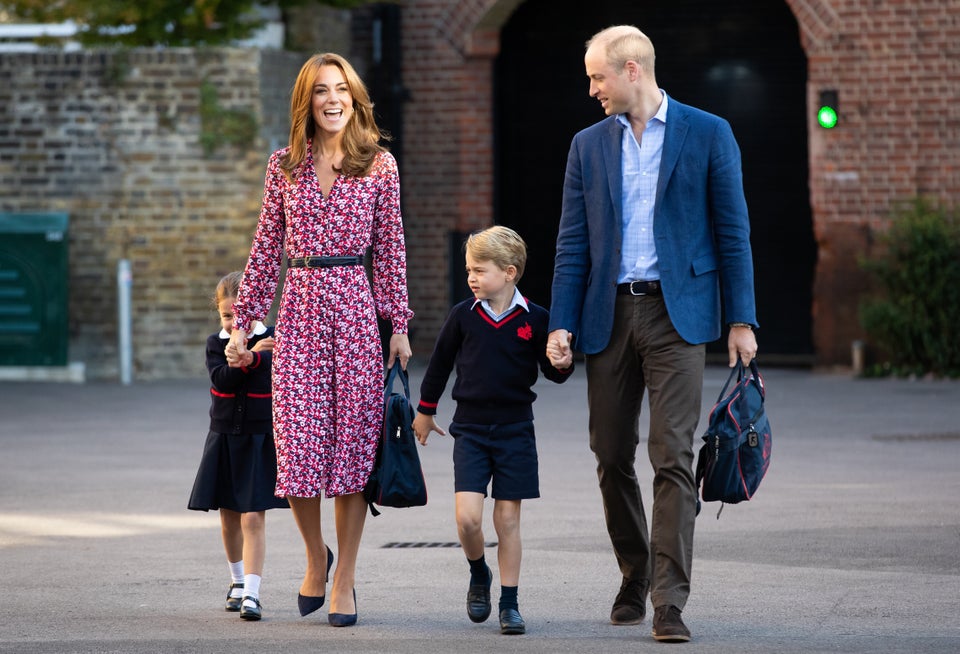 WPA Pool via Getty Images
Sept. 10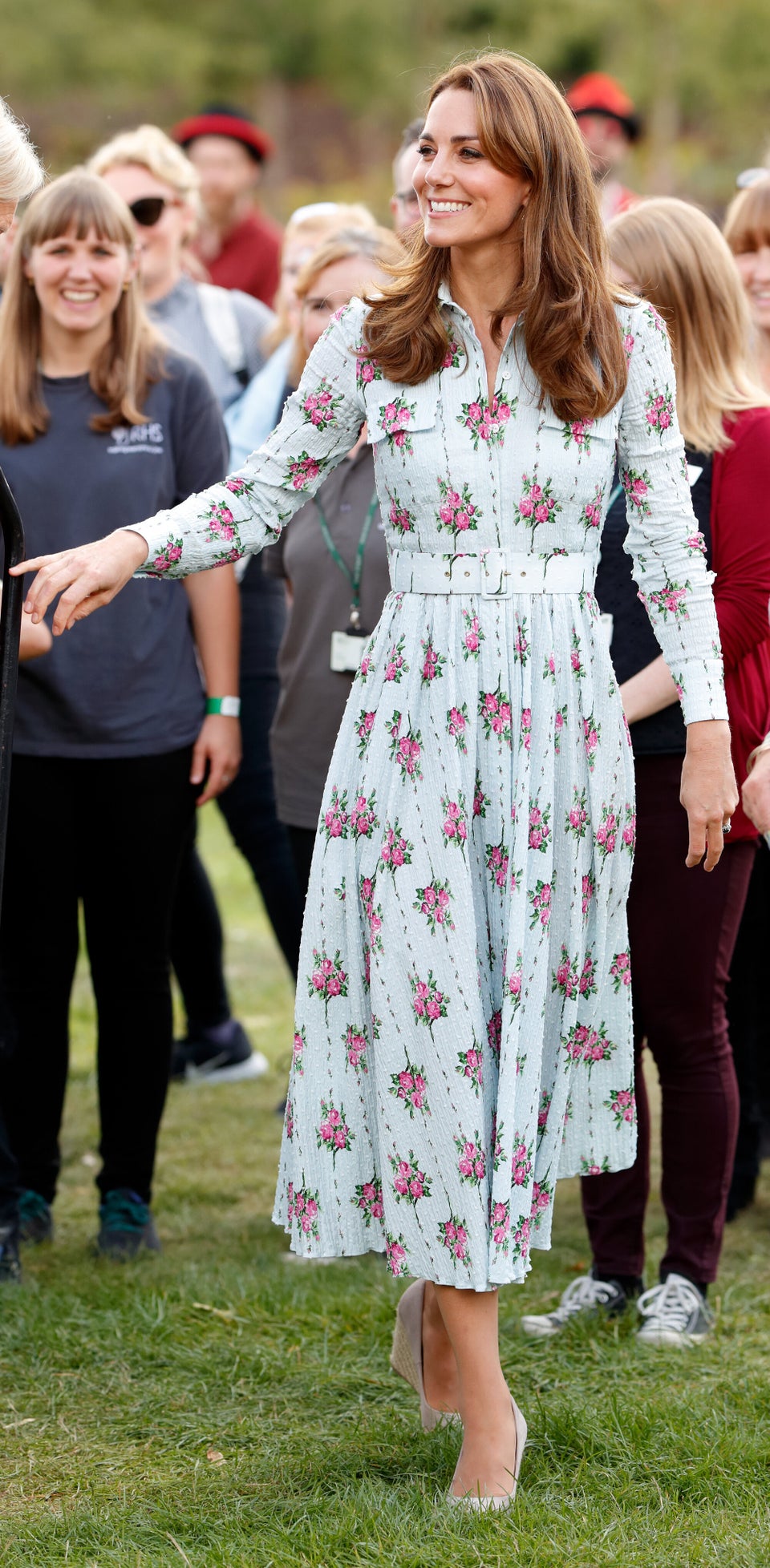 Max Mumby/Indigo via Getty Images
Sept. 19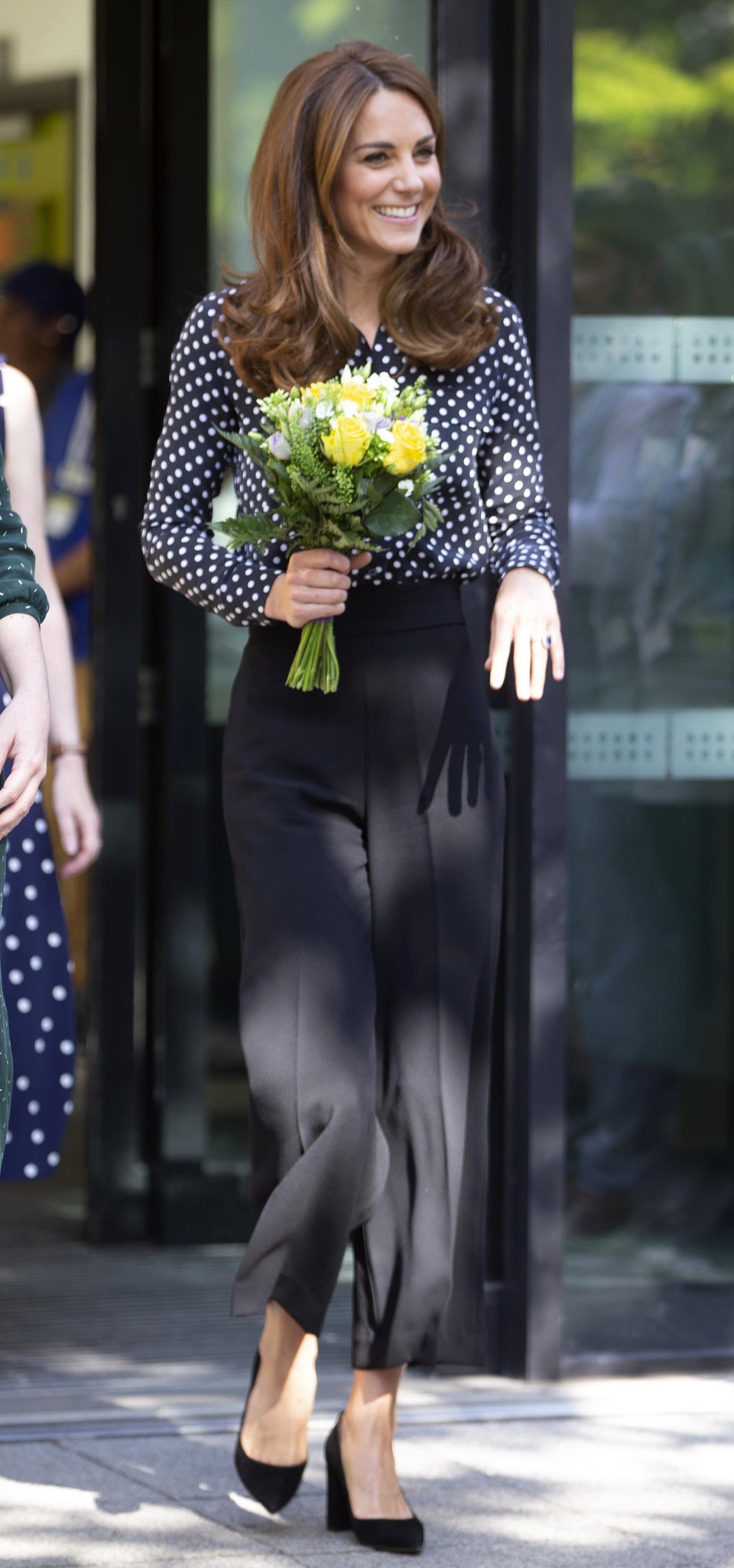 IAN VOGLER via Getty Images
Sept. 25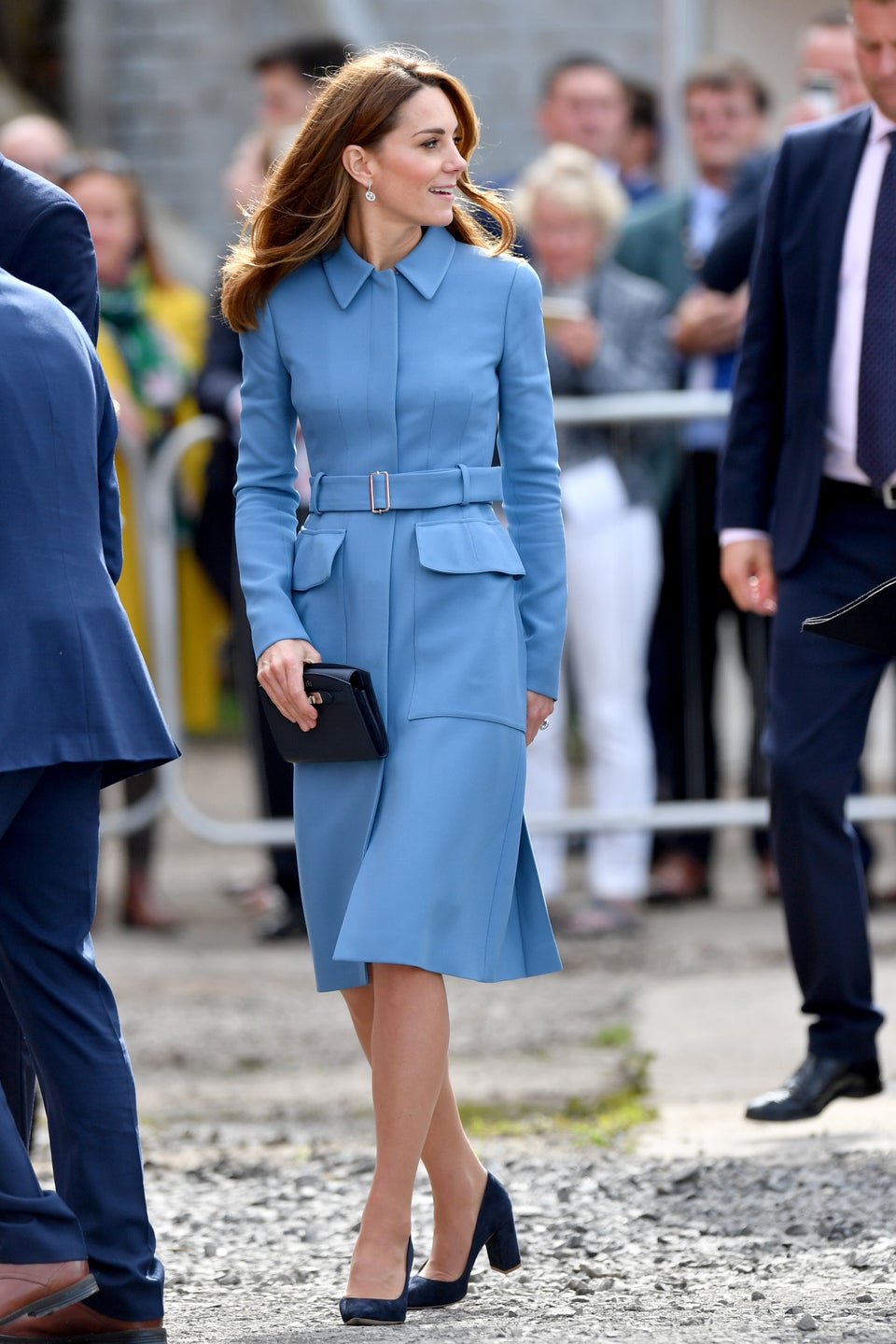 Anthony Devlin via Getty Images
Oct. 2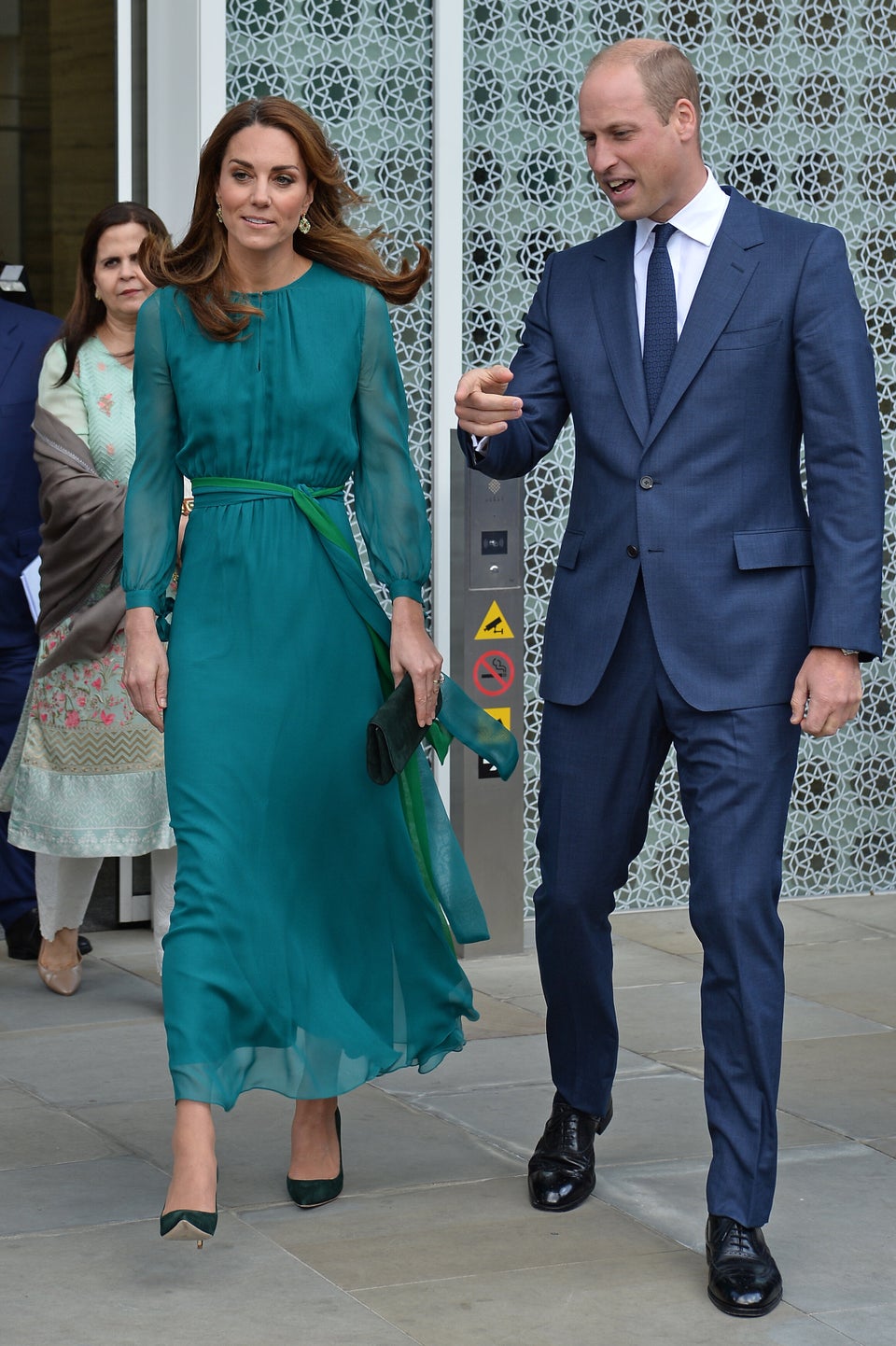 Jeff Spicer via Getty Images
Oct. 9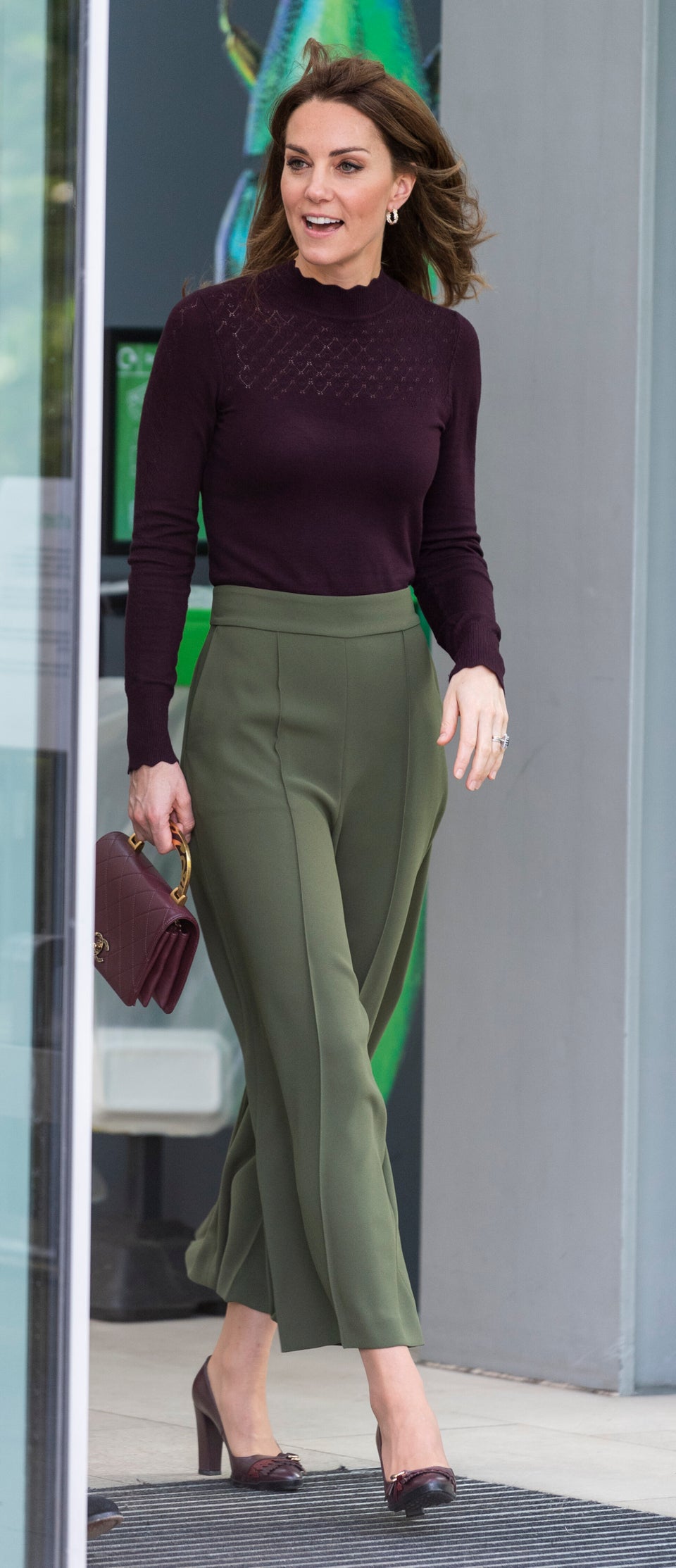 Mark Cuthbert via Getty Images
Oct. 14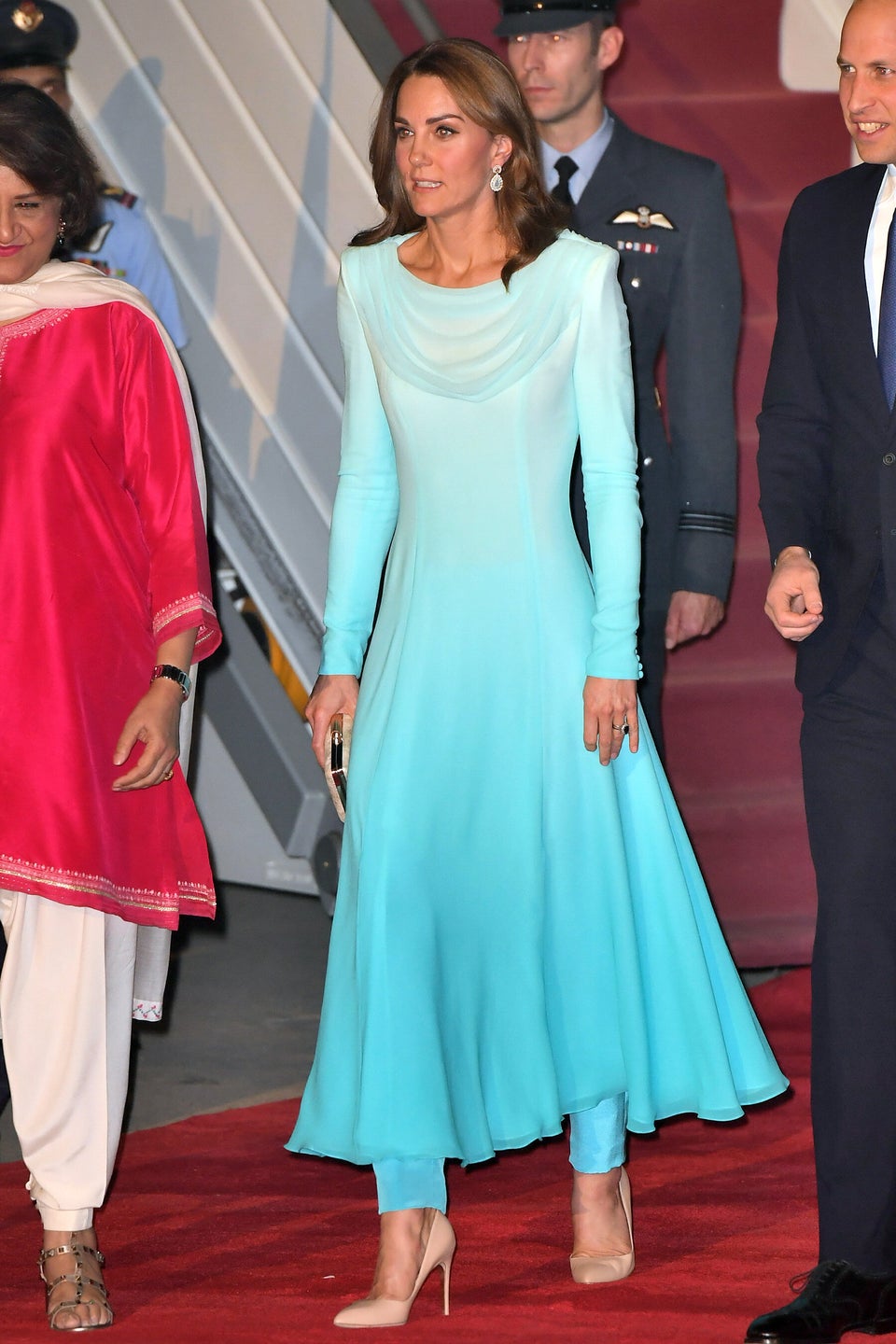 Samir Hussein via Getty Images
Oct. 15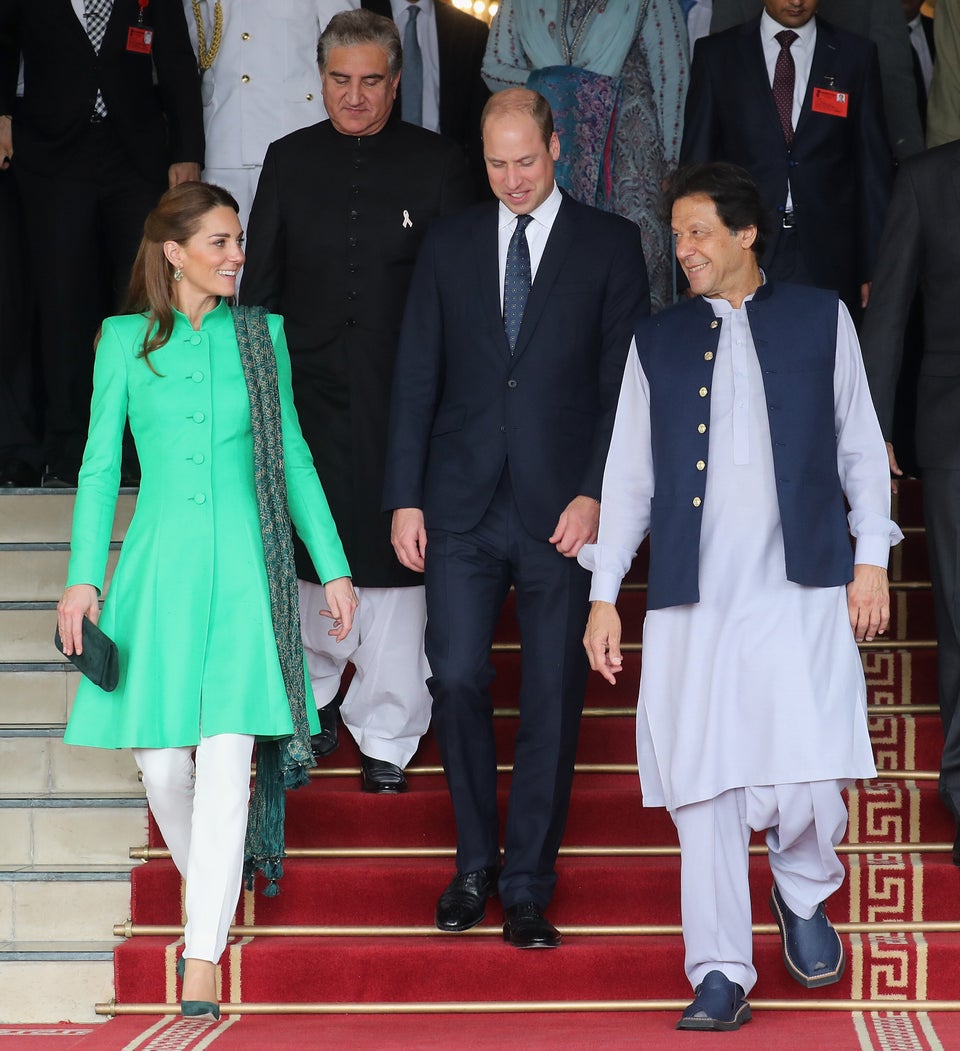 Chris Jackson via Getty Images
Oct. 15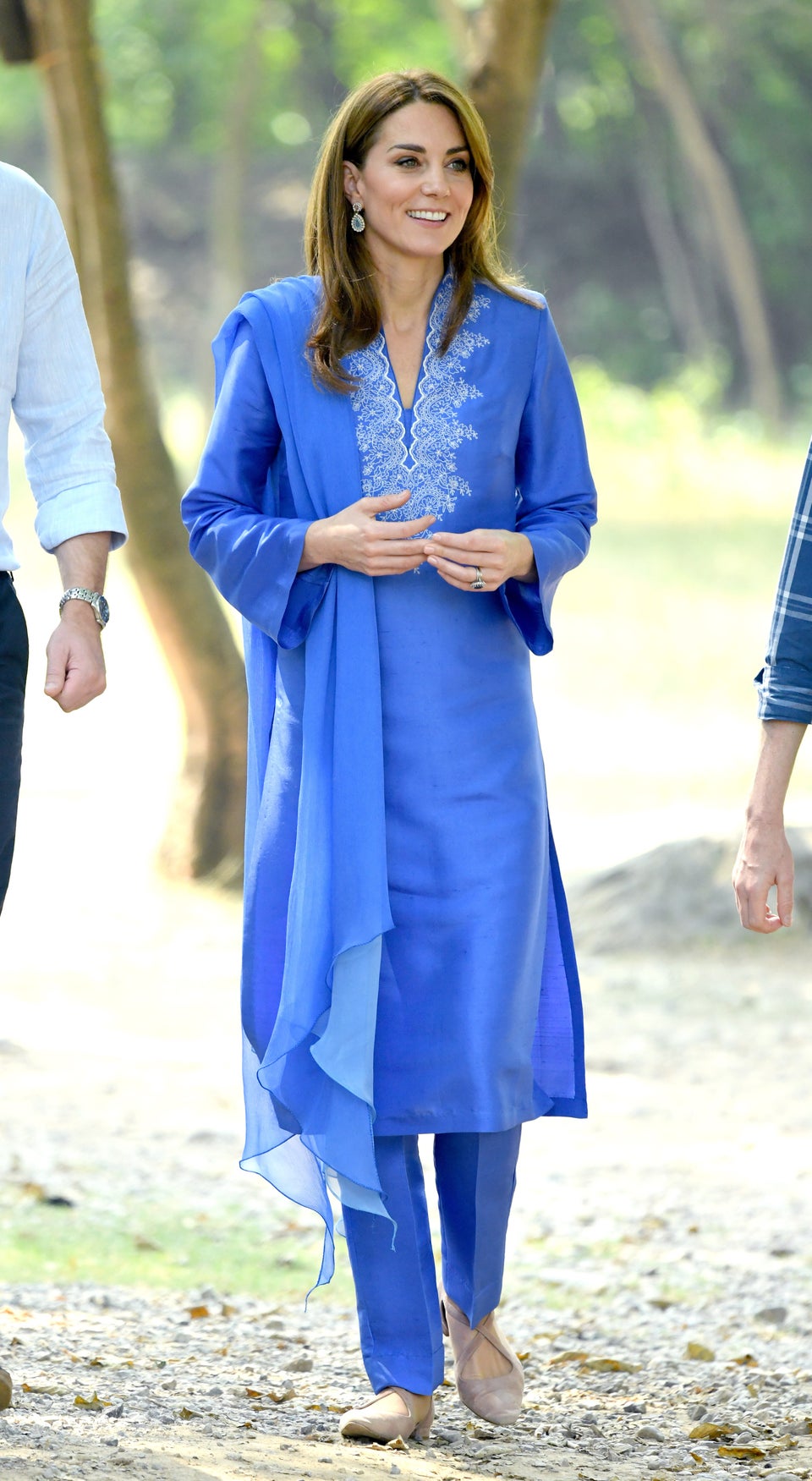 Karwai Tang via Getty Images
Oct. 15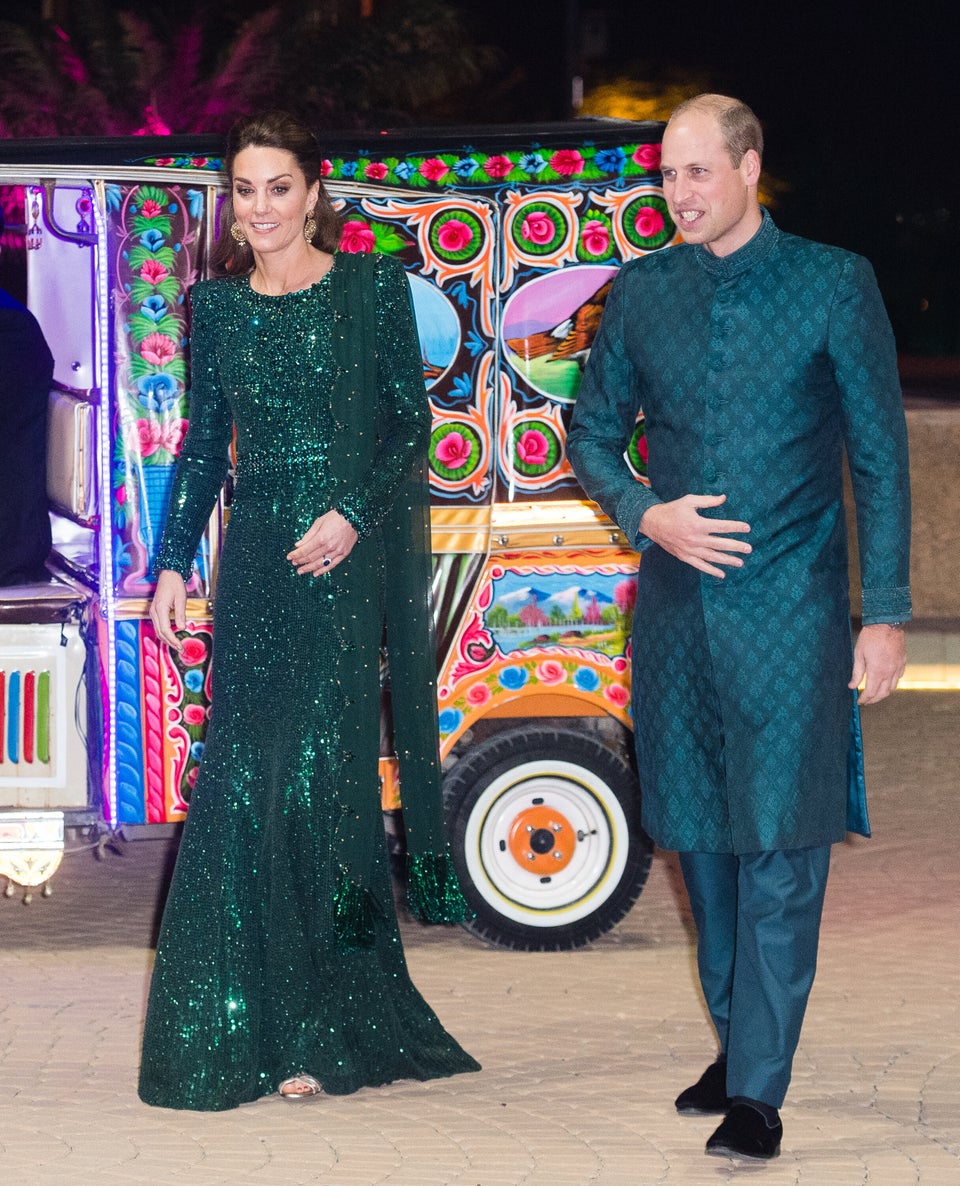 Samir Hussein via Getty Images
Oct. 16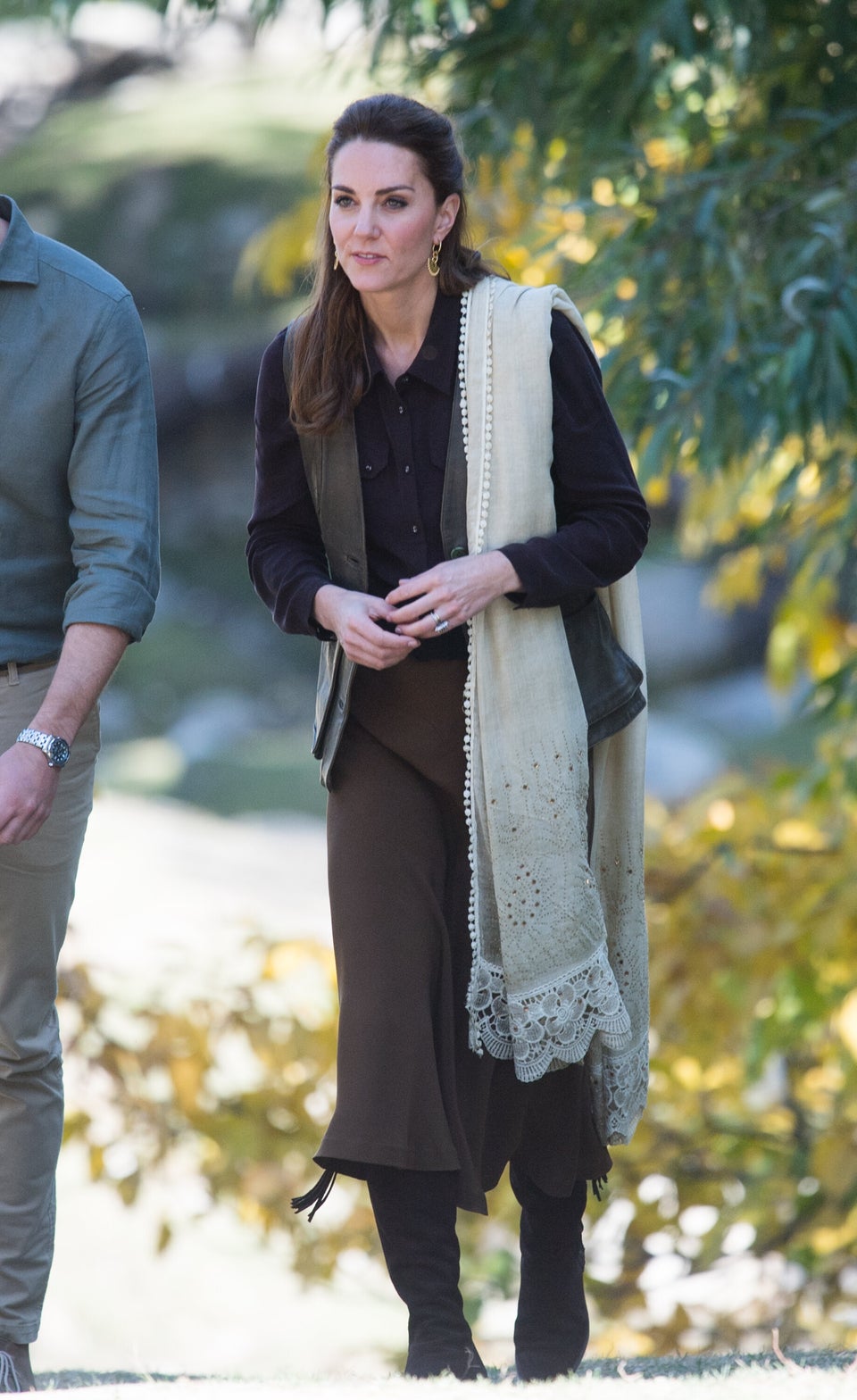 Samir Hussein via Getty Images
Oct. 16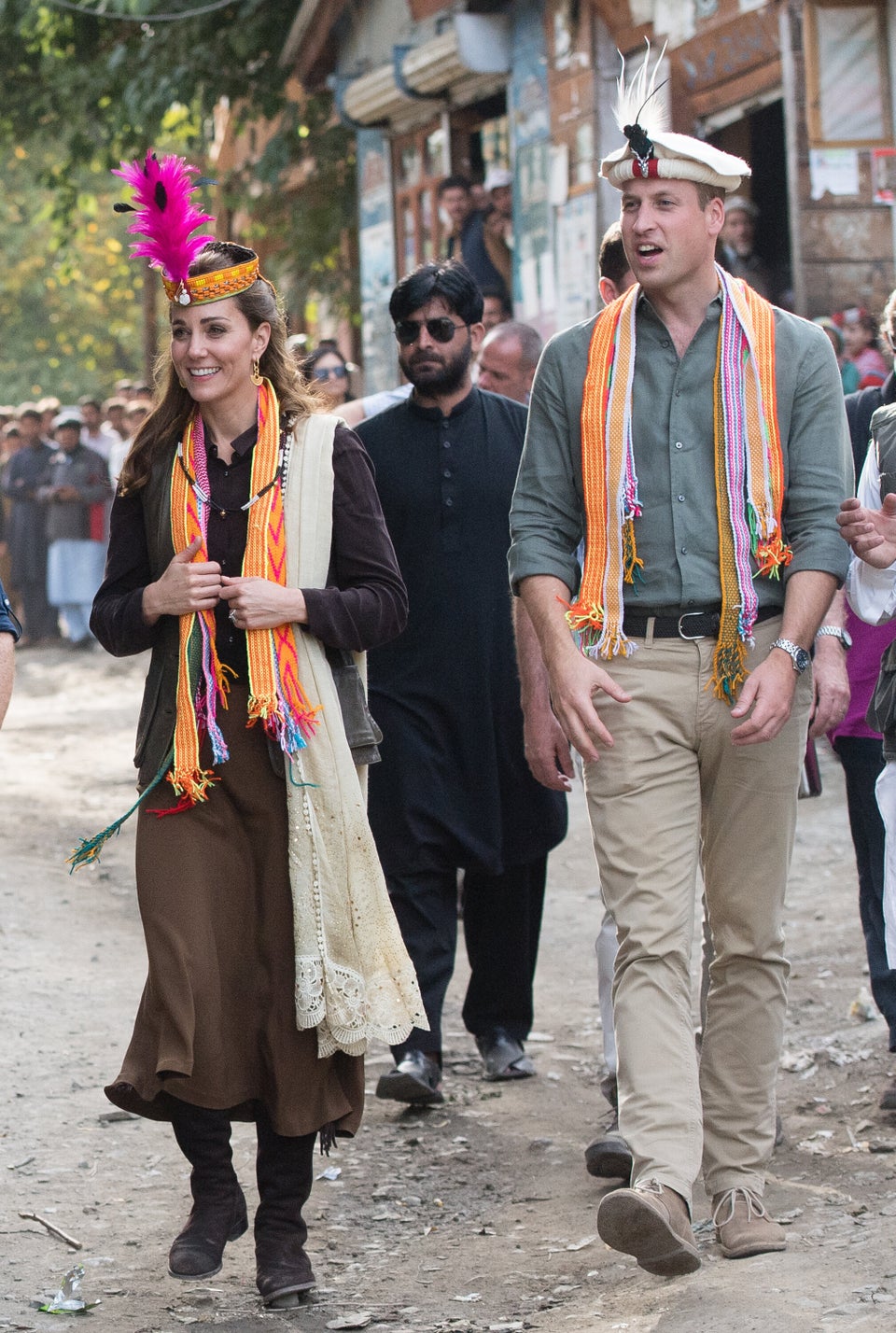 Oct. 17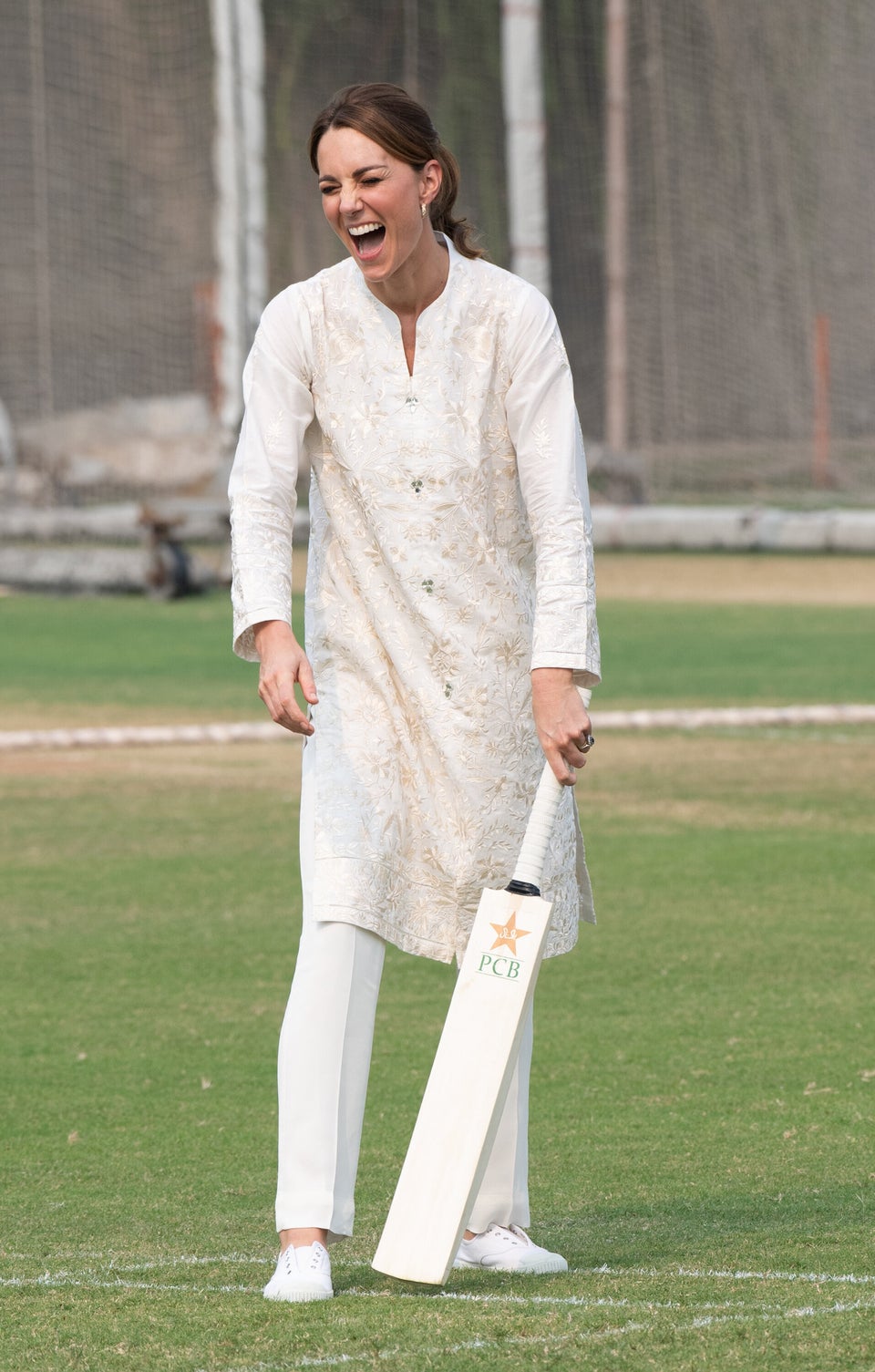 Pool/Samir Hussein via Getty Images
Oct. 17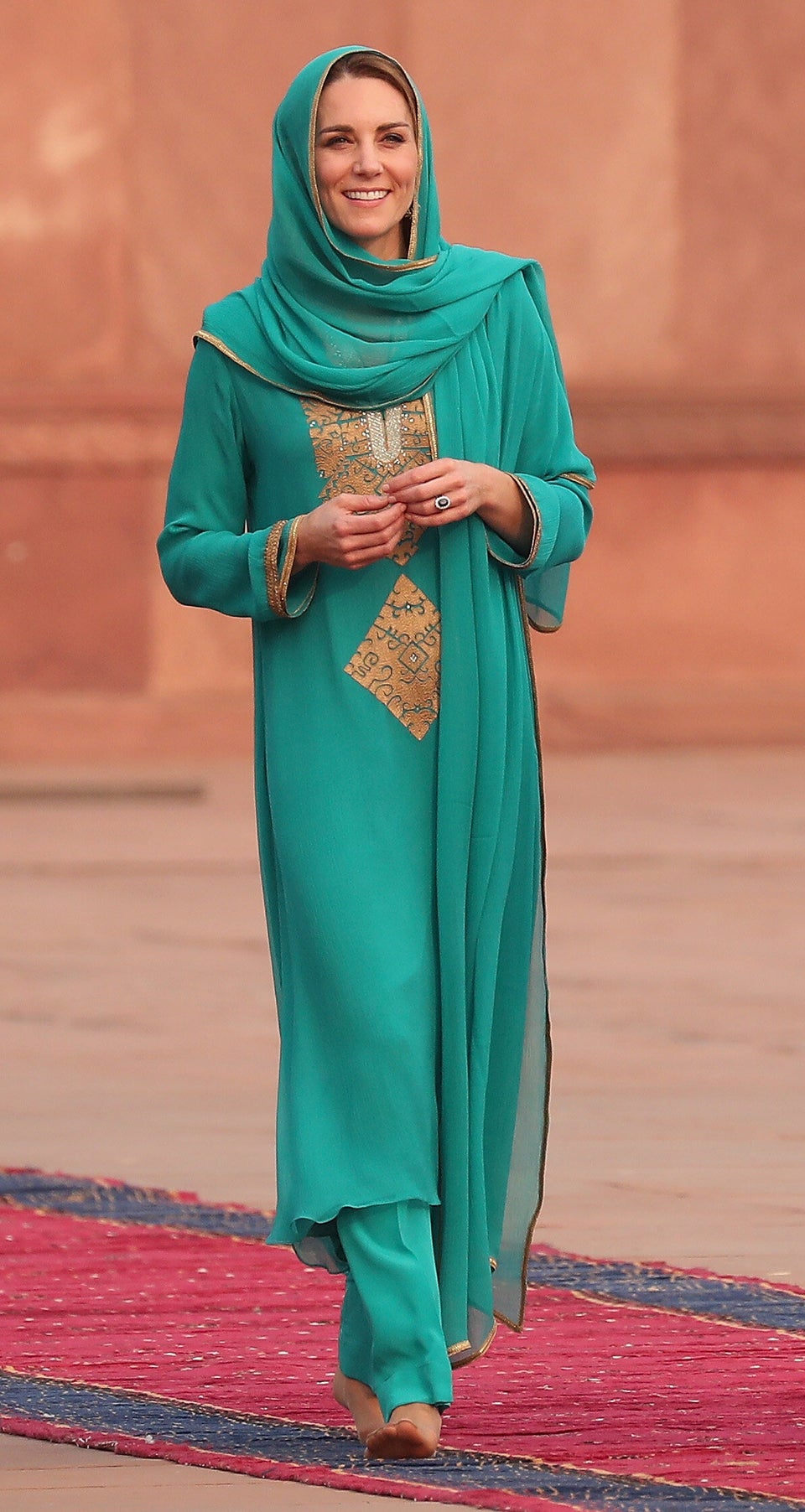 Chris Jackson via Getty Images
Oct. 18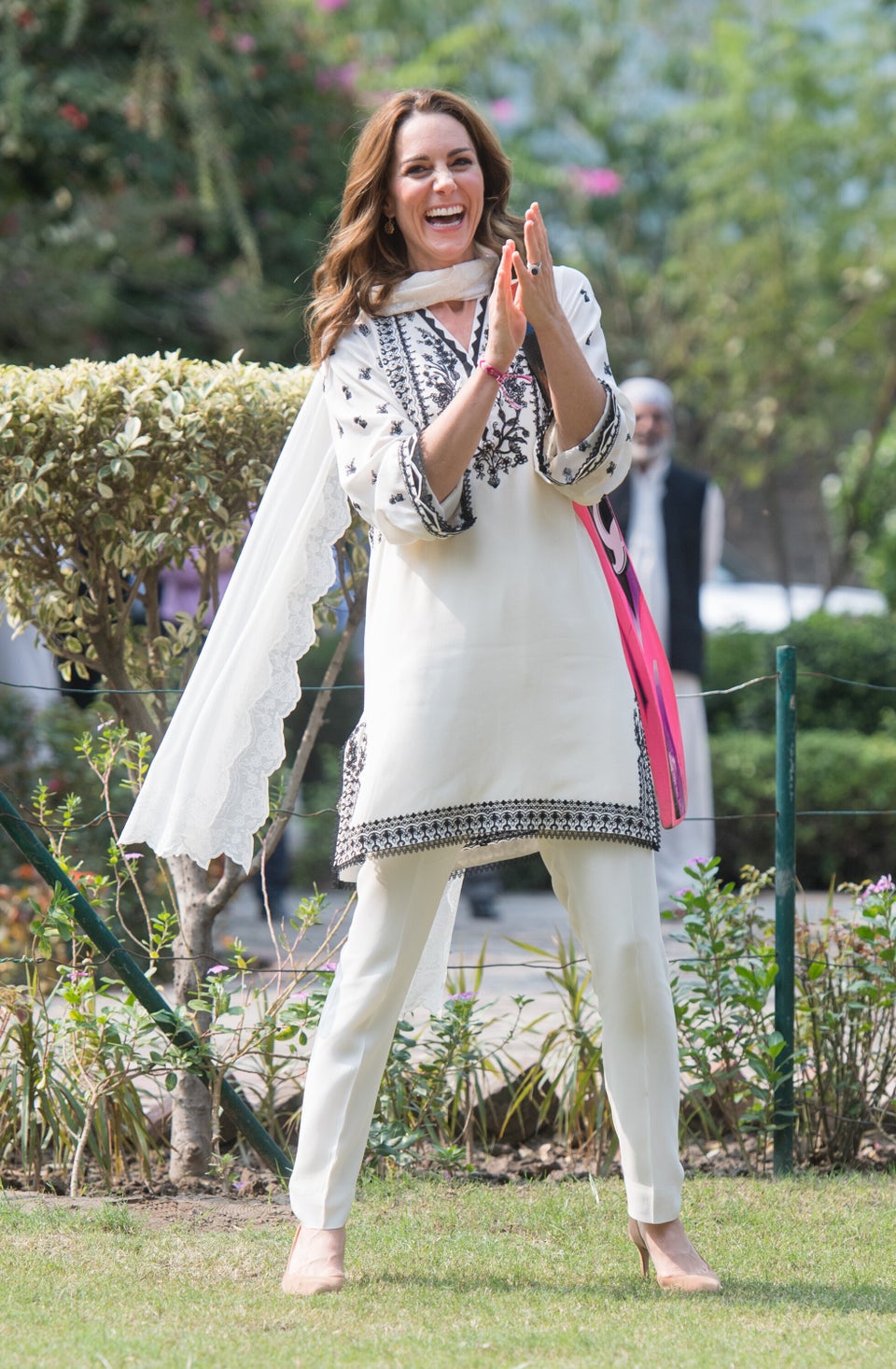 Samir Hussein via Getty Images
Oct. 18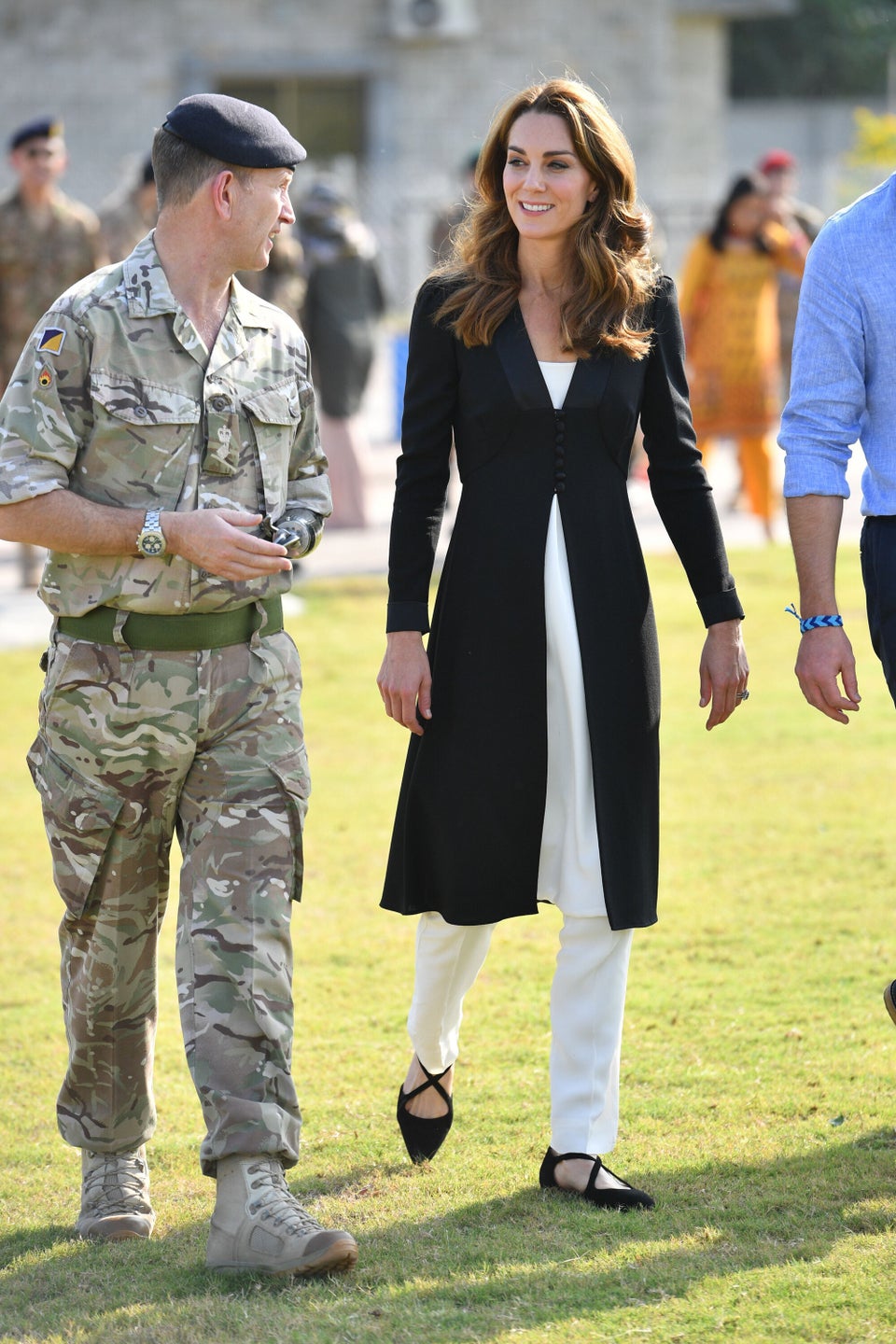 Pool/Samir Hussein via Getty Images
Nov. 7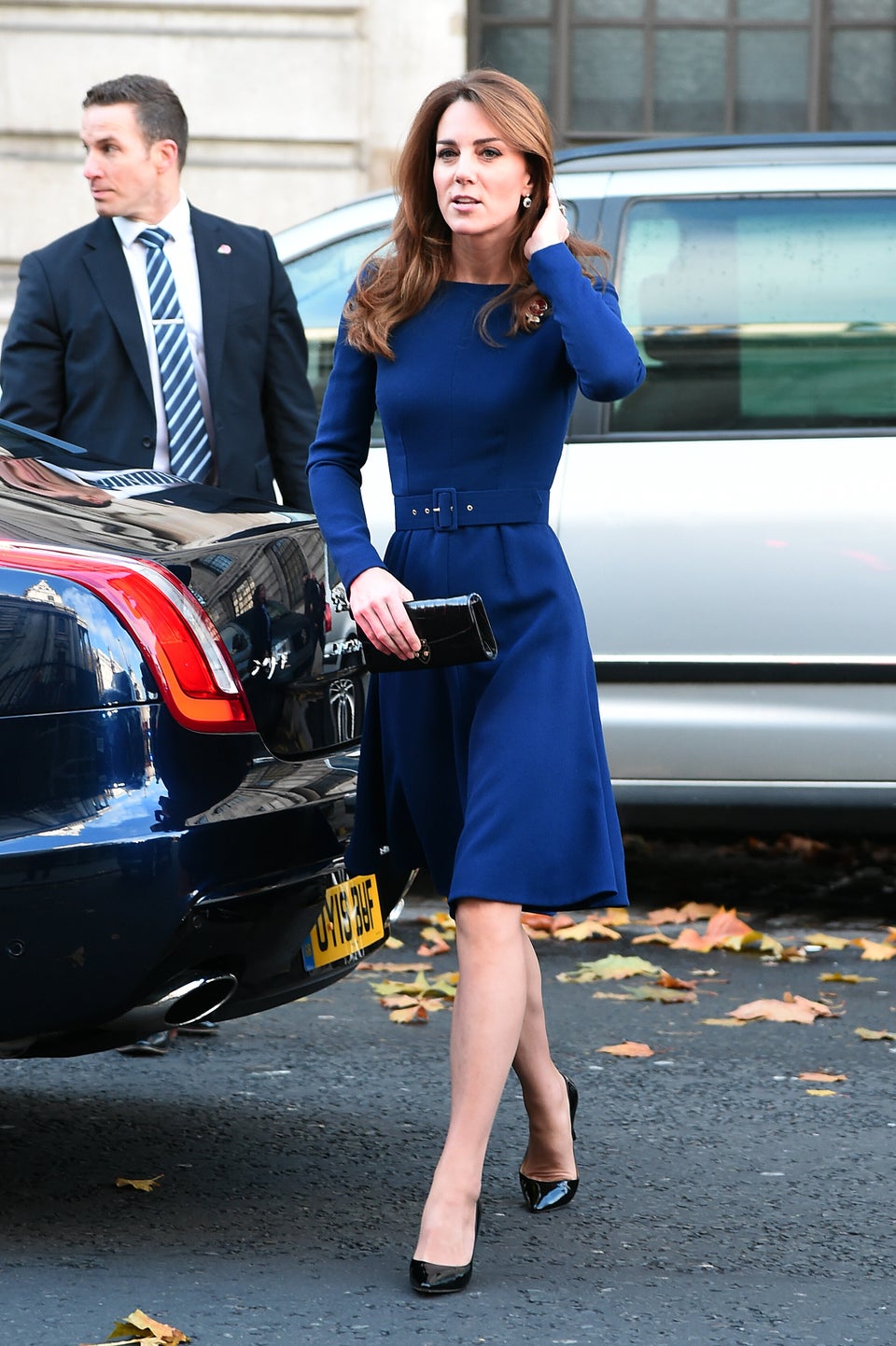 Eamonn M. McCormack via Getty Images
Nov. 9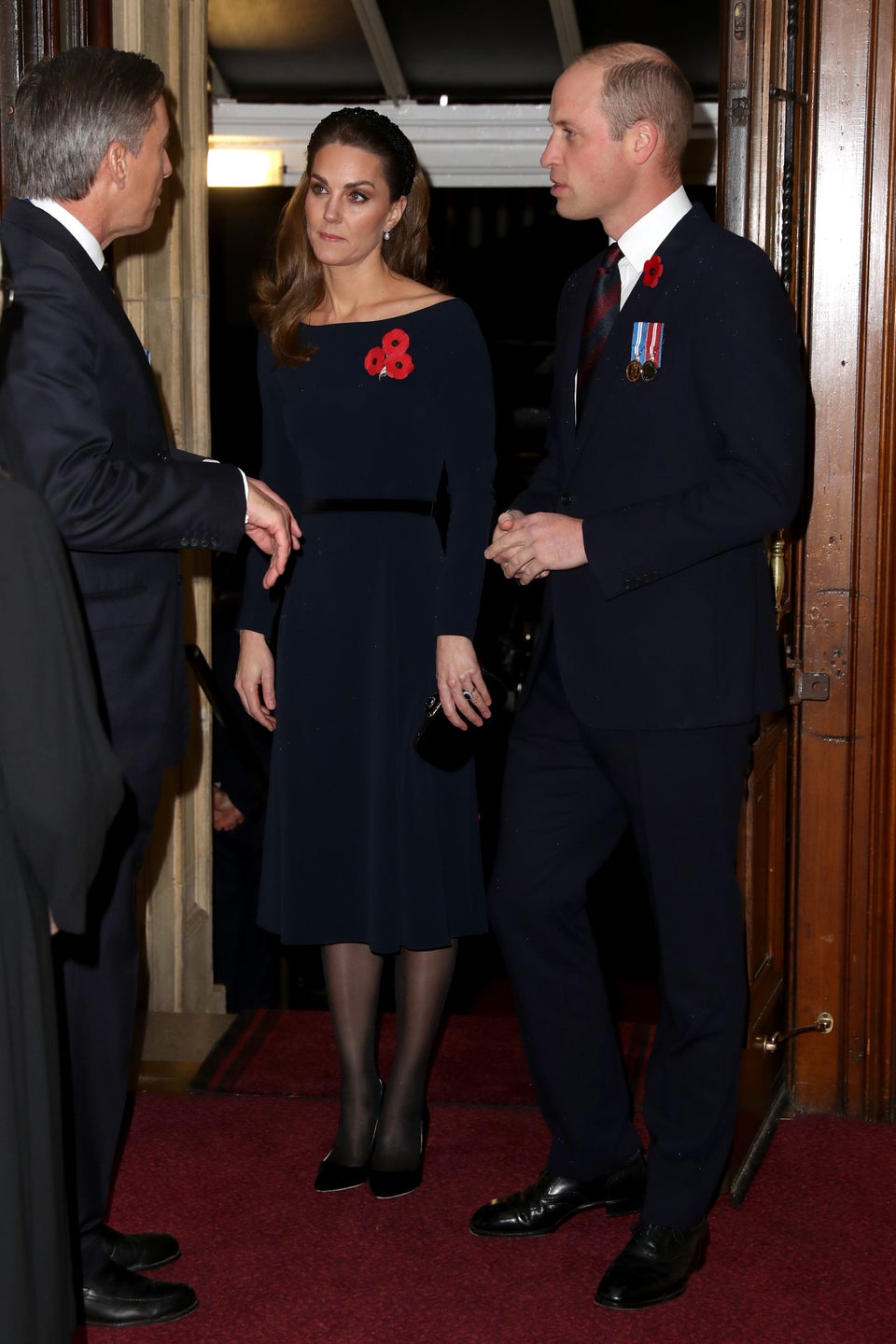 Chris Jackson via Getty Images
Nov. 10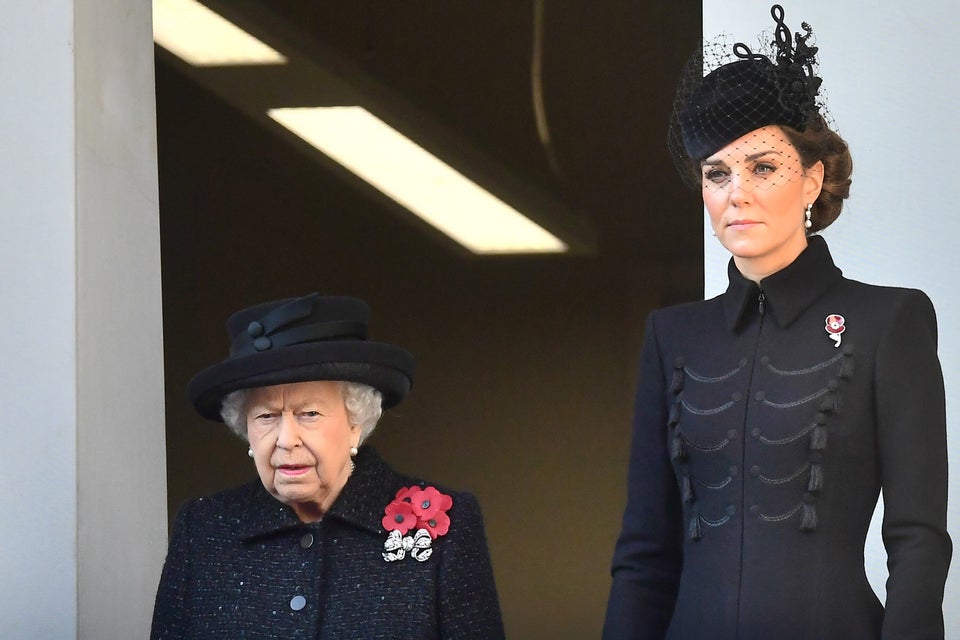 Samir Hussein via Getty Images
Nov. 12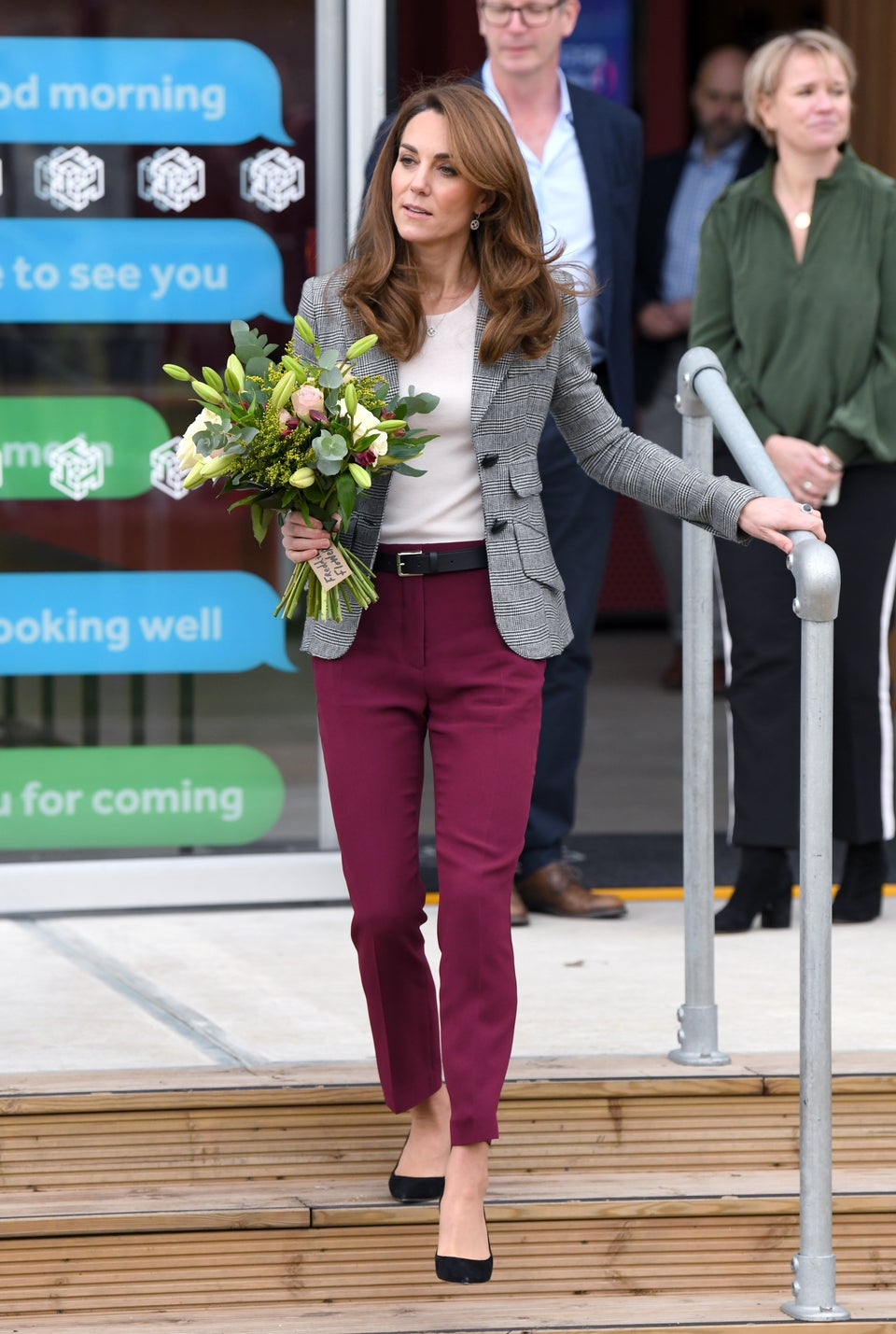 Karwai Tang via Getty Images
Nov. 18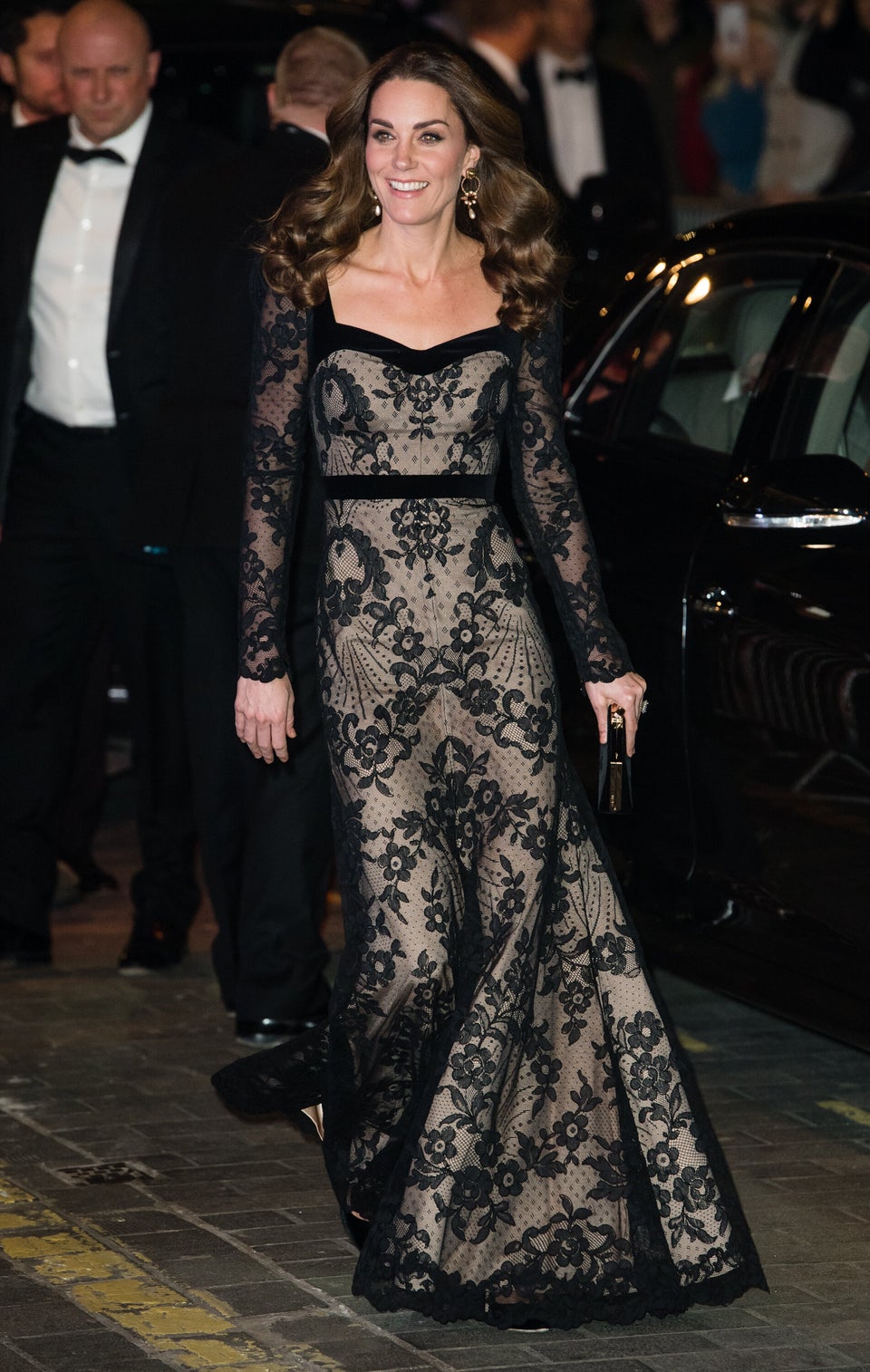 Samir Hussein via Getty Images
Dec. 3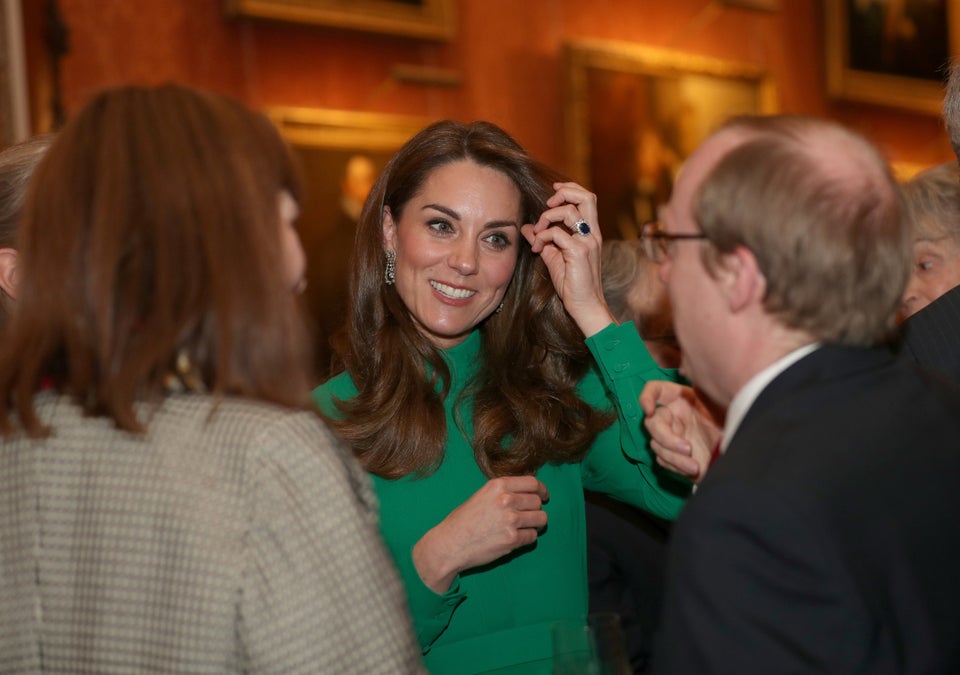 Dec. 4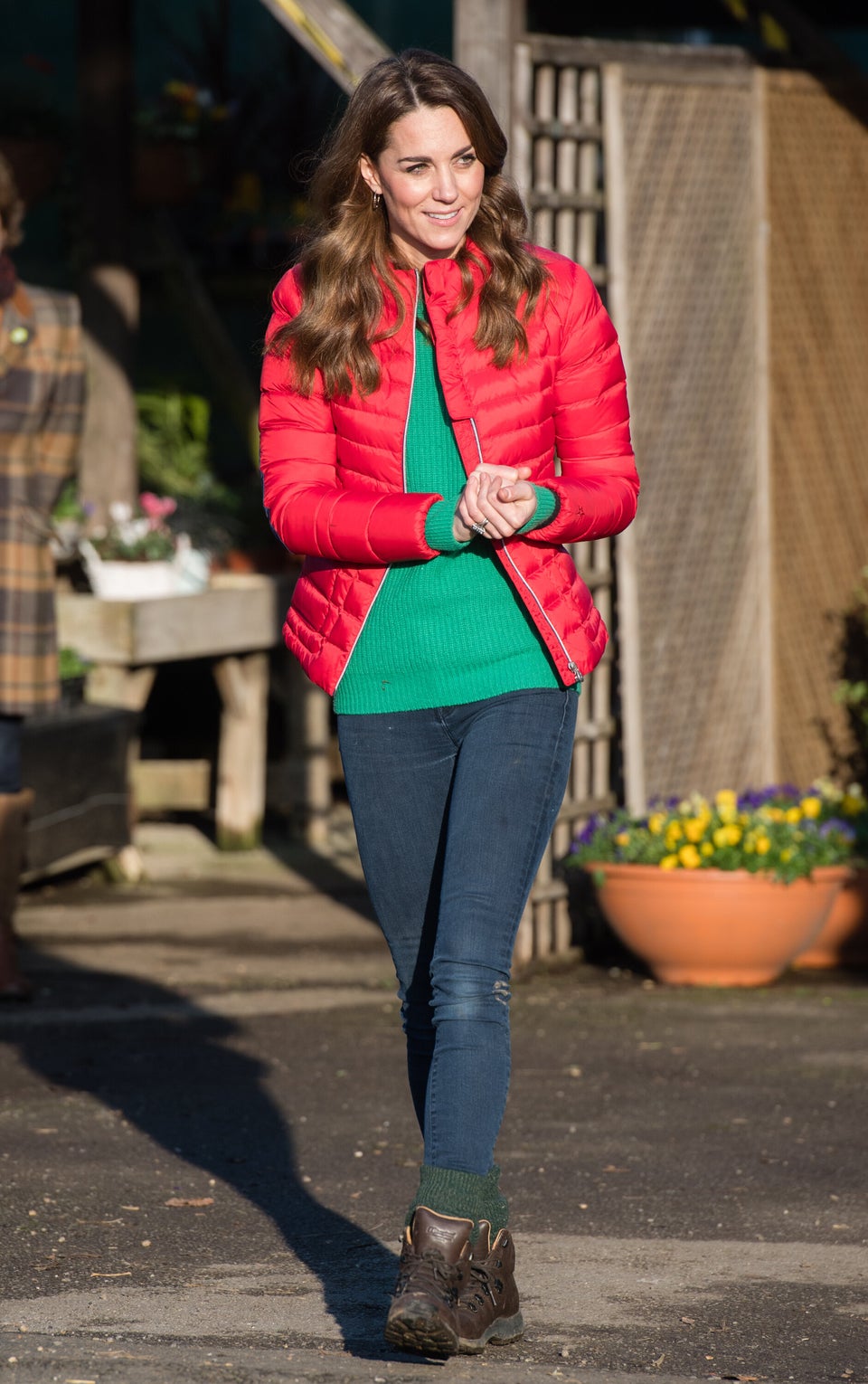 Samir Hussein via Getty Images
Dec. 11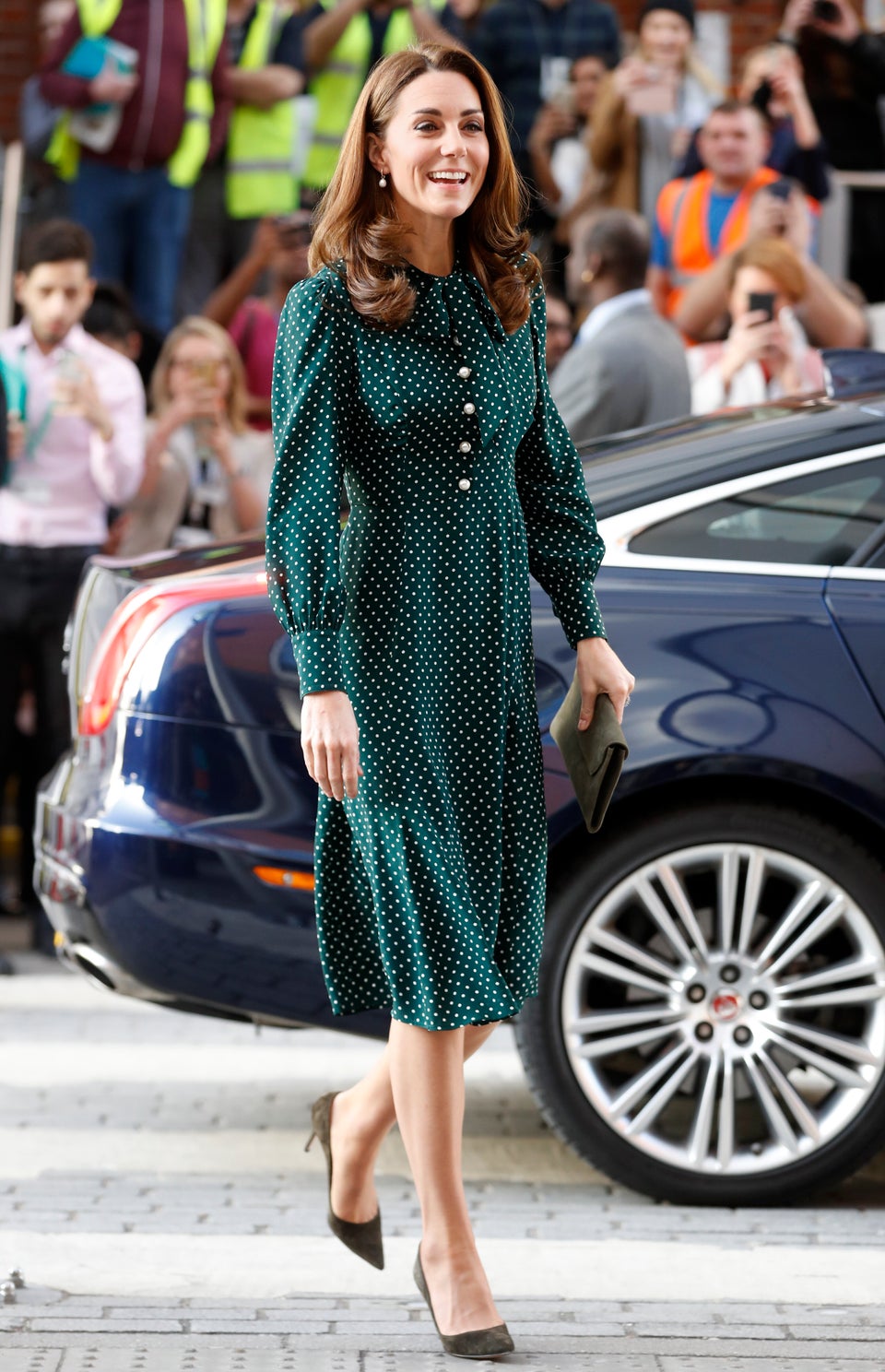 Chris Jackson via Getty Images
Dec. 11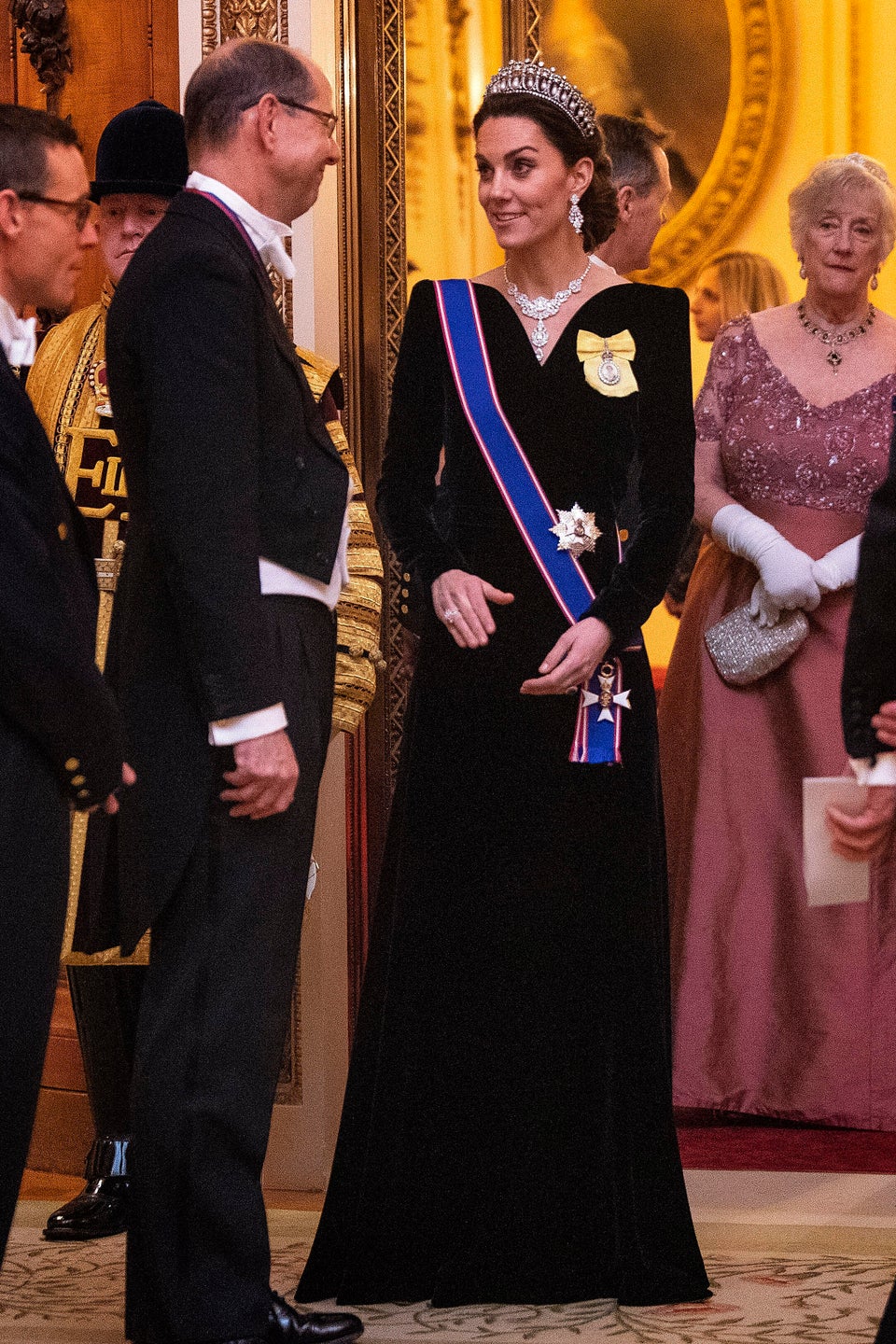 WPA Pool via Getty Images
Dec. 18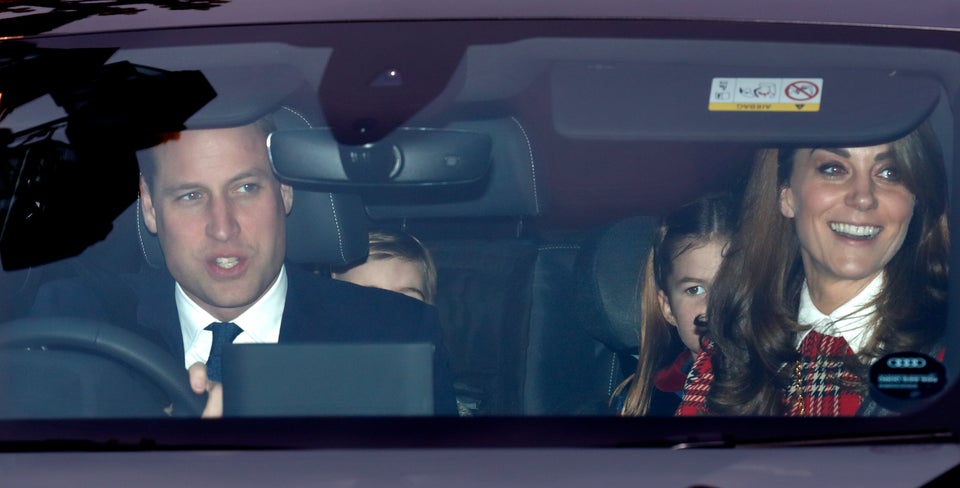 Max Mumby/Indigo via Getty Images