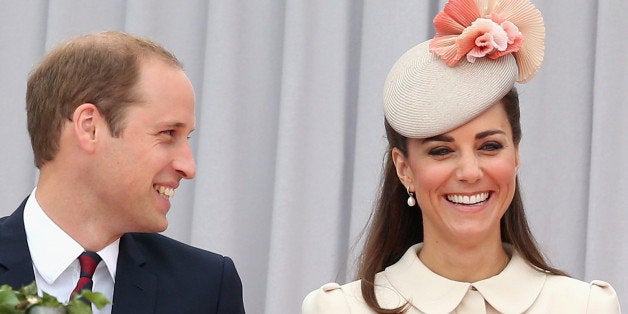 Hyperemesis gravidarum is the "extreme, persistent nausea and vomiting during pregnancy that may lead to dehydration," according to The National Center for Biotechnology Information.
When Kate was hospitalized because of the condition during her first pregnancy, rumors circulated that she might be carrying royal twins, because this type of extreme nausea can occur if that's the case.
About 70-80 percent of pregnant women experience some type of morning sickness, but only 1-2 percent suffer from hyperemesis gravidarum, according to BabyCenter's hyperemesis support group page. The main difference, AmericanPregnancy.org says, is that nausea caused by morning sickness usually subsides after 12 weeks, but for women with hyperemesis gravidarum, the nausea continues after that point. Also, vomiting caused by this condition causes severe dehydration. Common morning sickness does not.
Common treatments for hyperemesis gravidarum include IVs, tube feeding, and medications such as metoclopramide, antihistamines, and antireflux medications. For less severe cases, AmericanPregnancy.org recommends bed rest, acupressure, herbs and hypnosis.
Here's what else we know about baby no. 2, so far: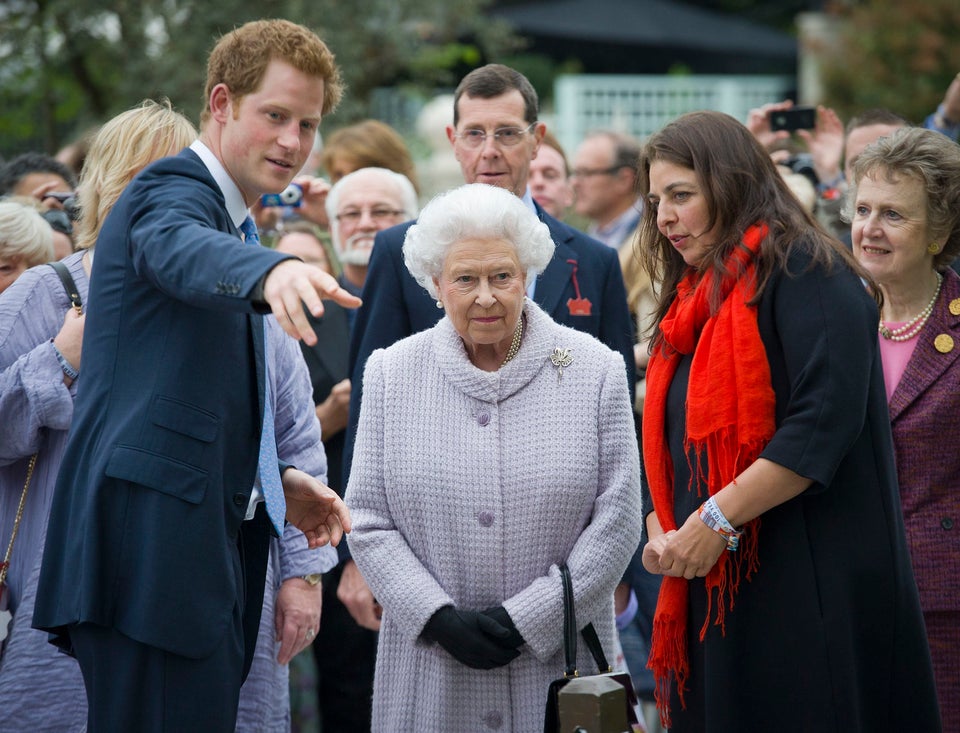 What We Know About Royal Baby Number Two So Far