But even though Closer got an official injunction, other European tabloids like Chi went ahead and published the photos. One of them, the Danish magazine Se og Hør, ran a series this week that promised photos of Kate Middleton completely nude -- not just topless. The grainy photos, which appear to have just made their way to the Internet on Friday, would seem to be more scandalous than the first; the mag claims they show the duchess not just topless, but sans her bikini bottoms as well.
The scanned photos were picked up by Egotastic and other websites.
Se og Hør had been promising to print the Kate photos since earlier in the month: "It's a set of unique photos from an A-class celebrity," Se og Hør Editor Kim Henningsen told the Belfast Telegraph. "We are a leading gossip magazine in Denmark, and it is my job to publish them. If the British royal family want to sue us, then it will happen then and we'll deal with it."
See the best photos of Kate WITH her clothes on: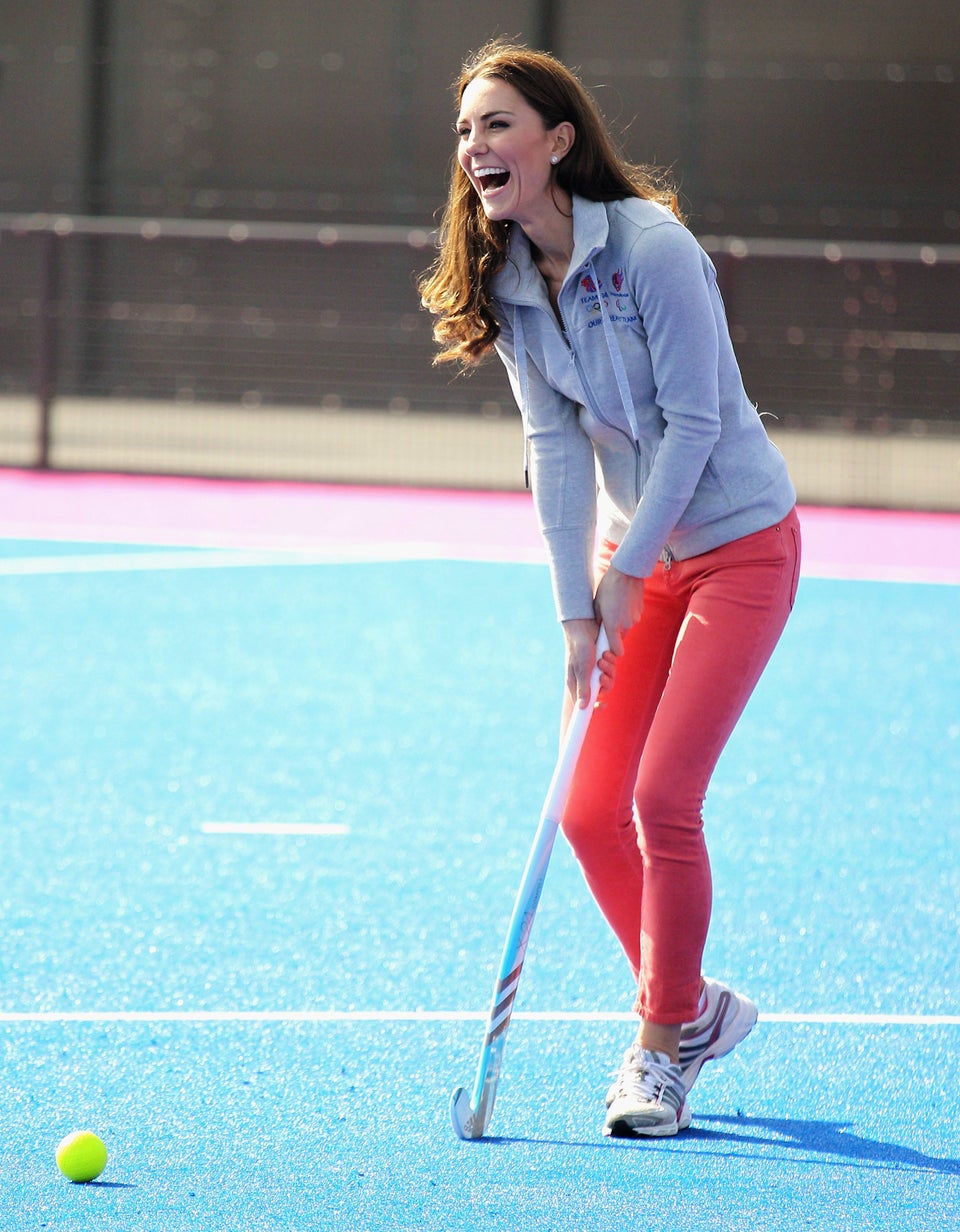 The 70 Best Pictures Of Kate Middleton The Duchess Of Cambridge
Related