When it comes to hair envy, Kate Middleton is pretty much at the top of our list. Whether it's down in loose waves or up in a oh-so-normal ponytail, it just always looks so good.
Now, from the looks of her visit to the National Maritime Museum, we're not the only ones who feel that way. Kate stepped out on Tuesday in a nautically themed (how appropriate!) Jaeger dress to help promote a British bid for America's Cup. She chatted with the crowds, accepted flowers from a young fan and... took any opportunity she could find to touch her hair.
Of course, we can't really blame her. After all, if our hair looked like hers, we'd be constantly playing with it, too.
What do you think of her look? Sound off below!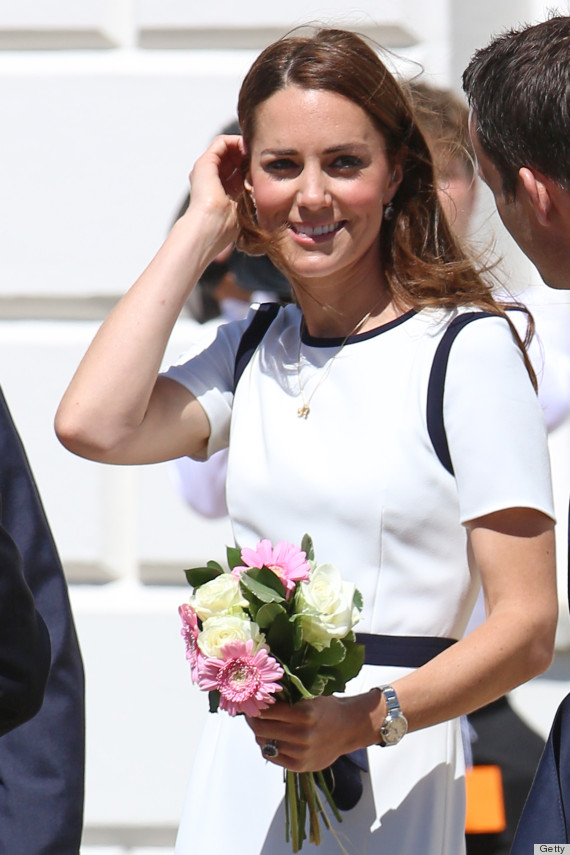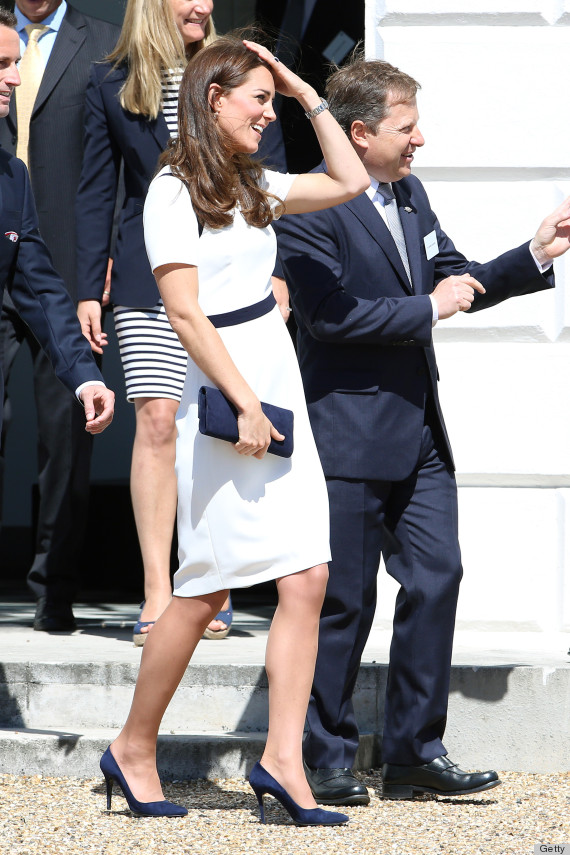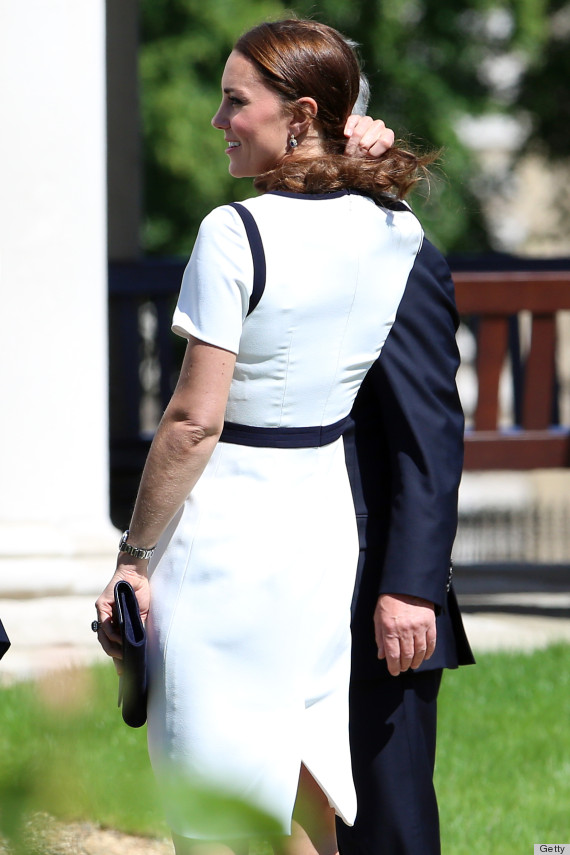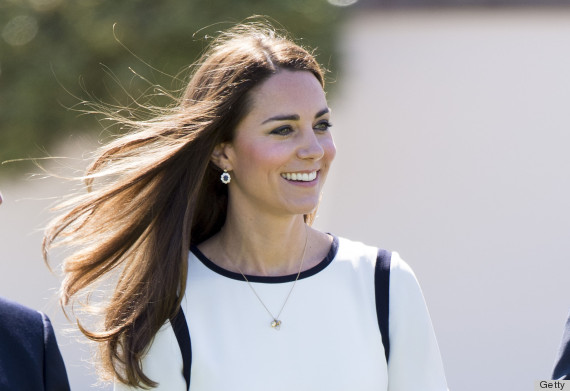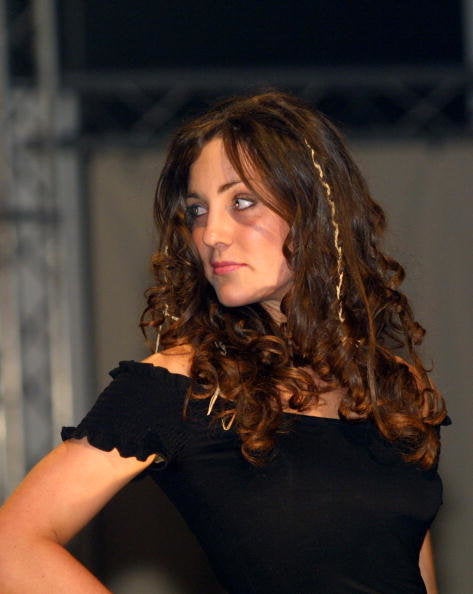 Kate Middleton Hair Evolution