It's beginning to look a lot like Christmas: Kate Middleton's attending festive parties in red and green. Get ready to deck the halls, people!
And Catherine had a holiday surprise for us at her Tuesday event: it looks like she got a new hairdo.
But what really made our jaws drop was Kate's new hair. The duchess' signature brown wavy locks looked even darker than usual -- did she get a dye job? The cut we noticed at her weekend event was on display and looked more blown out. We also detect some new face-framing layers.
Her Royal Highness got up close and personal with some historical treasures: the new gallery features, among other treasures, rare first editions of Charles Darwin's On the Origin of Species and Audubon's Birds of America, as well as the famous Archaeopteryx fossil. Lucky Kate was given a tour of 22 of the most extraordinary specimens that have ever been on display at the renowned museum.
Hark! A fun season of Will and Kate outings awaits. And with that, we'll stop with the Christmas jokes and let you check out the pics of Kate doing her duchess thing.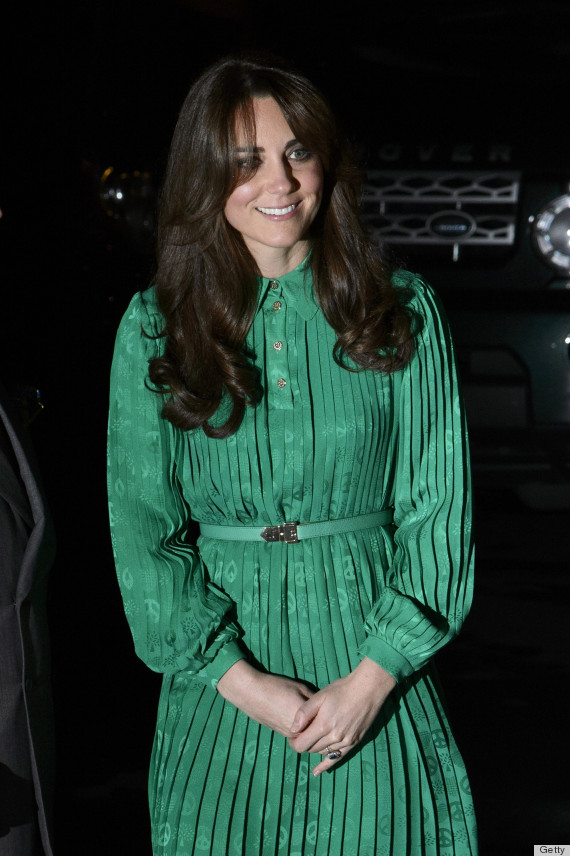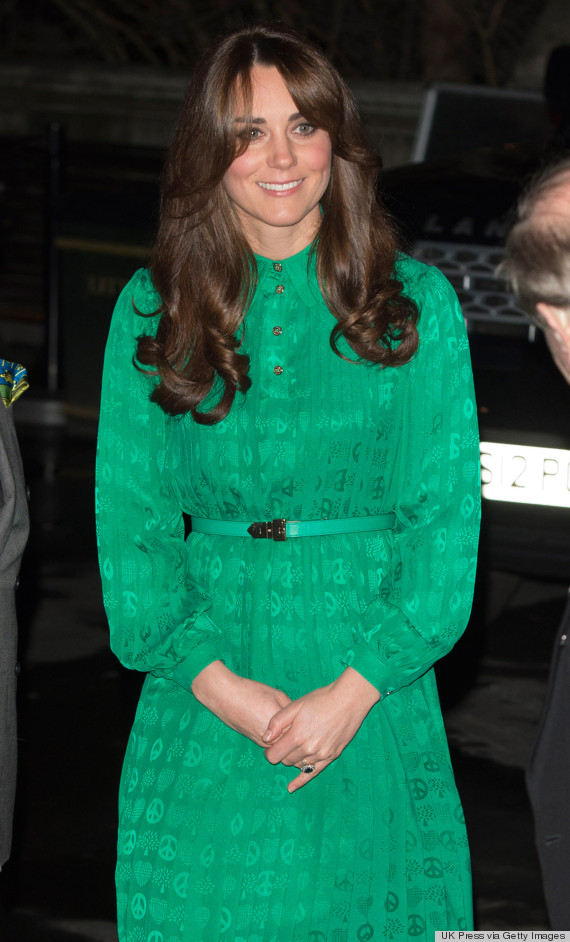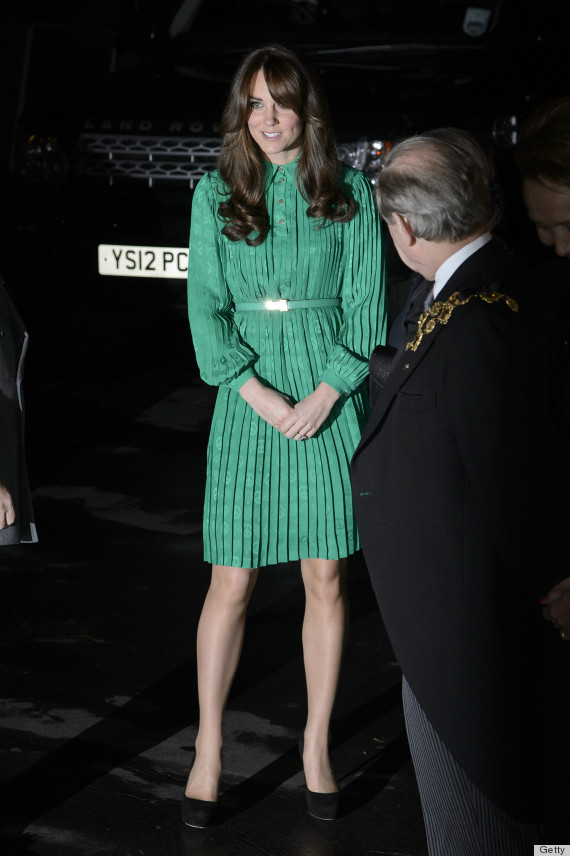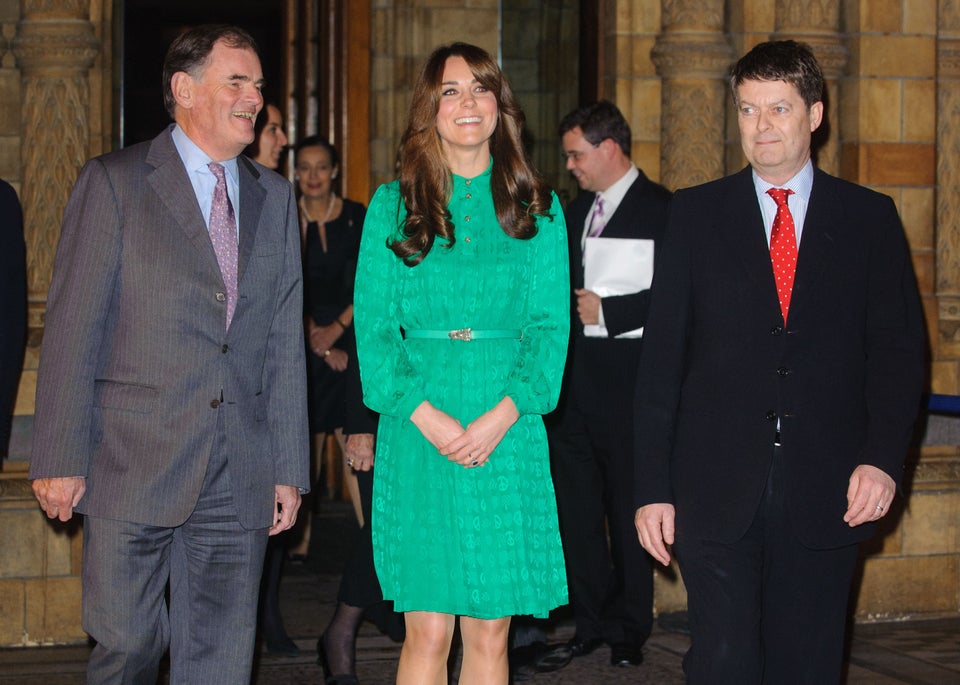 Kate opens Natural History Museum gallery
See more of Kate's fashion repeats!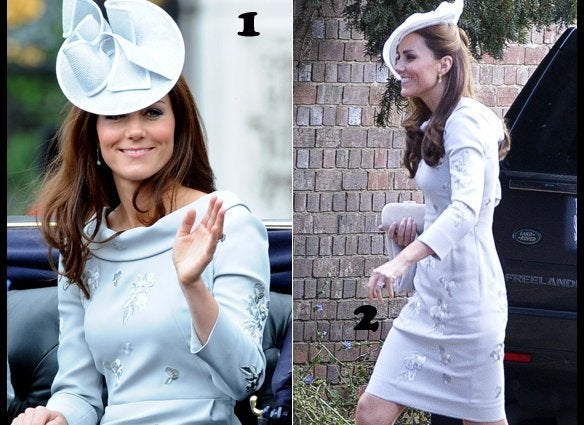 Kate Middleton's Fashion Repeats