The Duchess of Cambridge is ready for the heat with a new, lighter, hairstyle.
Kate Middleton was spotted at Wimbledon on Monday with a shorter, wavy style. Middleton embraced the summer air in the royal viewing box and watched as No. 1 Andy Murray competed in the tennis tournament.
It's easy to imagine why the mother of two would want a shorter style. Her new shoulder-length cut must be easier to manage in the summer heat, and with two toddlers to run after.
"The Duke and Duchess are very much looking forward to this tour and are delighted with the exciting and varied programme that has been put together for it," a Kensington Palace spokesperson told E!. "They have decided that their children, Prince George and Princess Charlotte, will travel with them and we expect the children to be seen on at least a couple of occasions over the course of the week."
A refreshing change before a trip is another great reason to go short for the summer.
As always, Middleton looks fabulous.
Before You Go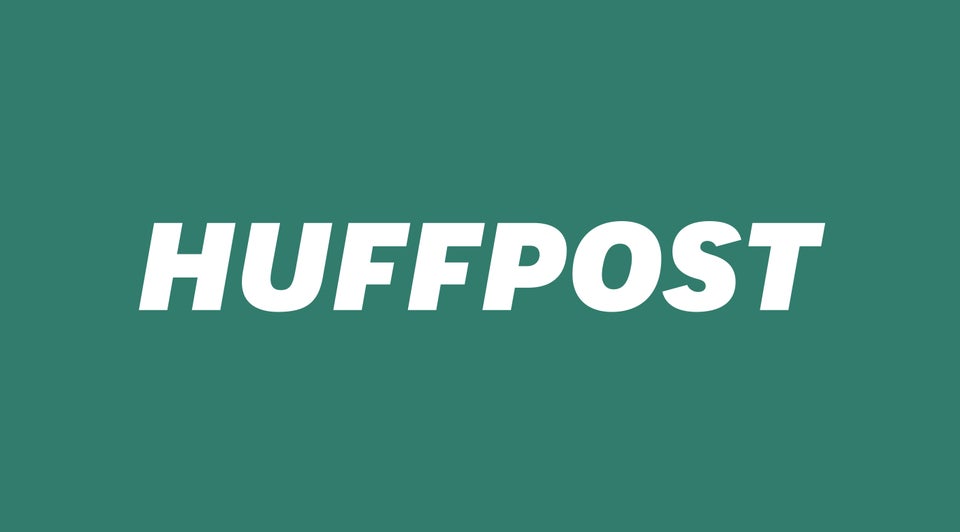 The Best Instagram Accounts For Short Hair