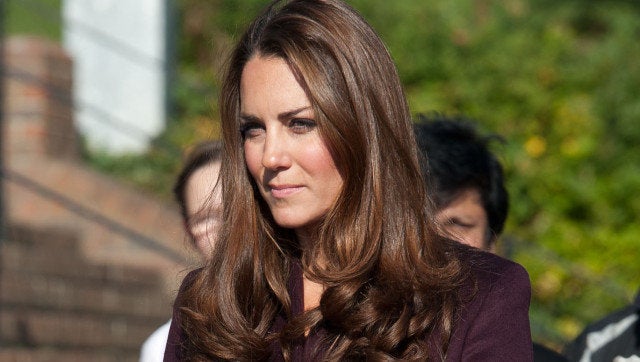 If you thought the Kate Middleton nude photo scandal would come to a quiet end, prepare yourself for more developments. Both the Daily Mail and the UK Mirror are reporting that the photographer responsible for the intrusive snaps is set to be arrested by French officials.
Both publications quote an unnamed source as having said: "The photographer is expected to be held for questioning imminently."
If the paparazzo who took the photos has truly been found, he or she may face up to one year imprisonment and a fine of over $57,000, according to the Daily Mail and Mirror. Although these developments seem speculative at the moment, Marie-Christine Daubigney, the French public prosecutor on the case, confirmed to the Mirror that the suspect has been named. "This new information regarding the photographer will be passed on to investigating magistrates," she told the Mirror.
As of now, no name has been released to the public. We'll be on the alert for more details, since it looks like the case may have finally gotten some steam. Stay tuned!
To clear your heads of all of this scandal talk, take a look at some of the best photos of Kate Middleton!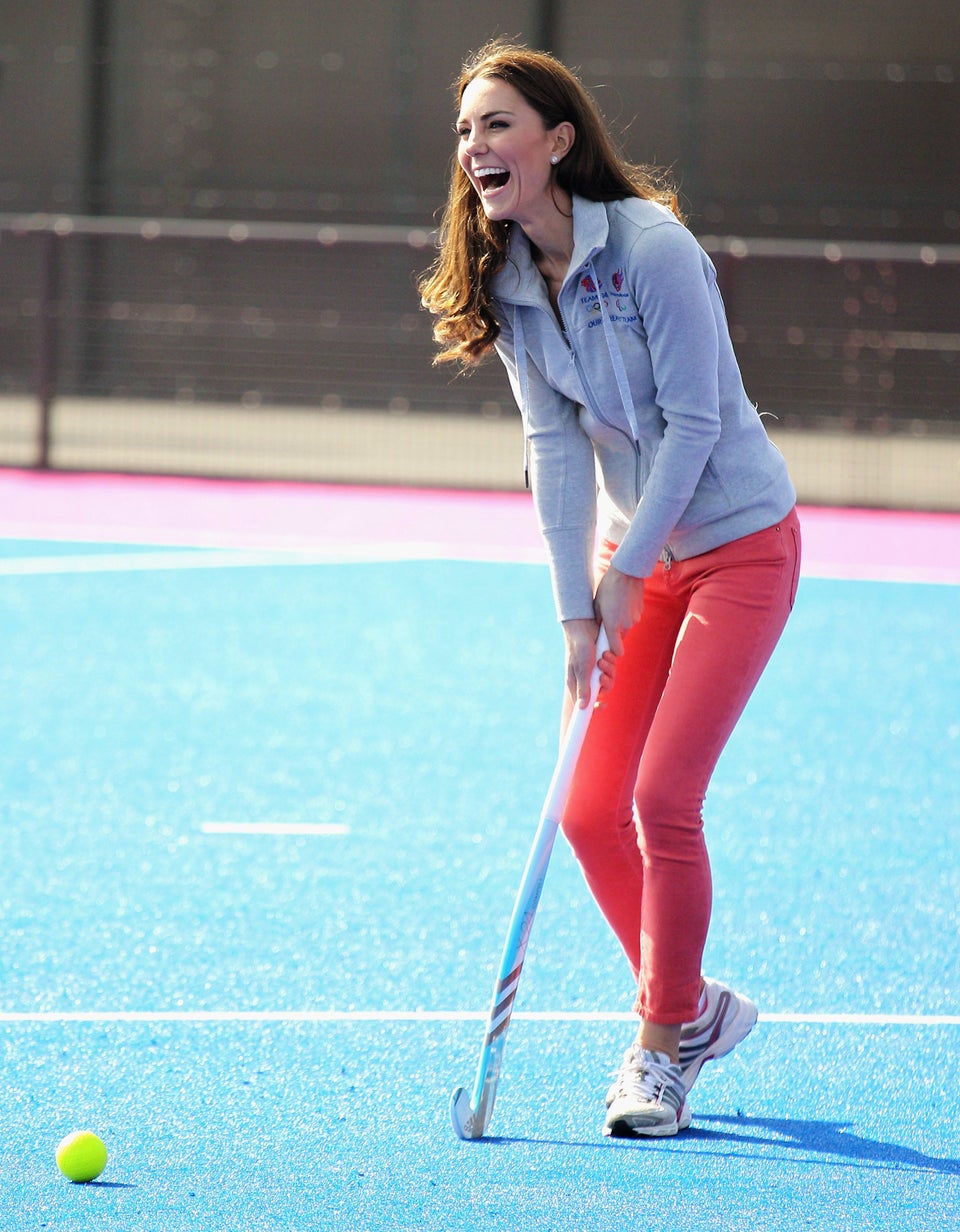 The 70 Best Pictures Of Kate Middleton The Duchess Of Cambridge