Trends come and go, but some fashions never go out of style. In our new series, we're paying homage to the signature items that have turned our favorite stars into style icons.
The icon: The Duchess of Cambridge
Why we love it: When Kate Middleton stepped onto the scene as the newly-named Duchess of Cambridge, she did so in sensible beige heels by L.K. Bennett... again and again and again. She wore the shoes so much, in fact, that we often thought they were the only heels in her closet. Lucky for us, the pumps retail to the masses for around $300, a symbol of Kate's every-woman appeal. It's never been so easy to dress like a princess.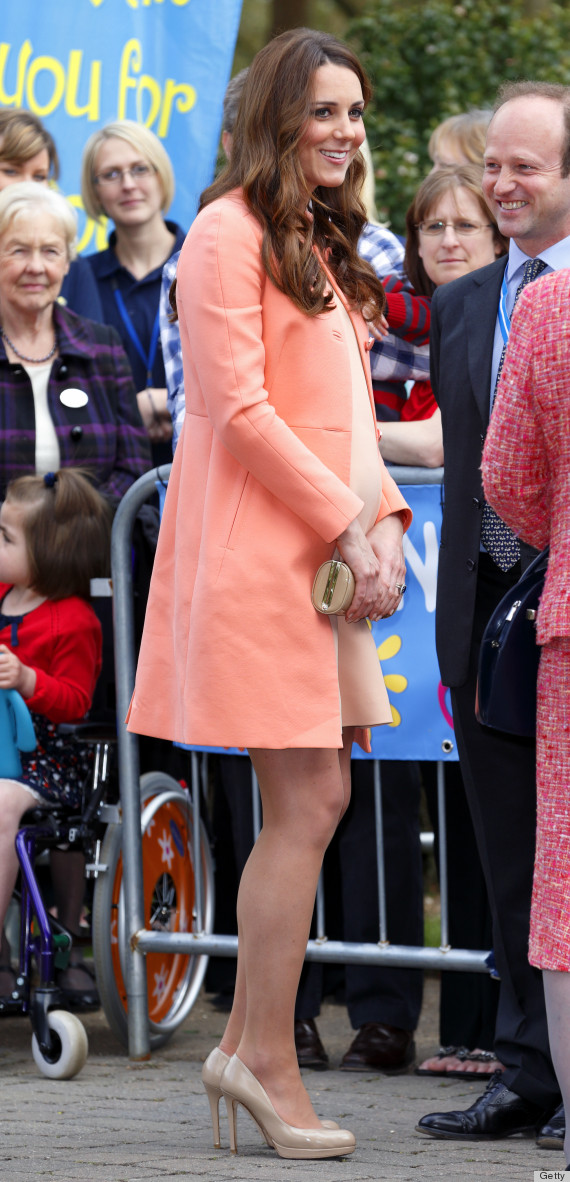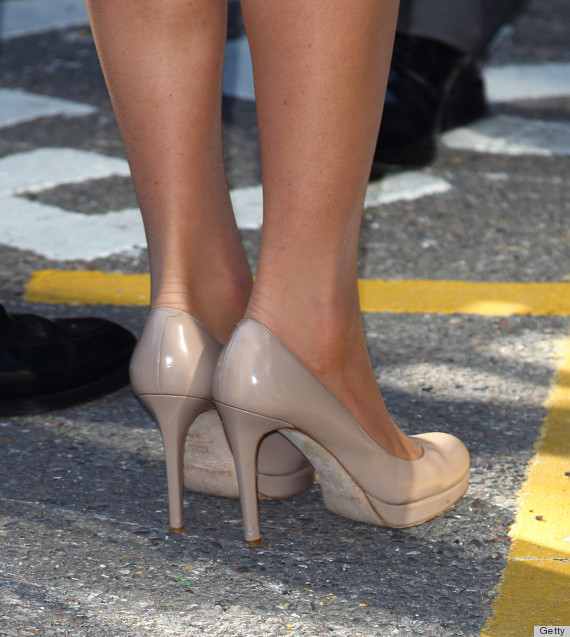 How Kate got to be the fashionista she is: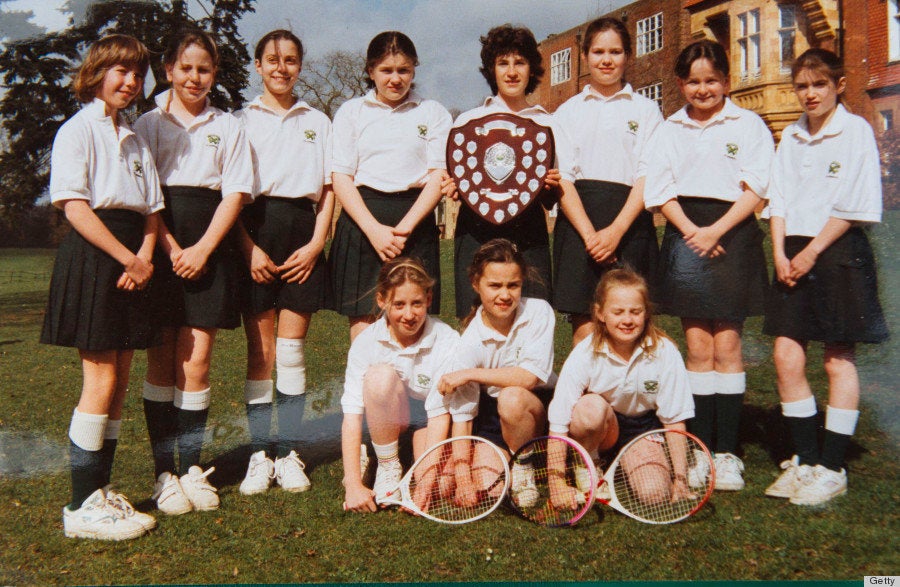 Kate Middleton's Style Evolution