To quote the almighty Rihanna: Work, work, work, work, work.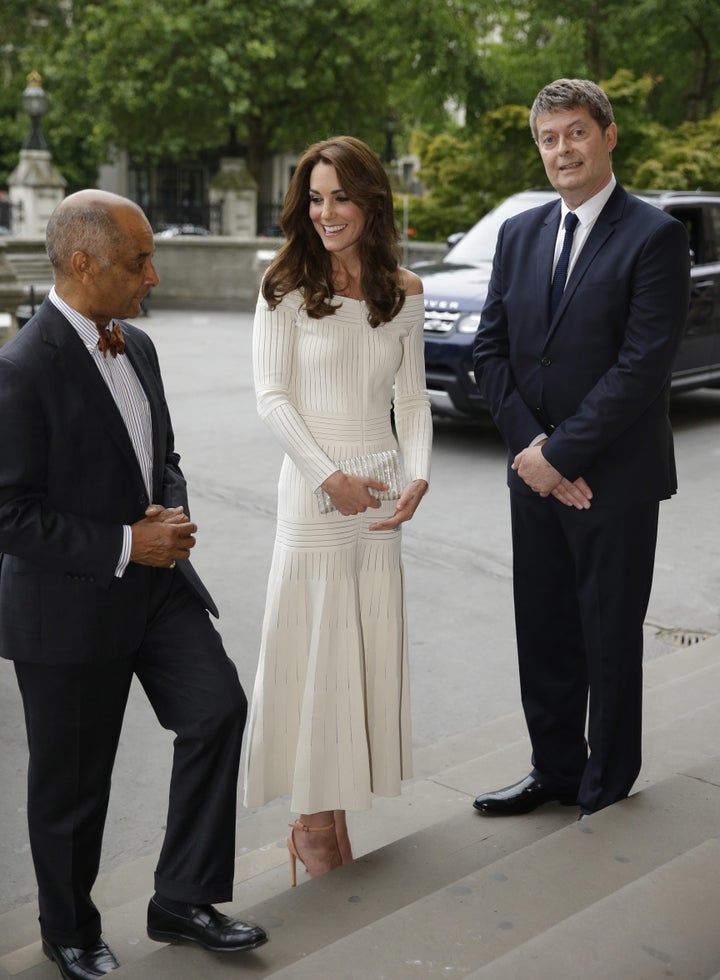 Some of Kate's followers (those who were not too busy swooning over this daring new look, anyway) wondered if perhaps the nod to two Brazilian designers hinted at potential plans to attend the Summer Olympics in Rio de Janeiro in August.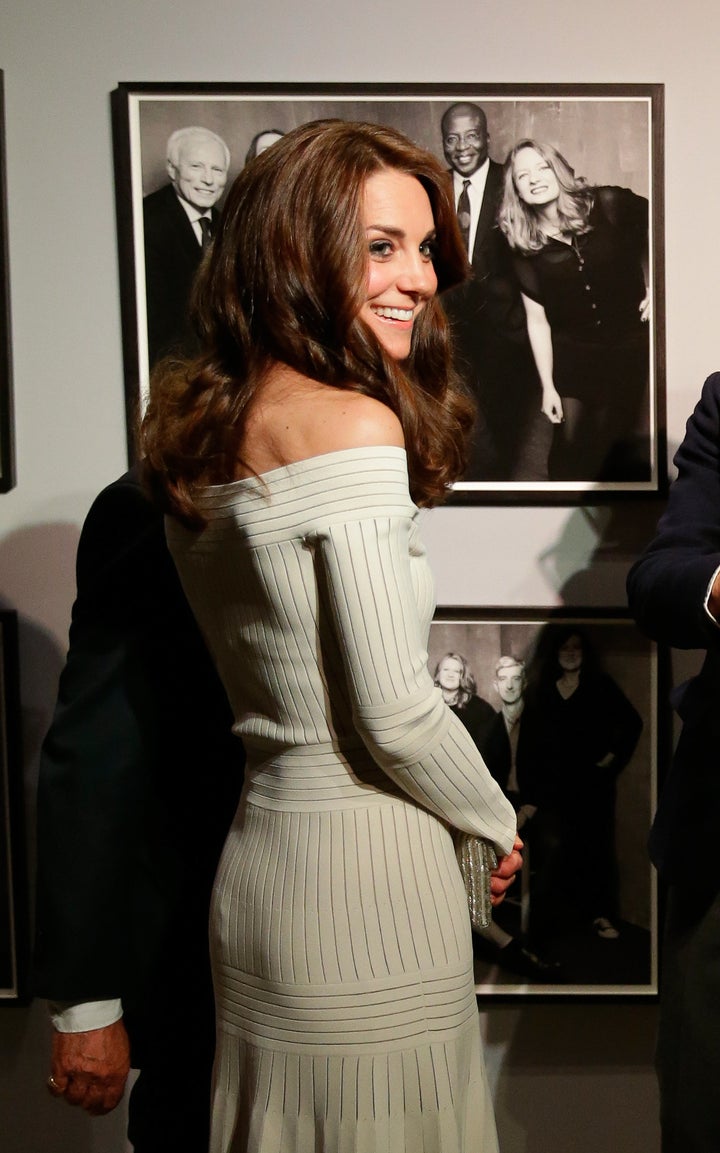 Others, like us, were too busy marveling at the fact that she was able to make movements like this...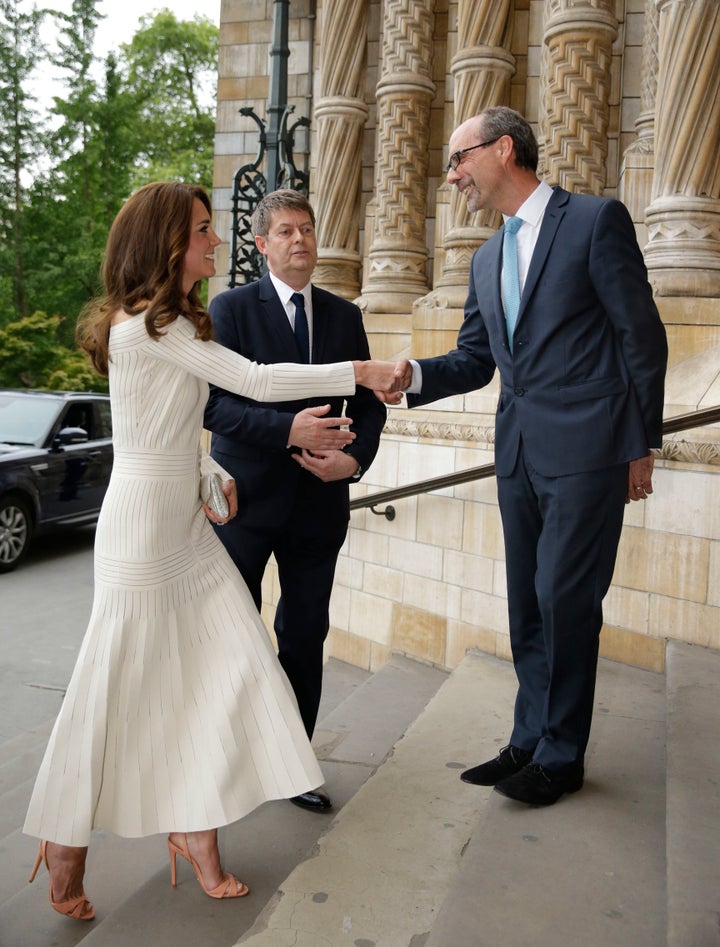 Keep doing what you're doing, girlfriend.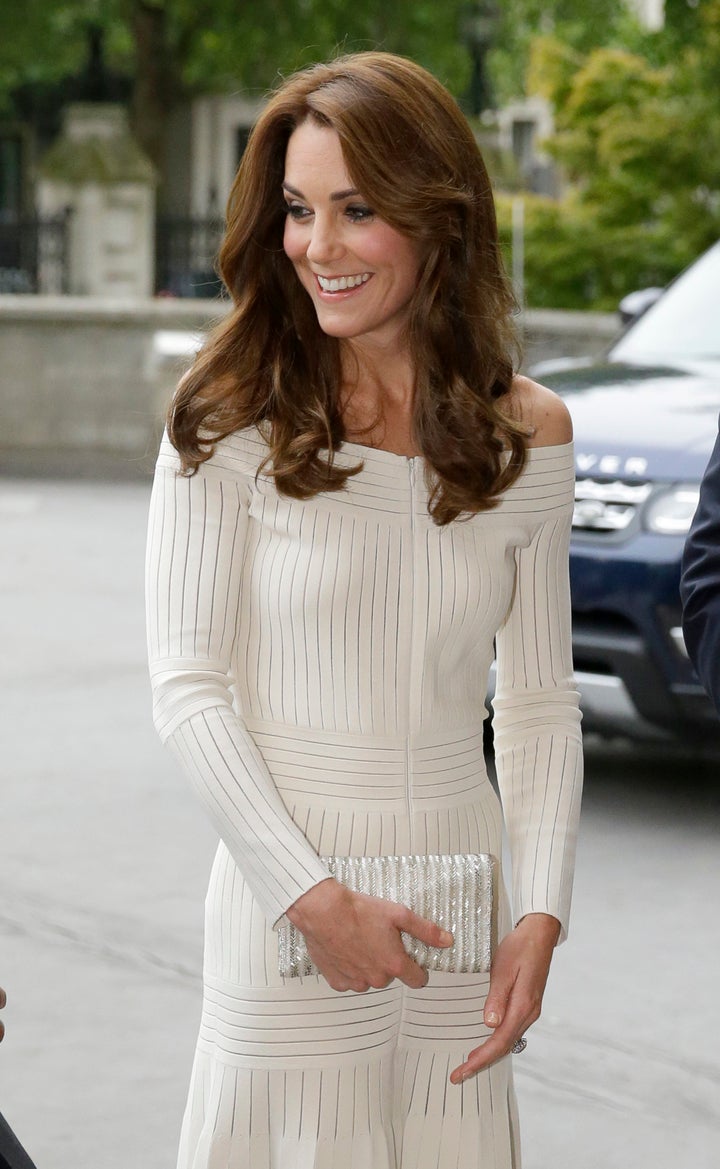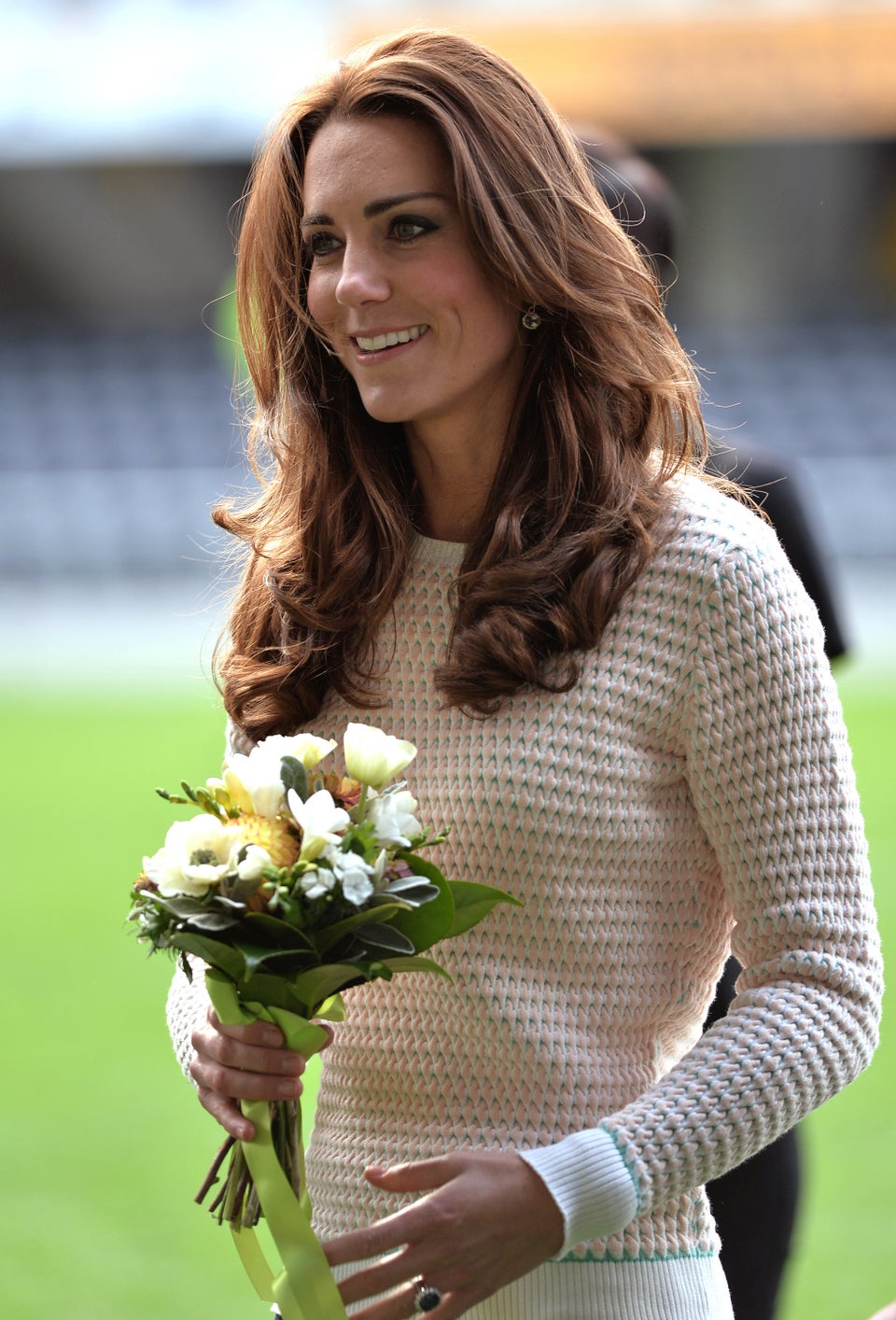 Kate Middleton's Most Stylish Looks