In her first appearance since the adorable new family photo which surfaced over the weekend, the Duchess of Cambridge proved once again that she is a master of repeating an outfit -- this time for the wedding of friends Lucy Meade and Charlie Budgett.
Kate looked gorgeous as usual in a Missoni coat, Whistles dress, Johnny Lock & Co hat and Mulberry clutch, but in a SHOCKING TWIST, another guest wore the very same coat as her. And even though Kate can seemingly do no wrong in the style department, we have to admit that the other guest's matching lipstick/shoe game is seriously on point. Now, we just want to know how their interaction went down:
Did they take a "who wore it best" selfie?
Did they glare at each other from opposite corners of the room all night?
Did they not mention it at all?
While we would love to imagine Kate taking any kind of selfie, we're going to go ahead and guess the latter.
What do you think of the look? Check out the matching coats and sound off below!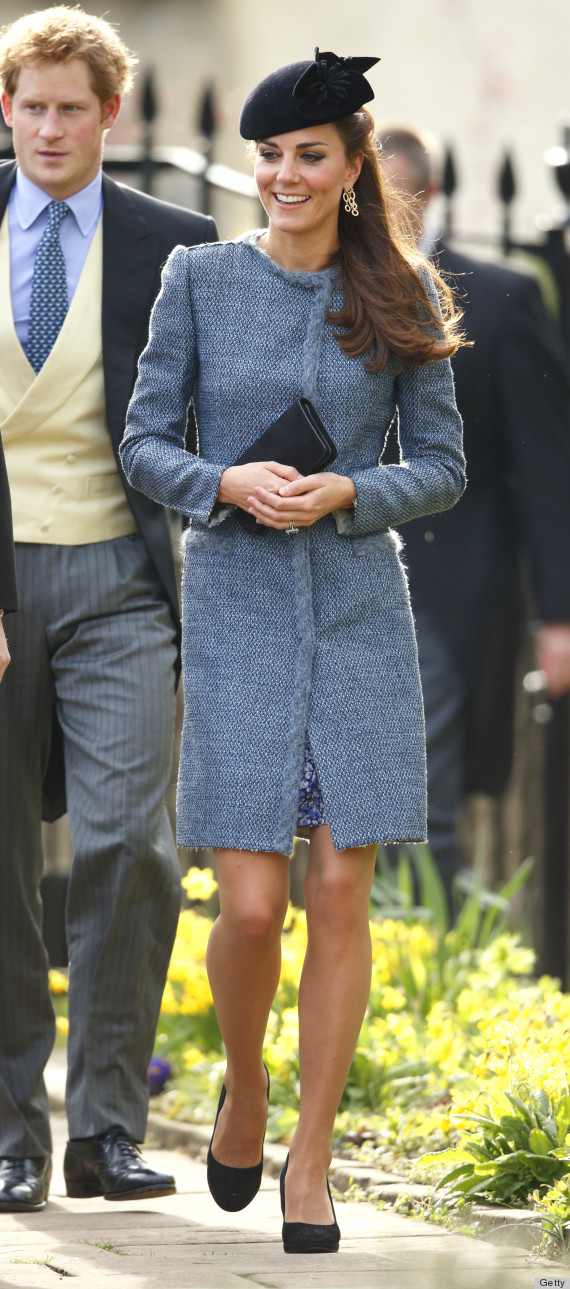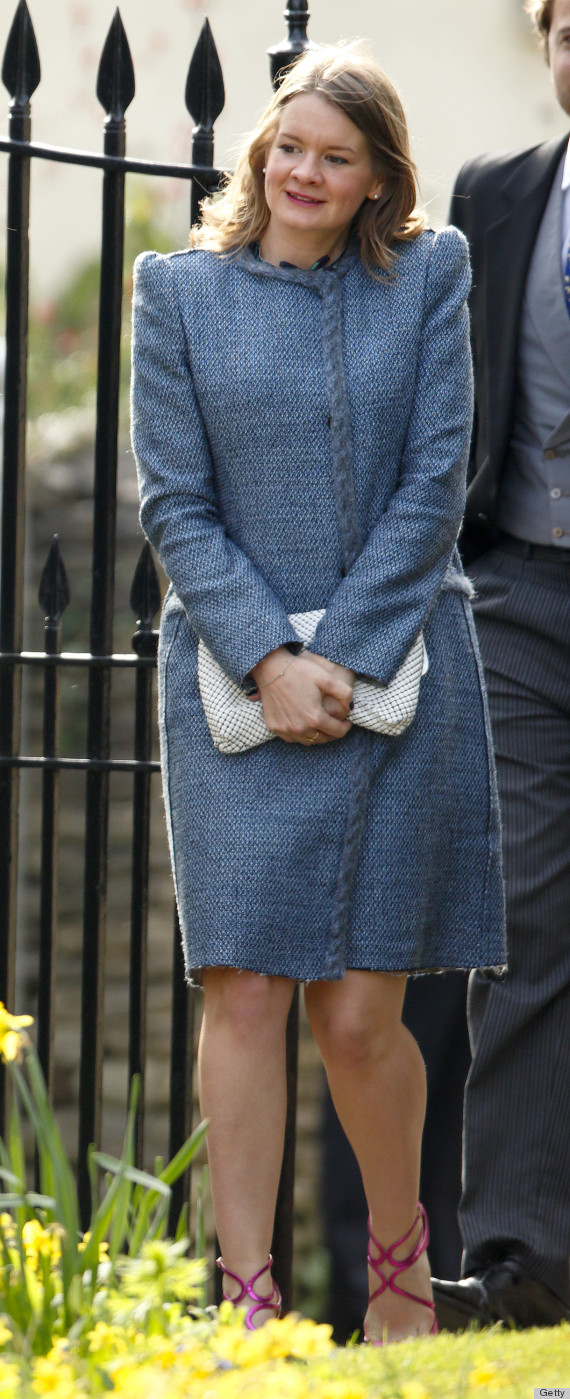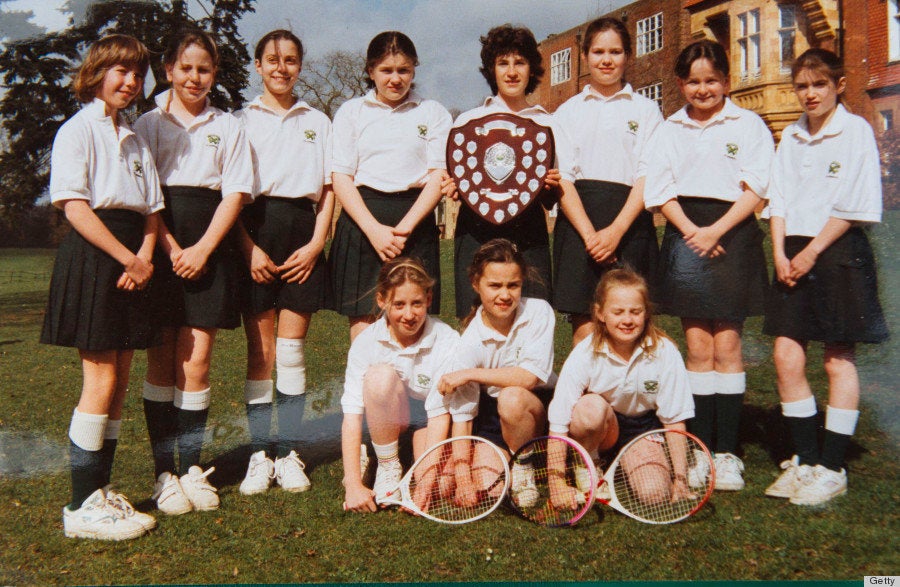 Kate Middleton's Style Evolution