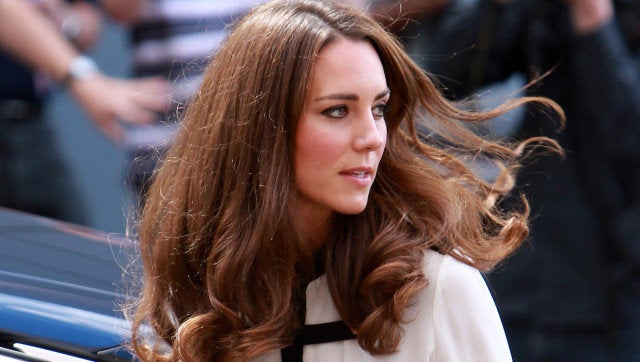 "We cannot talk about a violation of privacy when we publish pictures of public people in a public place. The photographs of Kate and William were bought from an international photo agency. You can't compare this with the media persecution of Lady Diana. I cannot stress enough that the photos were taken in a public place, not private property."
Lest you forget, Chi magazine was among the publications that also published the now-infamous topless photos of the Duchess of Cambridge while sunbathing on private property in France back in September. These recent photos, however, pose a different question since, as Signorini states, they were taken in the same manner that all standard paparazzi photos are taken -- not with a long-lens camera like the topless incident.
"[The Italian press] has not made a gentlemen's agreement [like the U.K.] with the Royal Household," Signorini told Us Weekly. "Where is this so-called scandal they are trying to make it out as?"
Clearly, these latest developments have created even more of a gray area regarding media coverage of royals. Are the pictures from Kate's so-called babymoon a breach of privacy? Or are photos taken of a public figure in a public space fair game for magazine editors?
See some of the best pictures of Kate Middleton: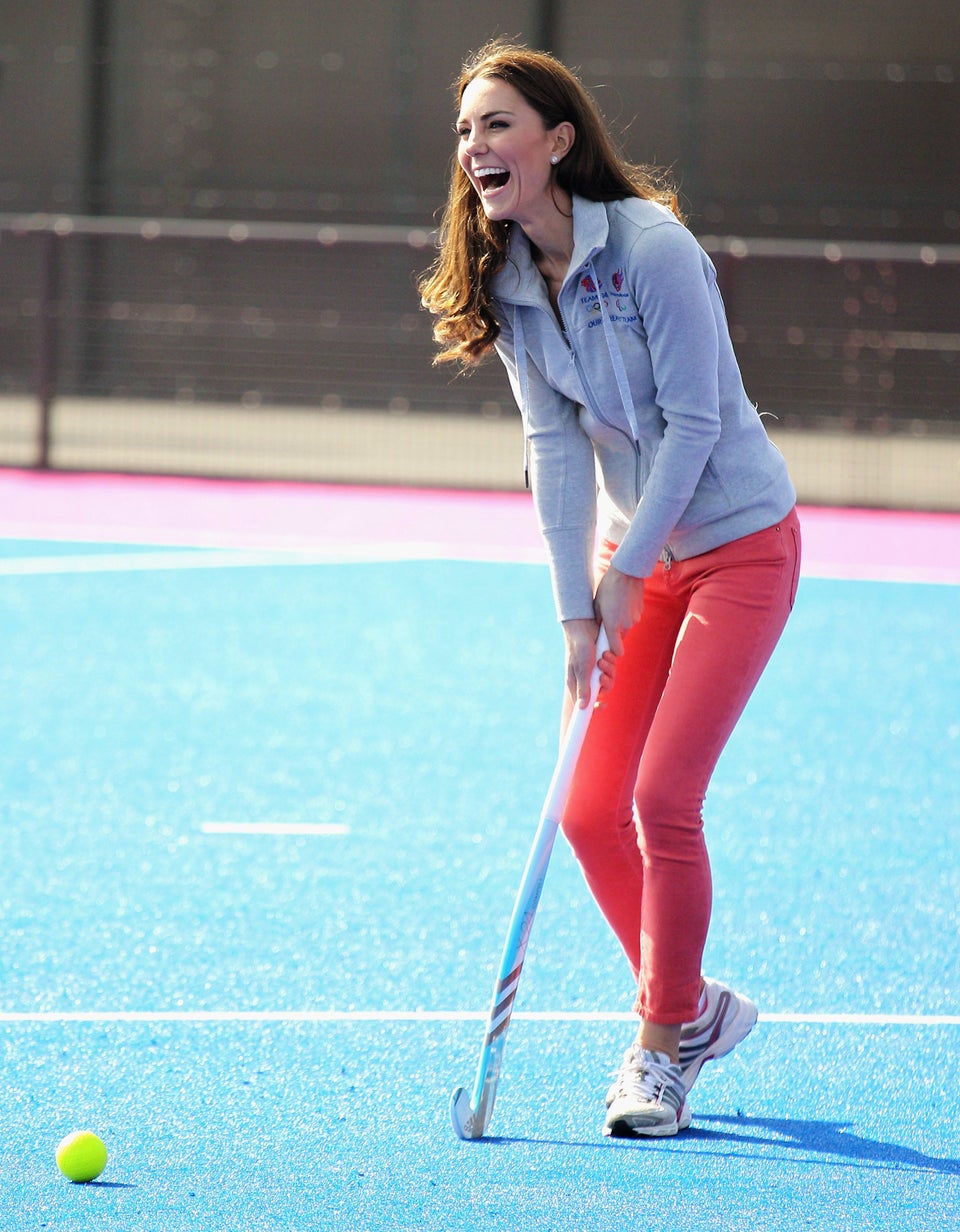 The 70 Best Pictures Of Kate Middleton The Duchess Of Cambridge