Is Kate Middleton pregnant for real this time??
As is to be expected, the details come via a "royal source." We are, of course, skeptical but In Touch writes that the source previously "correctly revealed other royal secrets, including their honeymoon location and the queen's wedding gift to Kate." So take that as you will.
So what are the juicy details? The "source" says that the royal couple, married only seven months ago, is already considering names for both a boy or a girl, although the pair has its fingers crossed for a daughter -- especially William.
But regardless of where they are, the baby will always have a home at Great-Grandma's. The "royal source" reveals that Queen Elizabeth II has been jonesing for a great-grandchild since Catherine and William tied the knot, dropping hints all over the place.
UPDATE: As expected, no confirmation from official palace sources. Miguel Head, an official palace spokesman for Middleton, told the New York Daily News, "We never confirm or deny these rumors. This is about the millionth [pregnancy] report we've had. If it were true, you'd hear the announcement from us and not a gossip magazine in the U.S." What say you, In Touch?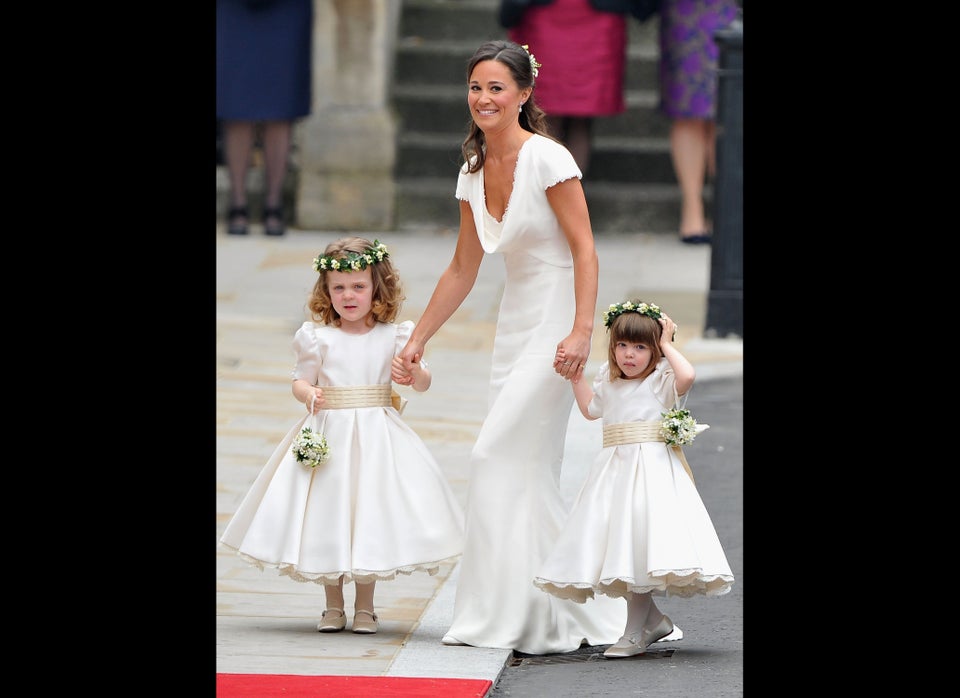 ROYAL WEDDING (CLONED)
CORRECTION: This article previously stated that the royal couple had already moved into their new, bigger Kensington Palace apartment. In fact the couple will not be moving until at least next year.
Popular in the Community