Prince Louis continued his coronation charm offensive at another royal family event on Monday as the 5-year-old prince appeared alongside his parents and siblings for his first-ever official royal engagement.
The outing, dubbed "The Big Help Out," was a part of the third day of coronation weekend festivities.
Kate Middleton and Prince William brought along George, Charlotte and Louis for a volunteer event with the Scouts association, where the kids took part in shoveling, building and manning some machinery (with the help of their dad).
During the excursion, the Princess of Wales revealed her adorable nickname for her youngest child, whom she affectionately calls "Lou Bugs."
In a video of the exchange, captured by Hello Magazine, Kate tells Louis: "Pop that in the fire, Lou Bugs," while someone assembles s'mores for the young prince.
Over the years, the royals have shared some of the sweet nicknames they use for their children.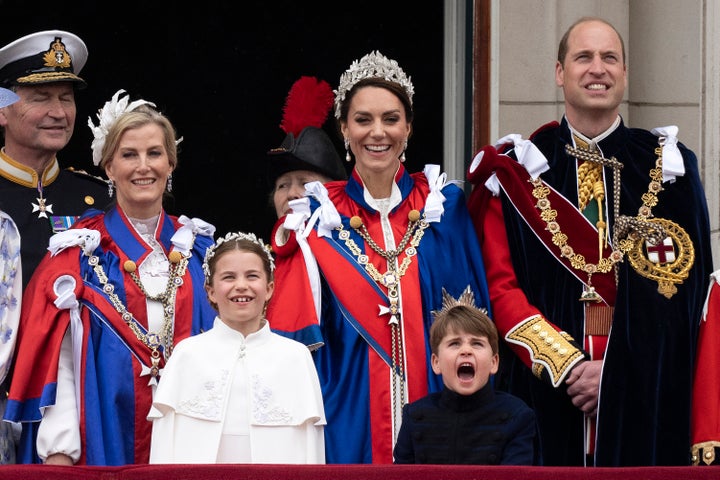 The Wales children were on full display at King Charles' coronation ceremony on Saturday. George played a major role in the ceremony as a Page of Honor for his grandfather at Westminster Abbey.
Both Charlotte and Louis walked into the ceremony with their parents on Saturday, and the entire Wales family departed Westminster Abbey together for the procession back to Buckingham Palace.
All three children also appeared on the palace's balcony for a flypast on Saturday, where Louis showed off a two-handed wave.
On Sunday, only George and Charlotte were present at the coronation concert, where they danced and sang along to Katy Perry and Lionel Richie.
See more photos from the coronation festivities below: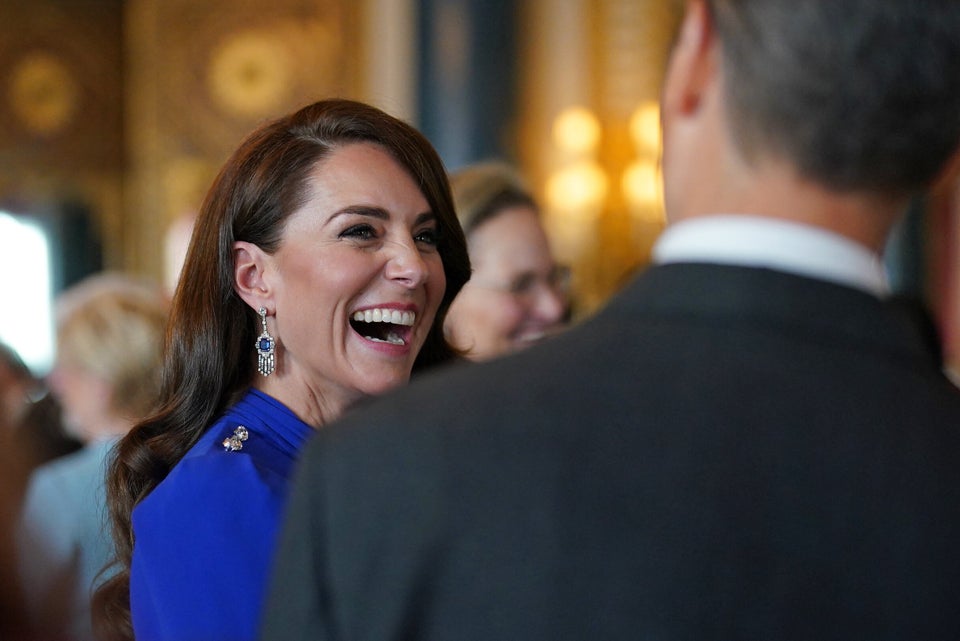 JACOB KING via Getty Images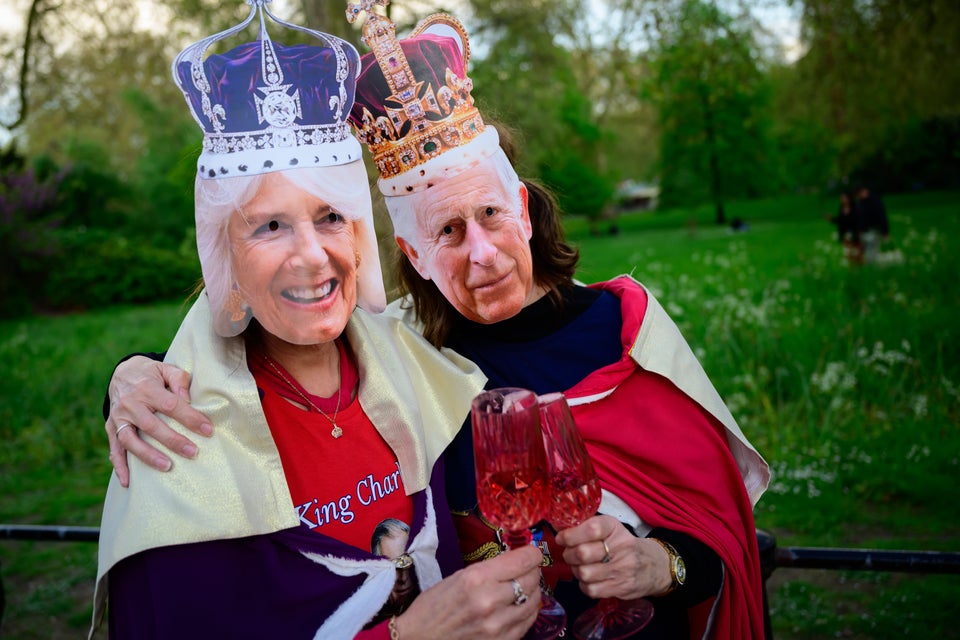 Leon Neal via Getty Images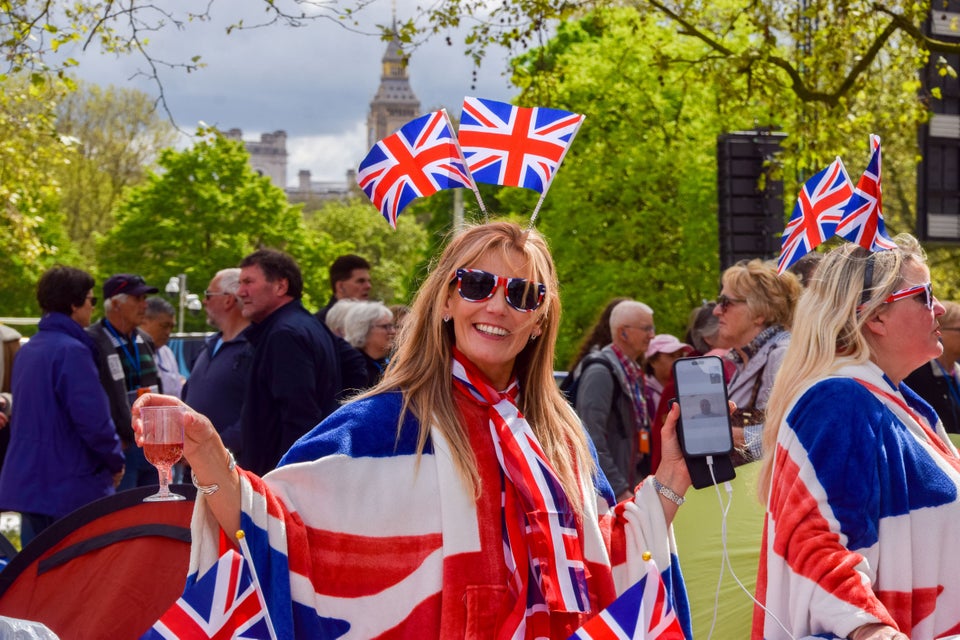 SOPA Images via Getty Images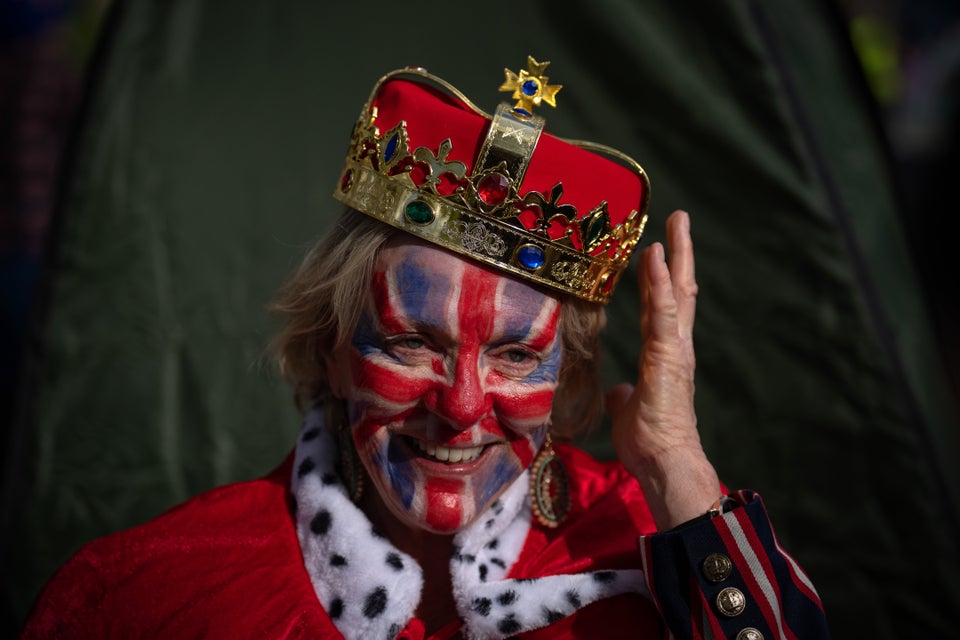 Carl Court via Getty Images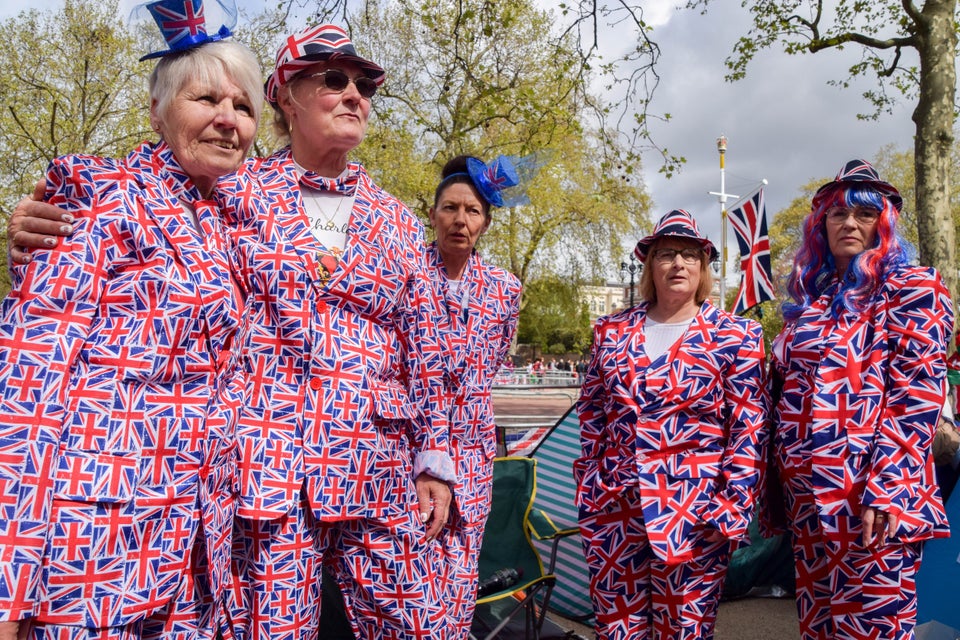 SOPA Images via Getty Images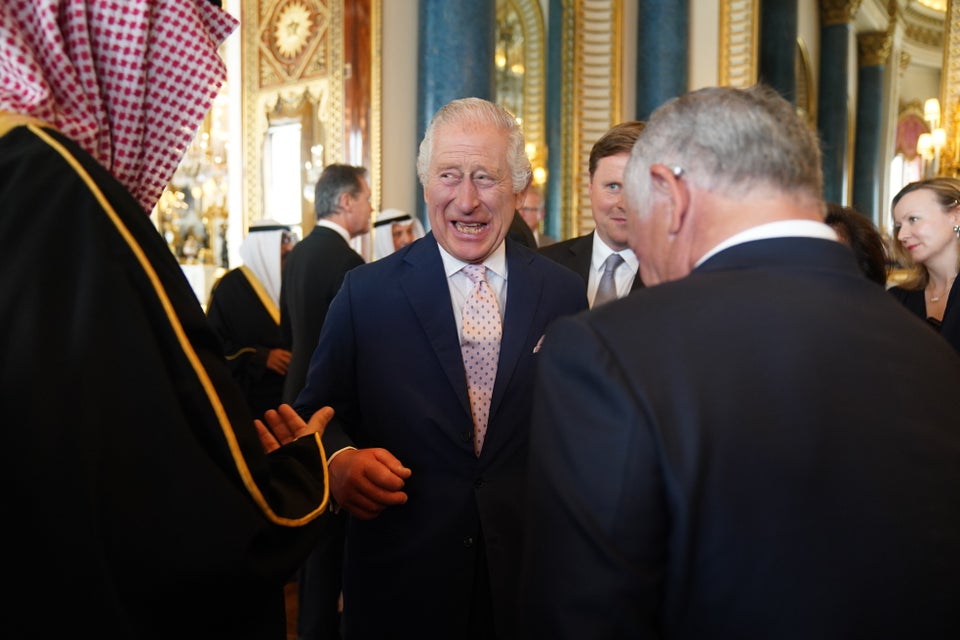 WPA Pool via Getty Images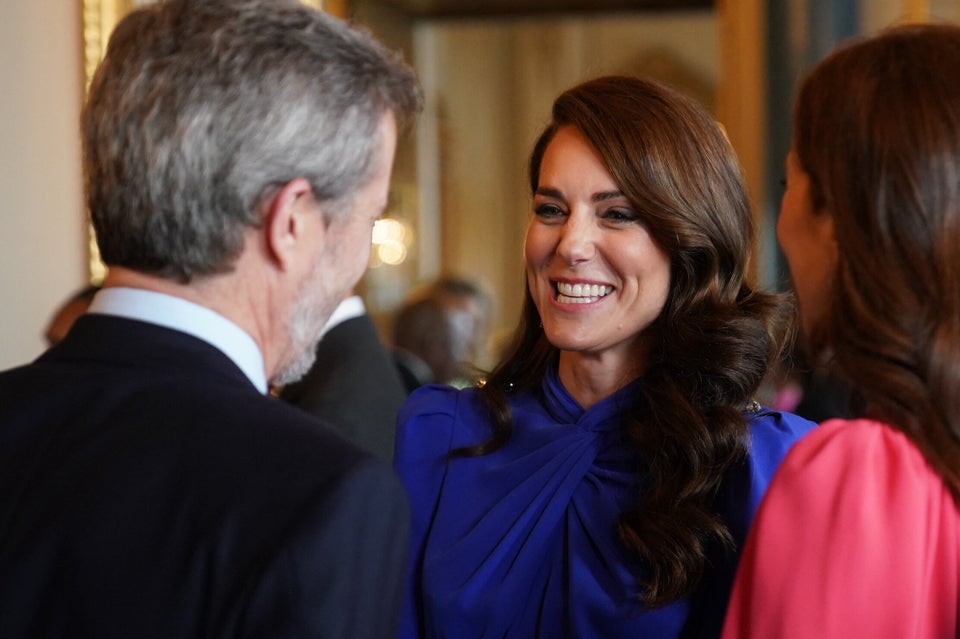 JACOB KING via Getty Images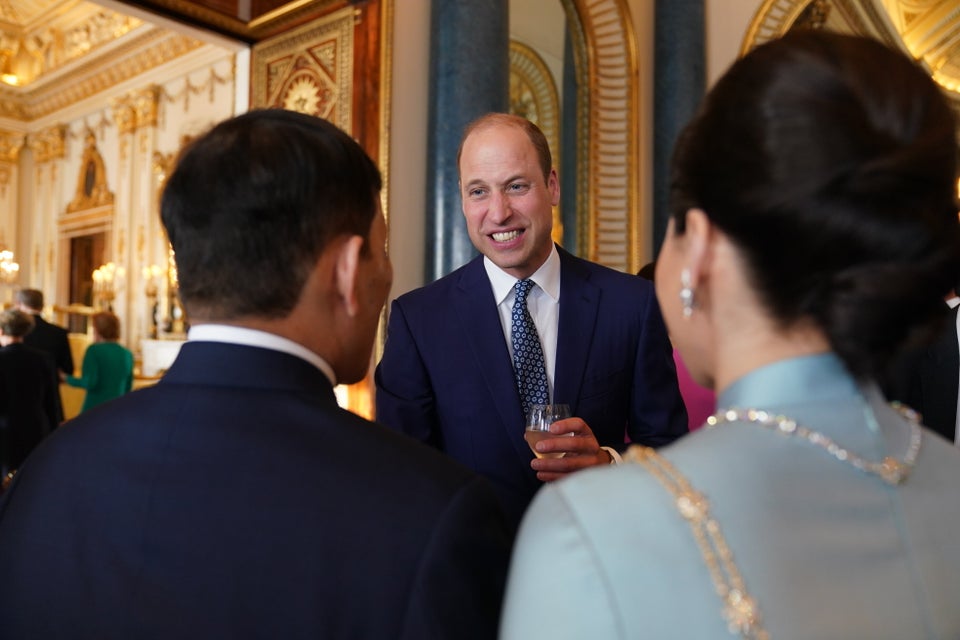 WPA Pool via Getty Images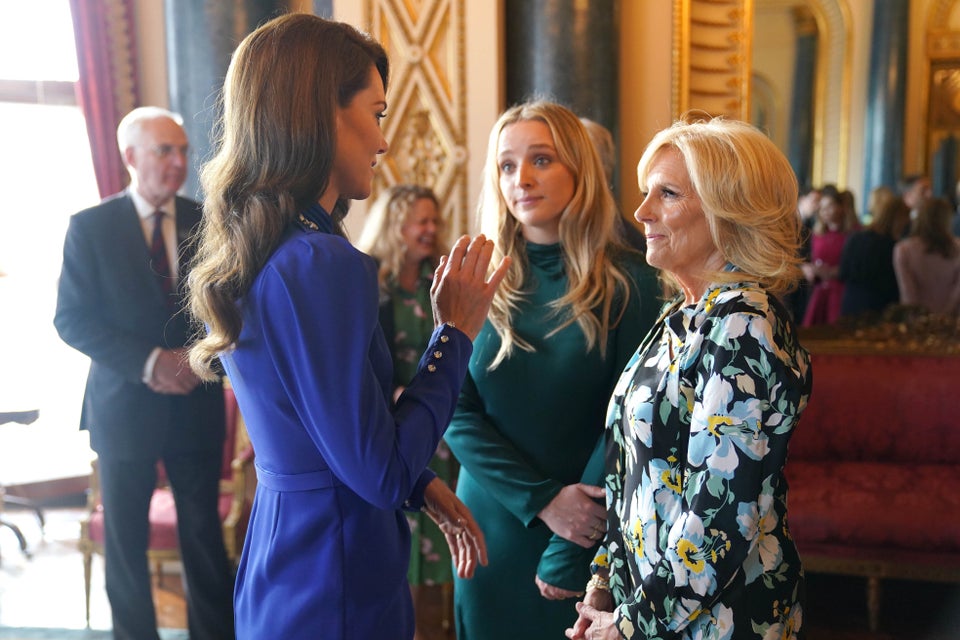 WPA Pool via Getty Images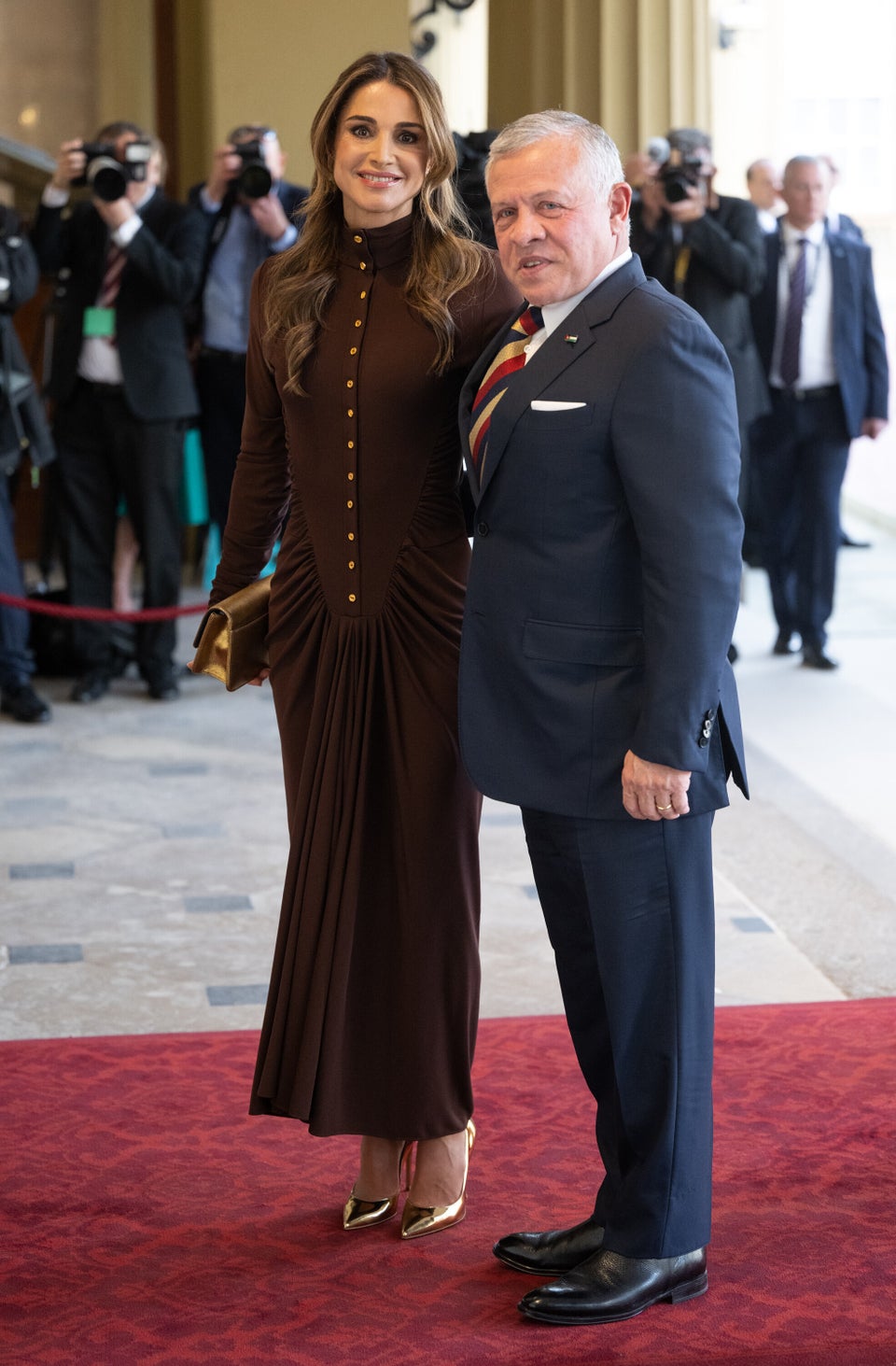 Samir Hussein via Getty Images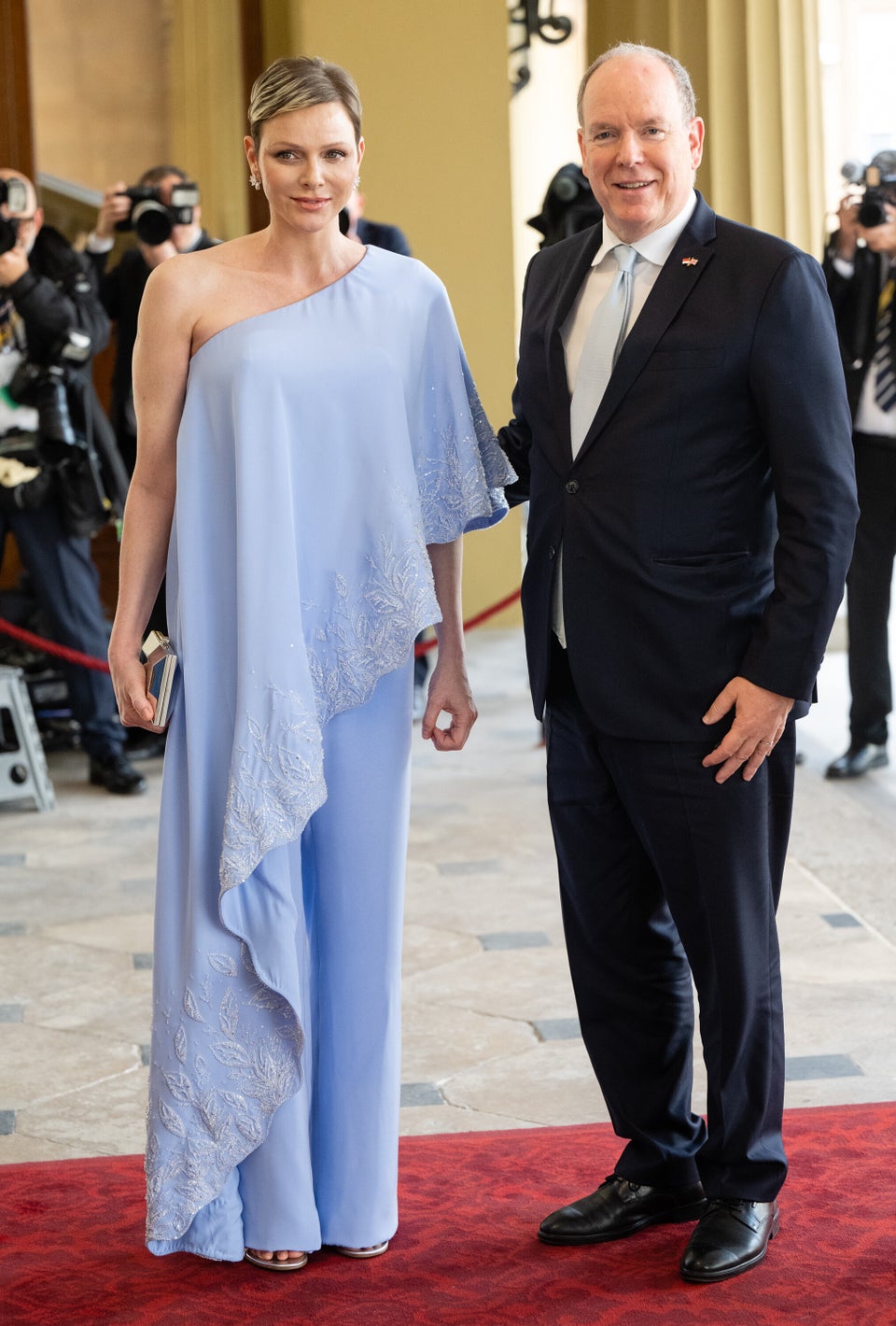 Samir Hussein via Getty Images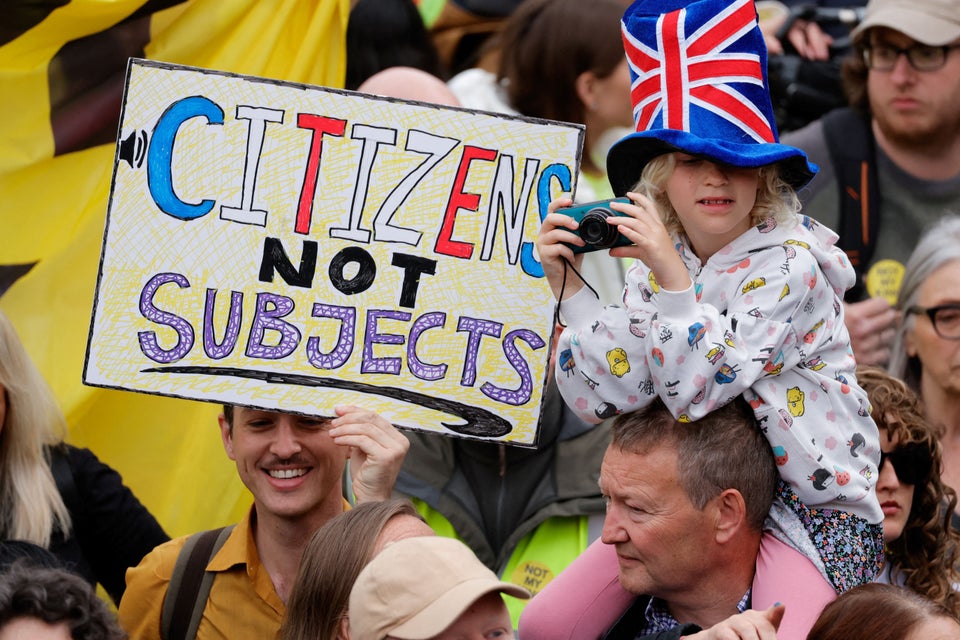 PIROSCHKA VAN DE WOUW via Getty Images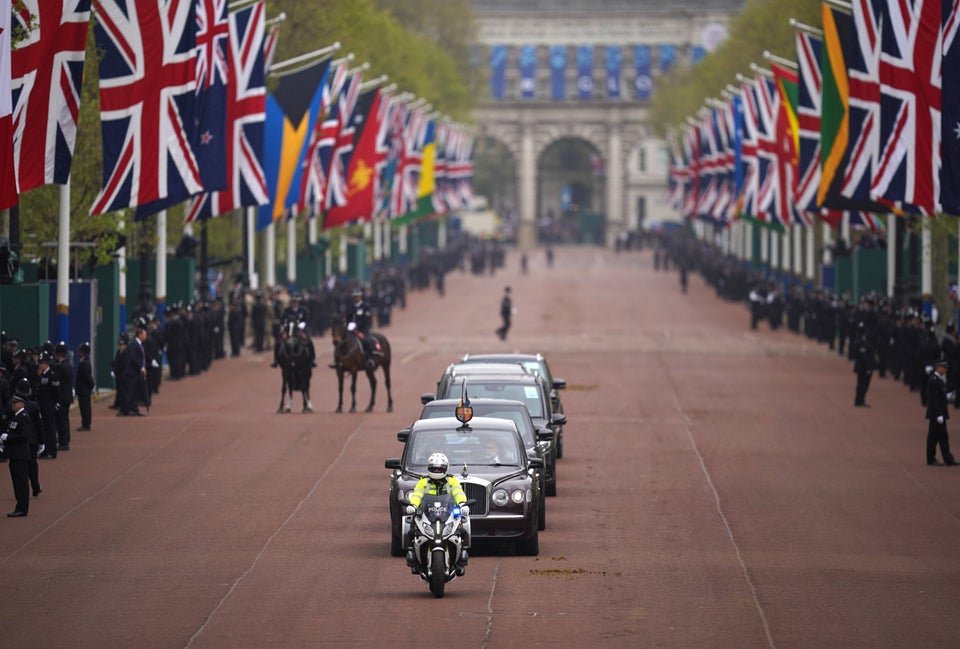 Niall Carson - PA Images via Getty Images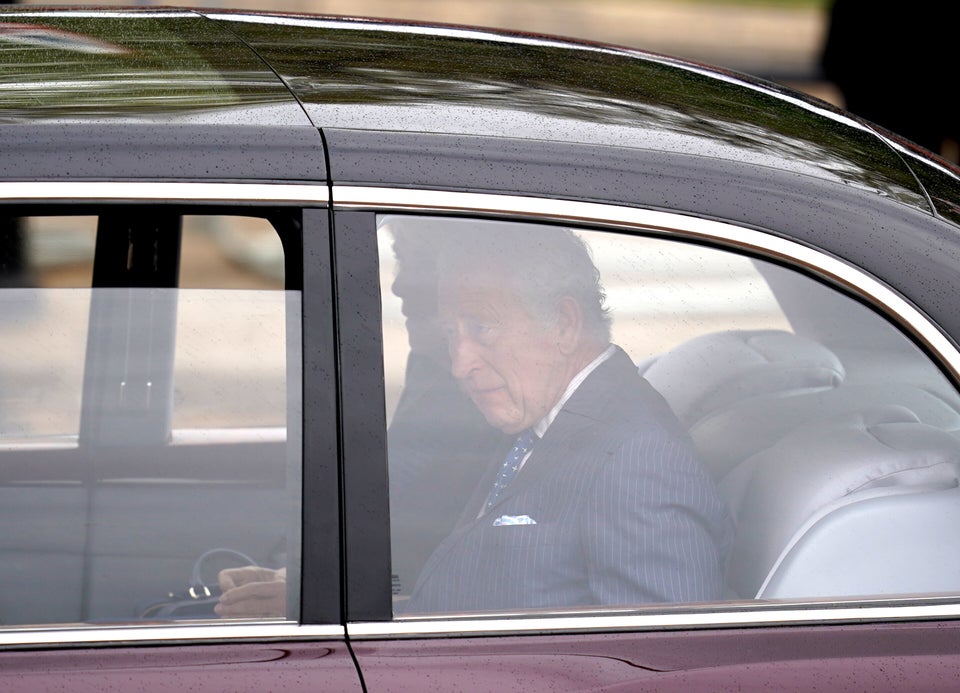 Niall Carson - PA Images via Getty Images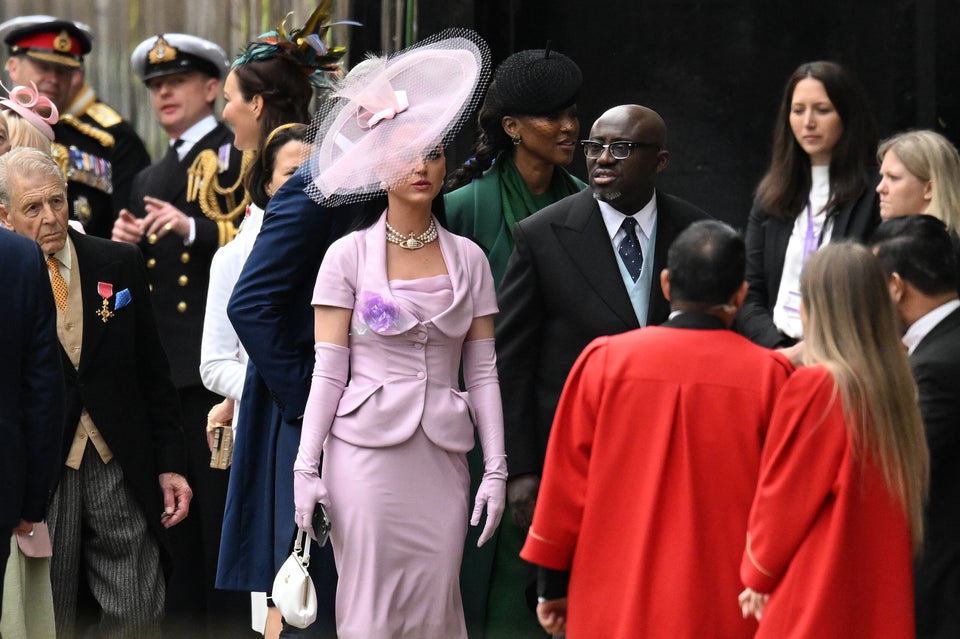 Jeff Spicer via Getty Images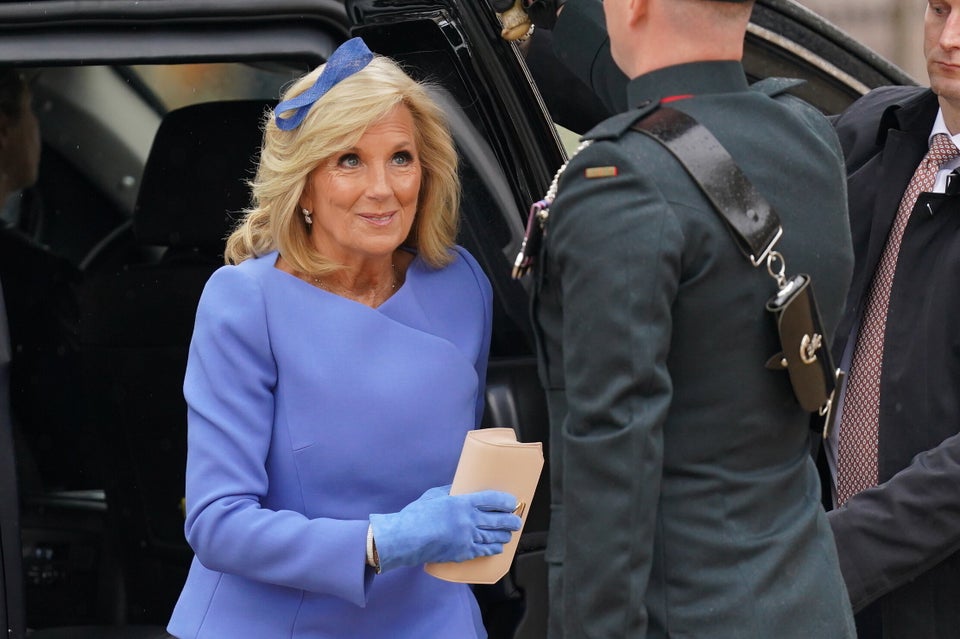 Jacob King - PA Images via Getty Images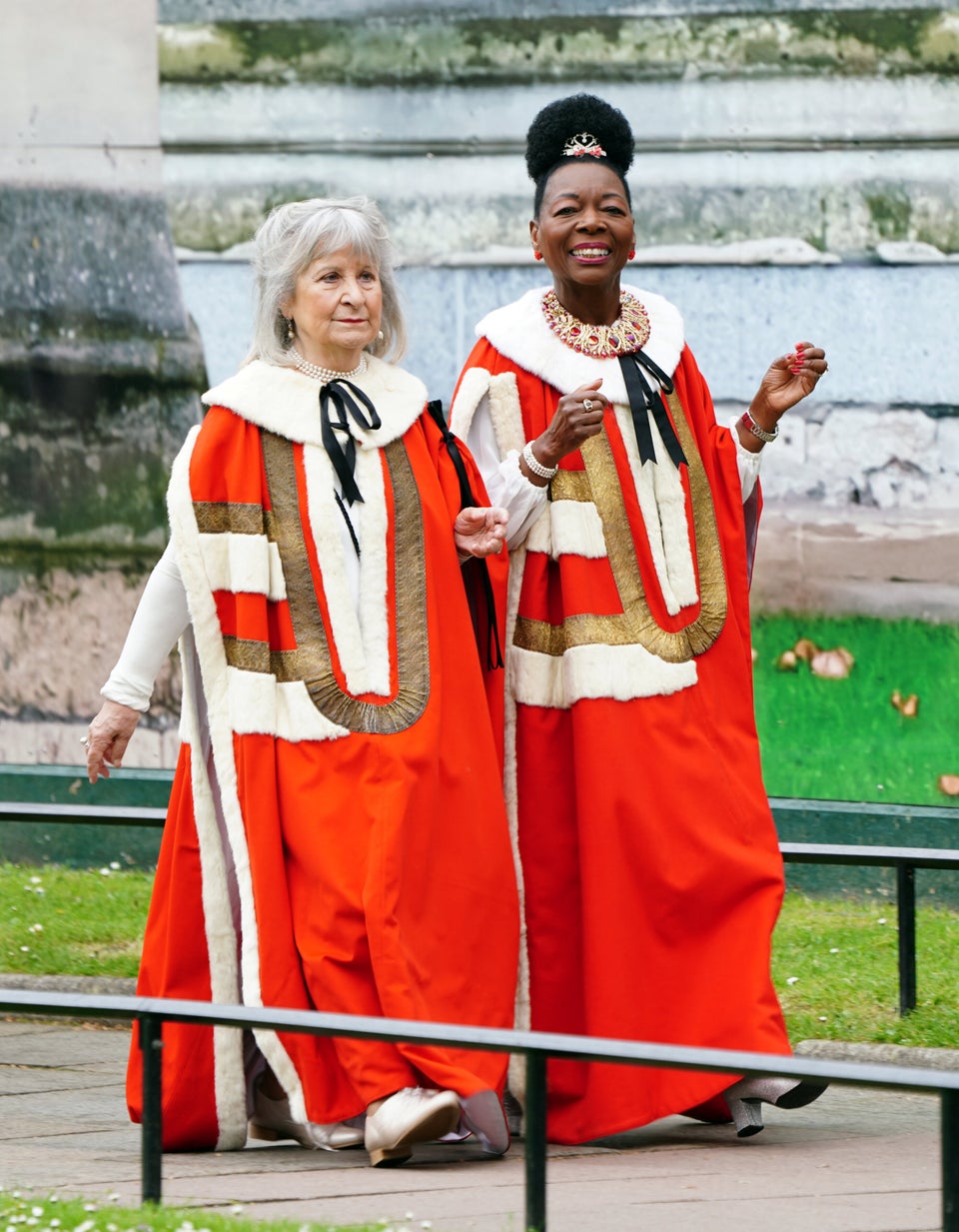 WPA Pool via Getty Images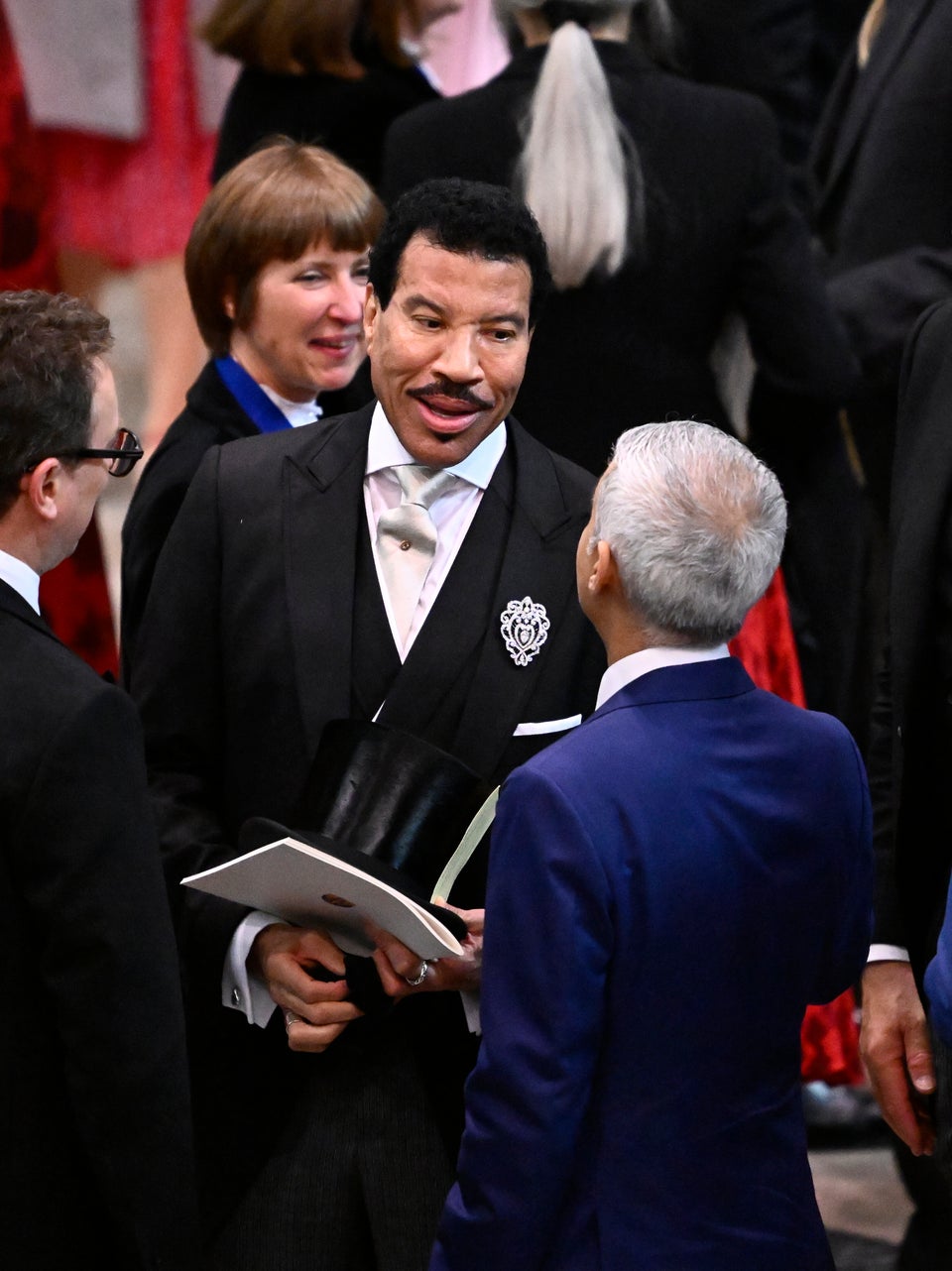 Gareth Cattermole via Getty Images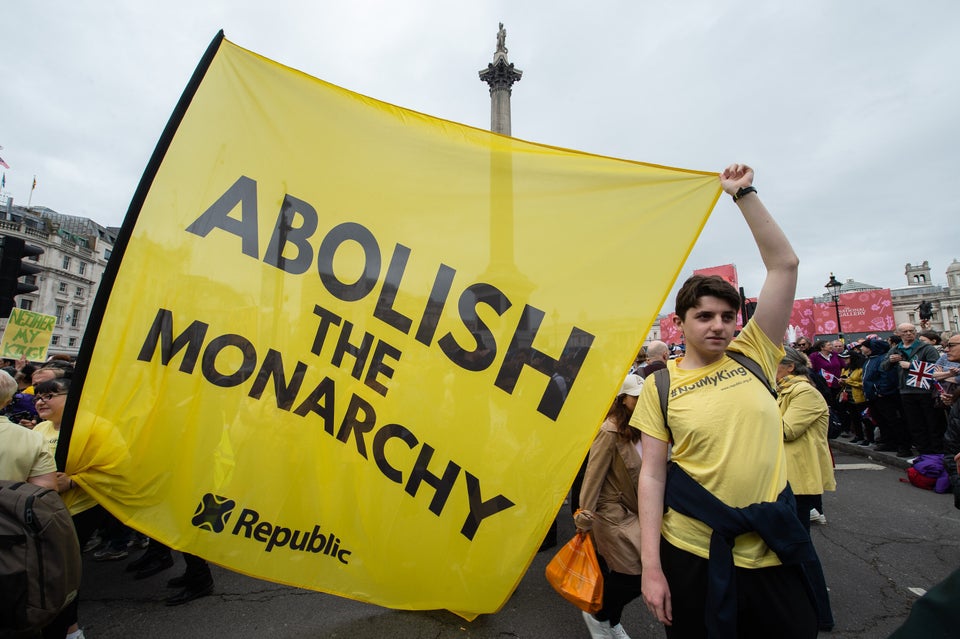 Guy Smallman via Getty Images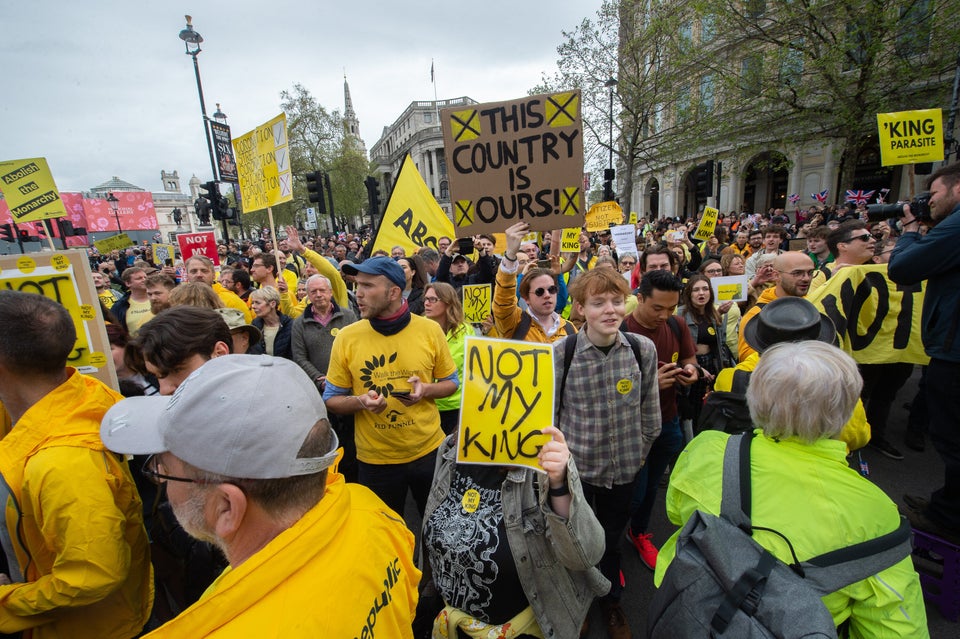 Guy Smallman via Getty Images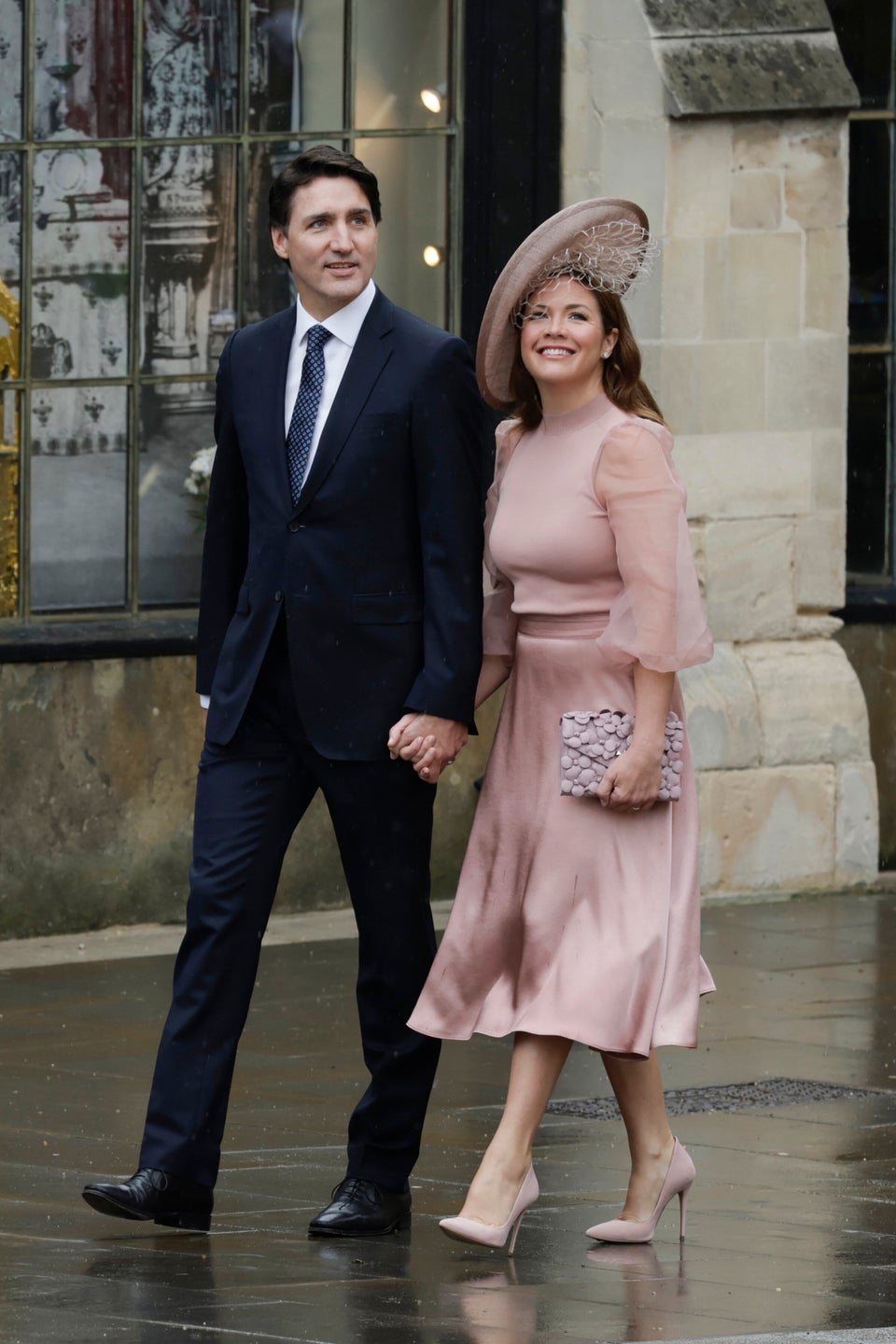 Jeff J Mitchell via Getty Images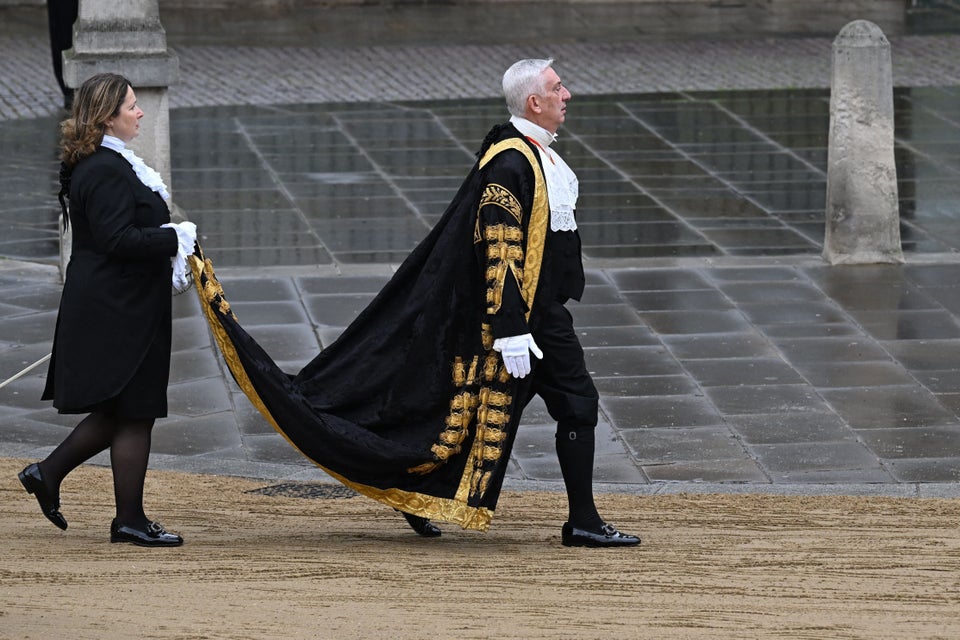 PAUL ELLIS via Getty Images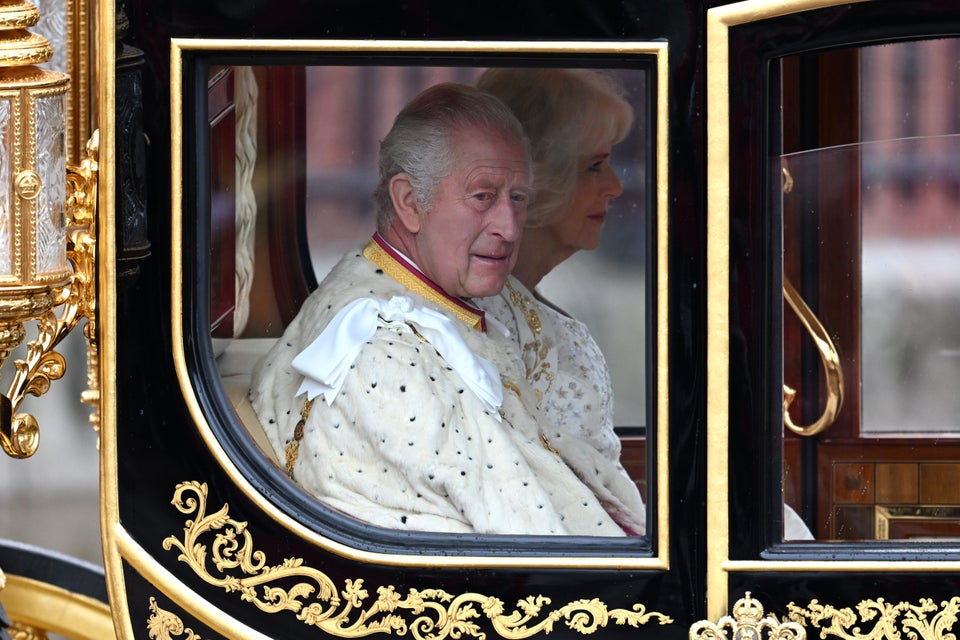 Samir Hussein via Getty Images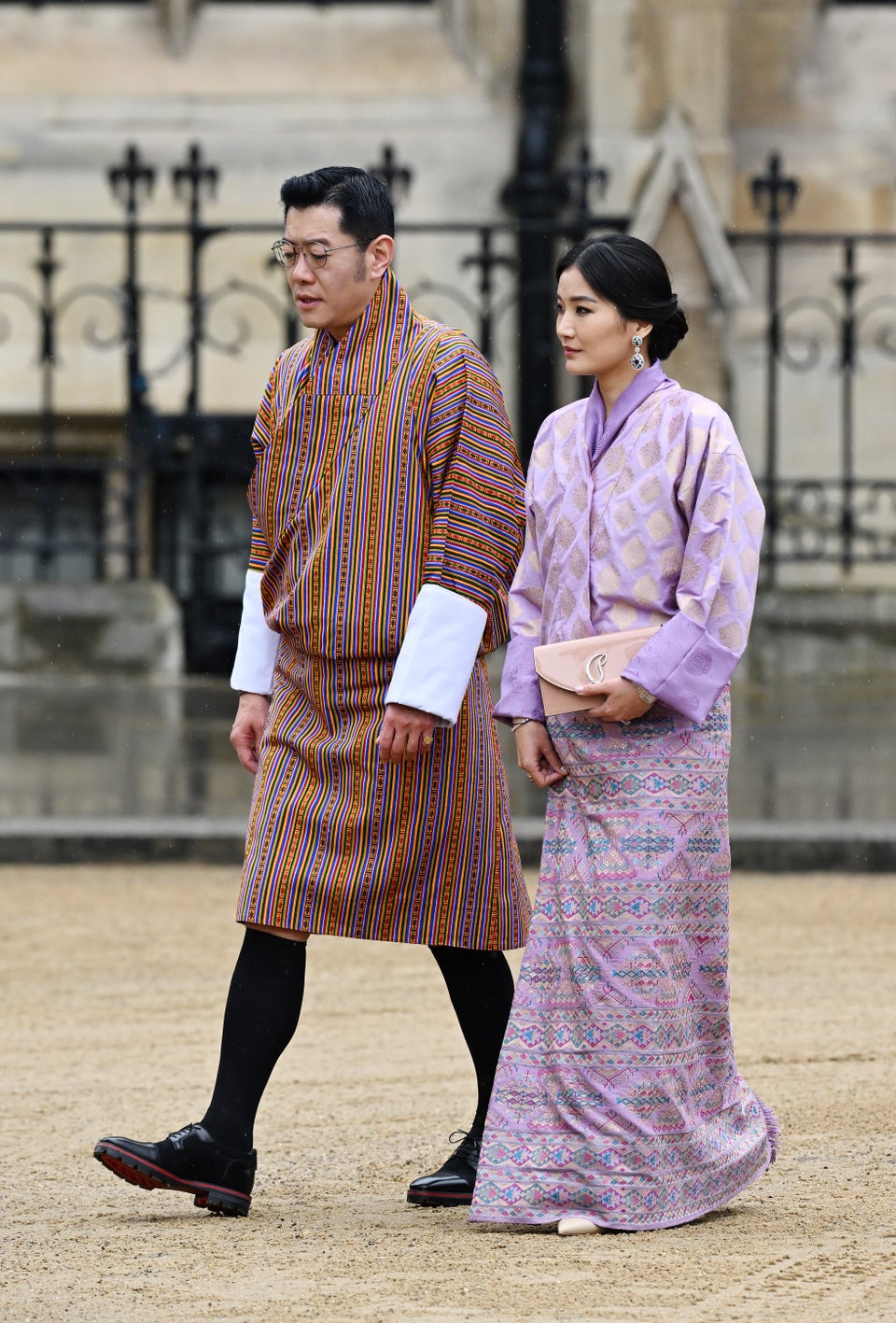 Jeff Spicer via Getty Images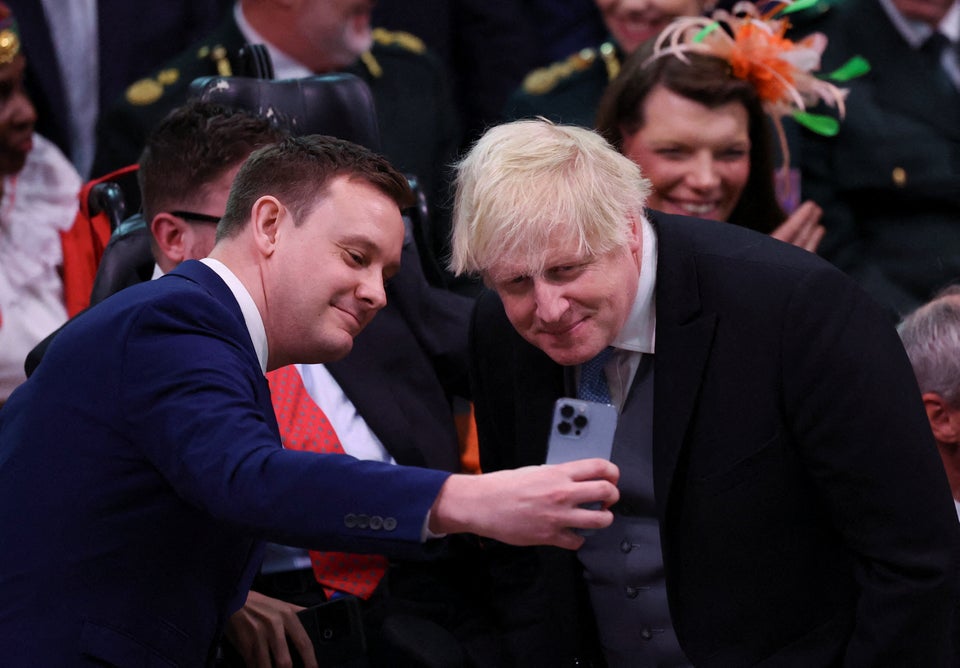 PHIL NOBLE via Getty Images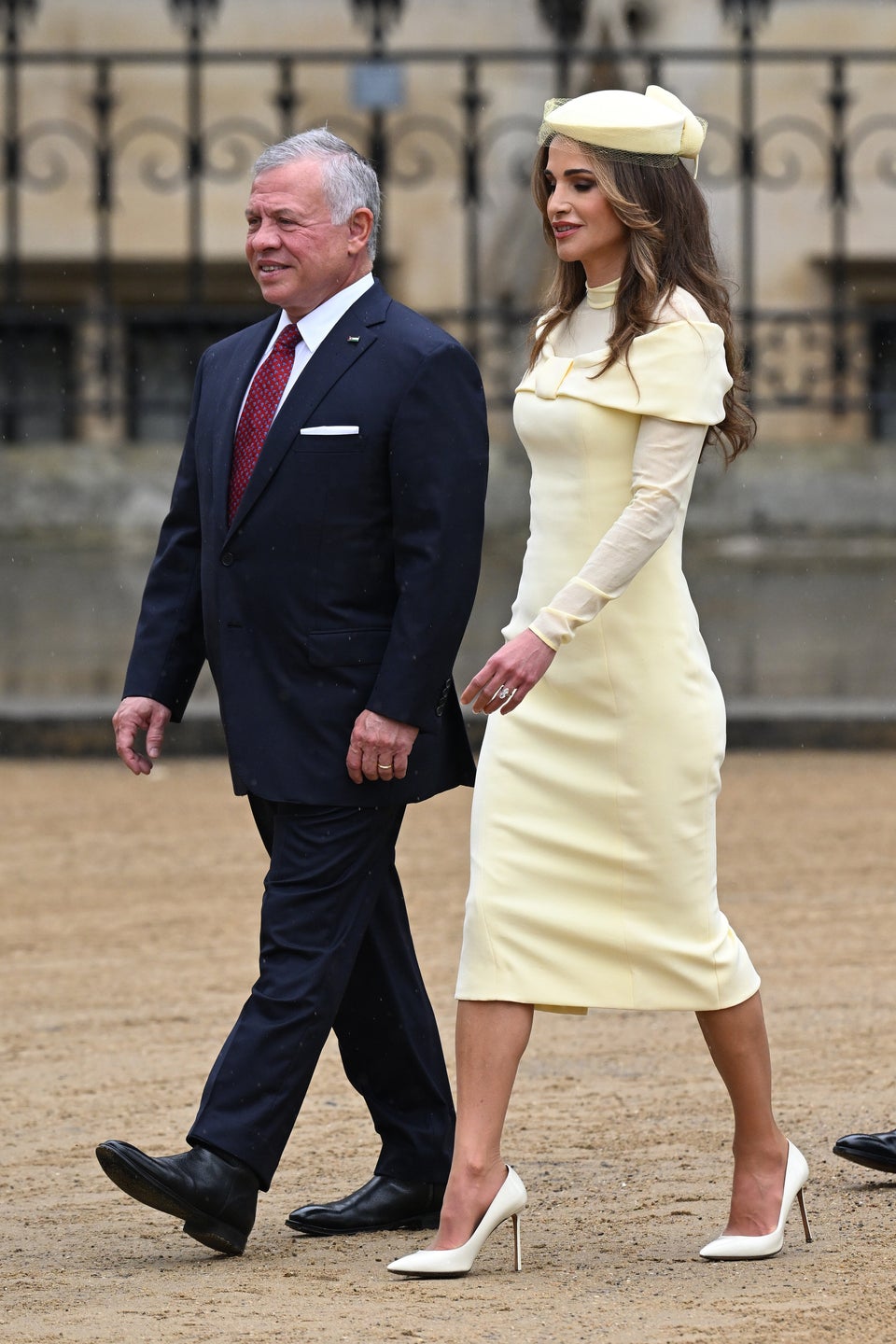 Jeff Spicer via Getty Images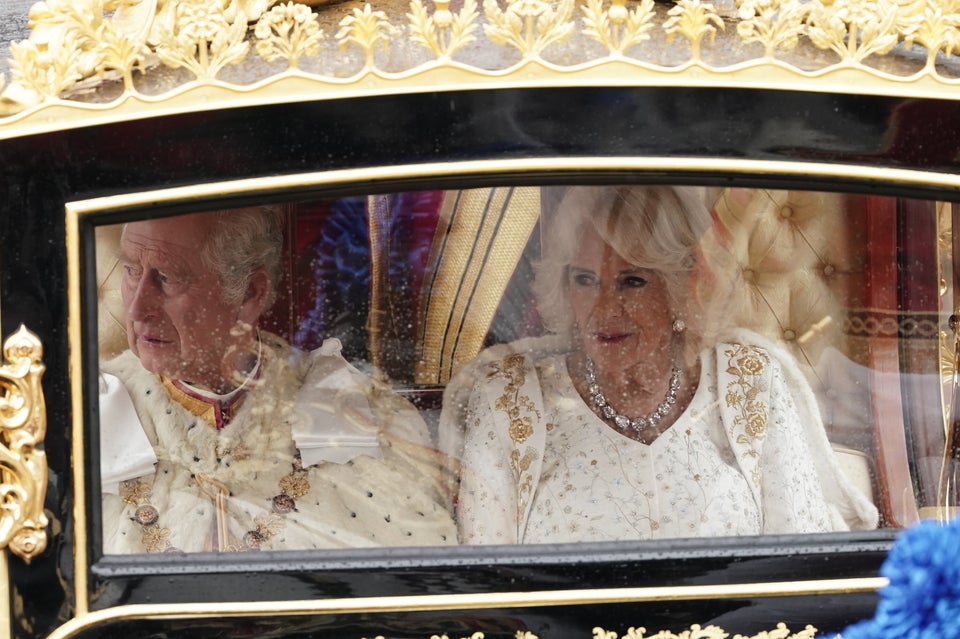 Jordan Pettitt - PA Images via Getty Images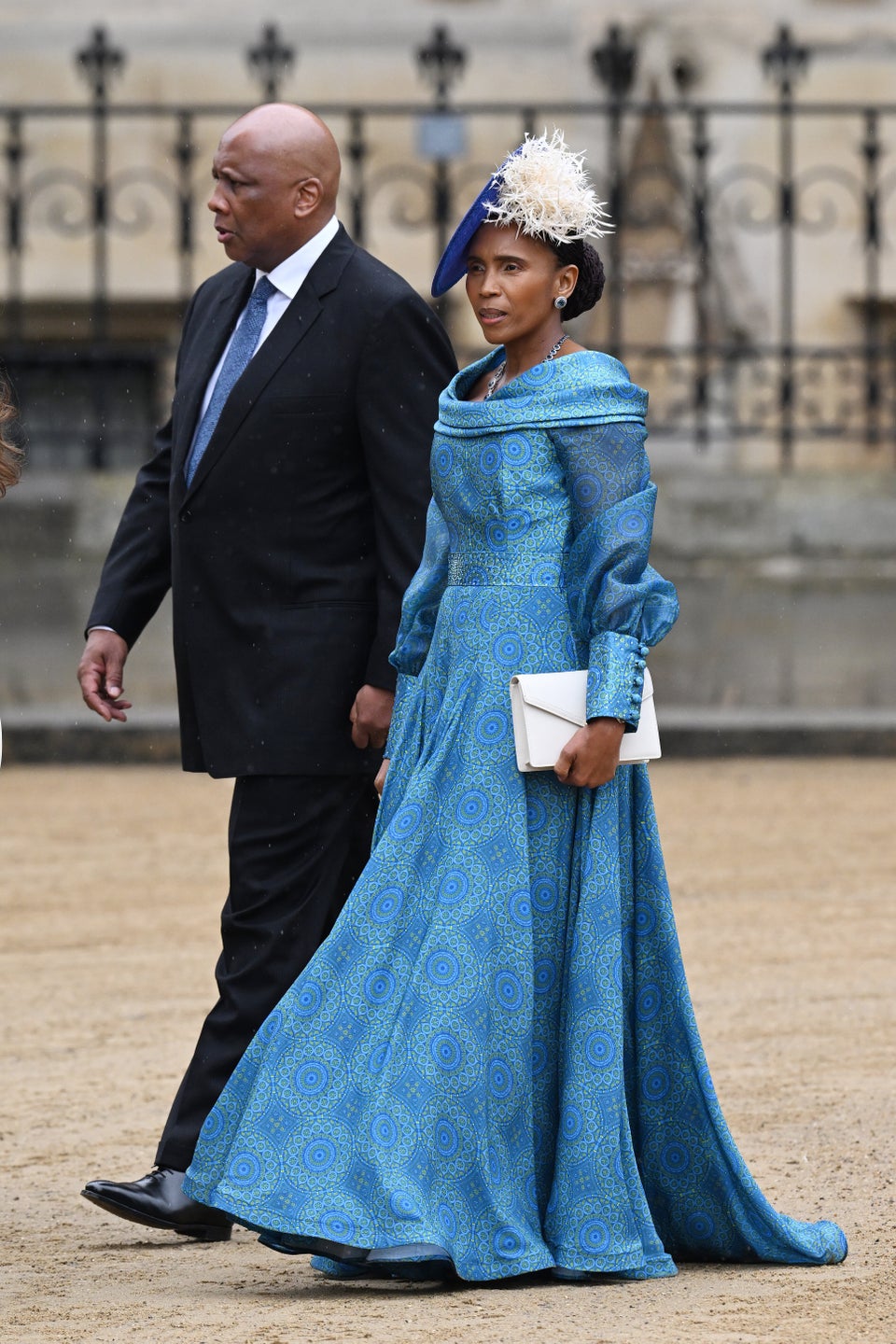 Jeff Spicer via Getty Images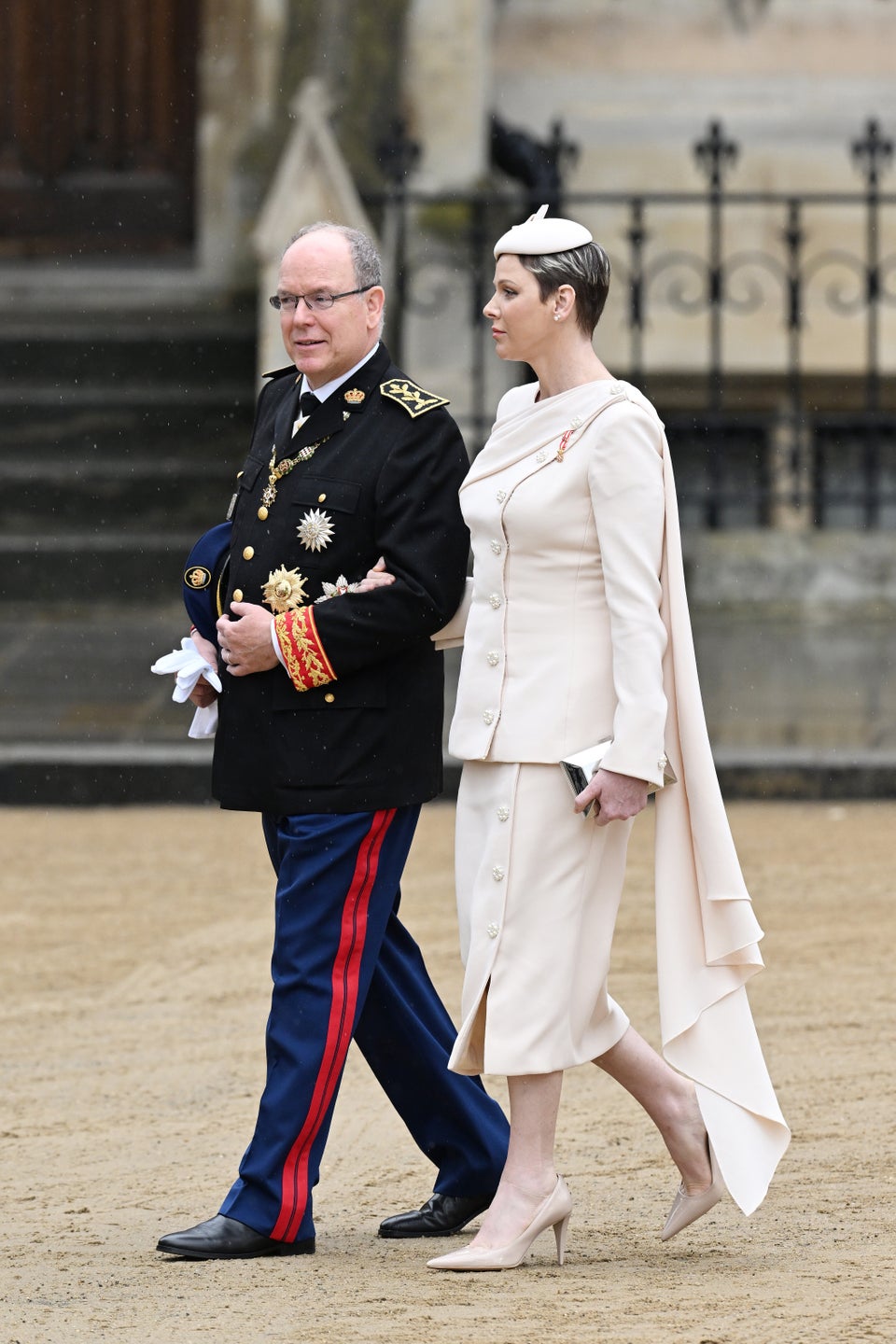 Jeff Spicer via Getty Images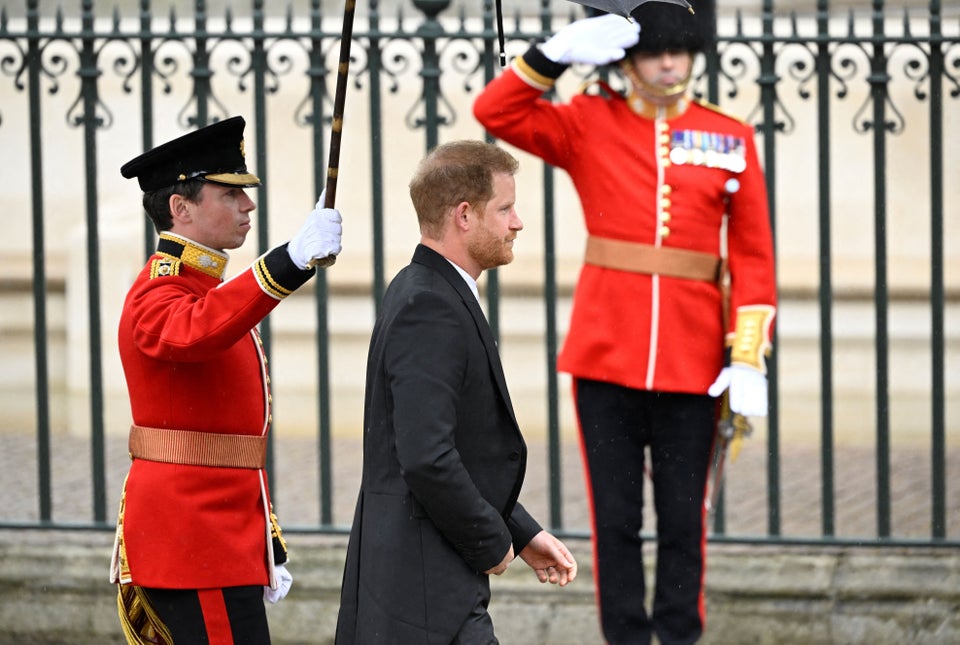 TOBY MELVILLE via Getty Images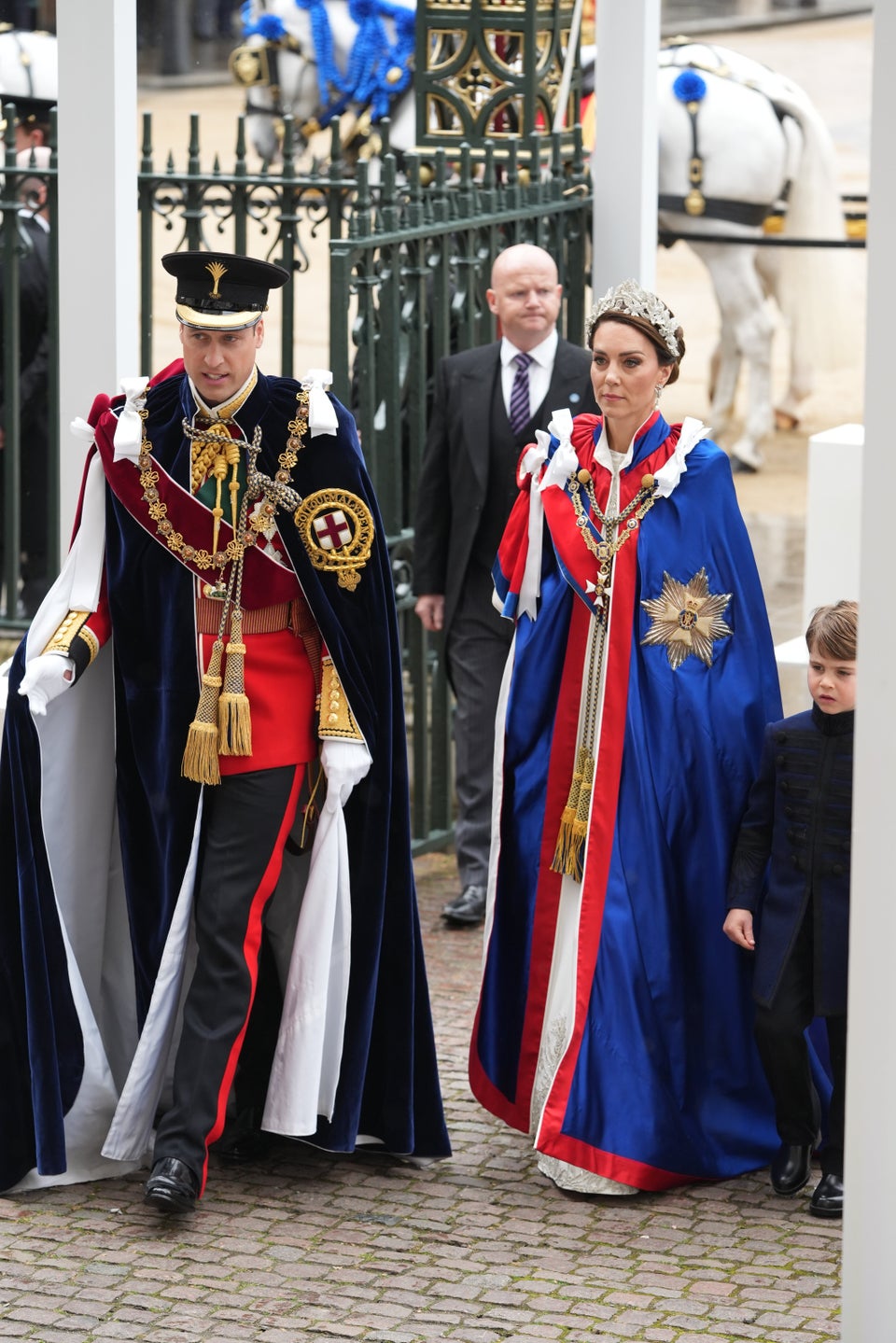 WPA Pool via Getty Images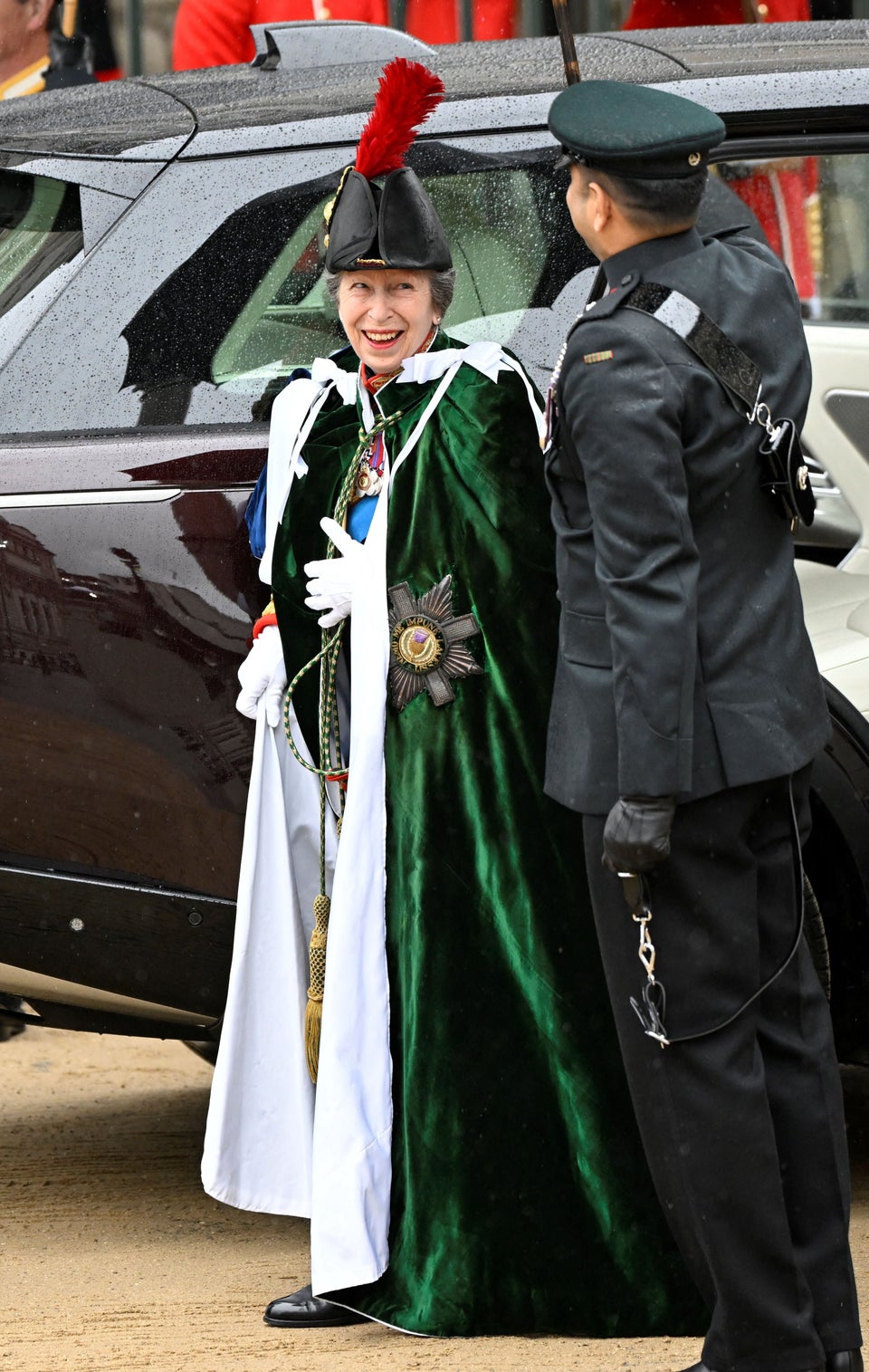 TOBY MELVILLE via Getty Images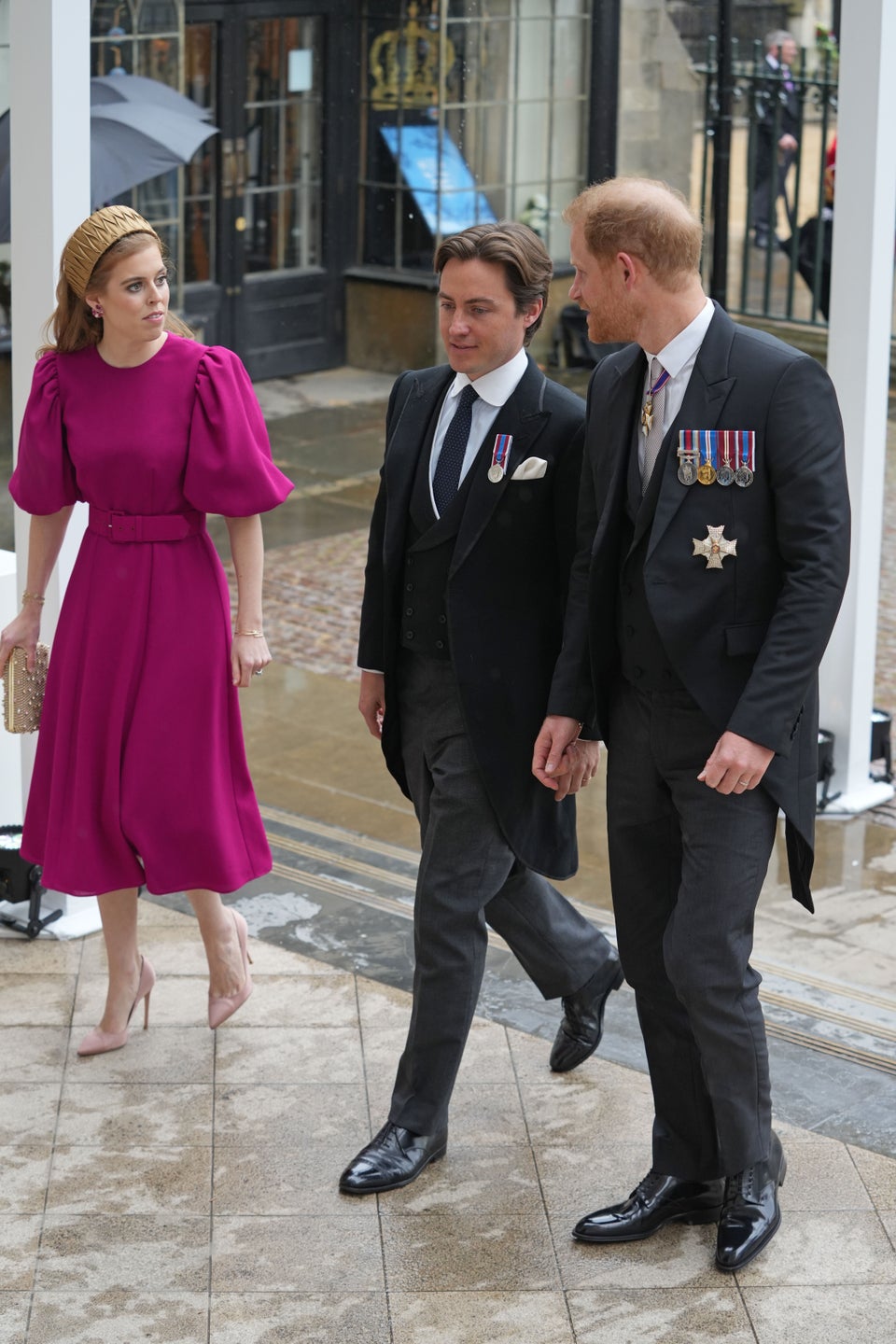 WPA Pool via Getty Images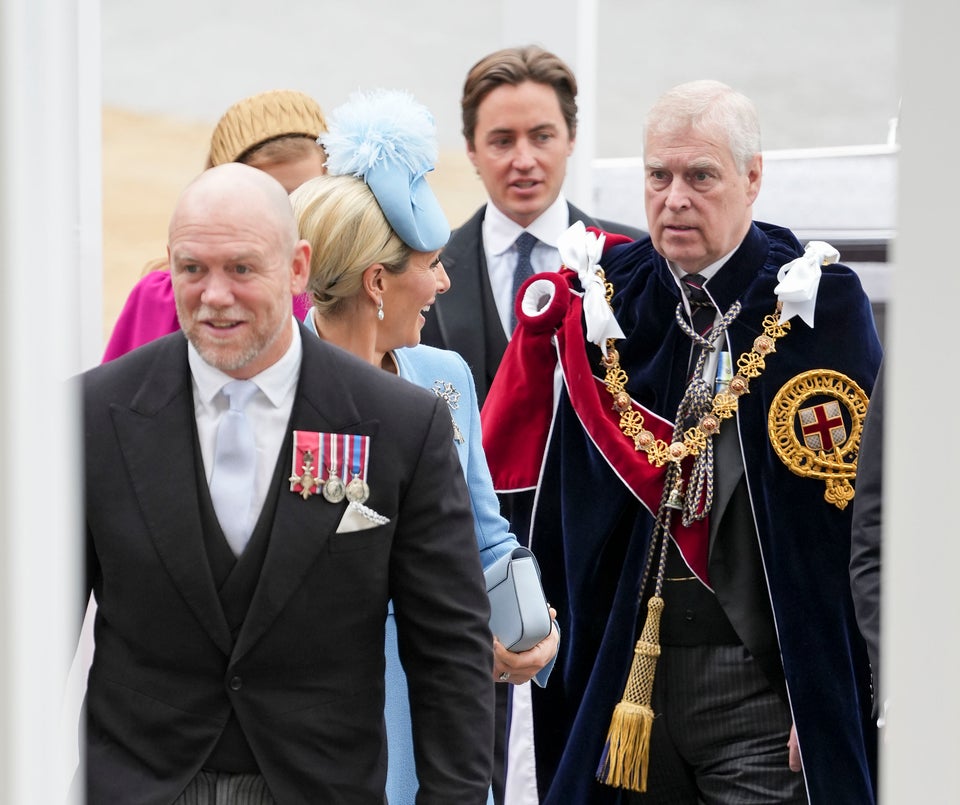 WPA Pool via Getty Images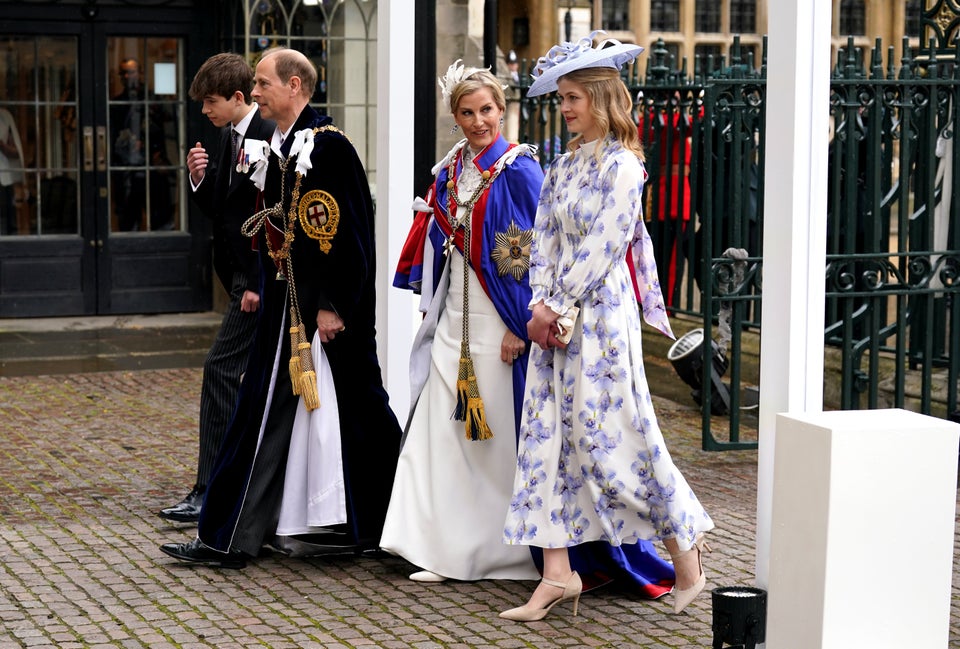 WPA Pool via Getty Images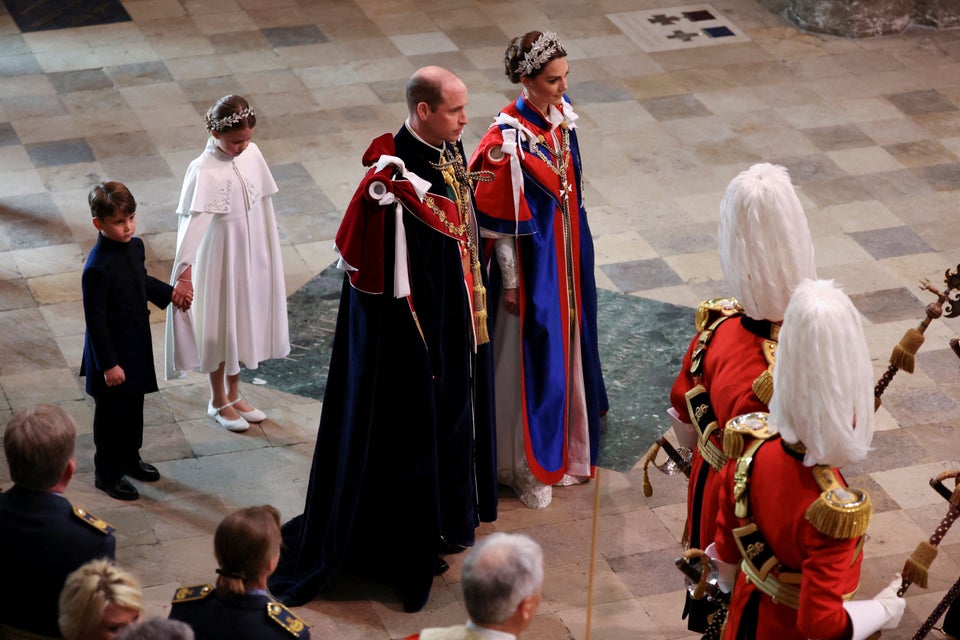 PHIL NOBLE via Getty Images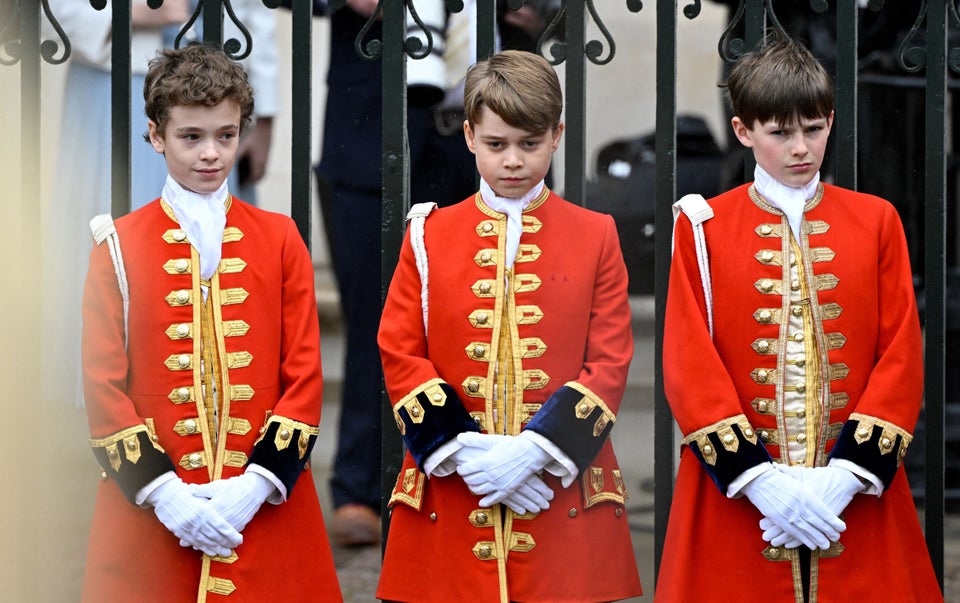 TOBY MELVILLE via Getty Images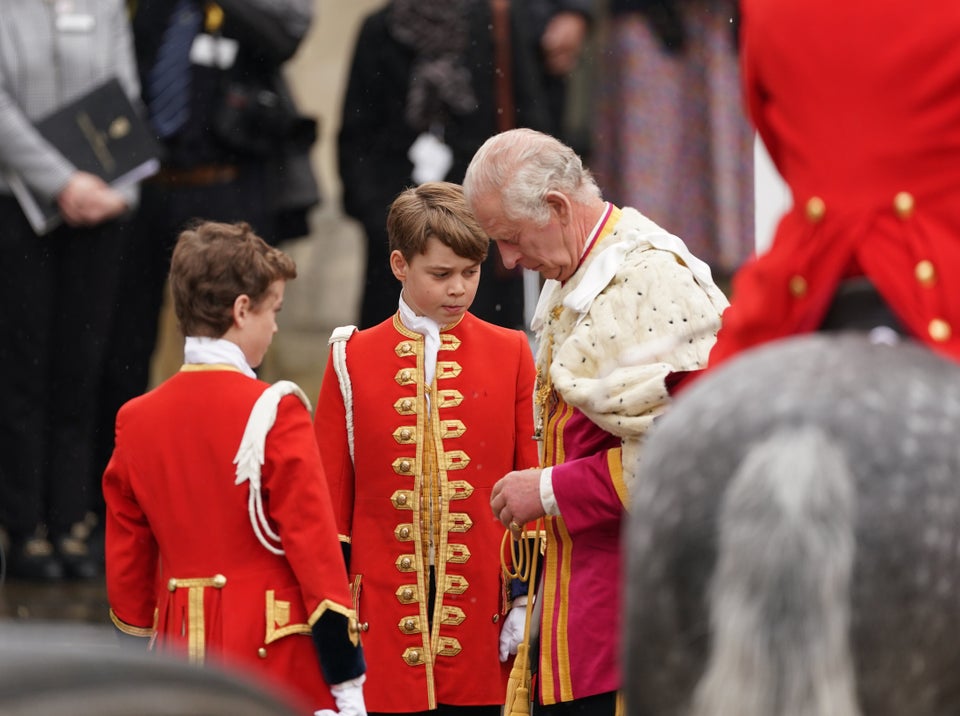 Joe Giddens - PA Images via Getty Images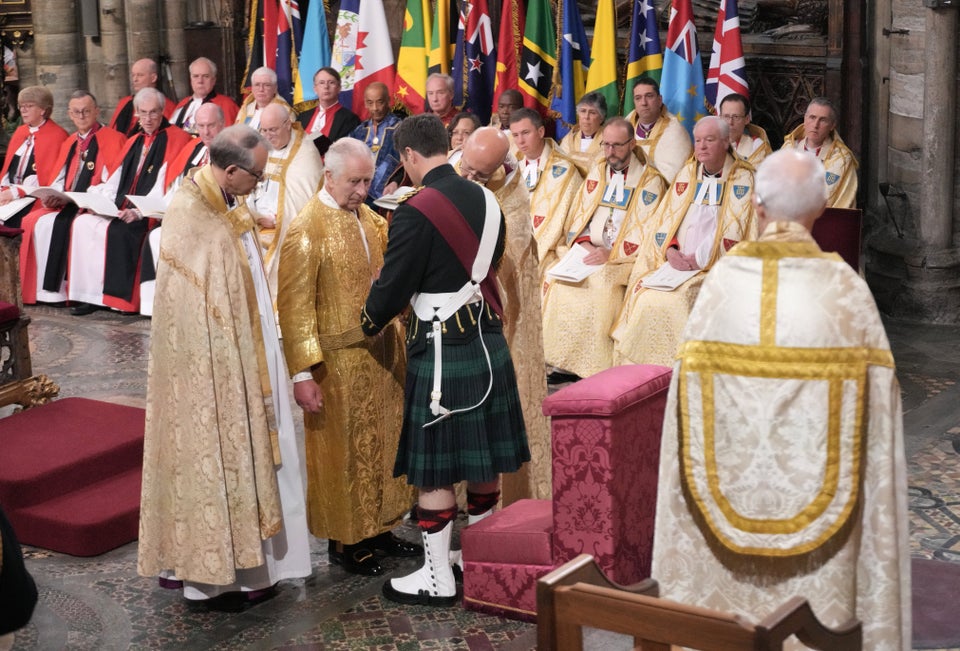 WPA Pool via Getty Images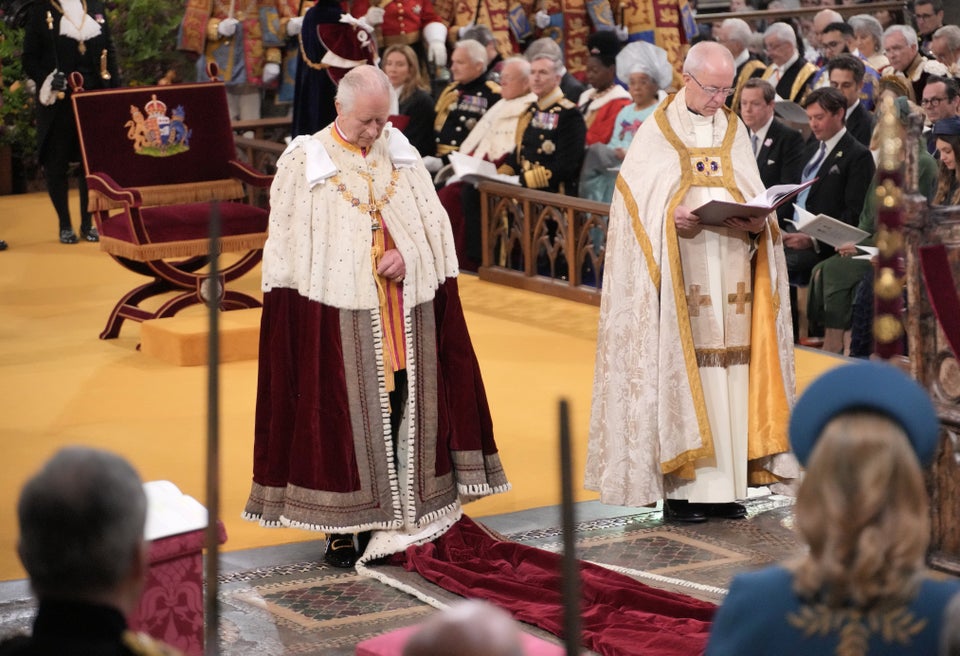 WPA Pool via Getty Images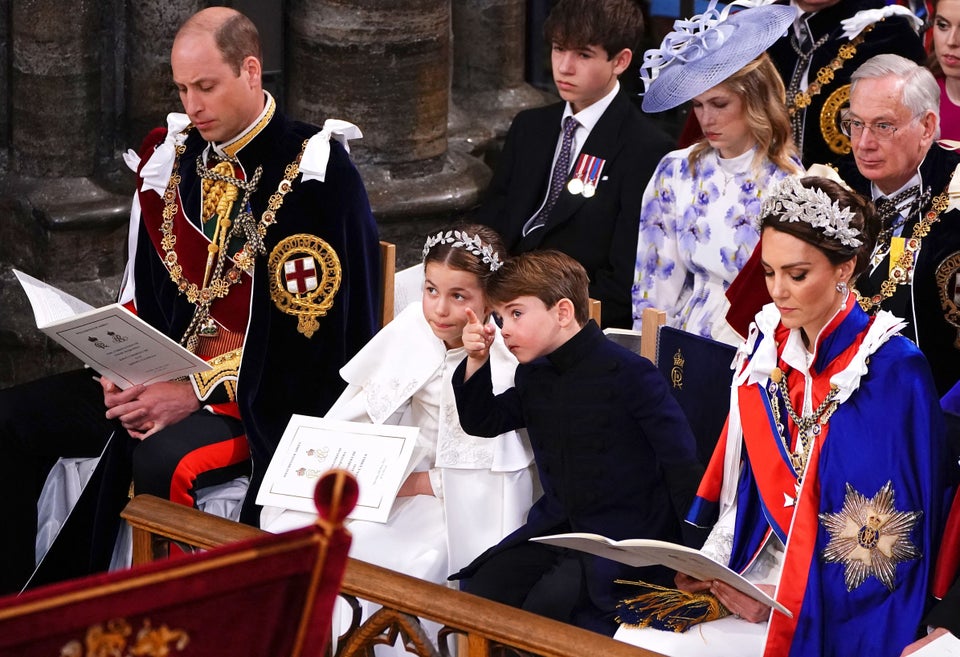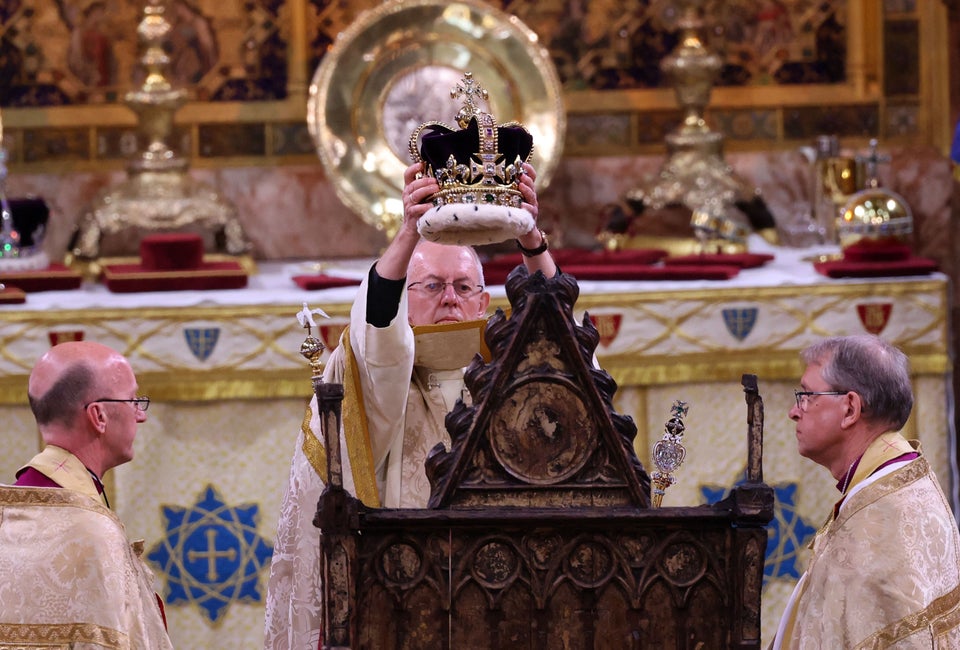 RICHARD POHLE via Getty Images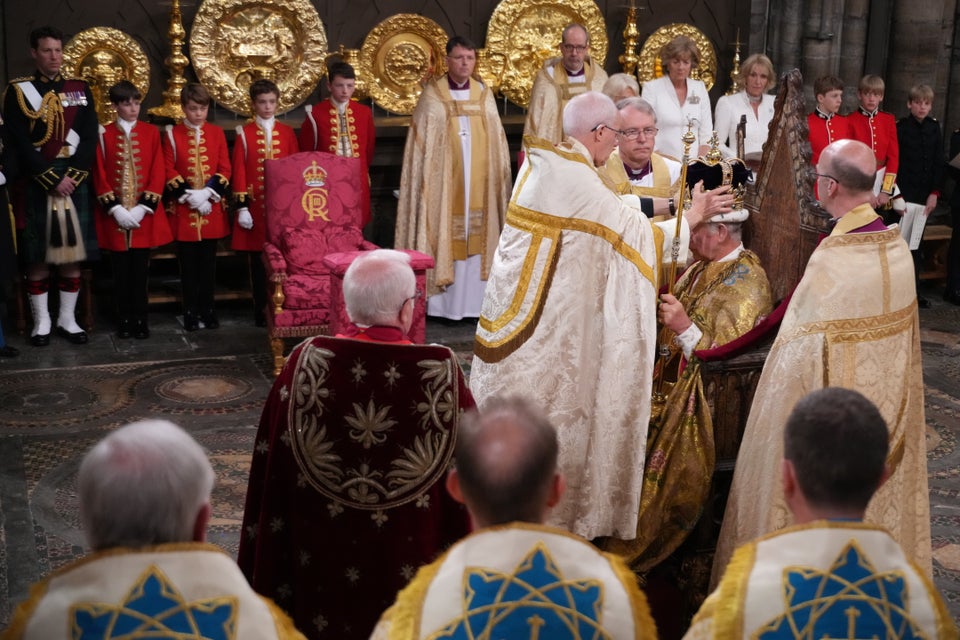 WPA Pool via Getty Images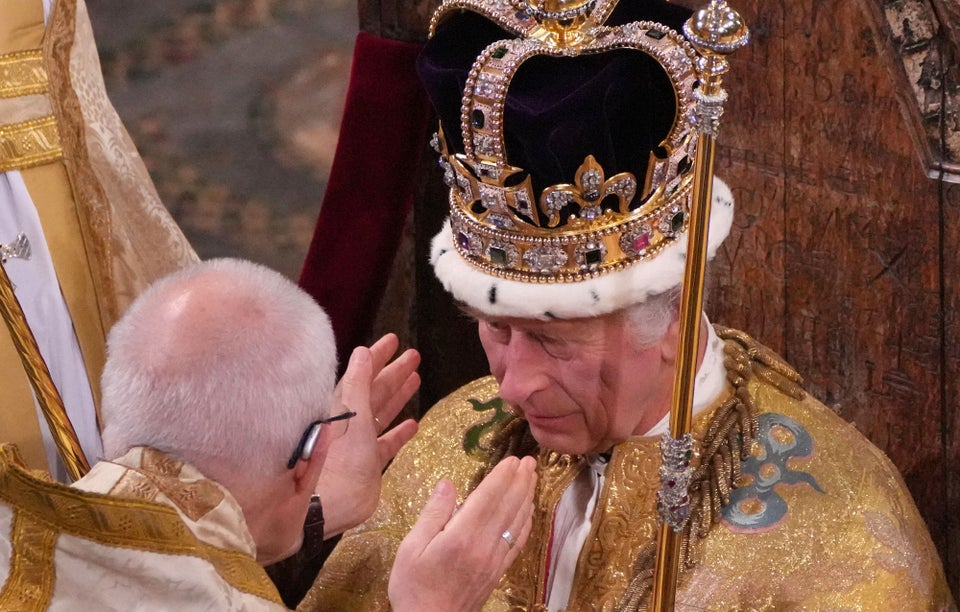 WPA Pool via Getty Images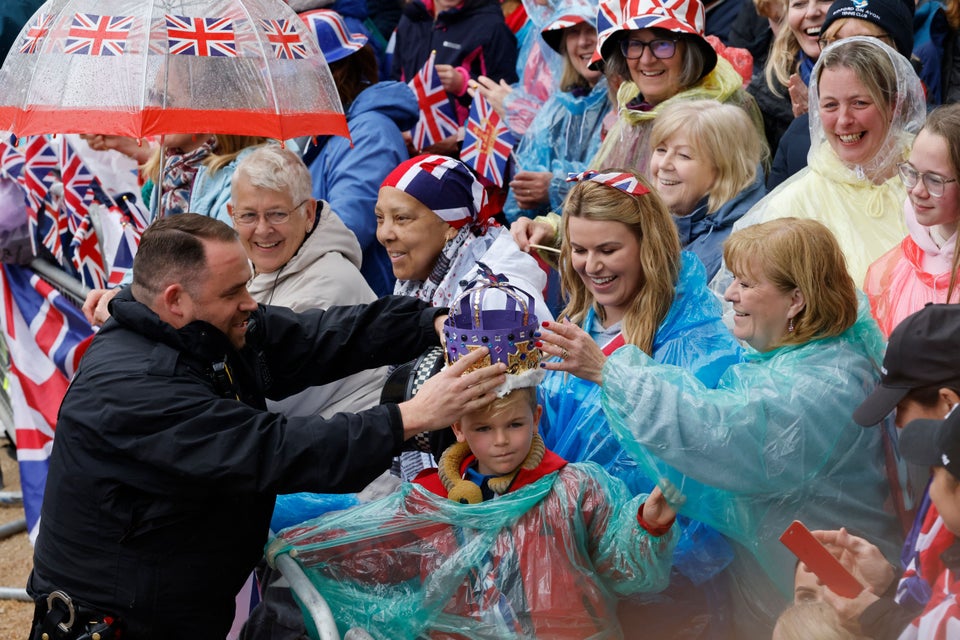 CARLOS JASSO via Getty Images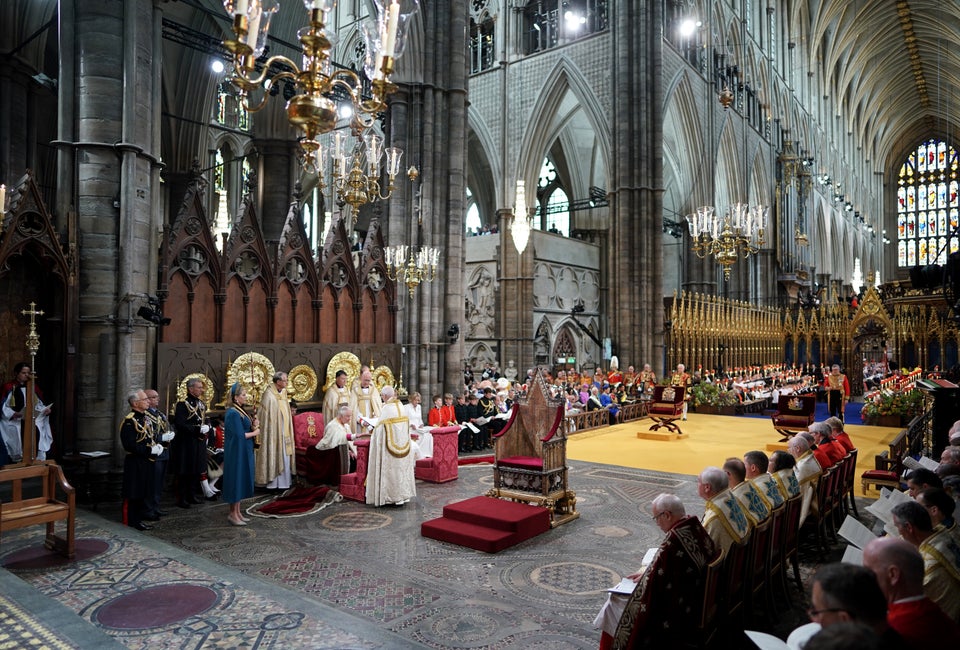 WPA Pool via Getty Images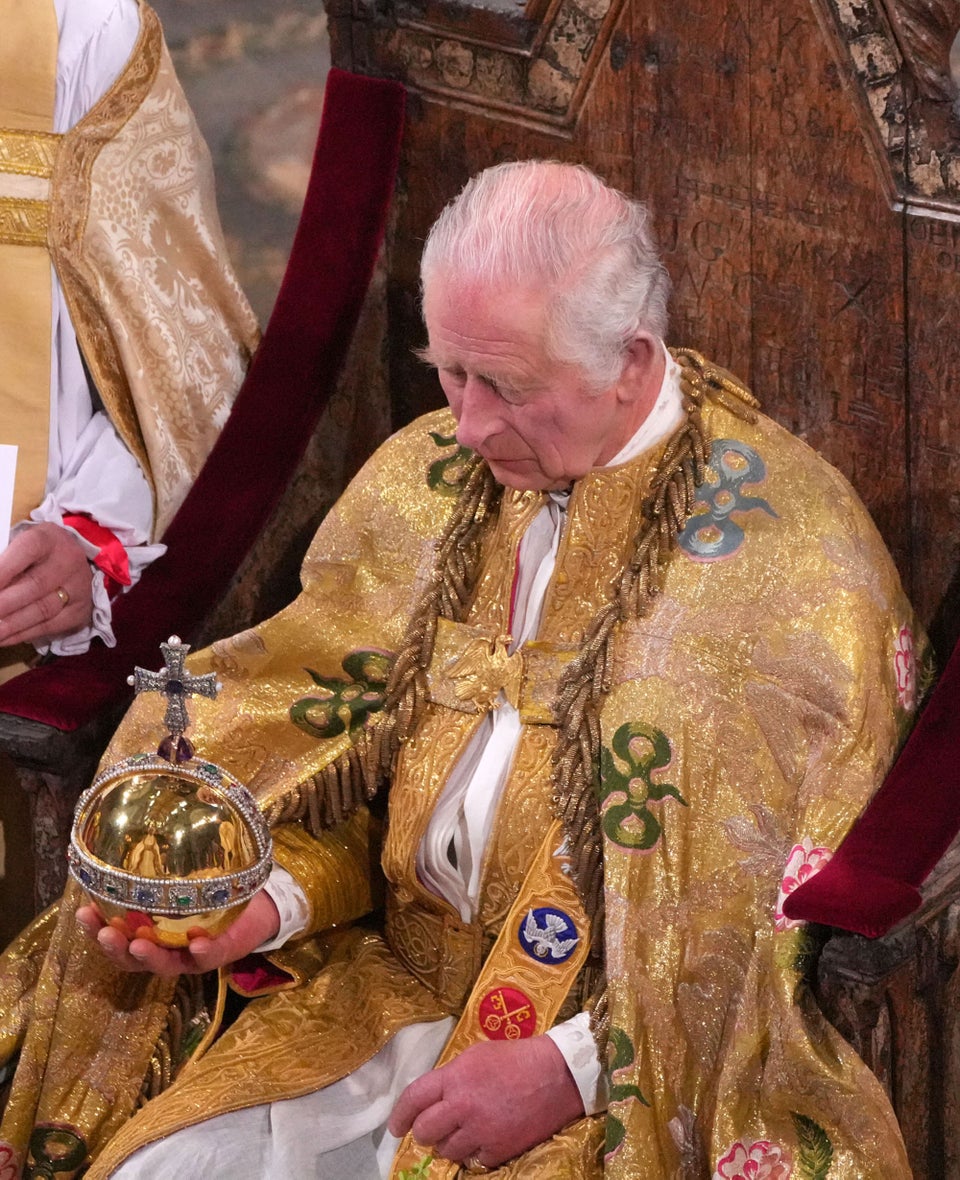 WPA Pool via Getty Images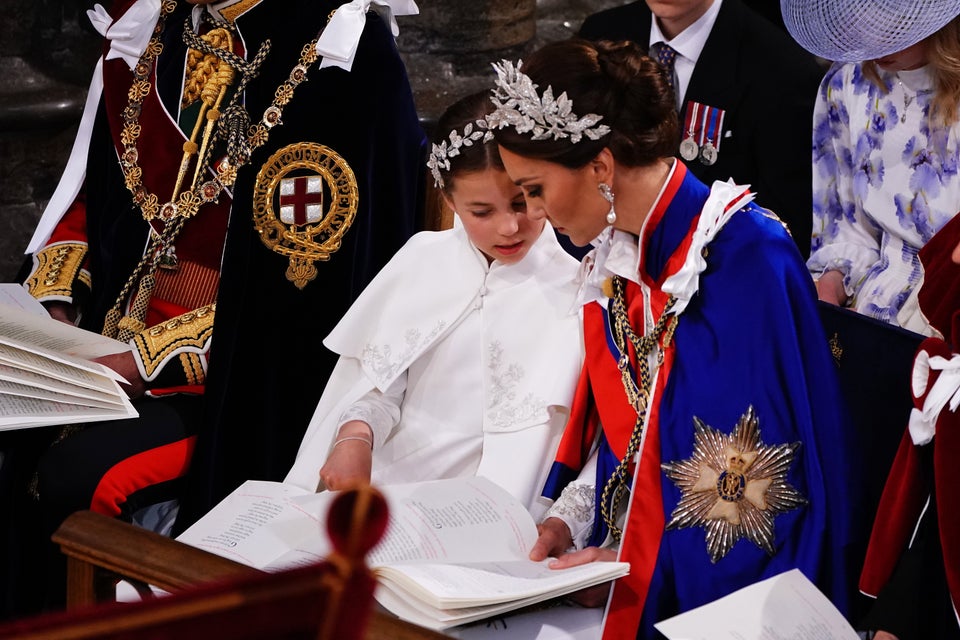 WPA Pool via Getty Images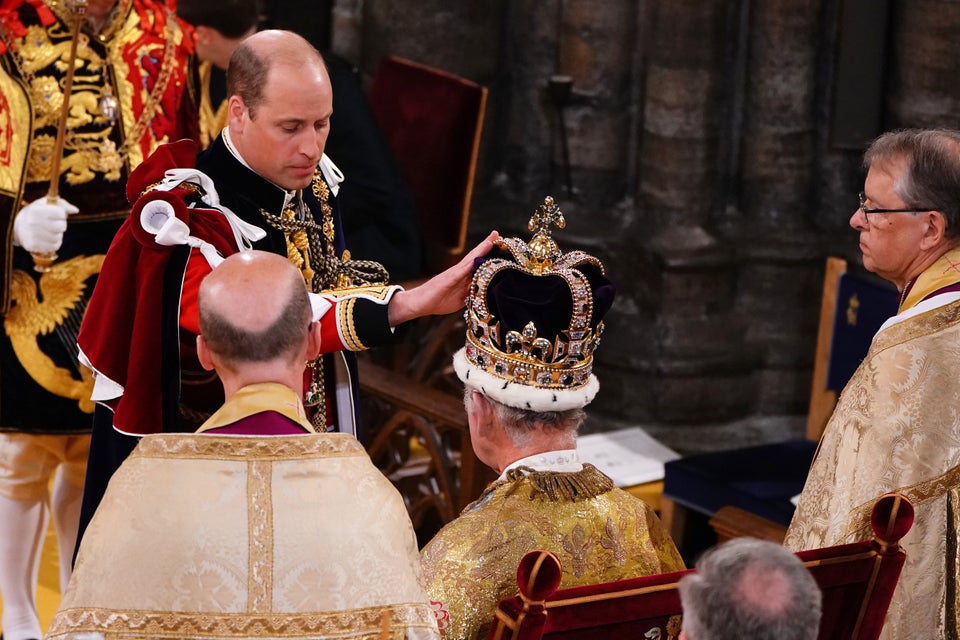 WPA Pool via Getty Images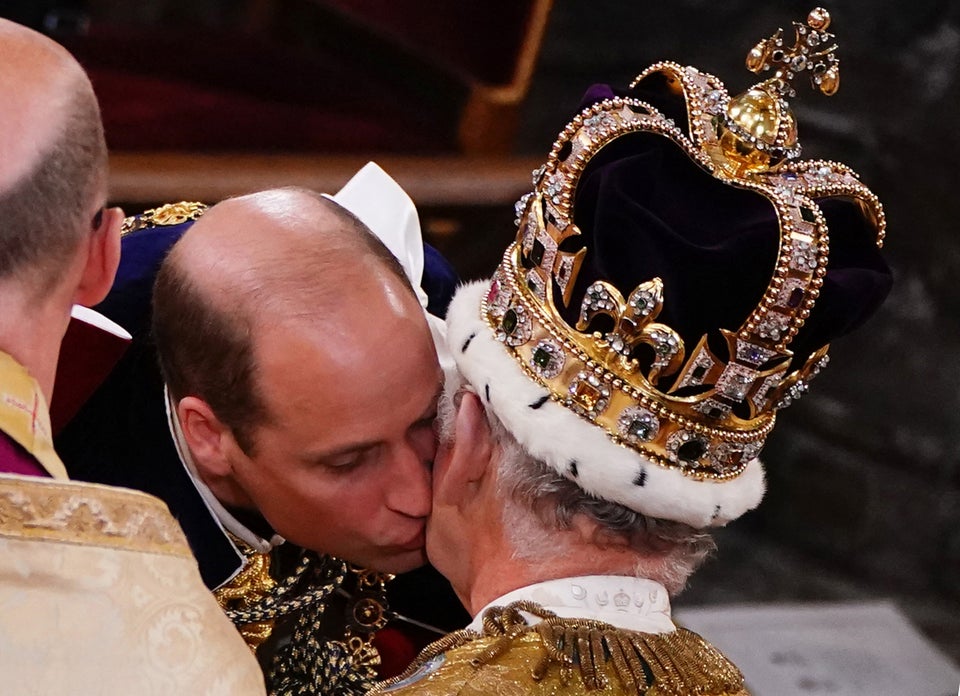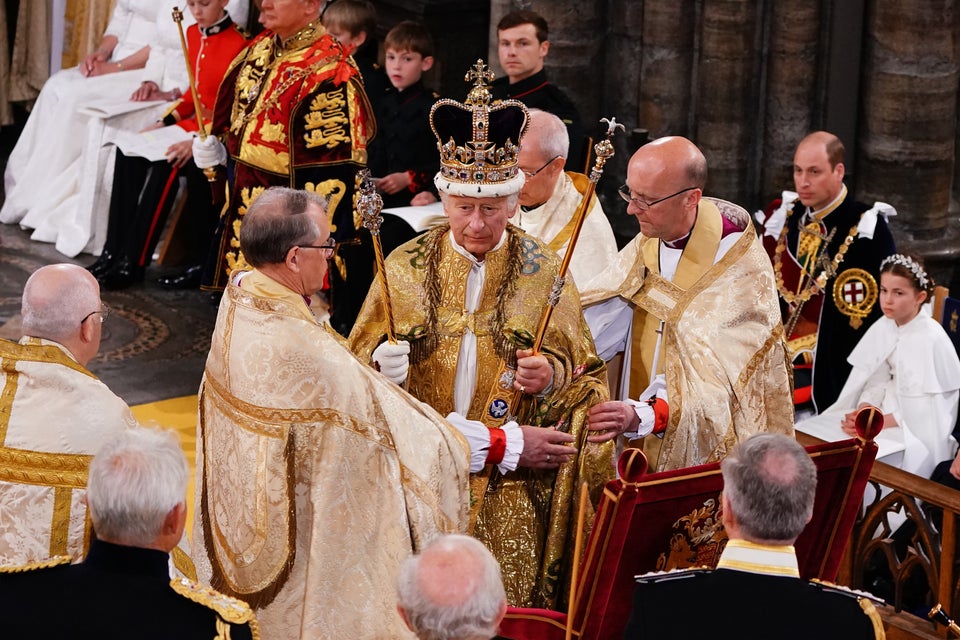 WPA Pool via Getty Images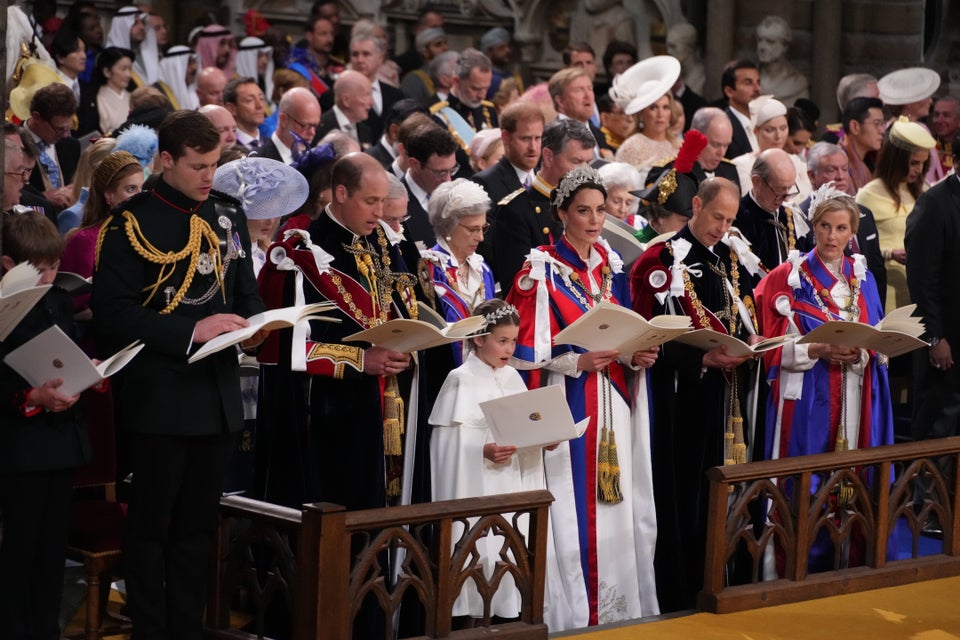 WPA Pool via Getty Images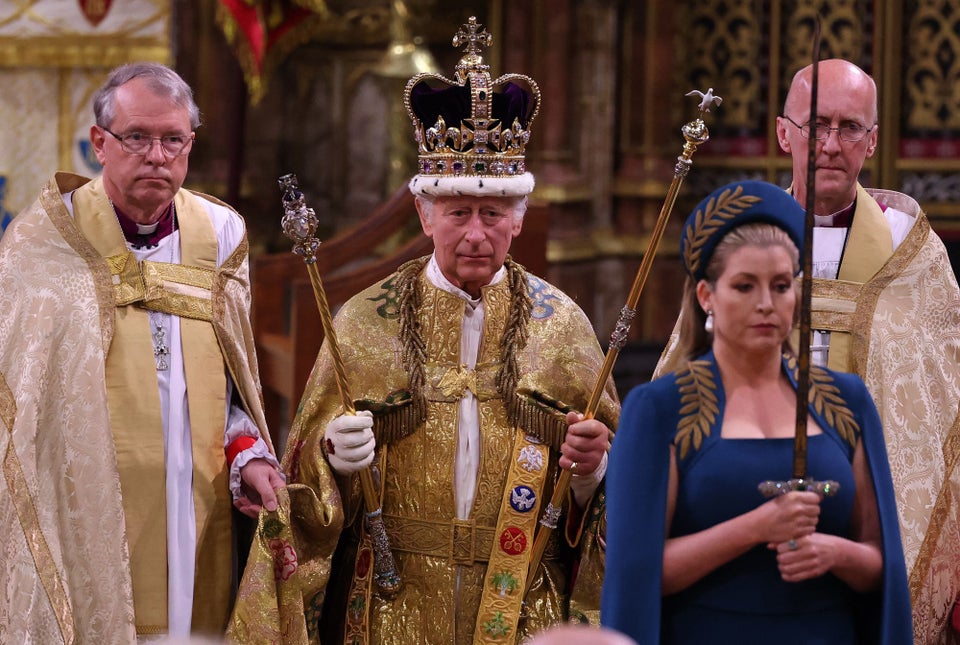 RICHARD POHLE via Getty Images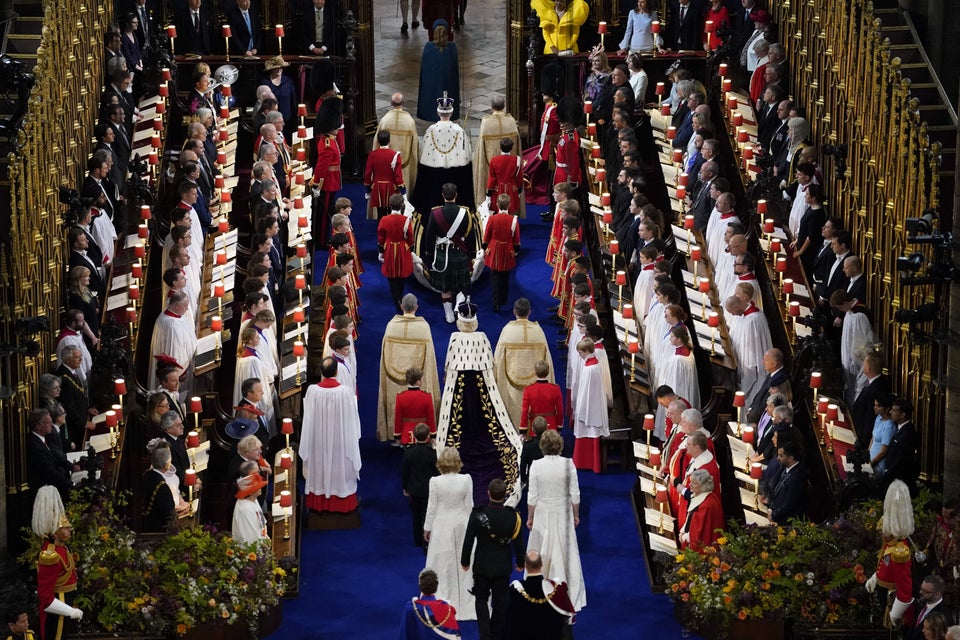 ANDREW MATTHEWS via Getty Images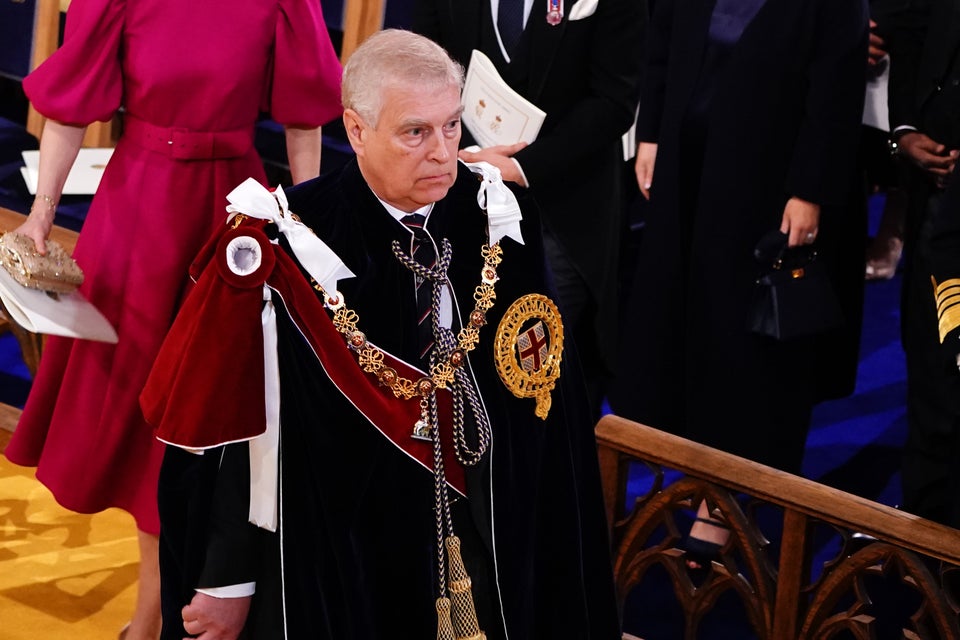 WPA Pool via Getty Images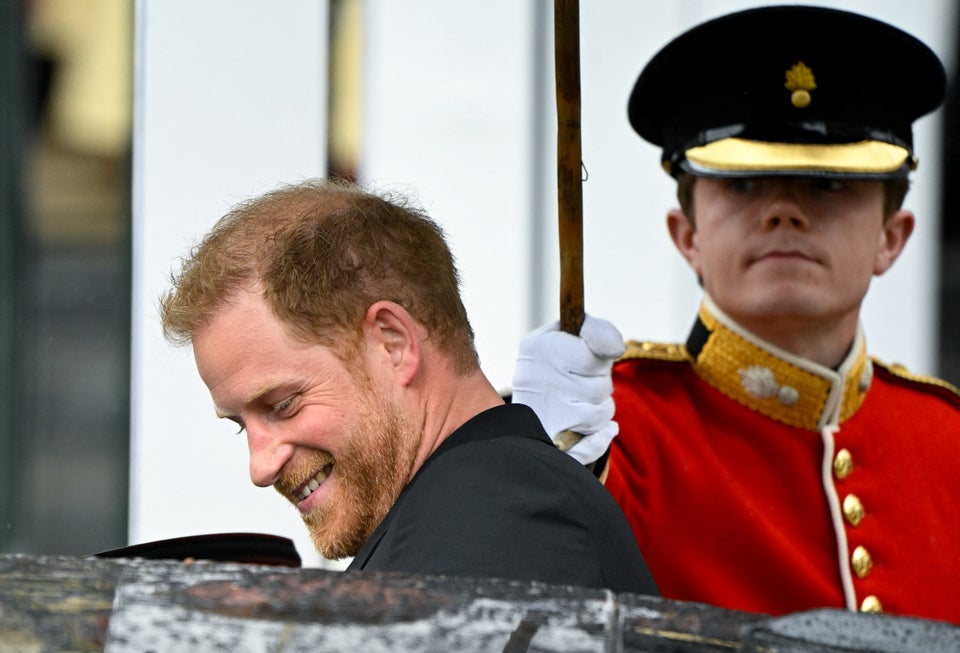 WPA Pool via Getty Images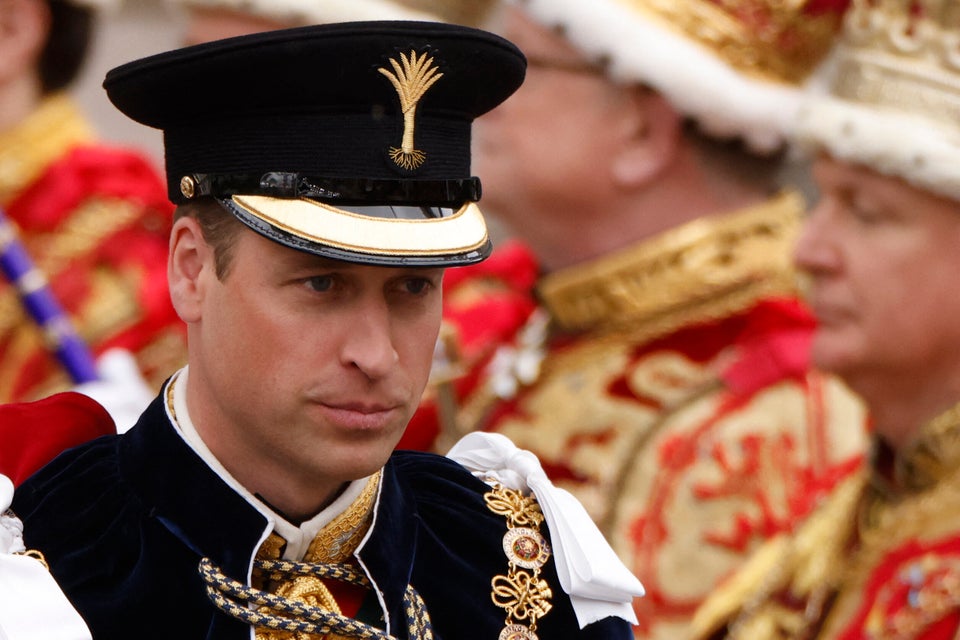 ODD ANDERSEN via Getty Images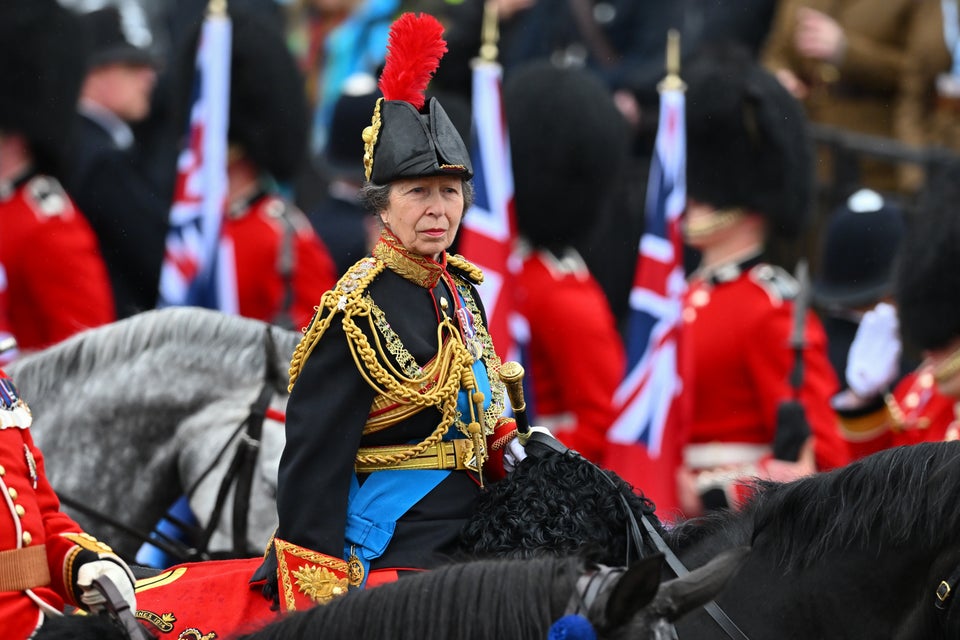 Dan Mullan via Getty Images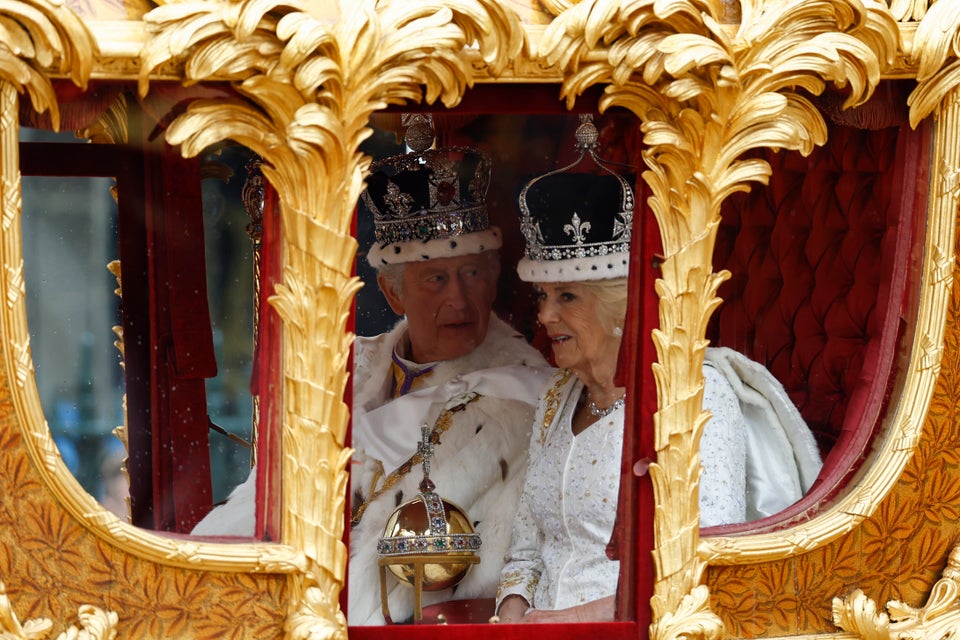 Jeff J Mitchell via Getty Images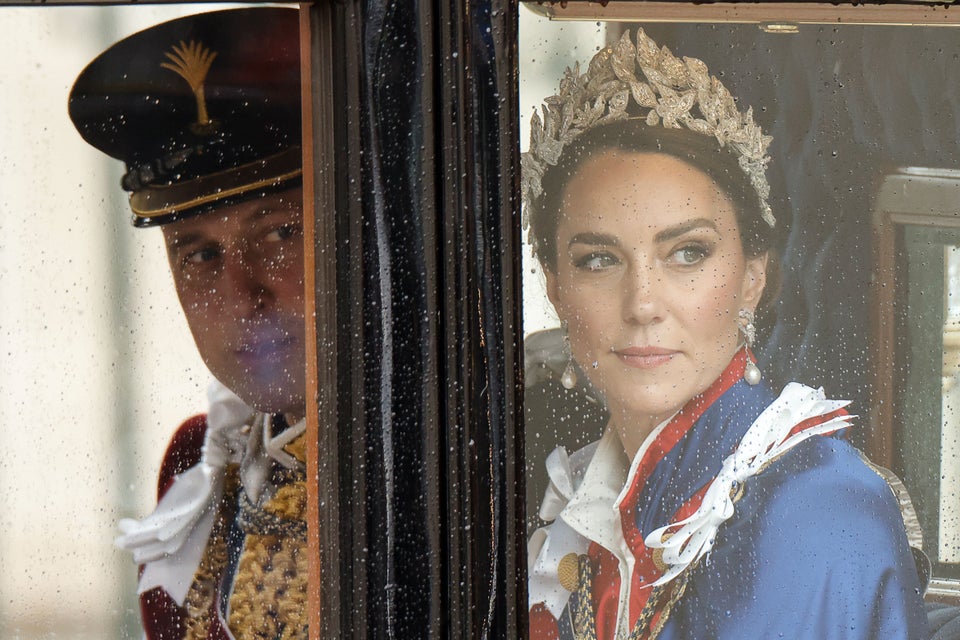 ODD ANDERSEN via Getty Images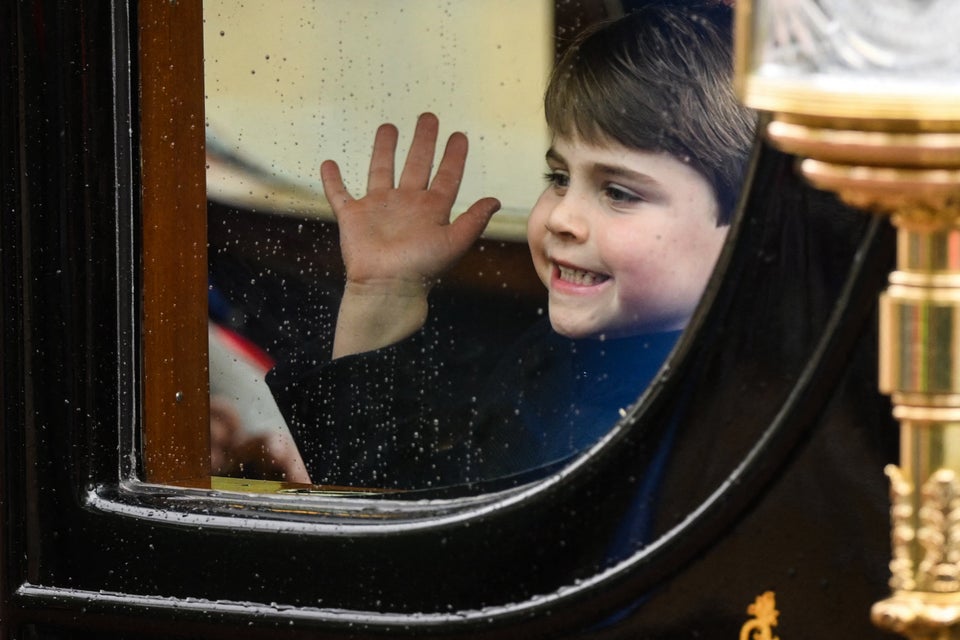 DANIEL LEAL via Getty Images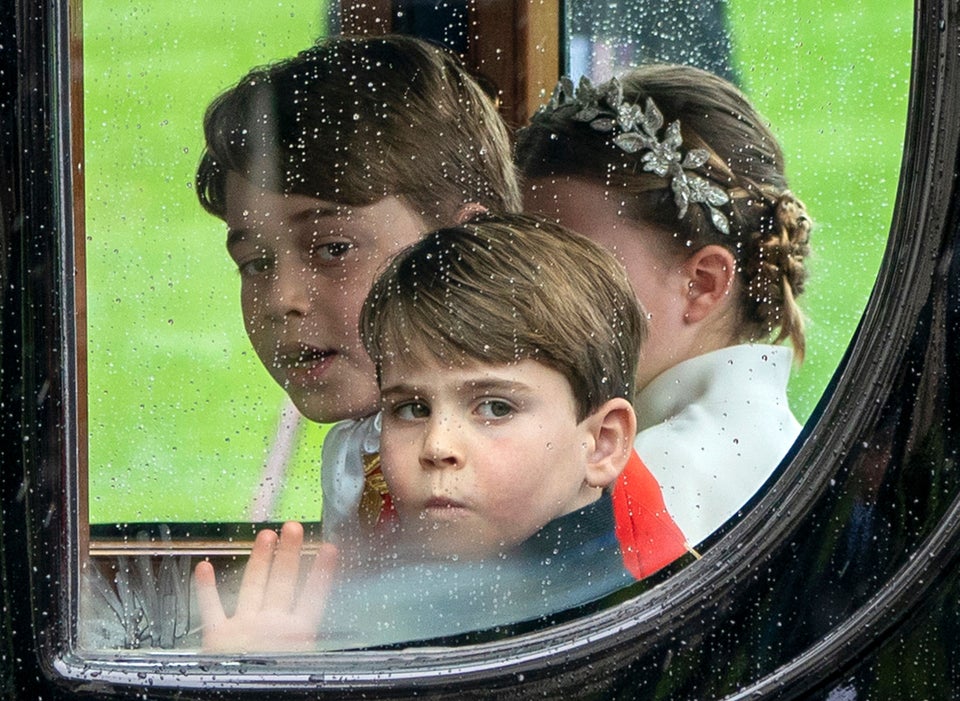 JANE BARLOW via Getty Images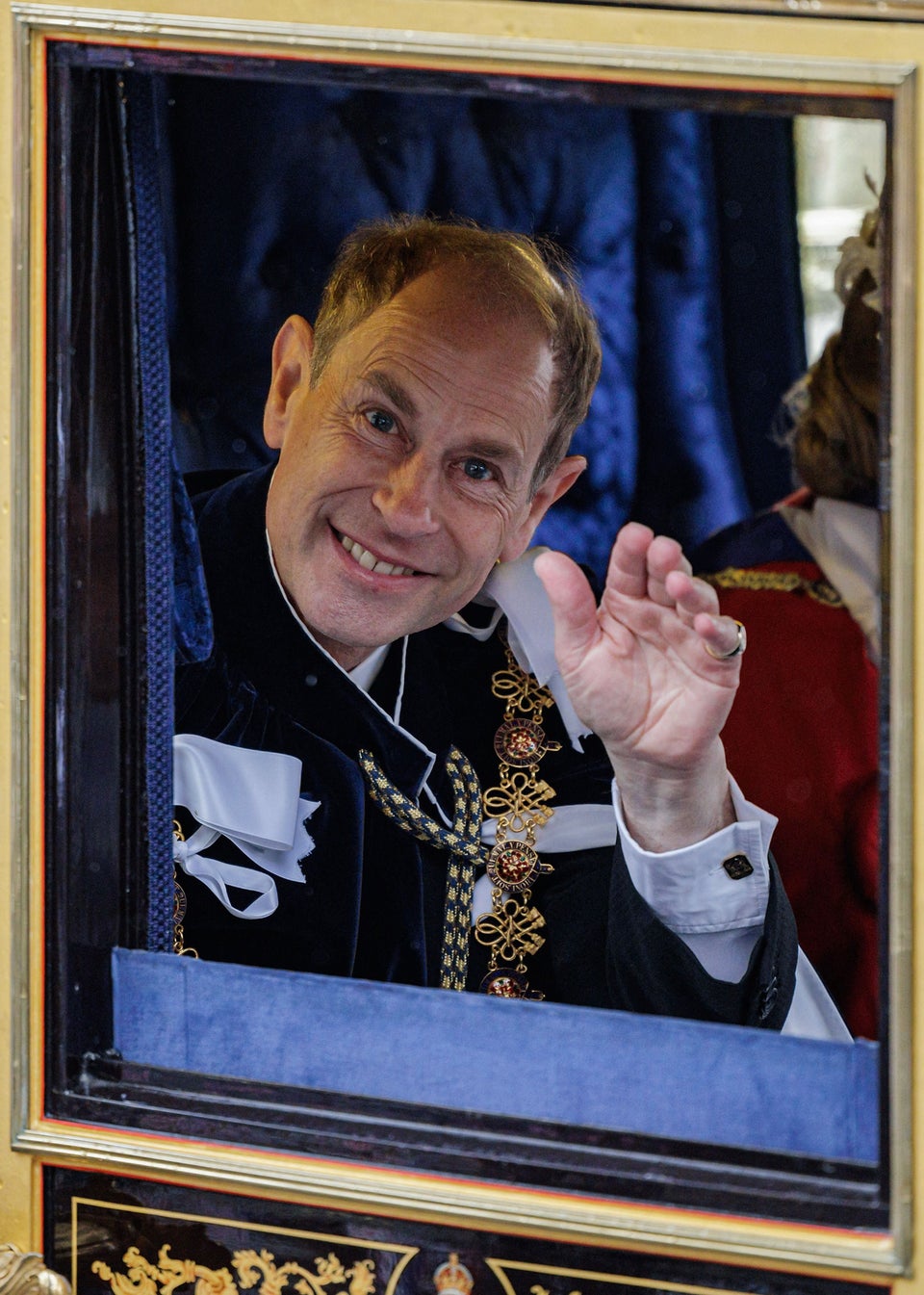 ROB PINNEY via Getty Images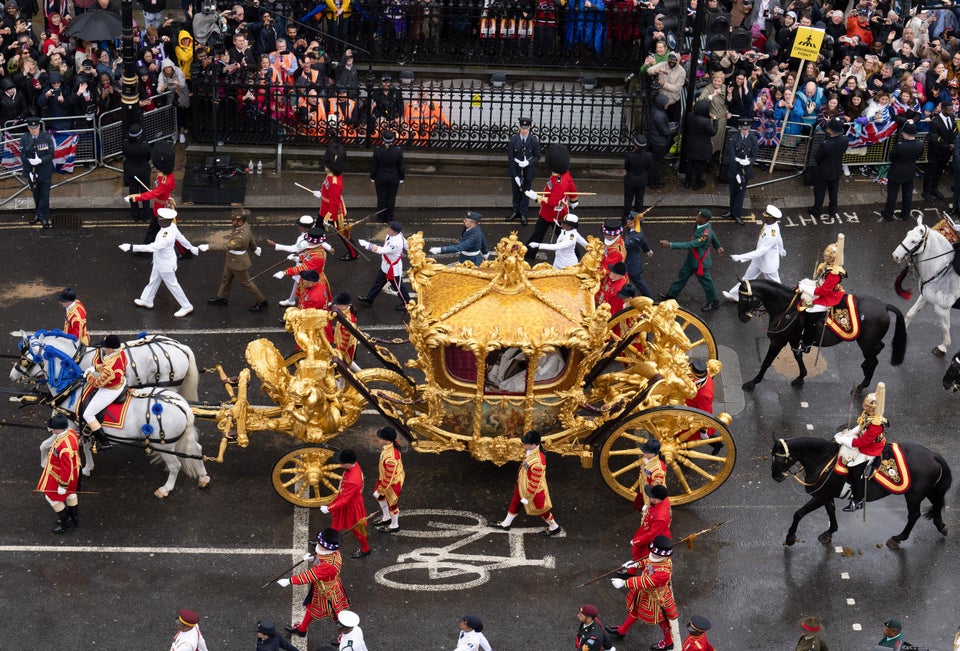 Carl Court via Getty Images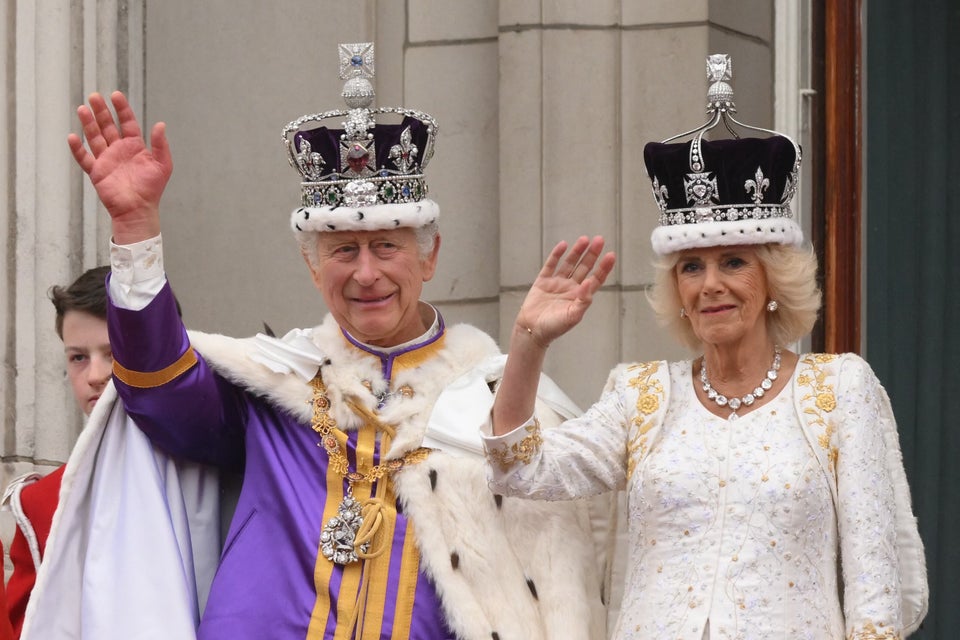 DANIEL LEAL via Getty Images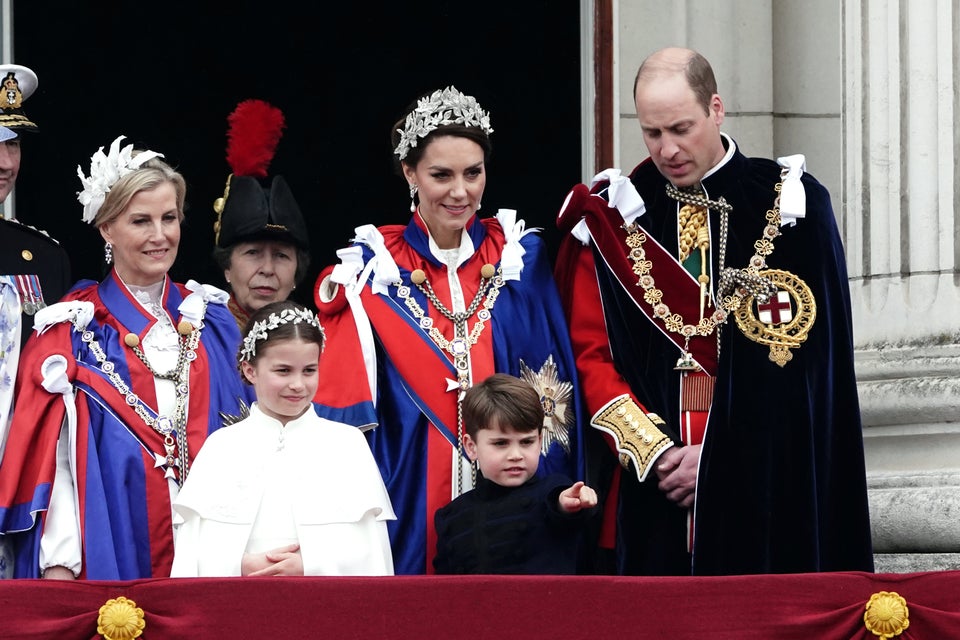 Jordan Pettitt - PA Images via Getty Images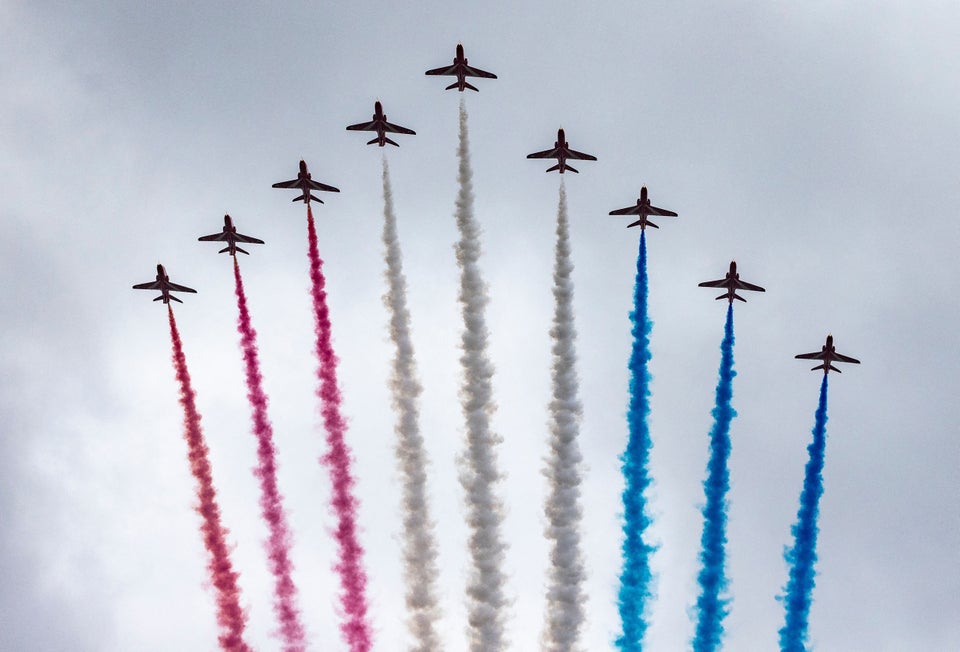 ADAM GERRARD via Getty Images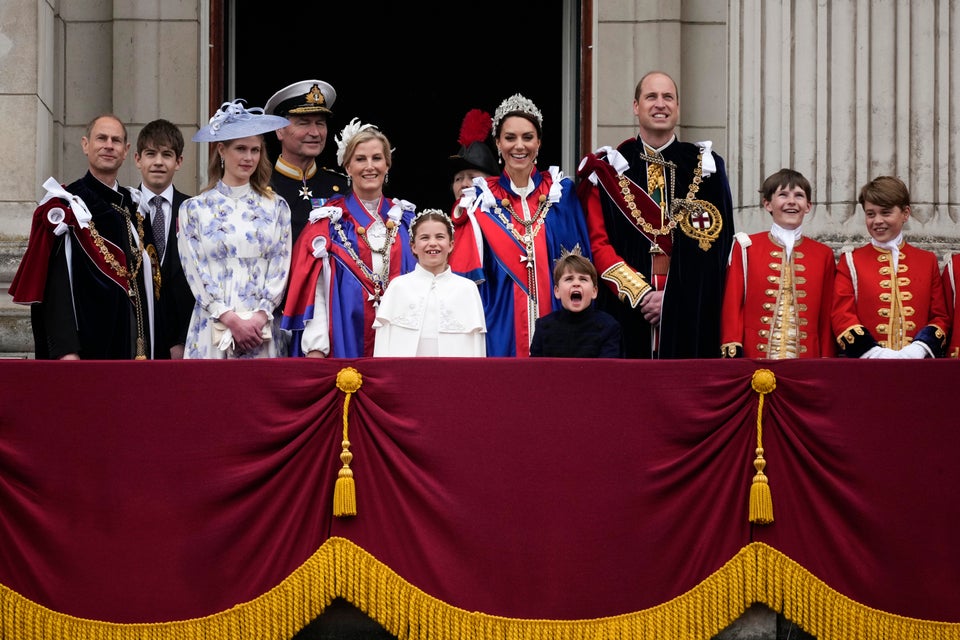 Christopher Furlong via Getty Images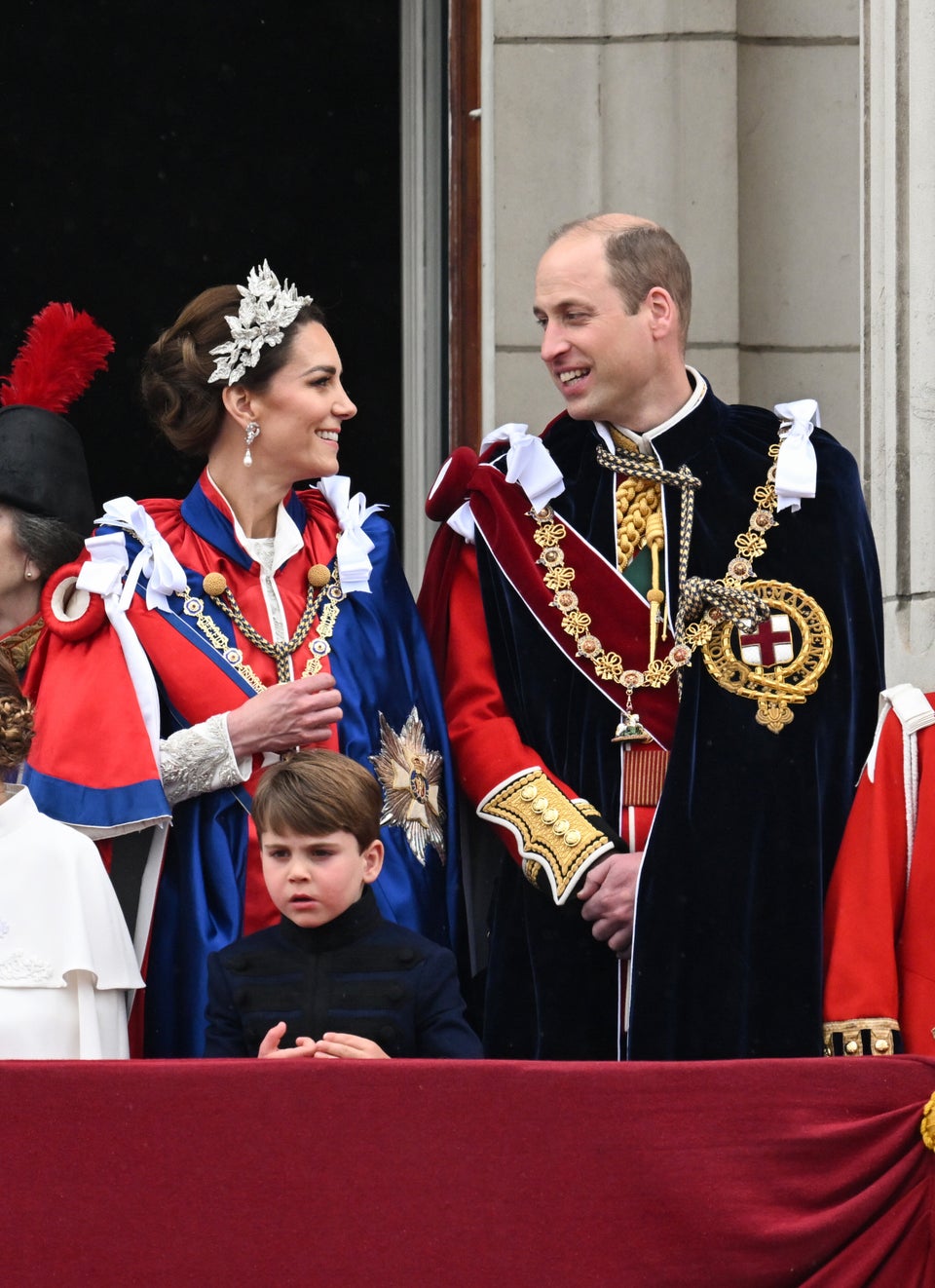 Samir Hussein via Getty Images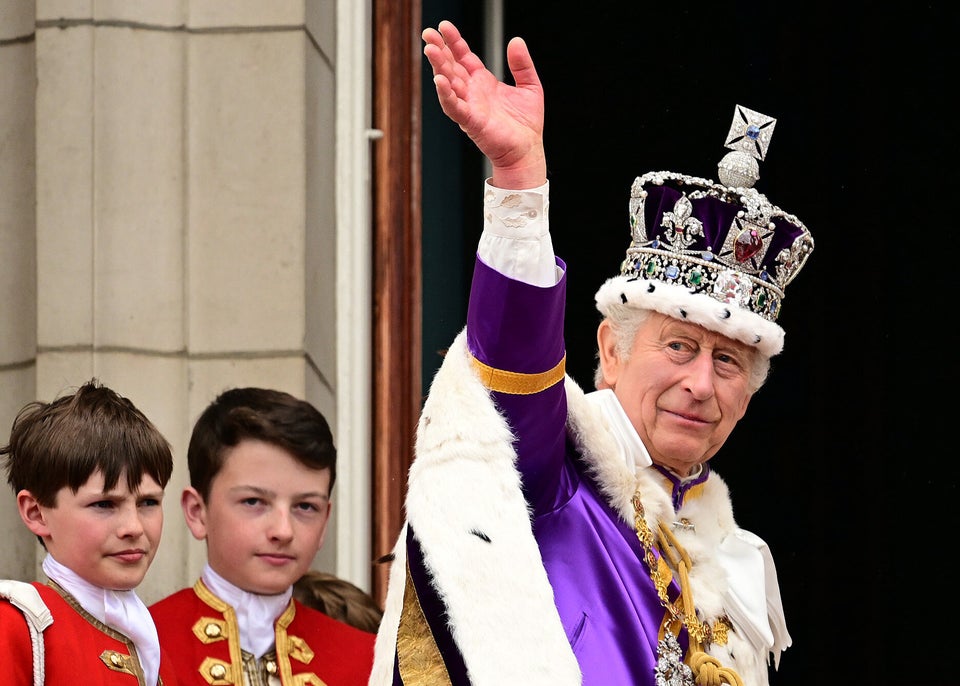 Leon Neal via Getty Images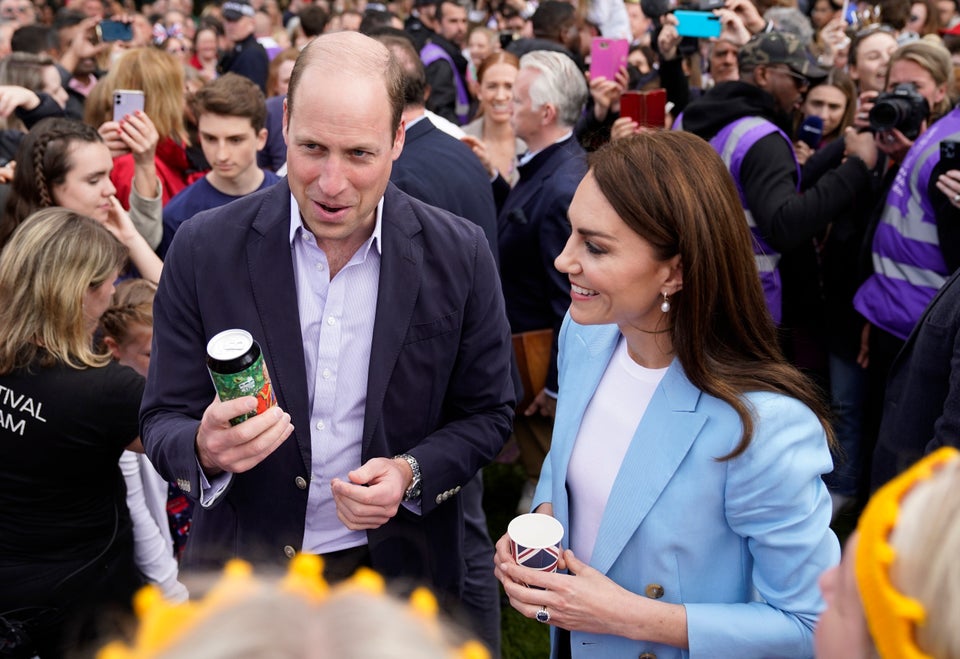 WPA Pool via Getty Images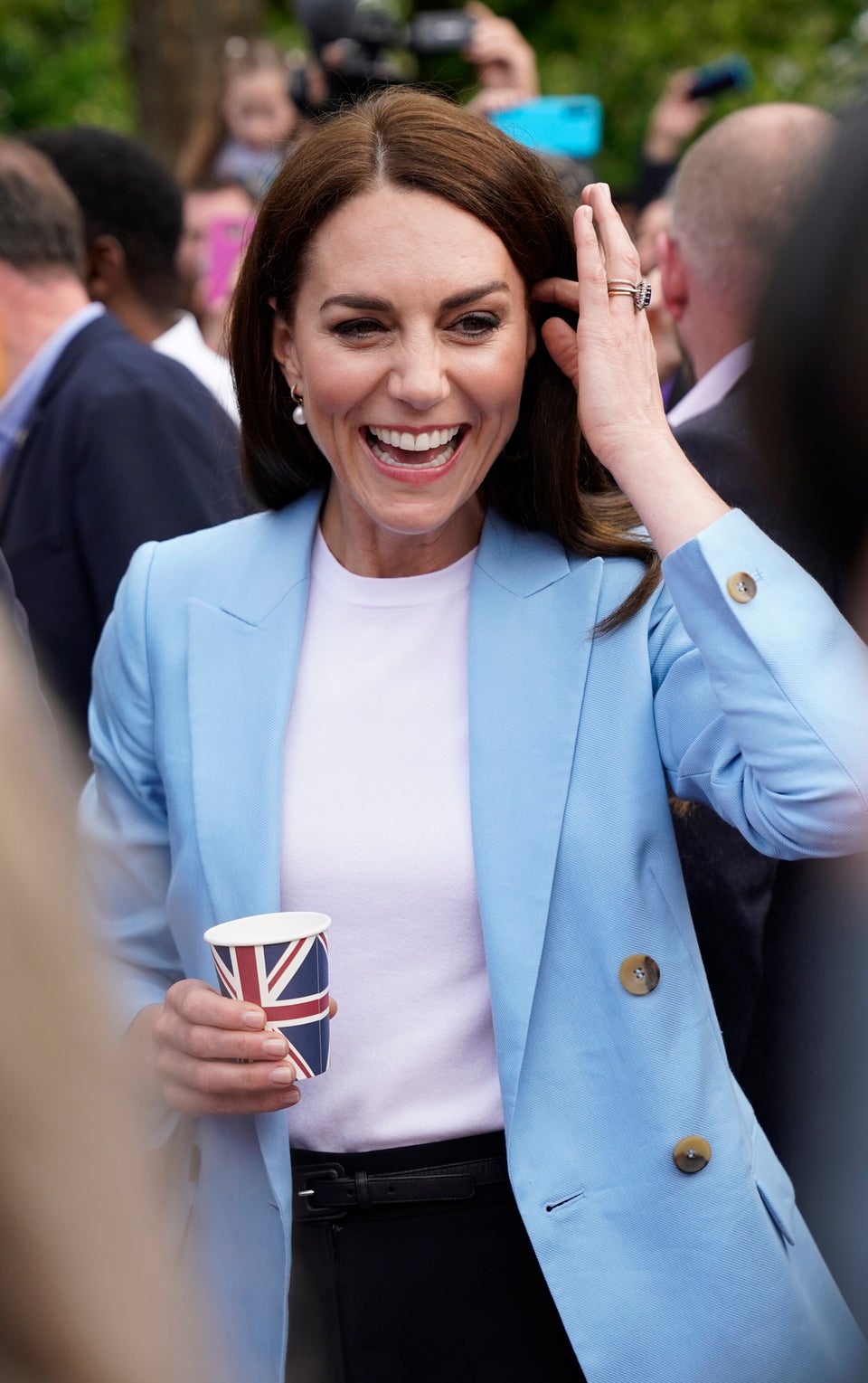 WPA Pool via Getty Images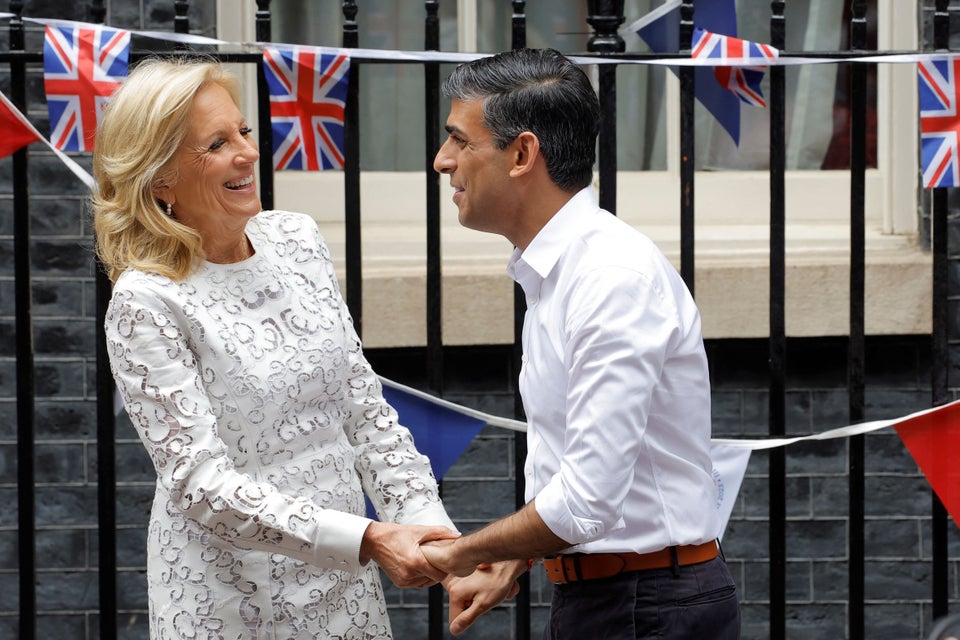 ODD ANDERSEN via Getty Images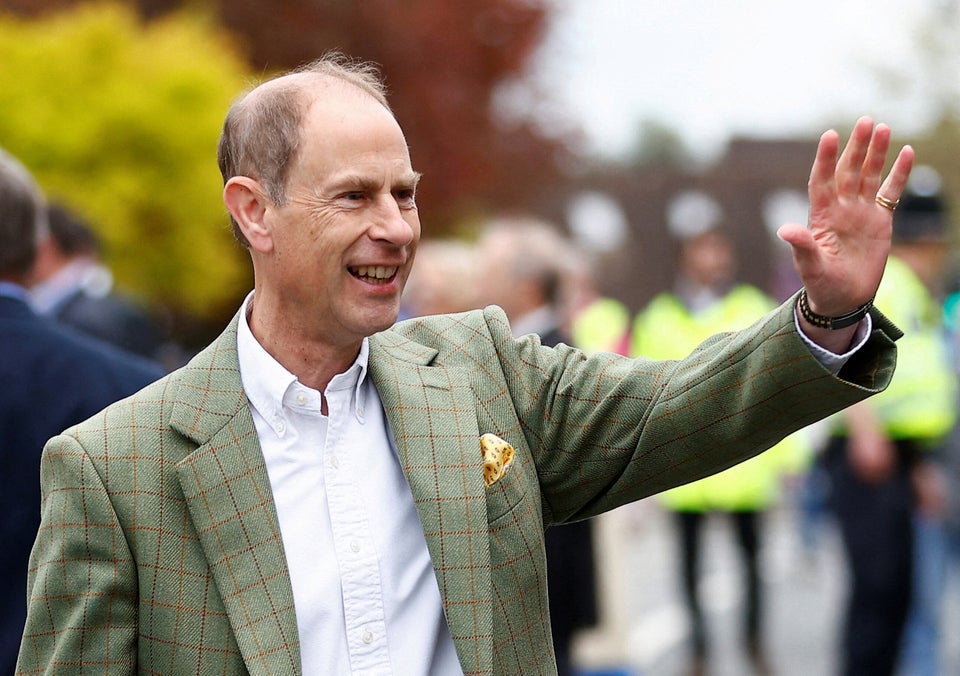 PETER NICHOLLS via Getty Images
Popular in the Community