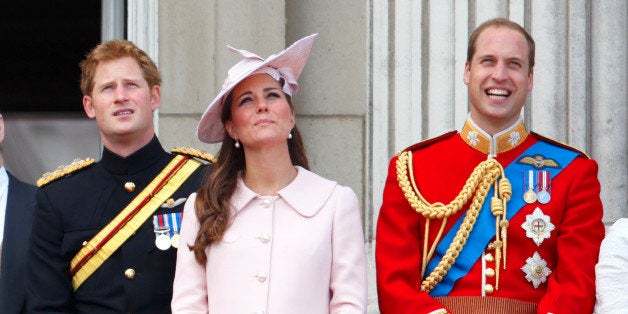 OK, maybe that's not fully true, but hear us out.
We're certainly grateful to have yet another peek into the royal world, but we have to admit we're a little disappointed the account so far is basically a couple of found-on-the-Internet photos with a filter slapped on. Kate, Will and Harry are some of the most down-to-earth royalty there is. Harry has held little children on his shoulders at concerts. Kate does her own grocery shopping. So the question is, why shouldn't they have their own accounts?
In fact, we hereby suggest that they hop on the bandwagon themselves, and to make the transition easy for them, we have some tips and requests of photos the public is sure to be interested in seeing.
A monthly photo of George (and his future sibling) with their respective ages written on chalk boards à la Pinterest.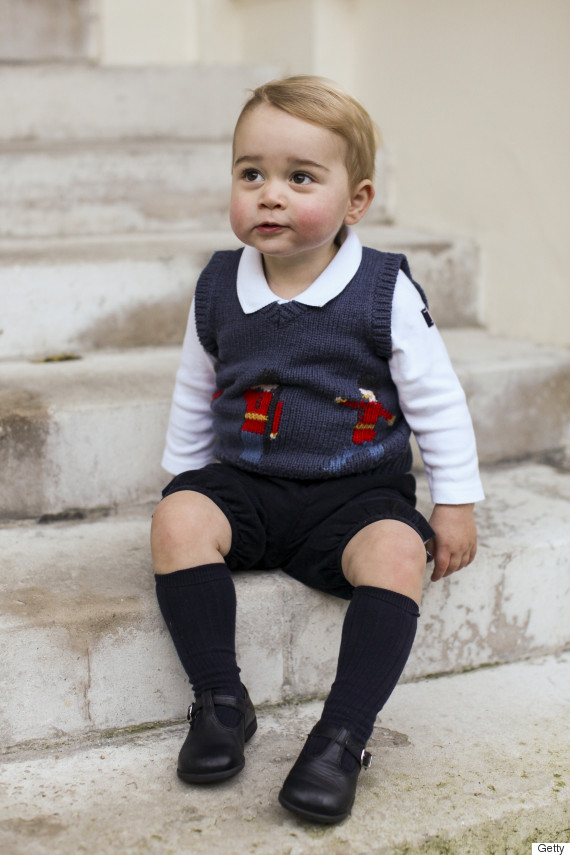 Photos of Kate's OOTD (tap for credits!)
Sneaky snaps of the queen being less queen-like.
Shirtless selfies (Lookin' at you, Harry.)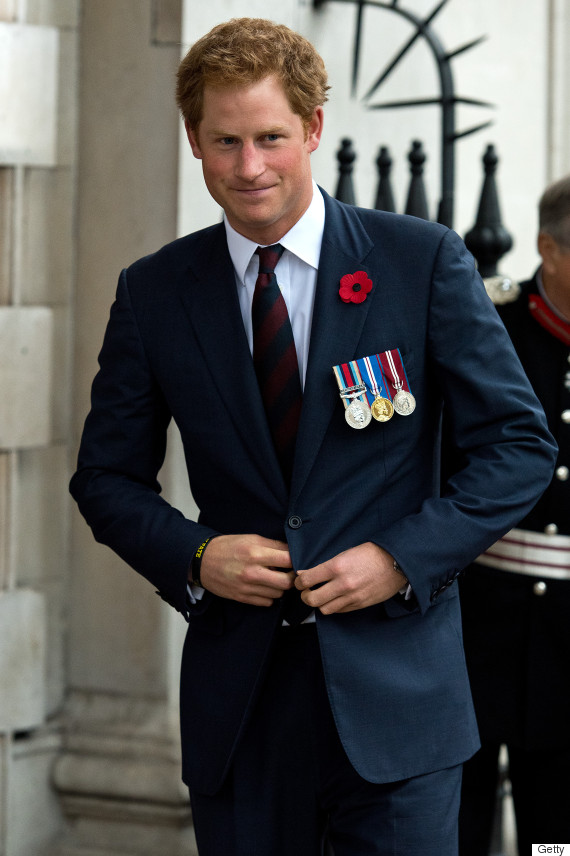 #TBT's of baby Kate & Pippa or baby Will & Harry or basically any babies.
#MCM'S of Will and #WCW's of Kate.
Closet pics of Kate's shoe collection.
What would you like to see from a royal Instagram? Sound off below!

Before You Go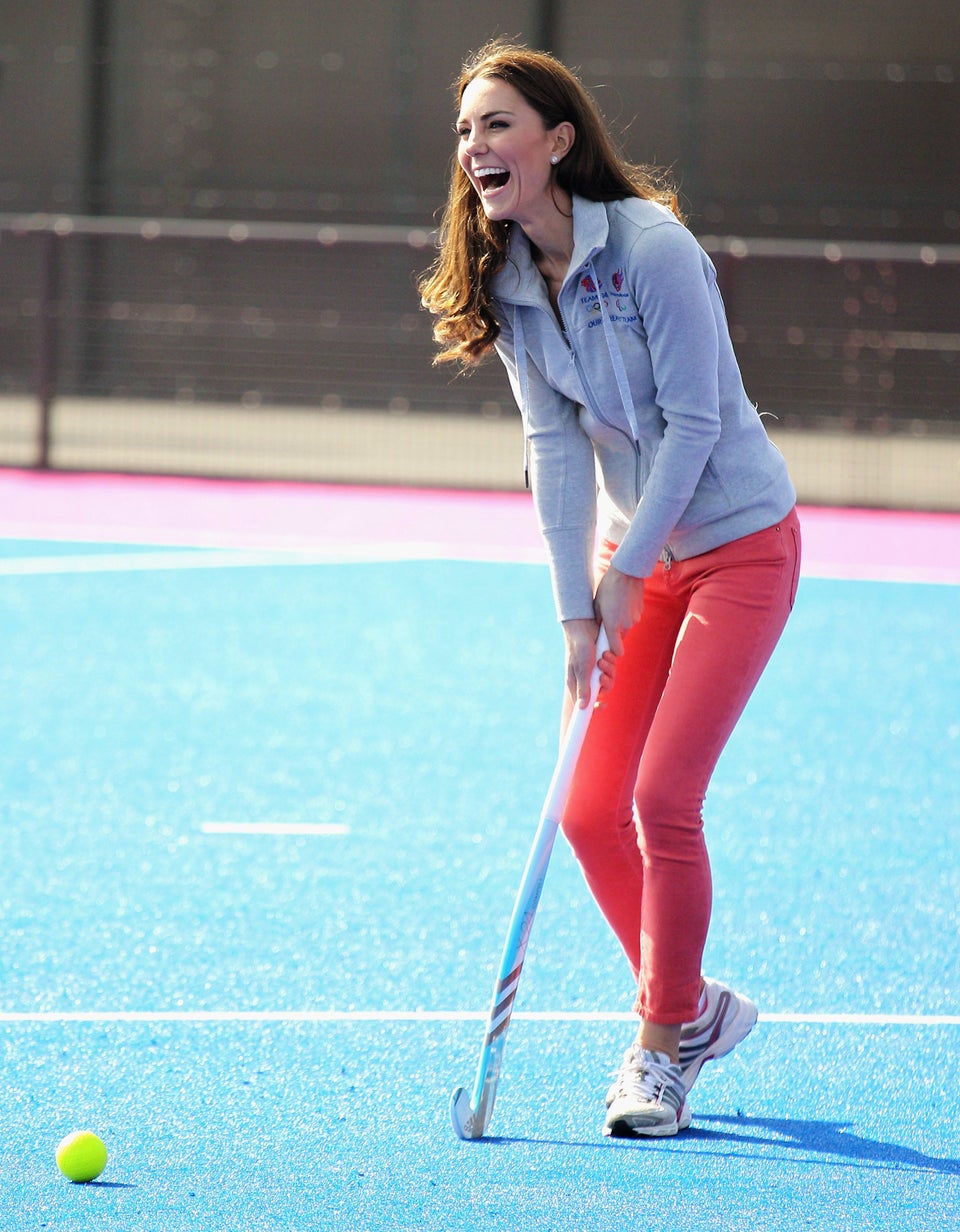 The 70 Best Pictures Of Kate Middleton The Duchess Of Cambridge