As if simply wearing these hats wasn't a job enough in itself, some royals, like the Duchess of Cambridge, for example, also have to greet people wearing said hats -- all while keeping it on their head and looking poised.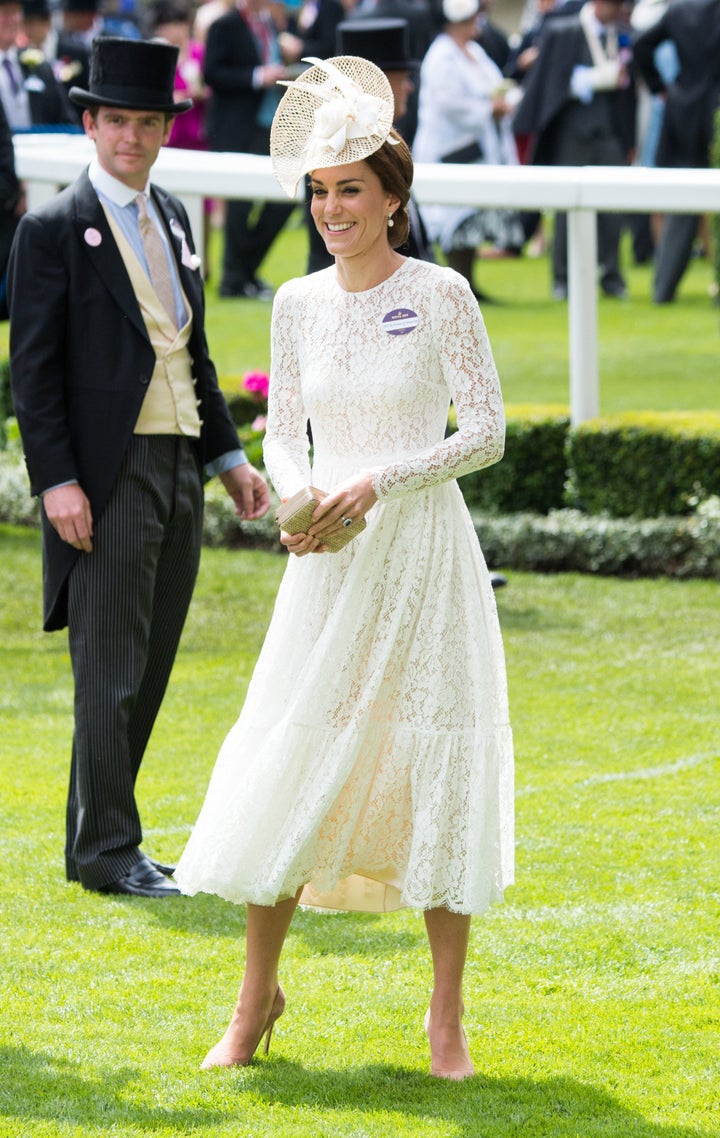 Of course, the media phenomenon formerly known as Kate Middleton has undoubtedly become a pro at this after years of engagements and countless kisses.
Take her appearance at day two of Royal Ascot on Wednesday -- her first appearance ever at the horse racing extravaganza -- wearing a hat by Jane Taylor. Watch as she leans forward to greet Princess Anne with the utmost grace and ease, their hats fitting perfectly together like two royal puzzle pieces: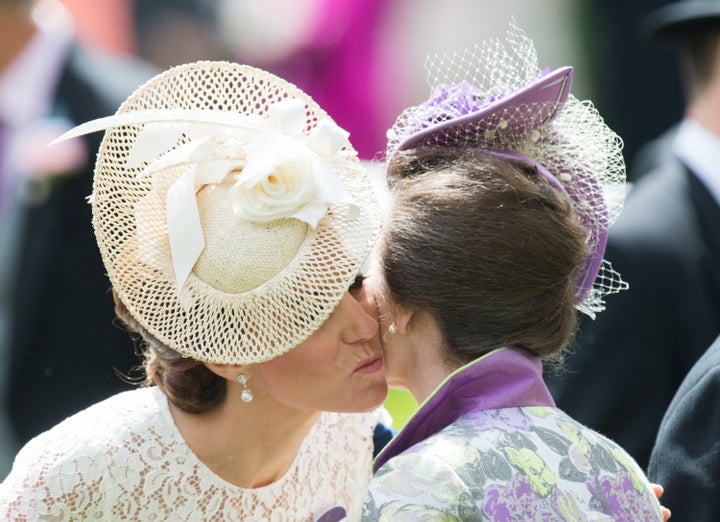 Wearing a Dolce & Gabbana dress available for 40 percent off ($3,597) in the current Net-A-Porter sale, Kate is proof that with a little practice, saying hello to your relatives while wearing an inconveniently placed headpiece is, in fact, possible.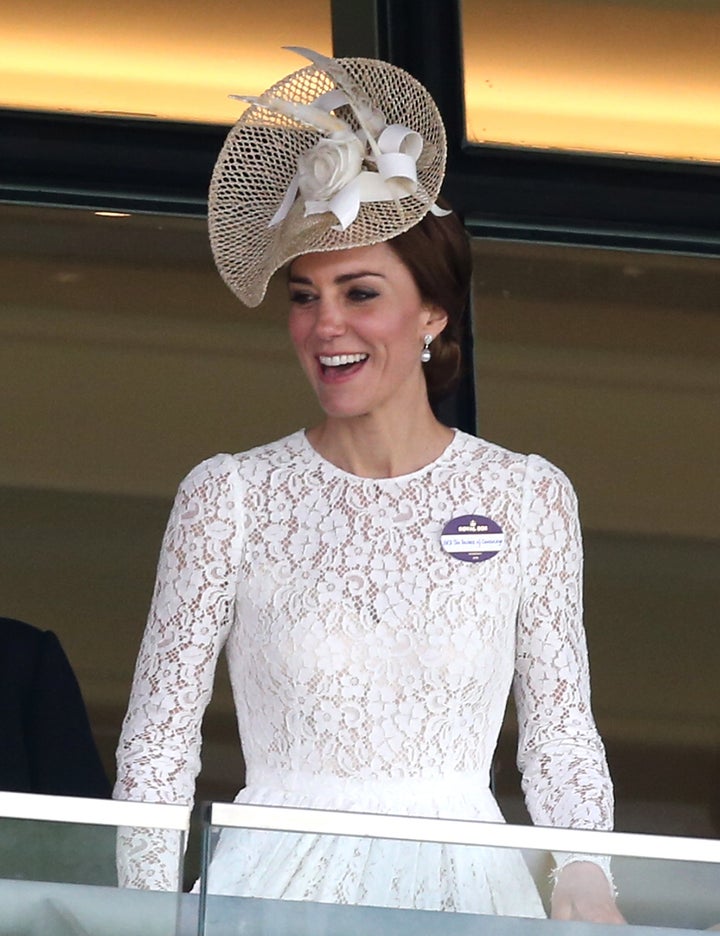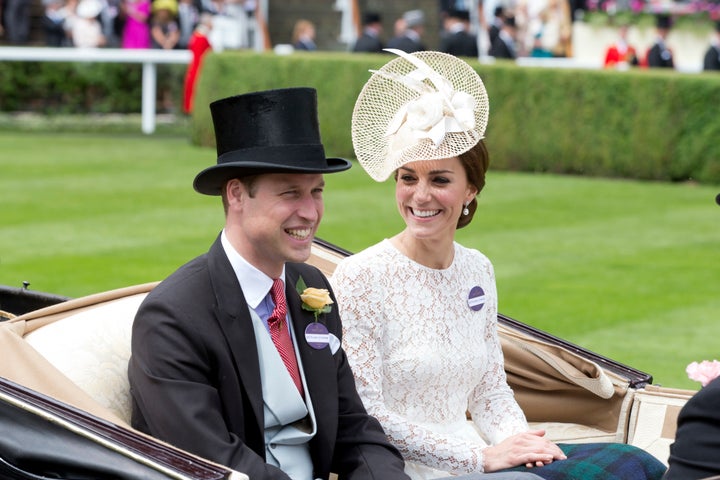 Related
Before You Go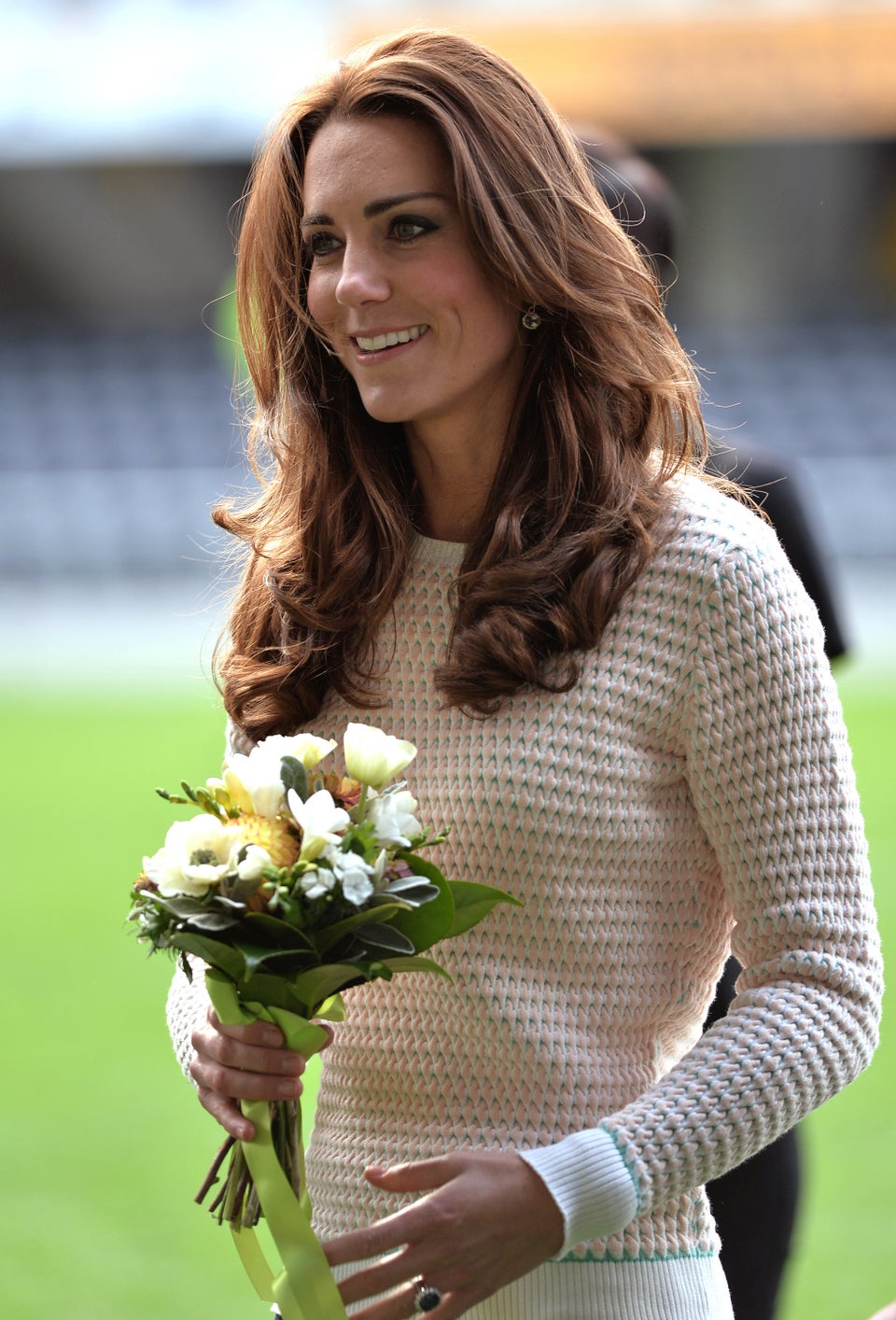 Kate Middleton's Most Stylish Looks