The Duchess of Cambridge is the queen of outfit repeating. So her latest duty, helping to officially open a charity consignment shop, is especially fitting.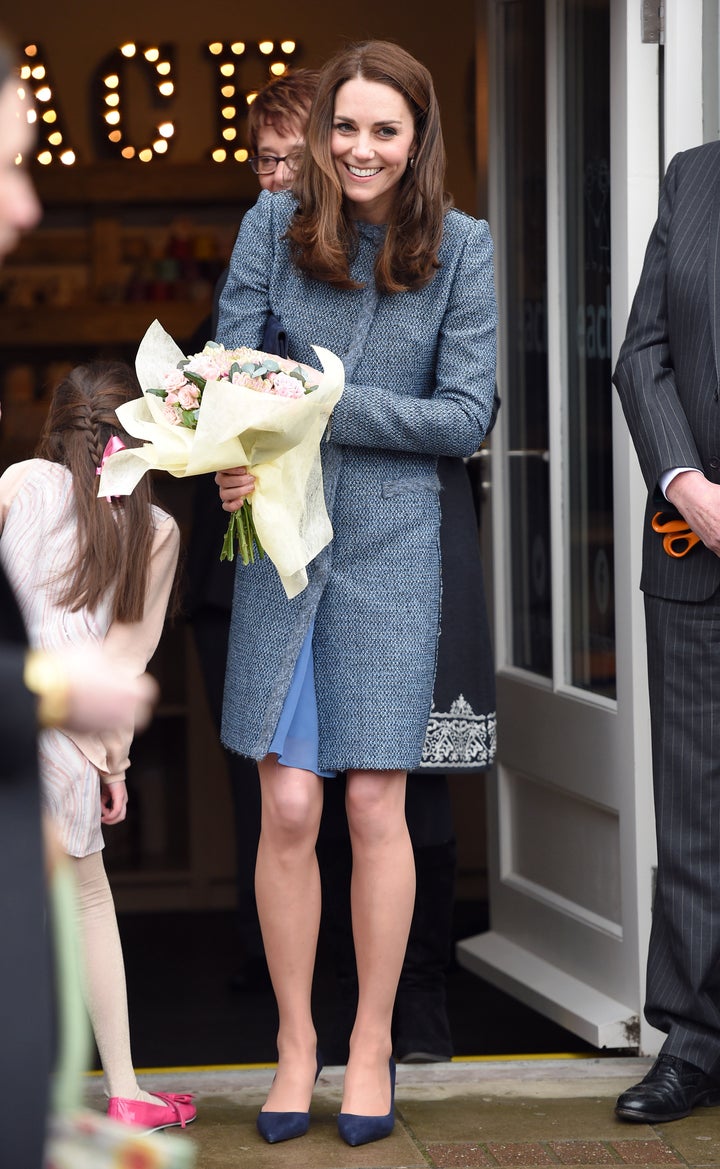 Paired with a blue dress that fan sites identified as Zara, the duchess, who is royal patron of the charity, participated in a ribbon cutting ceremony. In true girl-after-our-own-hearts form, she made the store's very first purchase.
The EACH charity shops, which have locations across east England, benefit children facing life-threatening issues and their families.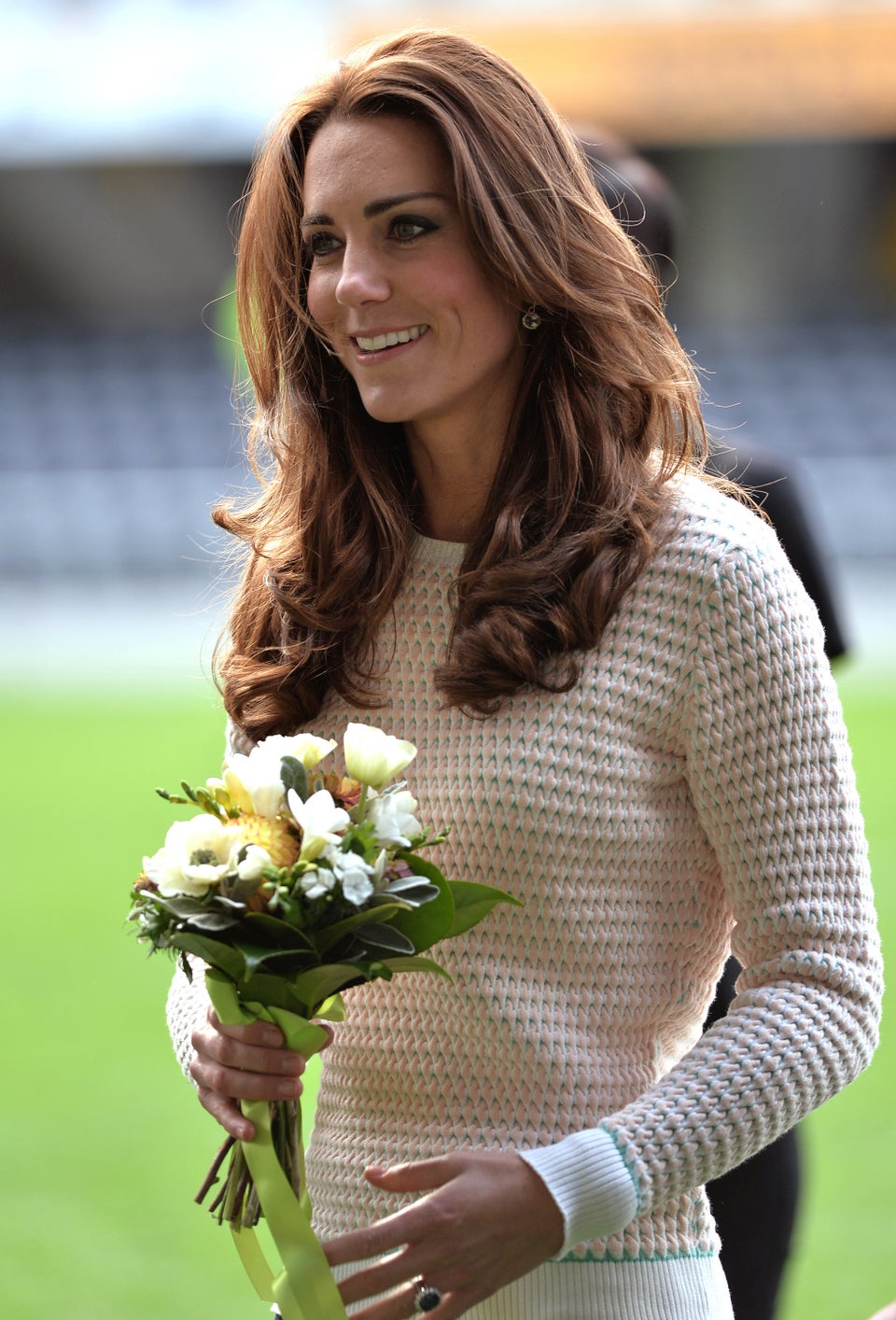 Kate Middleton's Most Stylish Looks