Kate Middleton suited up in a pale blue Jenny Packham frock on Thursday to give her first foreign speech during a visit she and the Duke of Cambridge made to Hospis Malaysia.
As for the speech itself, Catherine spoke slowly, reading from notes: "William and I are hugely excited to be in Malaysia – this, our first ever visit - and are absolutely delighted to have been invited to join you all here at Hospis Malaysia."
"As Patron of East Anglia Children's Hospice, a UK based charity, I am thrilled to hear that you have been working with Hospis Malaysia," she also said, "and that you plan to collaborate as you roll out this new program. Through this Patronage, I have learned that delivering the best possible palliative care to children is vital. Providing children and their families with a place of support, care and enhancement at a time of great need is simply life-changing. "
After, the royal couple also greeted terminally ill children and were asked to draw pictures on a clay tile -- something many visitors to the center do for the center's wall decorations. While Catherine drew a picture of a tree with birds flying overhead, William made a spectacular creation of the cartoon characters Tom and Jerry.
Watch the duchess' speech above! How did she do?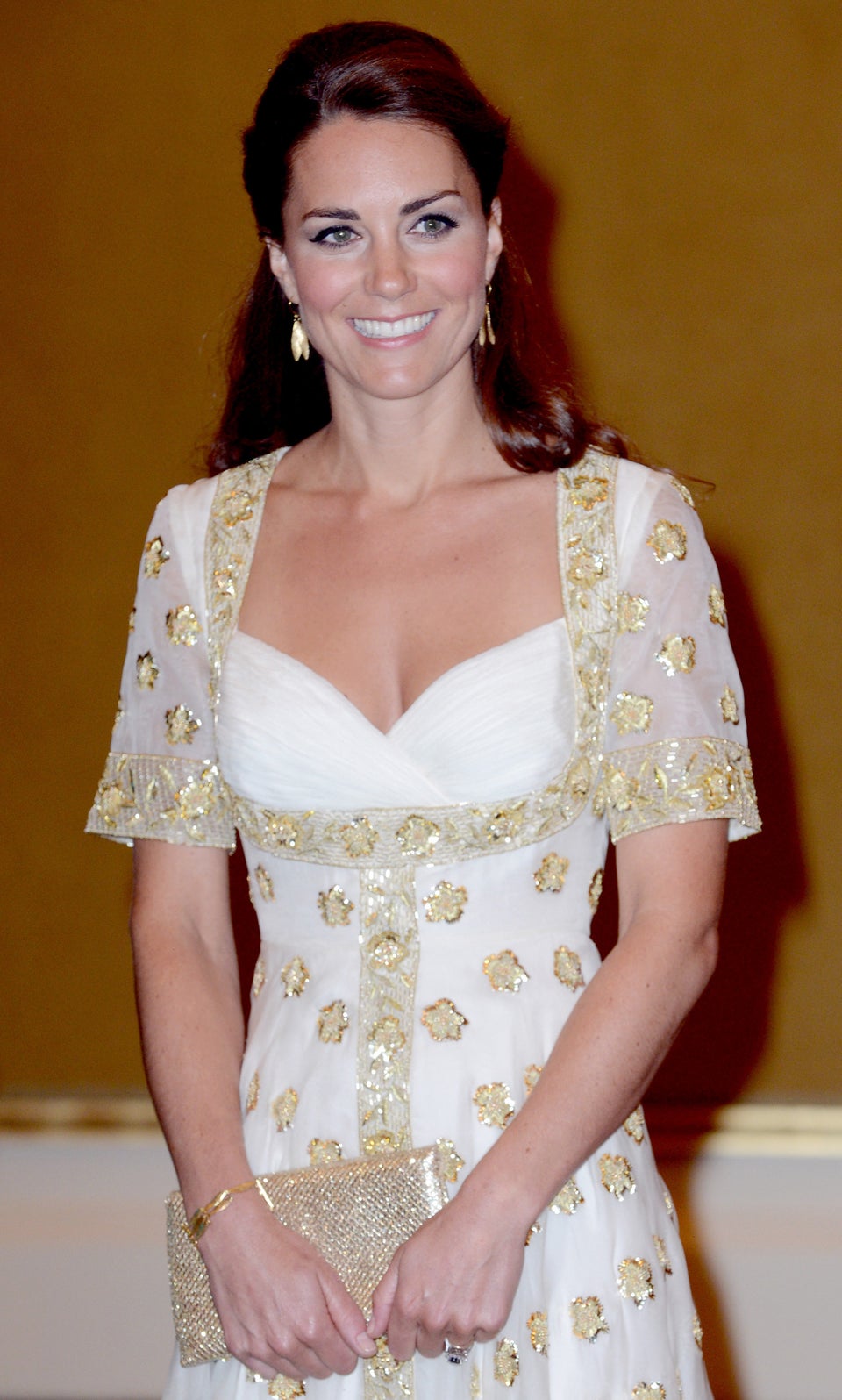 Duke and Duchess Of Cambridge Tour - Day 3