We were pondering the other day how rarely we get to hear Catherine, who's spent almost a year as the Duchess of Cambridge, actually speak. We hardly even know what her accent sounds like.
But on Monday, we were all treated to the lilting sounds of Kate's voice as she made her first public speech as a member of the royal family at The Treehouse, a children's hospice in Ipswich in southeast England.
Kate's four-minute speech was simple, straightforward and punctuated with smiles; she told the crowd: "I'm only sorry that (Prince) William can't be here today, he would love it here. What you've achieved here is extraordinary."
And though Her Royal Highness looked a wee bit nervous, we think she did a stellar job delivering the address, which she reportedly wrote herself.
Check out pics and watch Kate's speech below!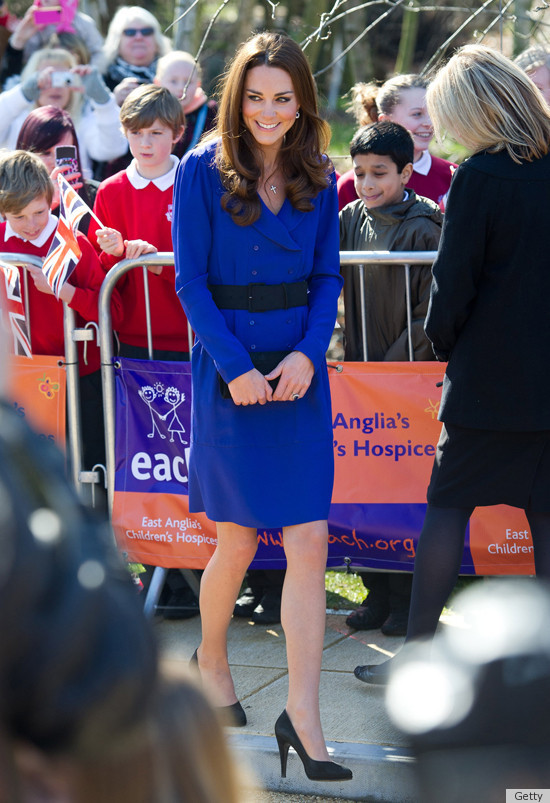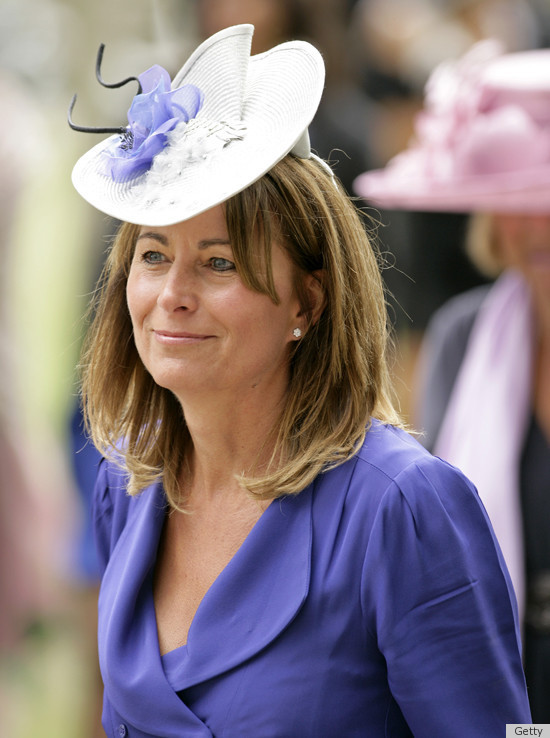 Before You Go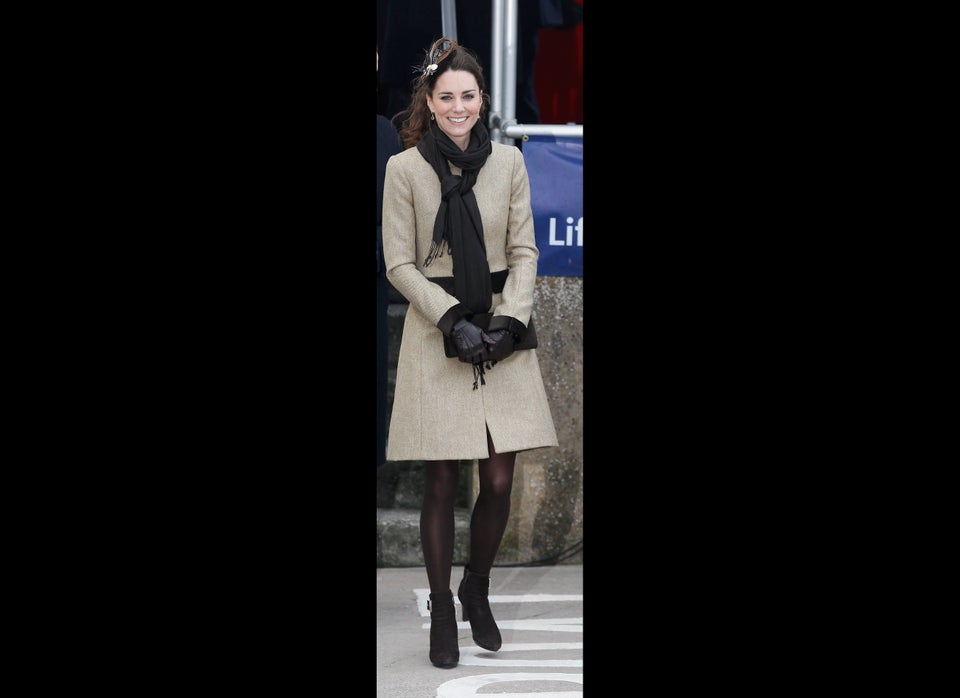 Kate Middleton's Best Looks Of 2011