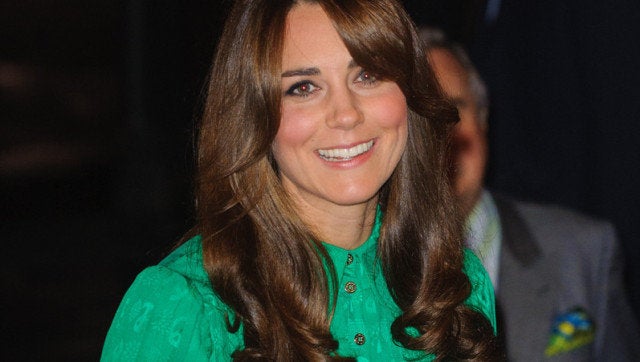 Us Weekly reports that the duchess herself was spotted in a London Starbucks, ordering coffee just like we do every morning! The differences between us and Kate just shrink more and more every day.
Catherine, who's been keeping somewhat of a low profile since she and William announced they were expecting, took her puppy Lupo for a walk through Kensington Gardens accompanied by a security guard, according to very lucky onlookers. The guard then watched Lupo outside while the duchess popped into the chain coffee shop for a pick-me-up.
So, what do princesses swill at Starbucks? Well, the pregnant ones opt for decaf: the onlooker reports Kate ordered her coffee sans caffeine, plus a cookie. (Good call, Kate.) She also reportedly paid with a Starbucks card, which she swiped herself.
See more pics of Kate (sadly, all sans venti cups):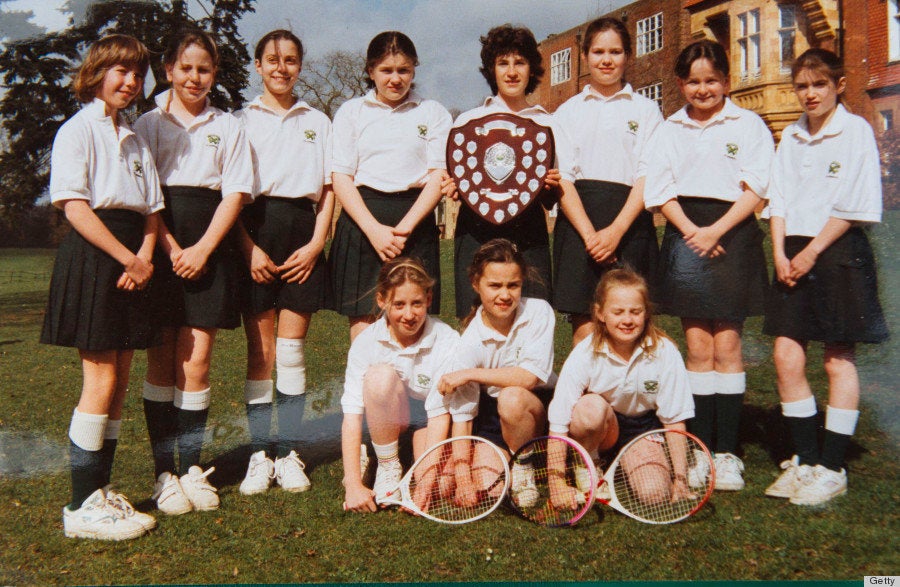 Kate Middleton's Style Evolution
Related