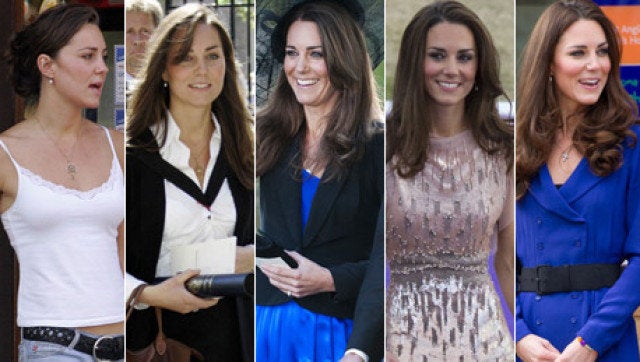 Yet even as she ages, the Duchess of Cambridge maintains her youthfulness through her fashion choices, from fit-and-flare dresses to high, slinky pumps. Catherine's had her fair share of sartorial misses, of course, such as some frumpier styles in 2012 and a very unfortunate Uggs incident in 2007.
But as she's stepped into the spotlight as Prince William's girlfriend and eventually his wife, Kate has streamlined her style, embraced high-end designers and perfected a look that is at once youthful and sophisticated. You'd barely even know she'd already passed the big 3-0.
Journey back via our very exhaustive style evolution, from Kate's early years at St. Andrews to her most recent outings as an expectant mummy. There will be lots of Jenny Packham, Alexander McQueen and L.K. Bennett along the way, but one thing ties it all together: that luscious head of hair.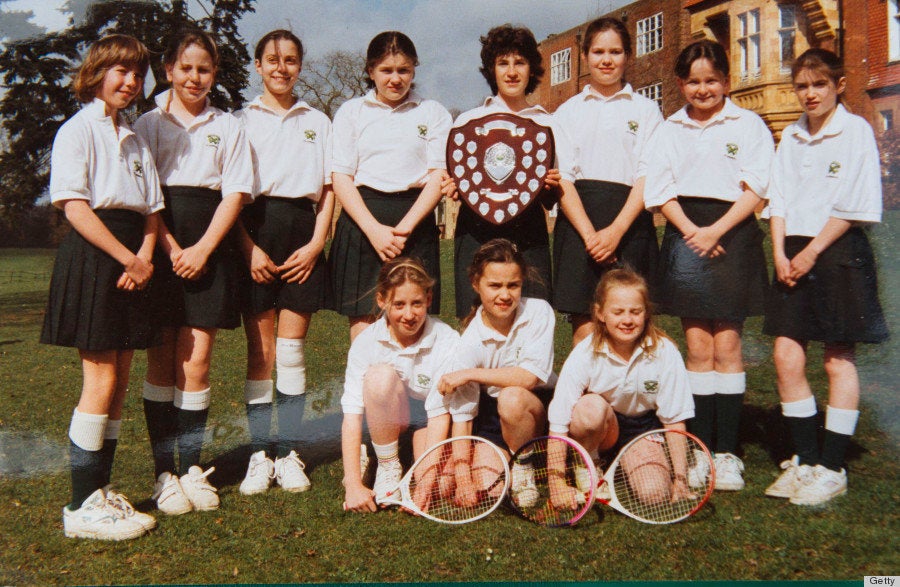 Kate Middleton's Style Evolution