Kate Middleton hasn't just found a go-to brand in Temperley, she's found a dress that will work again and again... and again.
"The duchess is an inspiration," designer Alice Temperley told The Telegraph this week. "She's very graceful, gracious and she's a brilliant ambassador for British fashion. She mixes up designer and high street; the perfect modern-day woman."
That every-woman appeal couldn't be more apparent than when Kate recycles her wardrobe just like the rest of us. (Don't even get us started on how many times we've worn the same dress to weddings, bar mitzvahs and holiday parties.) Plus, any woman who isn't afraid to rock 3D glasses with evening wear is cool in our book.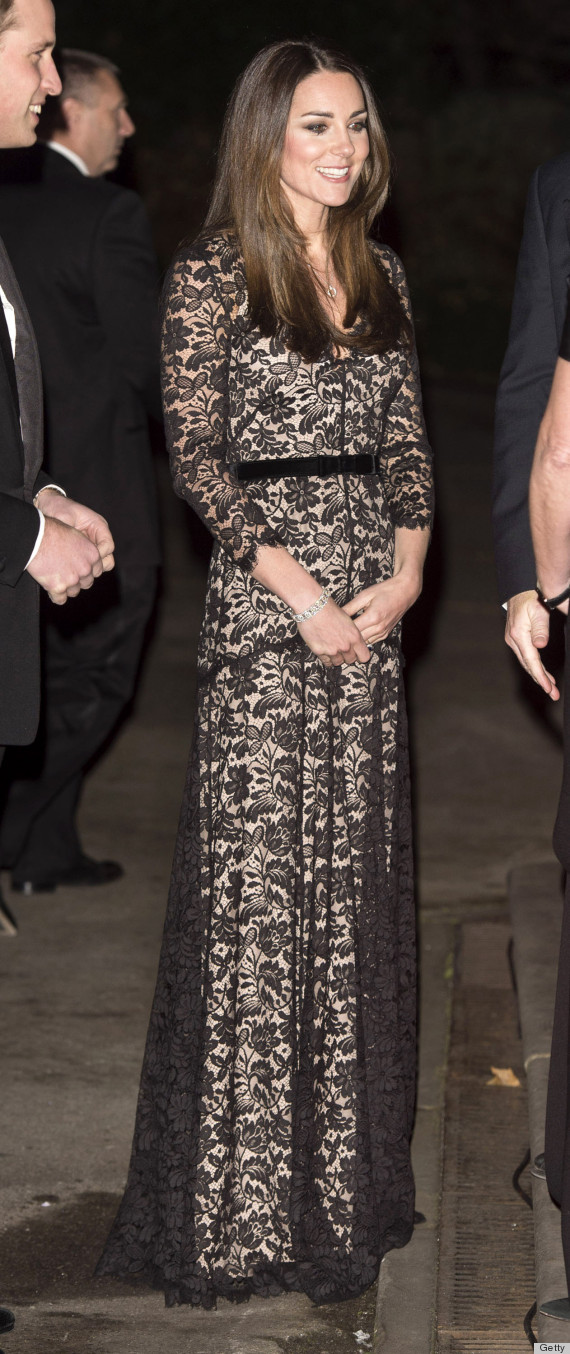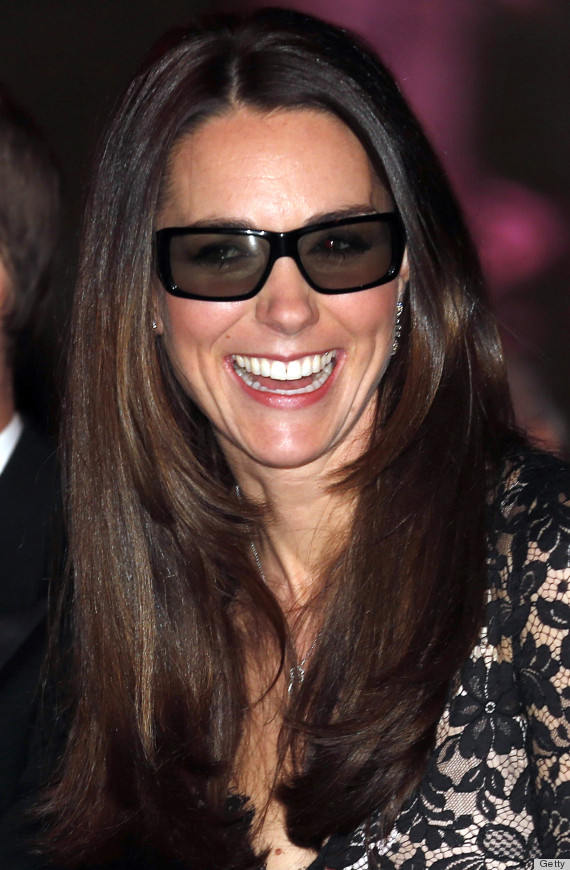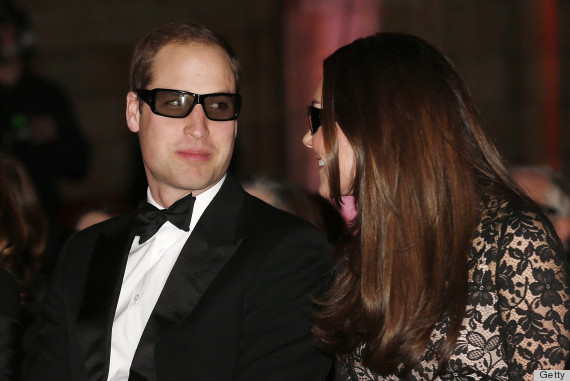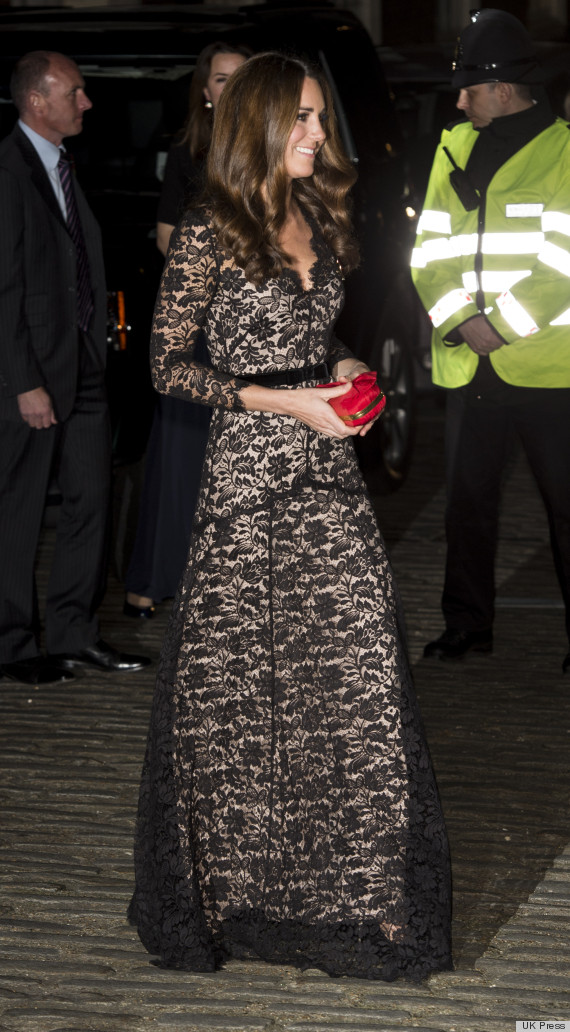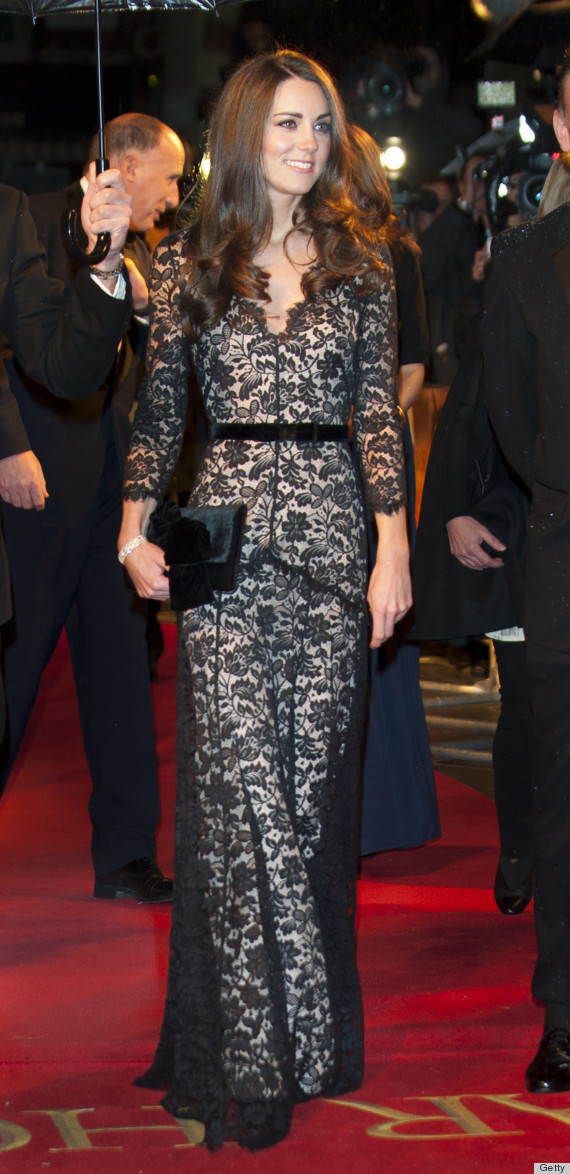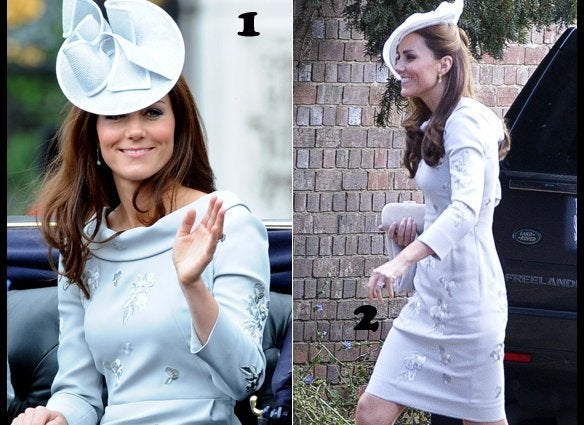 Kate Middleton's Fashion Repeats
Related