Cue the collective squeals of joy: Kate Middleton finally wore a tiara again!
The Duchess of Cambridge attended the Diplomatic Reception on Tuesday night, rolling up to Buckingham Palace in a Bentley wearing a sparkly diamond and pearl tiara. A bespoke Alexander McQueen dress along with matching earrings complemented the royal jewels and gave us major déjà vu. The last time Kate stepped out in a tiara was for her wedding in 2011, when she wore a dress by the very same designer in the very same color (naturally).
And we couldn't be happier.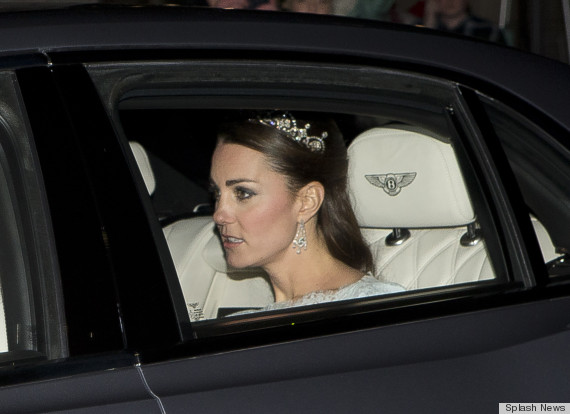 Princess Margaret wearing it circa 1990: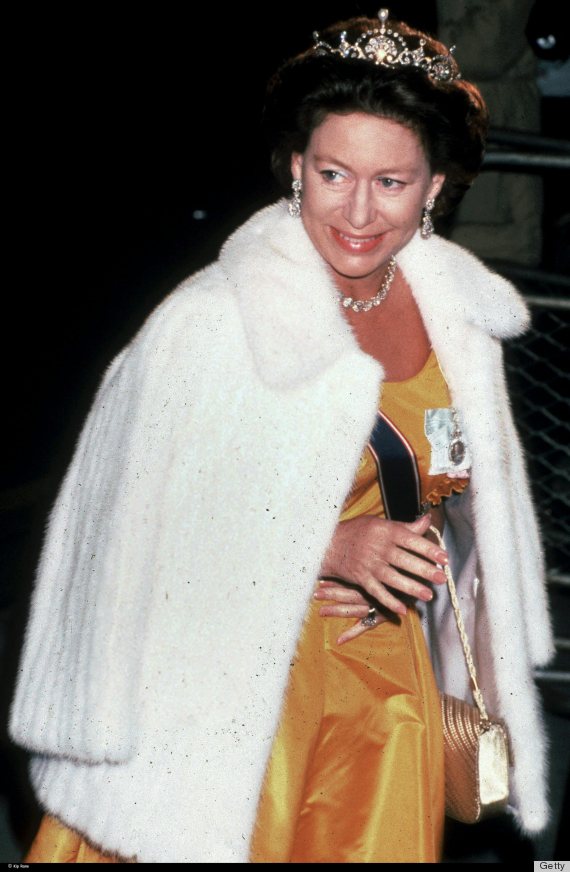 The Queen Mother wearing it circa 1930: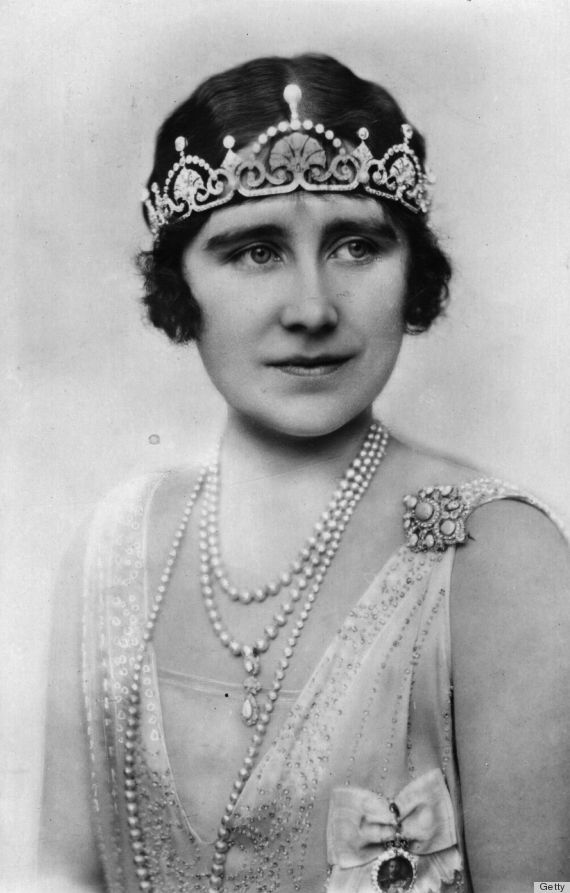 Remember the last time we saw Kate in a tiara?