The controversial photos, believed to have been snapped with a long lens camera, depict Prince William and the Duchess of Cambridge sunbathing while on holiday in the south of France. Soon after their release, St. James's Palace sought damages from Closer and managed to halt further publication of the images in France.
The French court in Nanterre will reach a decision on June 5th, but the end result will have little effect on Closer, according to Metro France, since the tabloid has been complicit with the court's previous rulings. Of course, this lawsuit doesn't encompass the various international titles which also published the pictures, including Italy's Chi, Ireland's Daily Star and Denmark's Se og Hør. (British publications agreed not to publish them.)
Do you think those involved should face criminal charges?
See some less controversial photos of Kate Middleton: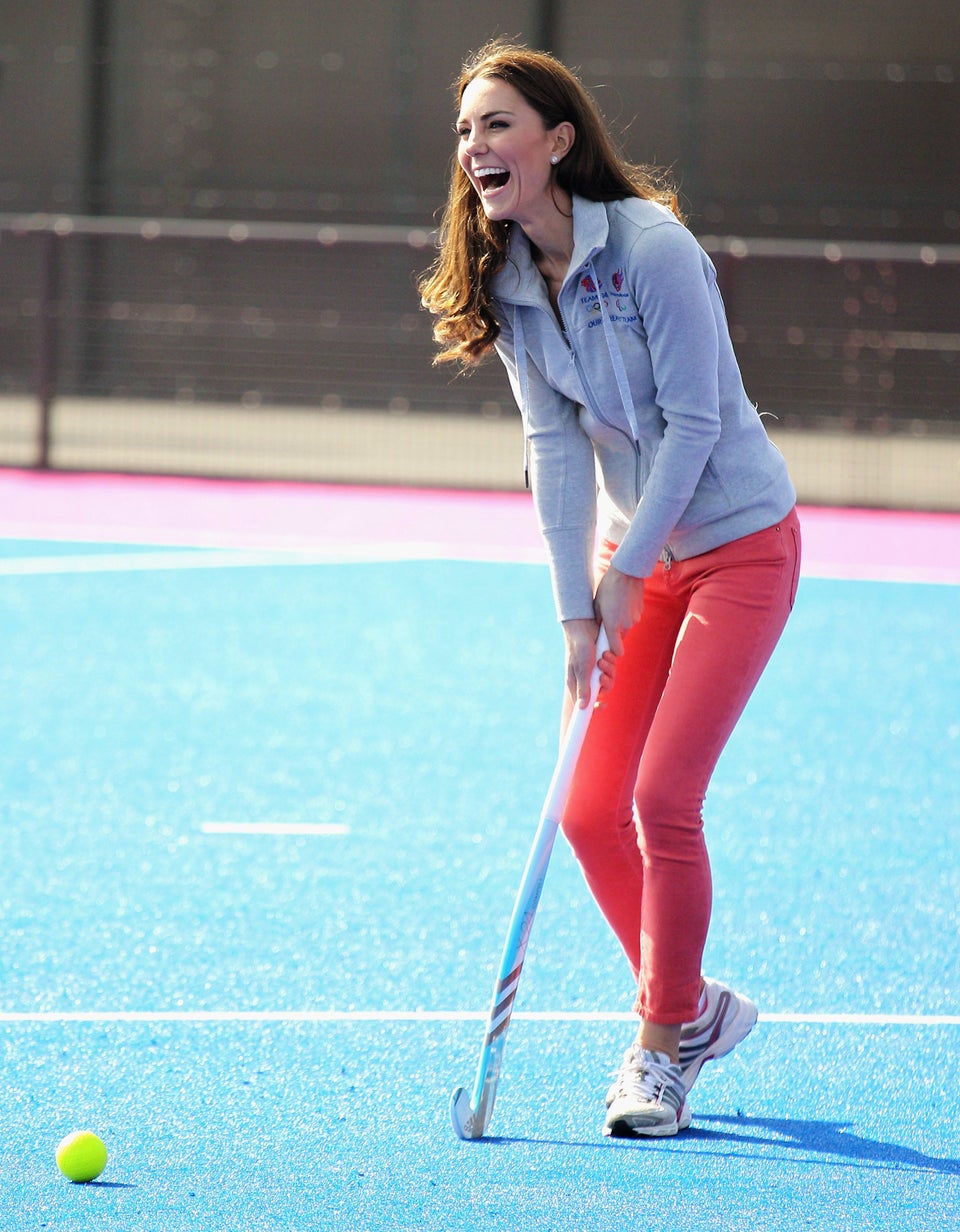 The 70 Best Pictures Of Kate Middleton The Duchess Of Cambridge