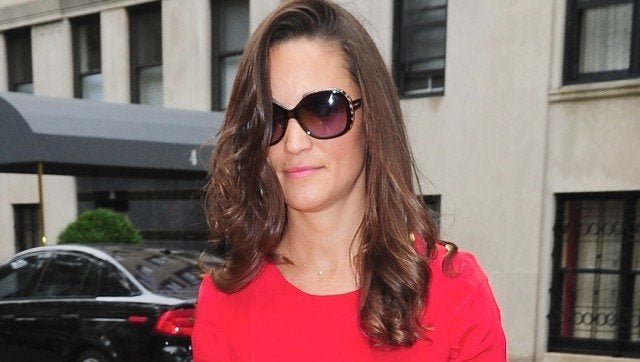 "If she were seen using the royal family to promote her book, she would soon be viewed as the next generation's Sarah Ferguson... If Pippa is quizzed about Kate's topless pictures, then whatever answer she gives will generate more news about the matter, and upset Will and Kate."
It's hard to tell whether or not Pippa is truly opting out of press engagements to protect her older sister, but Viking, the book's publisher, confirmed to NYDN that the new author will not be available for any interviews. Either way, we honestly can't blame her -- even a grimace or a polite refusal to talk about the photos could make the invasive snaps front page news again.
What do you think of Pippa Middleton's decision to opt out of a book tour? Do you think it has to do with her sister's recent scandal?
Check out Pippa Middleton's style!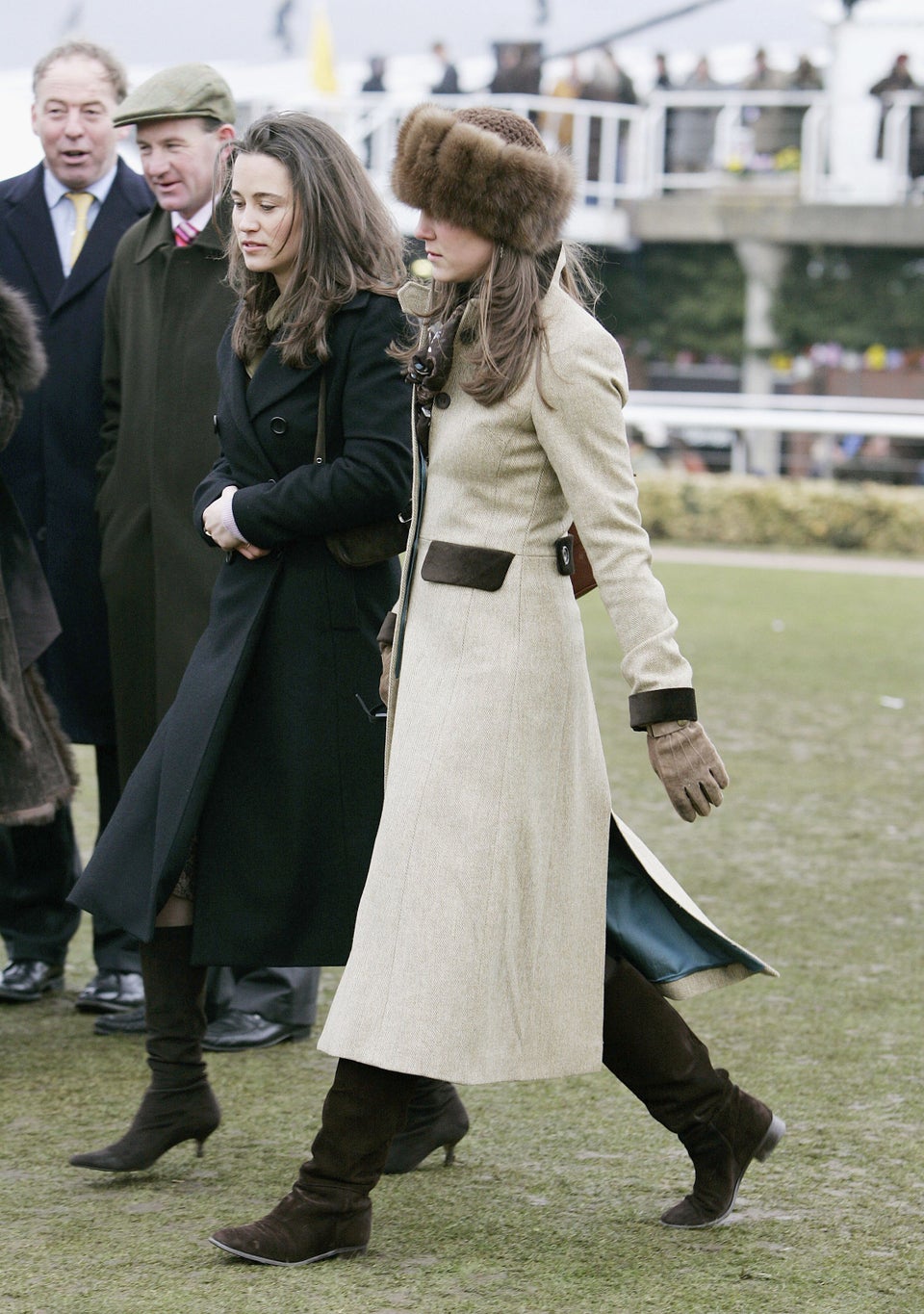 Pippa Middleton's Style