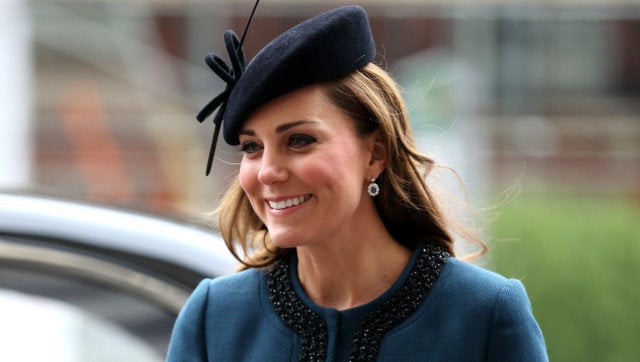 Well, sort of. After donations to the official charity saw a huge post-royal wedding boost (£4.2 million), the charity did apply to the Patent Office in the UK to trademark "clothing, footwear and headgear," St. James's Palace revealed. So does this mean branded fascinators are on the horizon? Not quite, says the palace spokesman:
"Since the name change of the foundation last year, we have been registering our new name and logo in different territories around the world. As part of that process, we have to choose any categories under which we might conceivably operate in the future. This also protects the foundation against other people using its name illegally. We included clothing in case we choose, for example, to make t-shirts in years to come, for marathon runners, etc."
The items in question would have the charity's name emblazoned on each piece, so we doubt the foundation will be releasing a line of LK Bennett-like pumps anytime soon. For now, the aren't actually any plans to even launch the Duke and Duchess of Cambridge's clothing items.
So if you really want to dress like Kate, we suggest you keep a close eye on her official appearances. The duchess frequents Topshop, Zara and Gap, so maybe you can snag a moderately-priced dress to hold you over until that running t-shirt is available.
There are a lot of reasons to love Kate...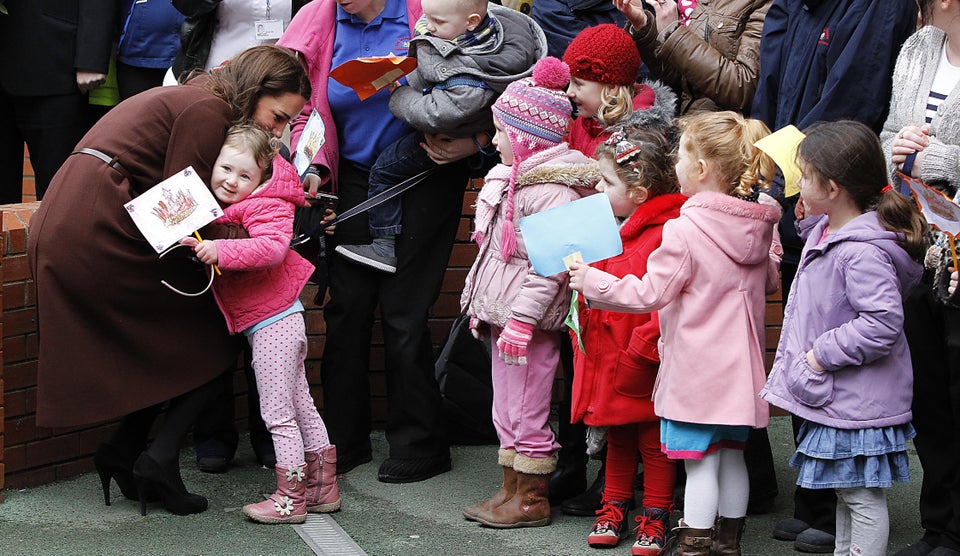 Kate Middleton Loves A Cuddle