The British royal family is again spreading awareness about the importance of mental health, and this time, they're doing it in blue sweatbands.
Will, Kate and Harry appear alongside a team of runners who participated in the London Marathon Monday on behalf of Heads Together. Speaking to the camera, the royal formerly known as Kate Middleton points out that "mental health is just as important as physical health" -- an important message she also shared weeks ago when launching the mental health movement #YoungMindsMatter.
All three royals have prioritized mental health efforts in their work in recent years. Will and Kate attend countless related events throughout the U.K., and Kate also serves as patron for Place2Be, and organization that provides emotional and therapeutic support in schools.
Harry has concentrated his efforts on founding the Invictus Games, a sporting event created specifically for service members who are sick, injured, or wounded, both physically and mentally. He has stressed the importance of acknowledging both physical and mental injuries: "The invisible injuries.. the stigma surrounding it is a massive issue. I want to reemphasize the point to people that it's not a ticking time bomb," Harry said in an interview with ABC News.
Still, the trio manages to squeeze in some adorableness at the end. We won't spoil it for you, but let's just say we'd love to know what's happening on the other side of that camera.
Check out the video above.
Related
Before You Go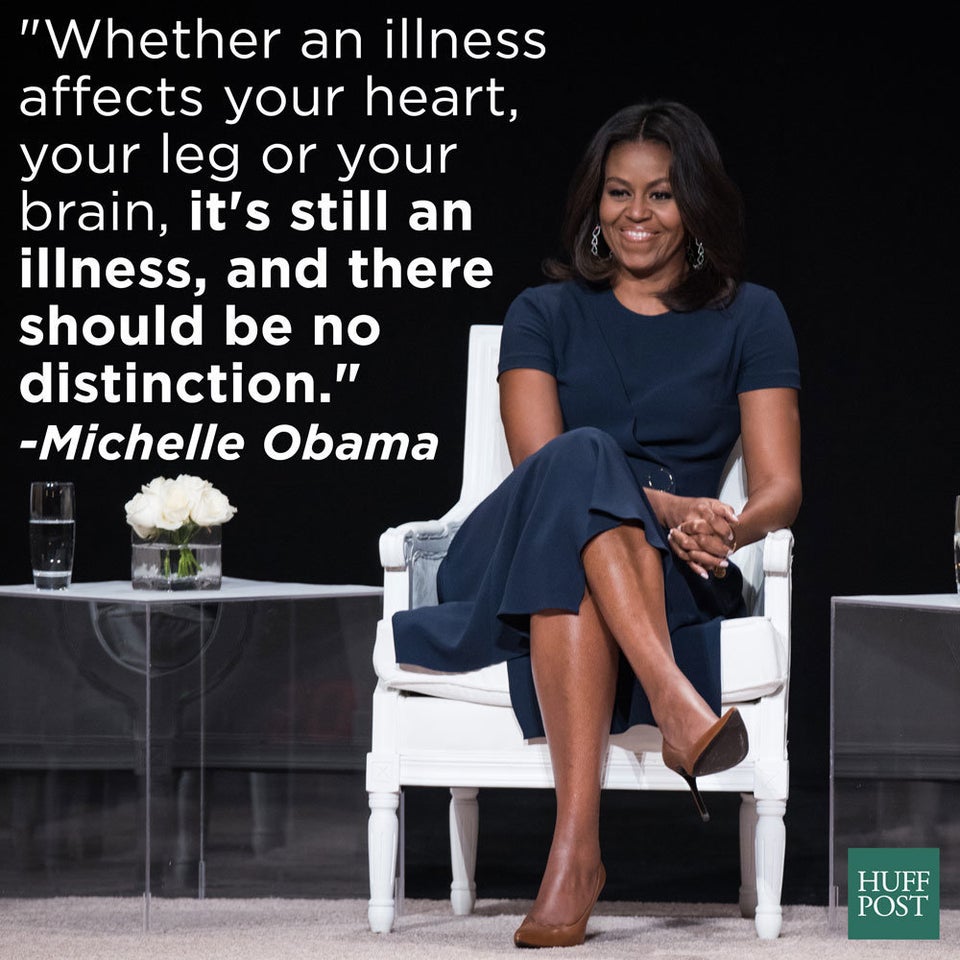 Celebrities On The Importance Of Mental Health