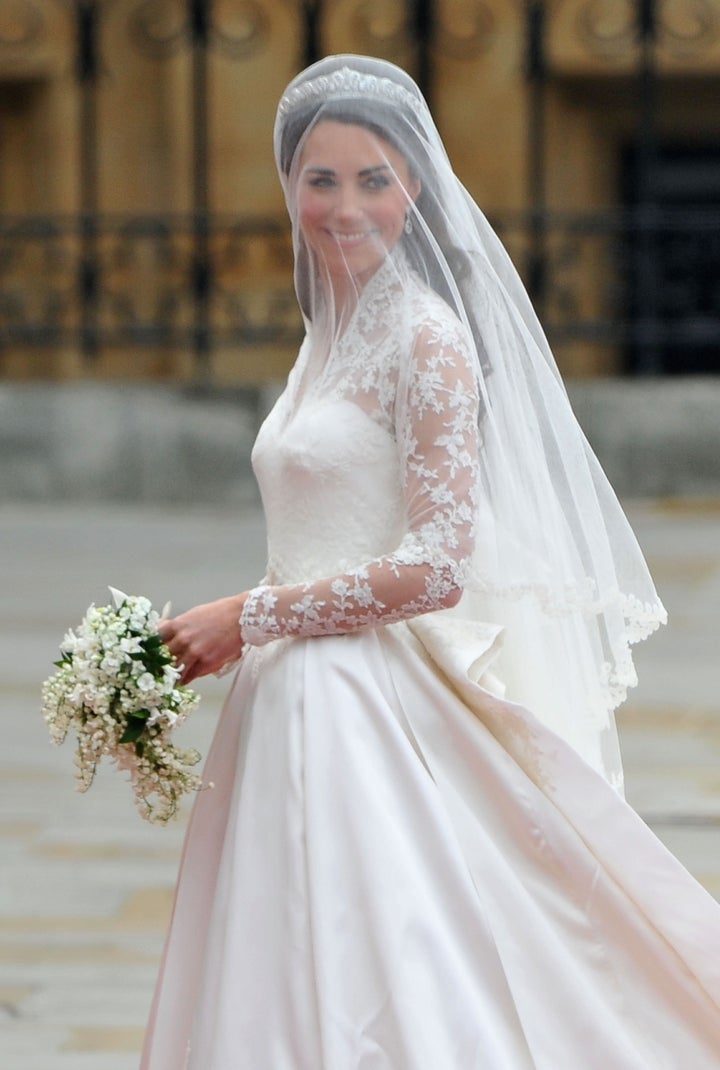 The sheer presence of this article is one of the lowest points ever reached by Wikipedia! What amazes me is that there's acculturatede people (since the article was well written) who has such interests, and free time to lose to devoted themselves for such totally irrelevant arguments.
One of the lowest points ever reached by Wikipedia? Surely there's enough room on the interweb for every sort of connoisseur to have his or her interests expounded on. Fortunately, the final consensus was that the article would remain on the site because it was well-researched and chock full of information. The editors in favor explained that most of Wikipedia's articles cover niche topics and even mentioned that they have room for improvement in the style arena:
One of the weaknesses in Wikipedia's coverage of fashion at the moment is that there is not nearly enough coverage of specific examples. There is an analogy here with painting. There are articles on movements and schools in art, there are articles about particular artists, often illustrated by examples, and there are some articles about particular works of art. It needs to be that way - there is a need to understand that there was a Dutch fashion for painting interiors in the 17th century, or that painters were heavily influenced by Caravaggio, that there are a number of painters who are considered particularly fine or influential, but in the end it is the paintings that are the point of it all. Whether Girl with a Pearl Earring is on a par with this dress (or any other) isn't relevant there. And for goodness sake, there are hundreds or articles on characters in TV dramas, so why worry about ones on dresses? We are free to read the ones that interest us.
If Wikipedia is looking to court style-savvy female users, acknowledging the cultural significance of iconic fashion moments is certainly a step in the right direction. And with Vogue digitally cataloguing their fashion archives, we're hoping that we can look forward to more extensive databases of fashion history online.
Do you think that Kate Middleton's wedding dress, engagement announcement dress and any of her other major outfits deserve their own Wikipedia articles?
Do any of these dresses merit a Wikipedia article?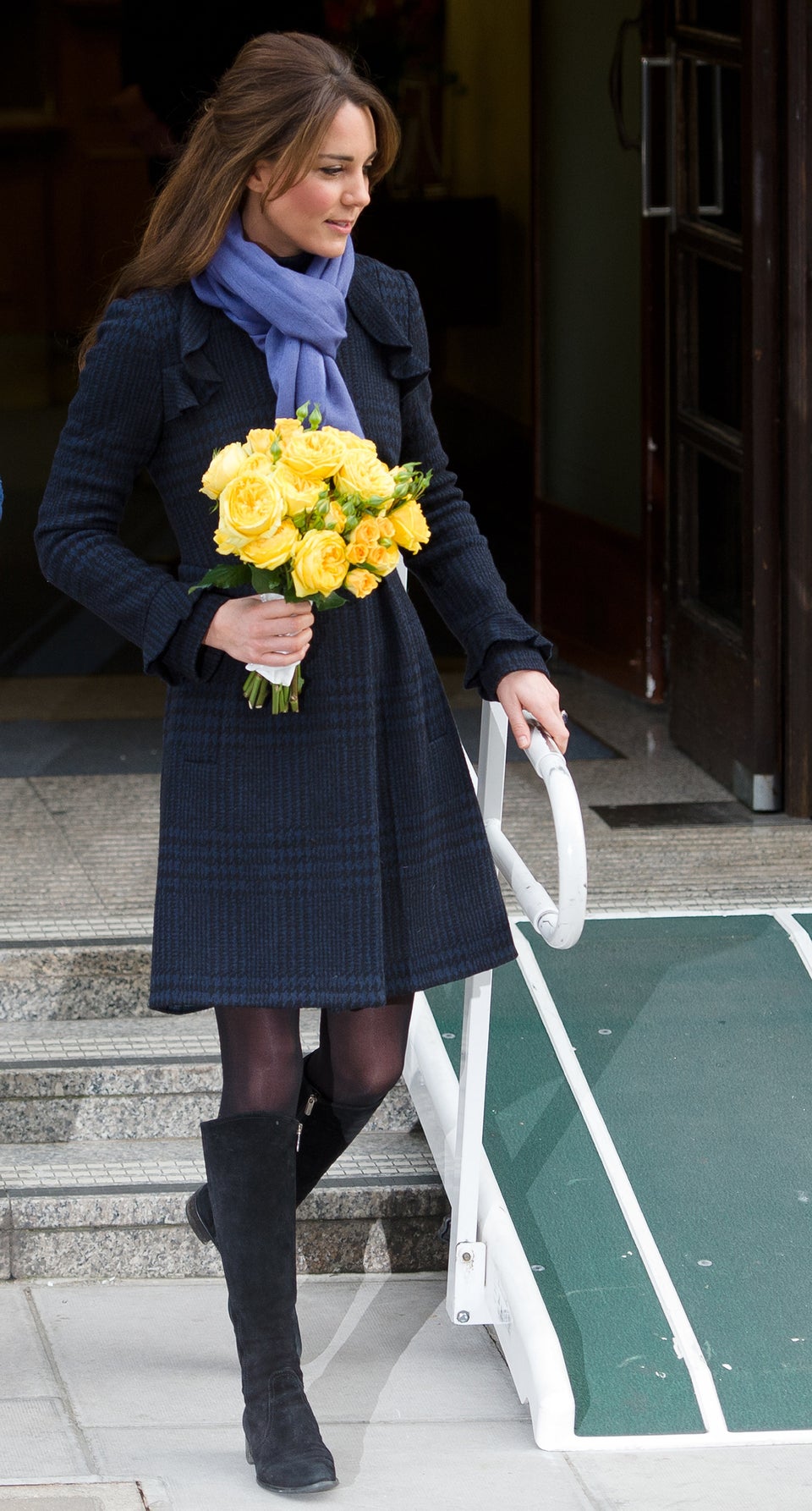 Kate Middleton's 2012 Outfits
Popular in the Community