James Pryce, the man behind Kate Middleton's wedding hairstyle, once described his eight-year relationship with the duchess as one "that's been built on trust and discretion." It seems, however, that Pryce's oft-publicized royal ties have finally been broken.
The Telegraph reports that, since leaving the Richard Ward Salon after the royal wedding in 2011, Pryce has fallen out of favor with the Duchess of Cambridge. "Richard Ward still cuts Kate's hair and she has her color done at the salon," an insider source tells the paper. "Plus, she has her stylist, Amanda Cook Tucker, who blow dries her hair for events, but James has really been pushed out."
While Kate has certainly had her fair share of hairstylists over the past few years, her bond with Pryce was particularly noteworthy, as she had been seeing him since 2003. As soon as she was engaged, she called him in to style her hair for the engagement announcement. Then, of course, Pryce created the demi–chignon style for her wedding, which took almost two hours to complete. Pryce described this prime gig as "the most important day of my career."
Soon after joining the Duke and Duchess of Cambridge for their tour of North America, he left his post as creative director at Richard Ward's salon to reportedly make a name for himself. "When he went solo and tried to tour around the USA," the source tells The Telegraph, "he launched a Facebook page and Twitter account which featured hundreds of pictures of Kate and her various hairstyles to promote his business –- obviously, that did not go down too well with the Palace at all." (But he must have since deleted these photos, since we didn't see any posted to his account.)
Perhaps if Pryce had used a little more of that aforementioned "discretion," he would still be styling Kate's hair. After all, his styling seemed to have been less criticized than the looks she's been sporting recently.
See some of Pryce's handiwork: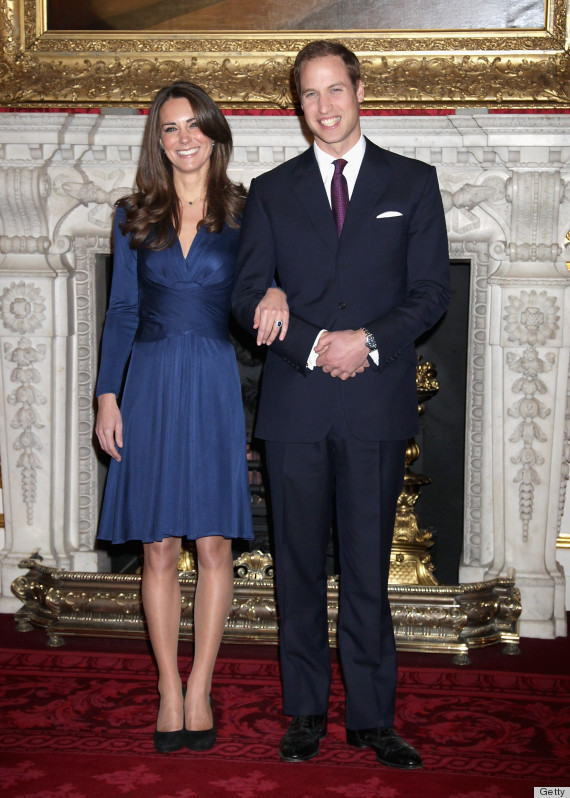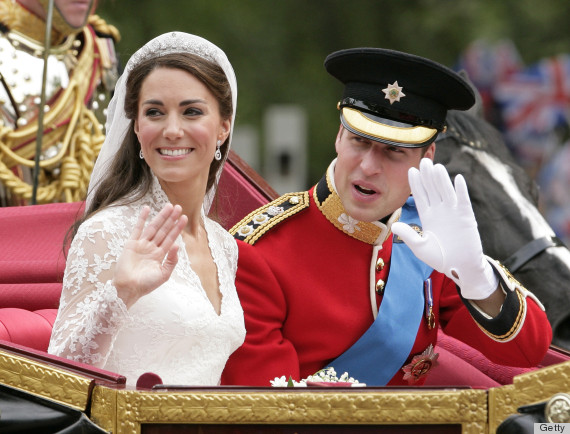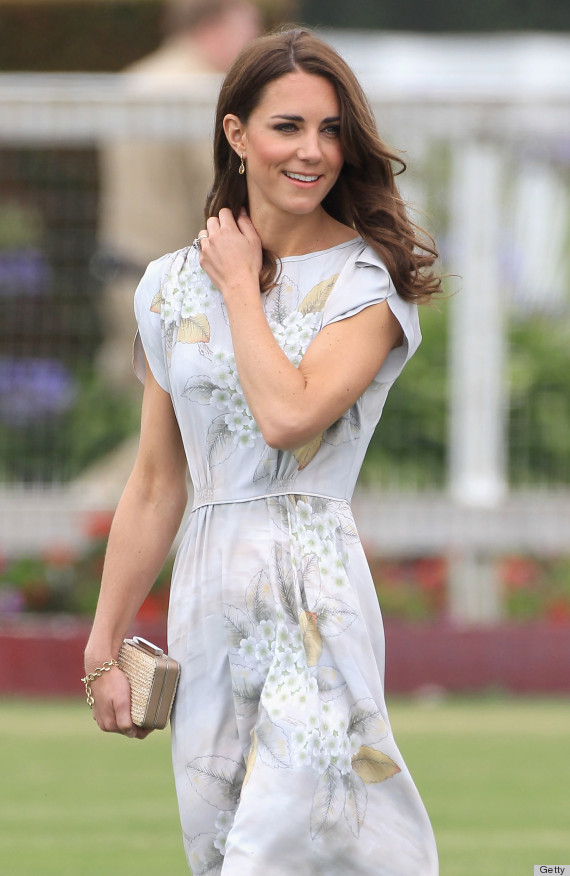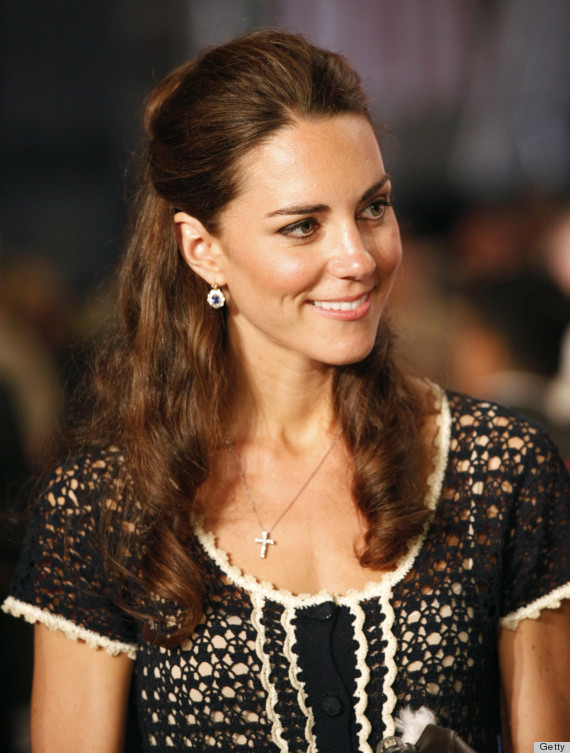 Kate's hair looks great regardless of who styles it: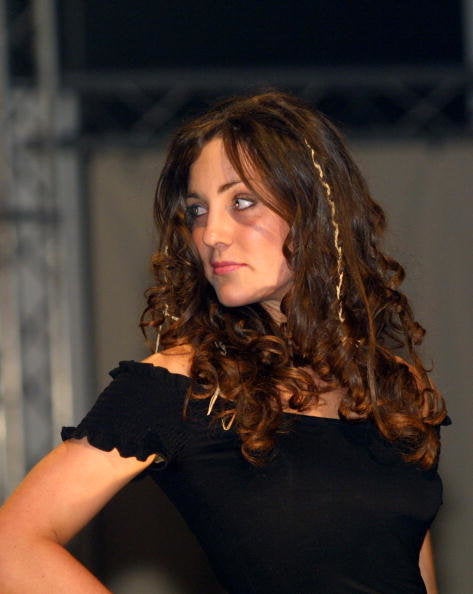 Kate Middleton Hair Evolution