The Duchess of Cambridge watched Andy Murray's quarter final against David Ferrer in a cream-colored Alexander McQueen sailor dress -- very tennis-y. Kate went prep-cool, wearing the cable knit frock with diamond earrings and a quilted bag. Her hair, of course, was in typical bouncy spirits as she wore it down at the game.
Check out the photos below and tell us what you think of the look.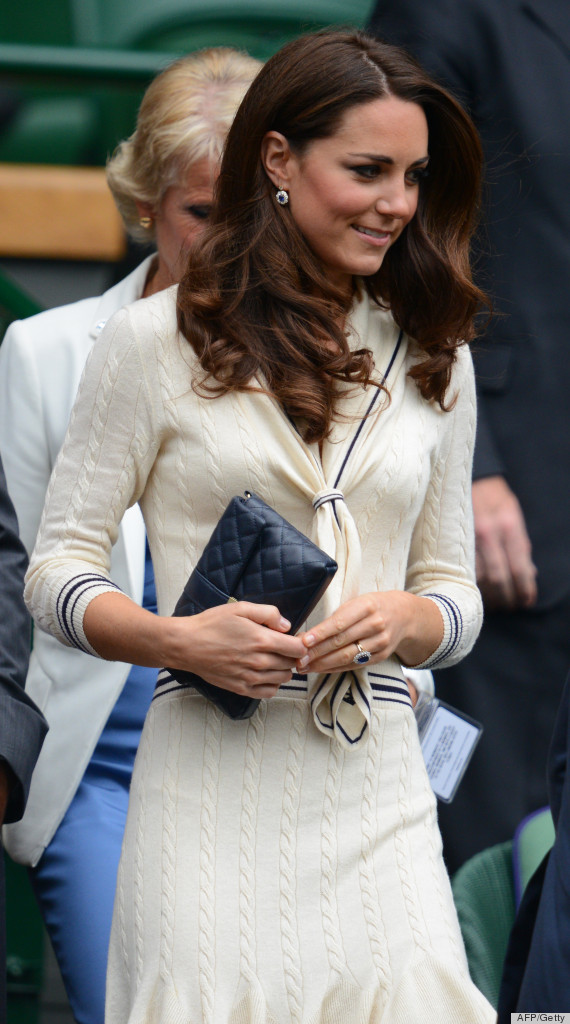 See more of Kate's fashion!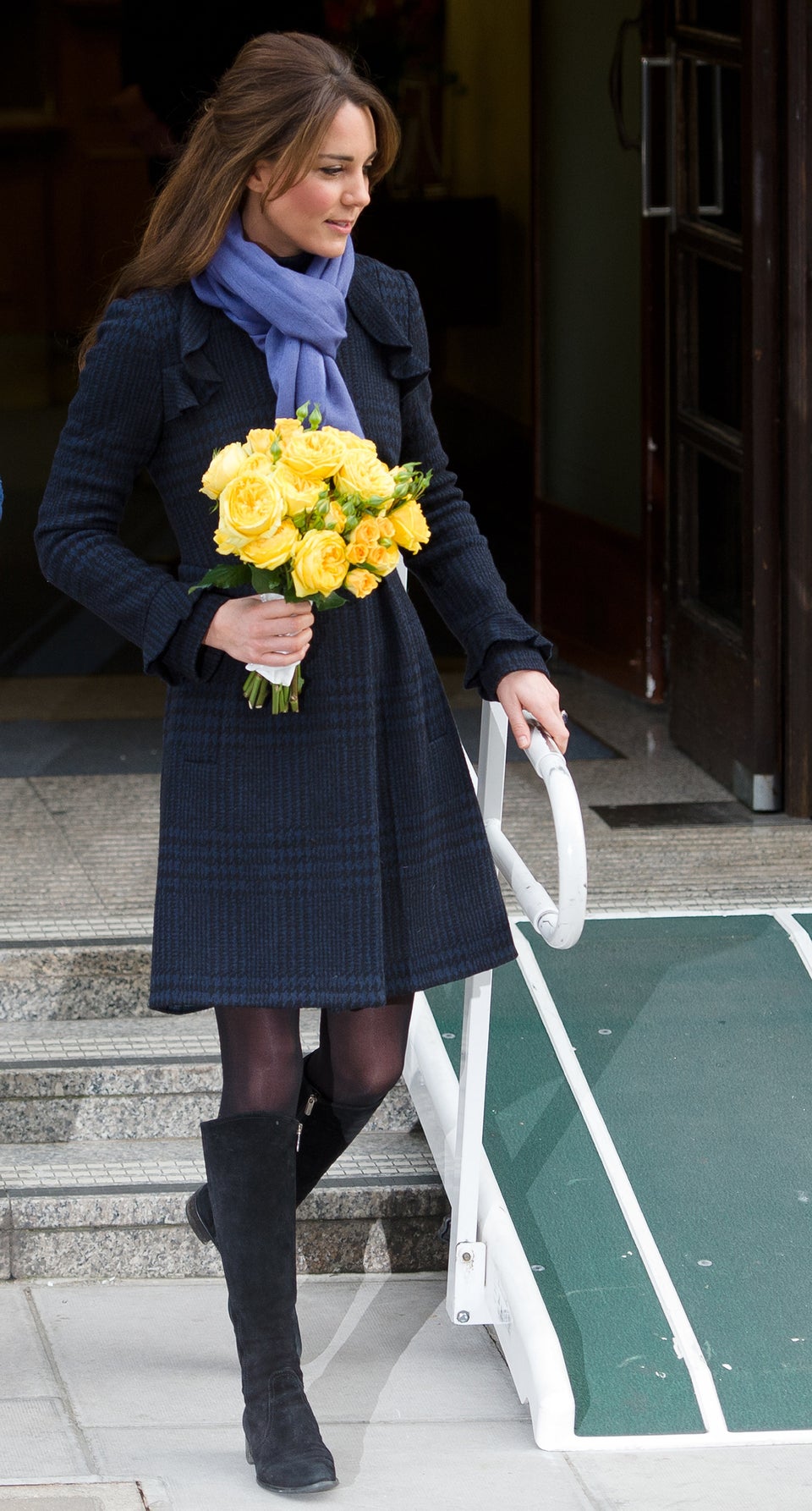 Kate Middleton's 2012 Outfits