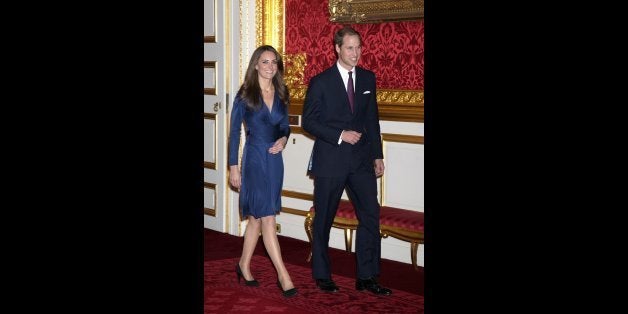 Thanks to the keen eye of our lovely Twitter pals @Duchess_Files and @britishroyals, we've just come across one of the first royal pregnancy style copycat garments, courtesy of Blossom Mother and Child. Despite the fact that Catherine actually wore the dress way before she was pregnant, we feel like we should have known this was coming... What's next? Think Alexander McQueen will re-release Kate's wedding dress with a few extra yards of lace?
So for all of you lucky ladies with child, you can now look like the Duchess of Cambridge for a mere £522 (assuming you gauge all of your purchases alongside Kate's £30,000 sapphire ring). Check out the photos below and tell us what you think of Issa's latest masterpiece.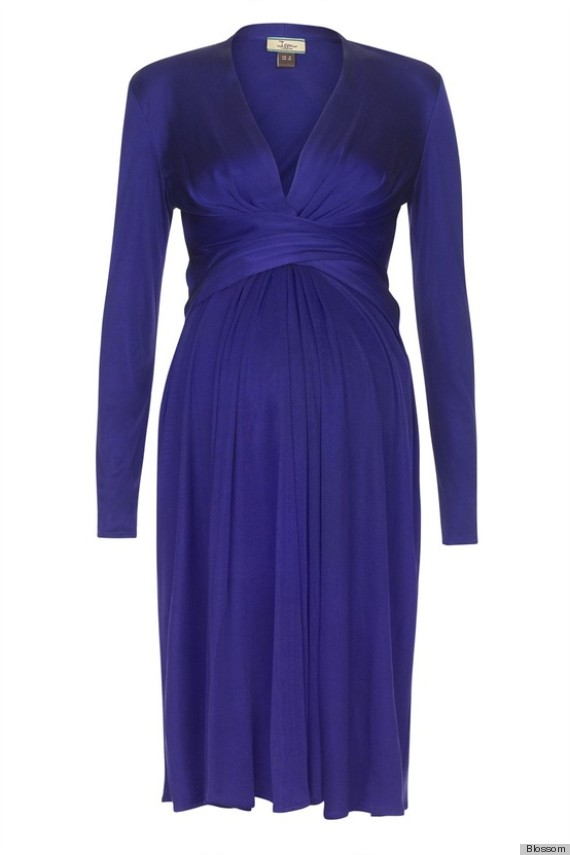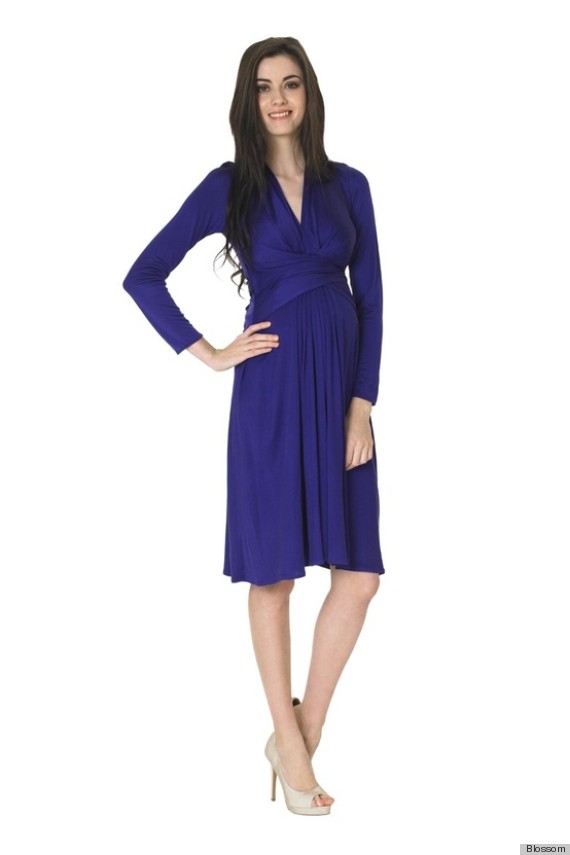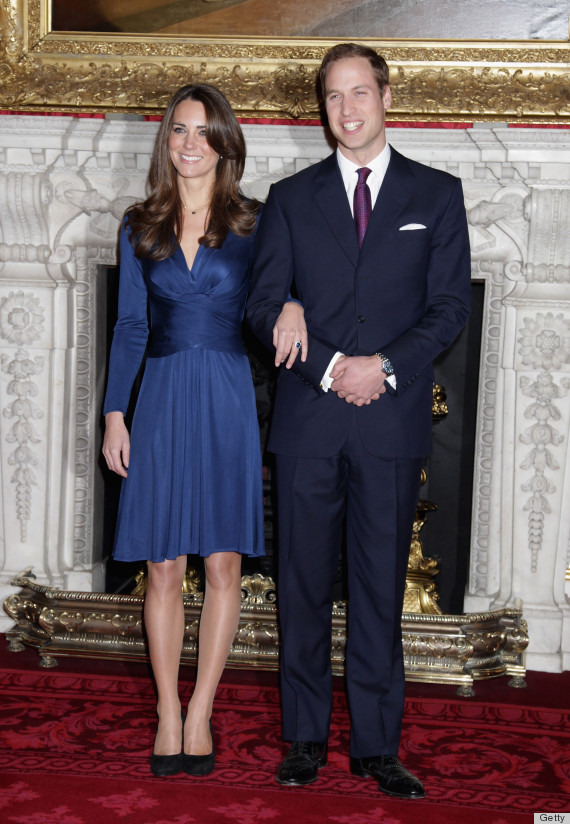 See any more looks that should be turned into maternity wear?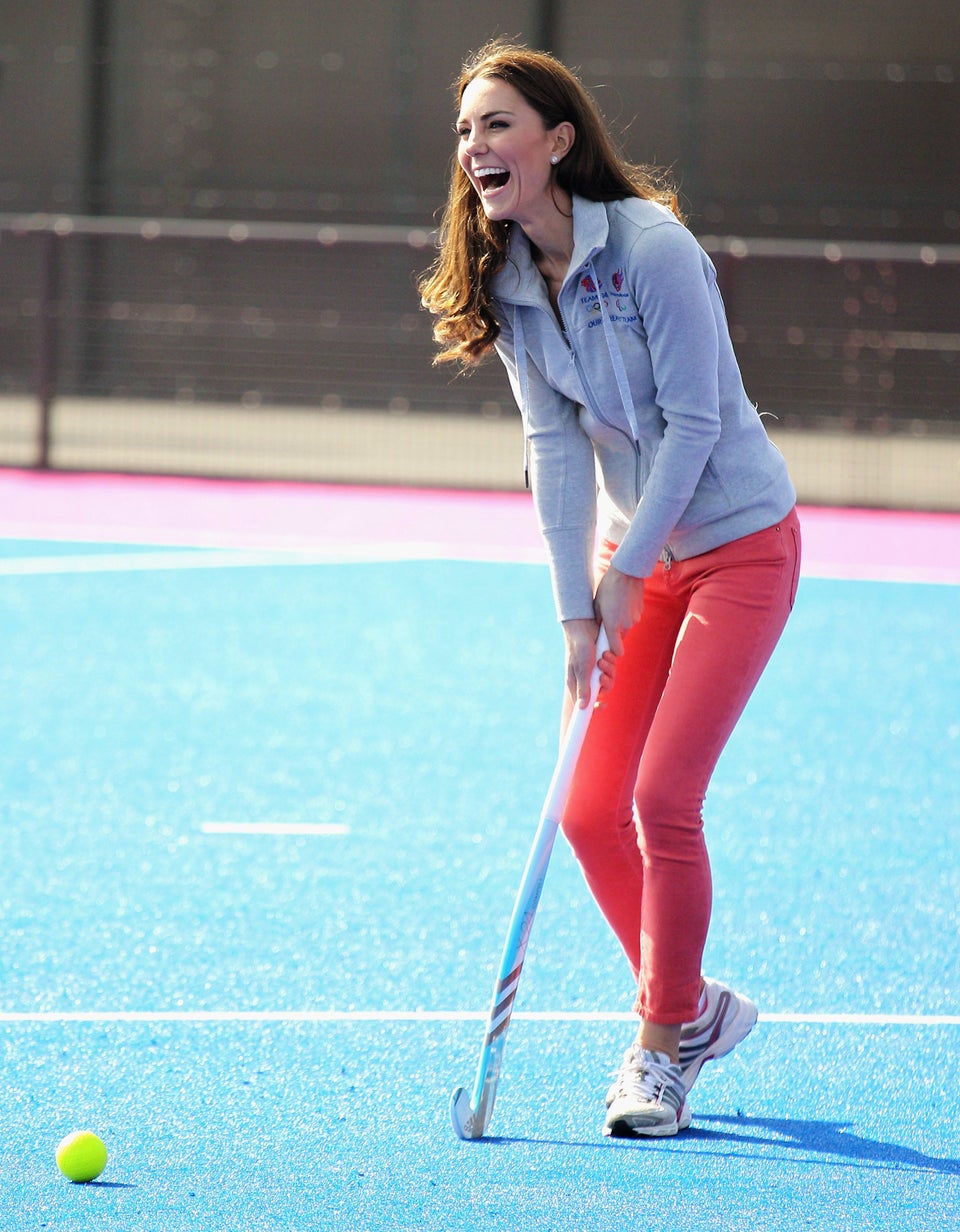 The 70 Best Pictures Of Kate Middleton The Duchess Of Cambridge
Popular in the Community