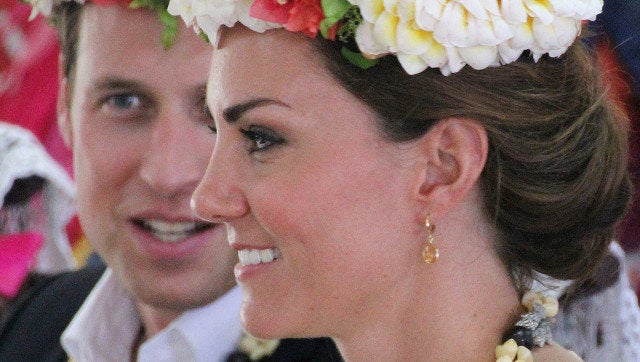 This week in the Wonderful Media Circus of Kate Middleton: Kate's got the most enviable nose in all the land and all the non-royal, large-nosed plebeians are rushing off to the plastic surgeon to duchess-ify their noses.
In short, Kate has the Best Nose. But hold the phone. Come to think of it, doesn't she also have...
The Best Hats: The Headwear Association, a group that promotes "hats and headwear awareness worldwide," declared the Duchess of Cambridge "Hat Person Of The Year" in 2012. Not sure what that means, but OK.
The Best Dog: Kate and Will's puppy Lupo earned the #50 spot on Tatler's "Most Fascinating" list, because he "likes polo matches and Prince Harry, but hates corgis."
So there you have it, folks: Kate Middleton is the greatest person alive, according to a series of random polls, arbitrary lists and headlines. As if you needed any proof.
Drink in Kate's awesomeness: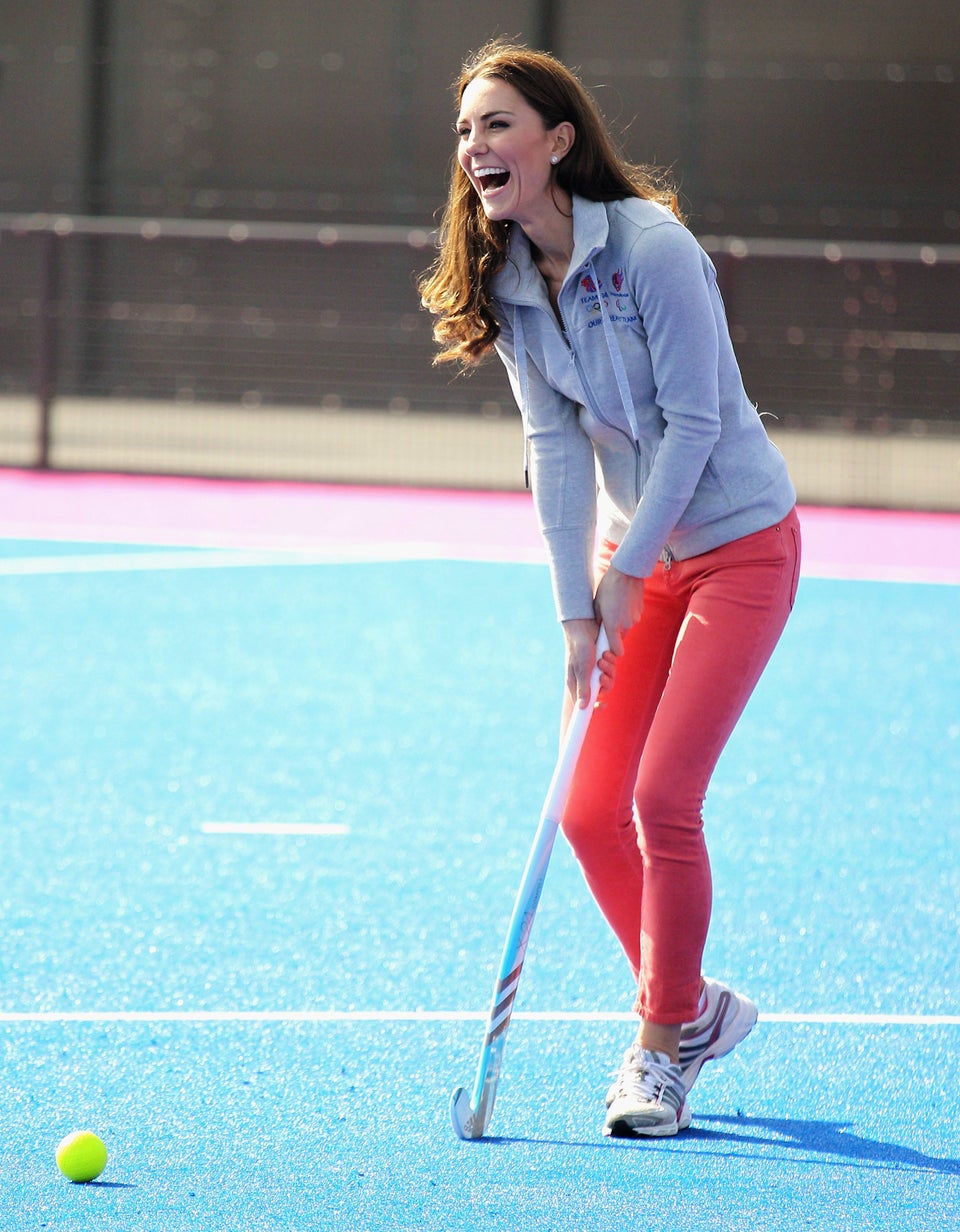 The 70 Best Pictures Of Kate Middleton The Duchess Of Cambridge
Popular in the Community