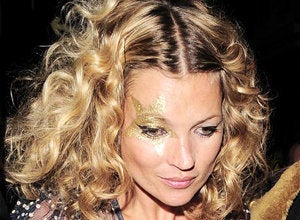 Kate Moss will pursue legal action against the News of the World for their report stating she engaged in an orgy, her rep tells Usmagazine.com.
The model is incensed over "false and defamatory allegations in the newspaper relating to her 34th birthday celebrations," her rep tells Us.
On Sunday, the British tabloid said Moss, two women, and one male "were kissing and caressing one another and four or five other people were in the [Dorchester Hotel] room watching."
Popular in the Community