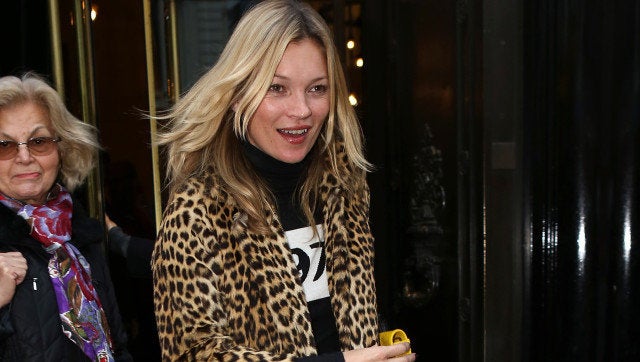 "I never liked it. I wasn't the prettiest girl in class. No breasts, short legs, gangly teeth. I didn't think I was model material, that's for sure.... I think they're all right, my looks, now. But I've never seen myself as sexy or a side of myself that boys would like."
But even if Kate's made peace with her own looks, that doesn't mean she doesn't size up the competition. While the mother prefers a more boho street style look herself, she still has her opinions on Christy Turlington's style. "The last time I saw Christy, she was wearing a twin-set," she said. "You can think twin-set, but you can't wear one."
Kate was full of praise for fellow models Raquel Zimmermann and Lara Stone, but Lara received more mixed reviews from the Moss clan. "I think she's very hot, with her boobs and her teeth," she said. "Though my husband says she's not his cup of tea." Well, so much for being one of the most tight-lipped models in the industry...
"Kate: The Kate Moss Book" doesn't come out until Nov. 6, but we're already excited to read the tell-all autobiography and see all of the stunning covers in real life. If the Vogue cover girl penned even half of what she's revealed during the book's press tour (ahem, heroin, anorexia and Johnny Depp), she's bound to have included some shockers in there.
See Kate Moss' style evolution!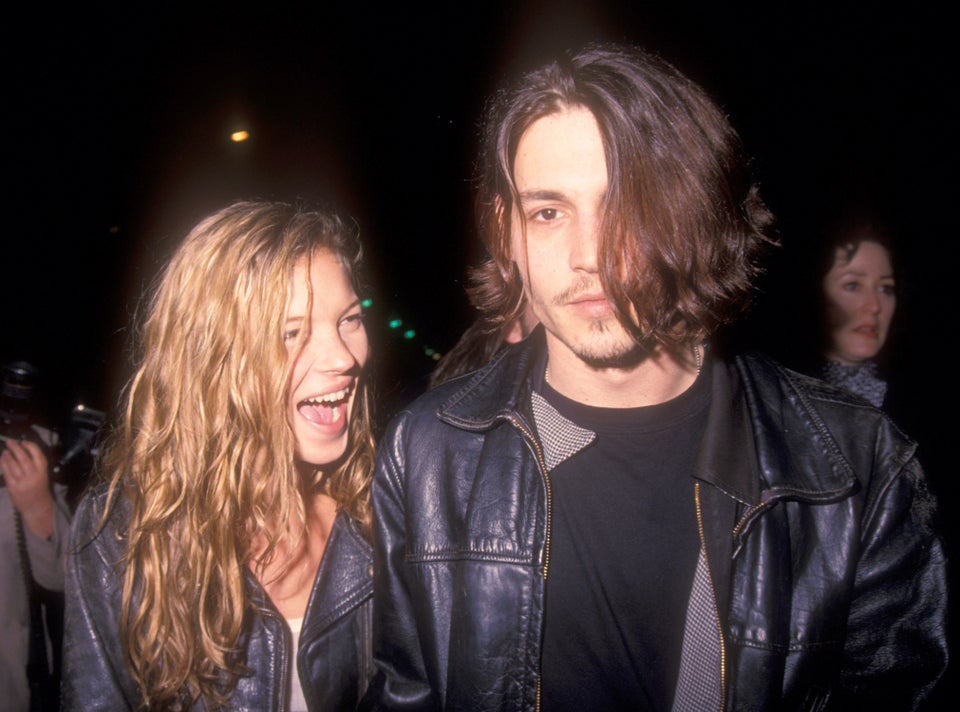 Kate Moss' Style Evolution