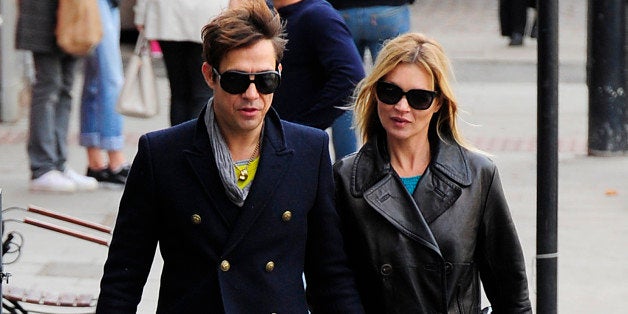 We've been taking fashion cues from Kate Moss for years, but it looks like she's not the only fashion guru in the family. Her husband has some words of wisdom, too.
Wearing too many accessories at once can look very bad. I don't have any strict rules, but my husband does say not to wear a hat with glasses, because I look as if I'm trying to wear a disguise.
We're kind of torn on this one. On the one hand, we understand that the point of accessories are to finish off an outfit, not completely cover us up. On the other hand, when it's this cold outside, we'll take as many things to cover our faces as possible.
But if it's good enough for Kate, it's good enough for us. Plus, Jamie is pretty spot on about the disguised look -- plenty of public figures have been spotted in this exact combo in order to maintain a low profile.
Would you double up with glasses and a hat?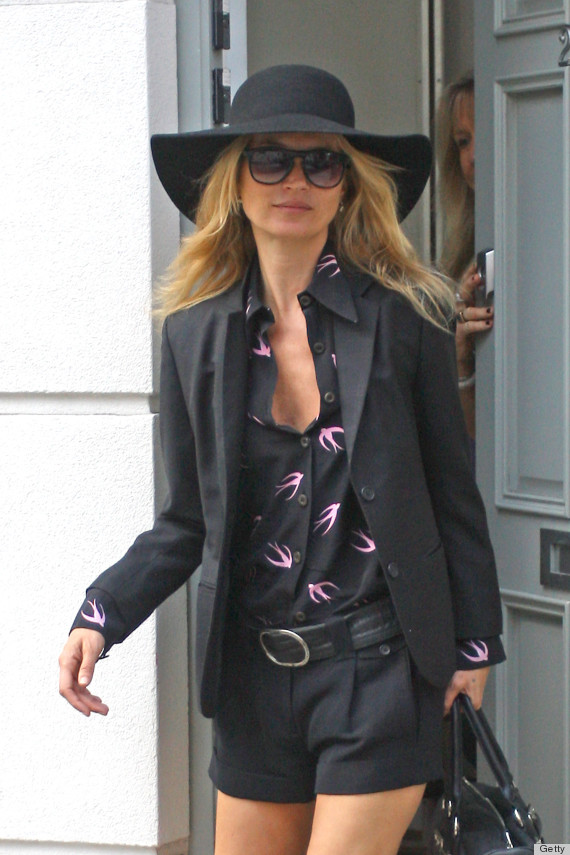 She looks good in pretty much anything: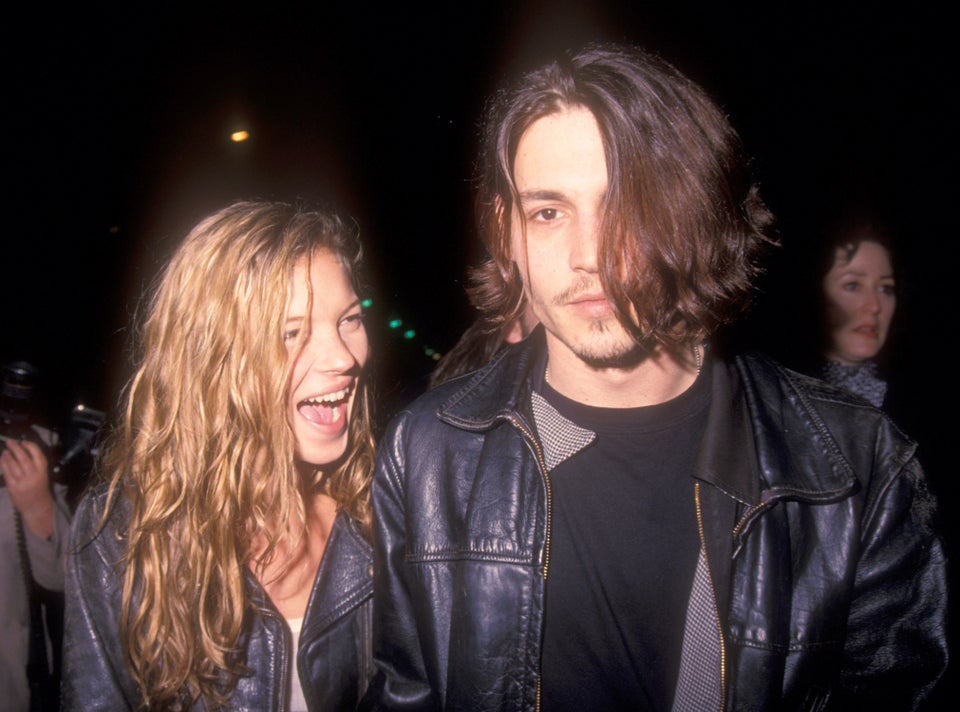 Kate Moss' Style Evolution