We love seeing style icons unbutton their Peter Pan collars and use their influence for a great cause like the ALS Ice Bucket Challenge. (You get a pass Anna Wintour for not removing your signature black shades.) But we were shocked to stumble upon a video of Kate Moss getting dumped with buckets of ice water.
"Kate has asked me to upload her ice bucket challenge for her... Please support ALS and raise money for this very worthy cause," Tilbury wrote.
The model called out in her girlish voice Liv Tyler, Jack Nicholson and BBC Radio 1 host Nick Grimshaw to take on the Ice Bucket Challenge and spread awareness for amyotrophic lateral sclerosis, also known as "Lou Gehrig's Disease."
Watch these supermodels (and more!) get super wet in the videos below and visit ALSA.org to find out how you can help.
Related
Before You Go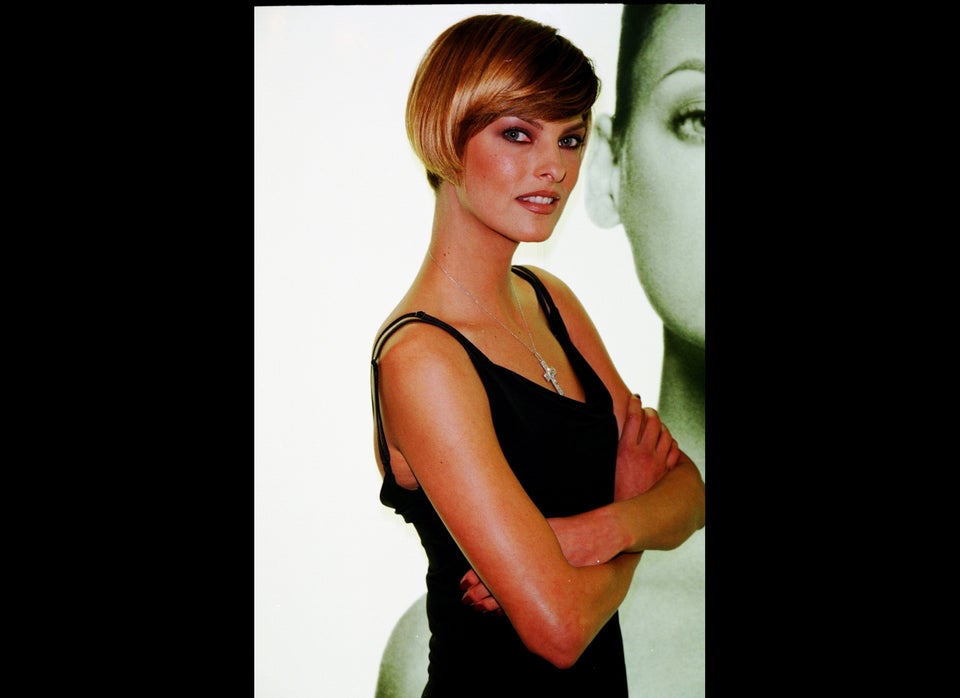 Classic Supermodels: Then & Now