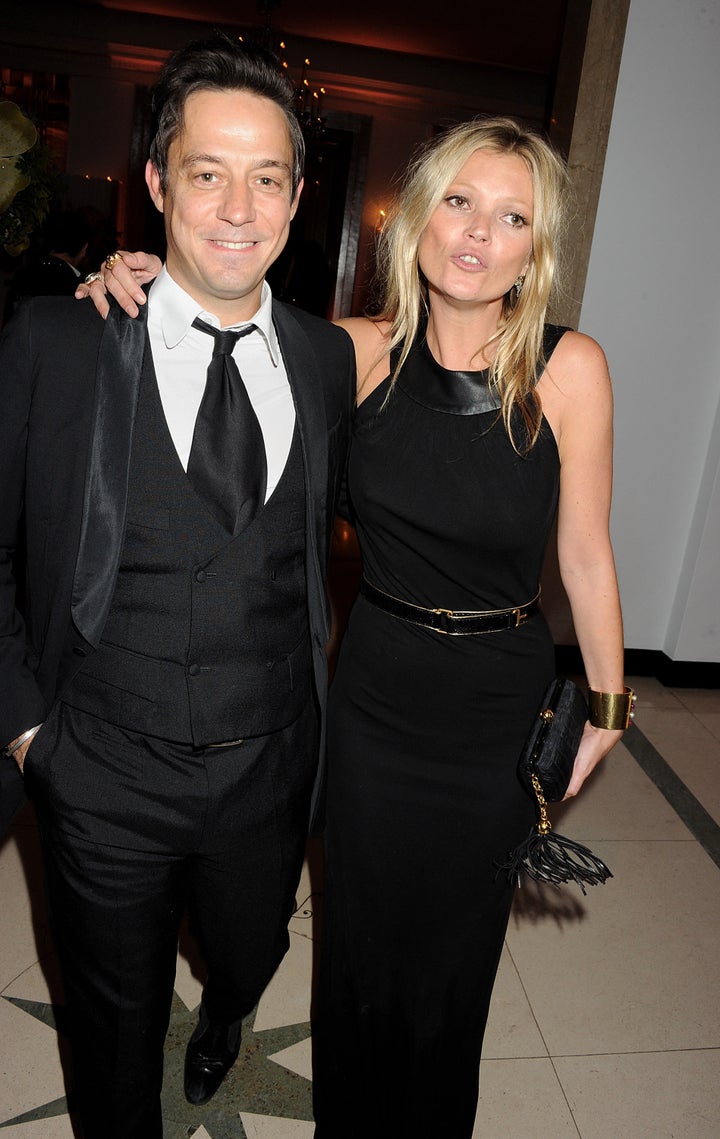 But apparently, Miss Moss is good for something else, too: seducing you with a sexy platter of bacon.
Hince explains in the article how Moss lured him over the edge while they were still dating... with bacon. In underwear.
'I was vegan for about 20 years,' says Jamie slowly. 'But then… the thing that really tipped me over the edge was when I first met Kate, had just started seeing her, and I walked into the kitchen and she was in her underwear making me a bacon sandwich. She didn't know I was vegan, and I was like… all my principles went out of the window.' He smiles sheepishly. 'Or my priorities went right.'
So, heads up to any rockers out there who are planning on meat-teetotaling: you'd better clear a path through the supermodels in skivvies.
See pics from Kate & Jamie's wedding below!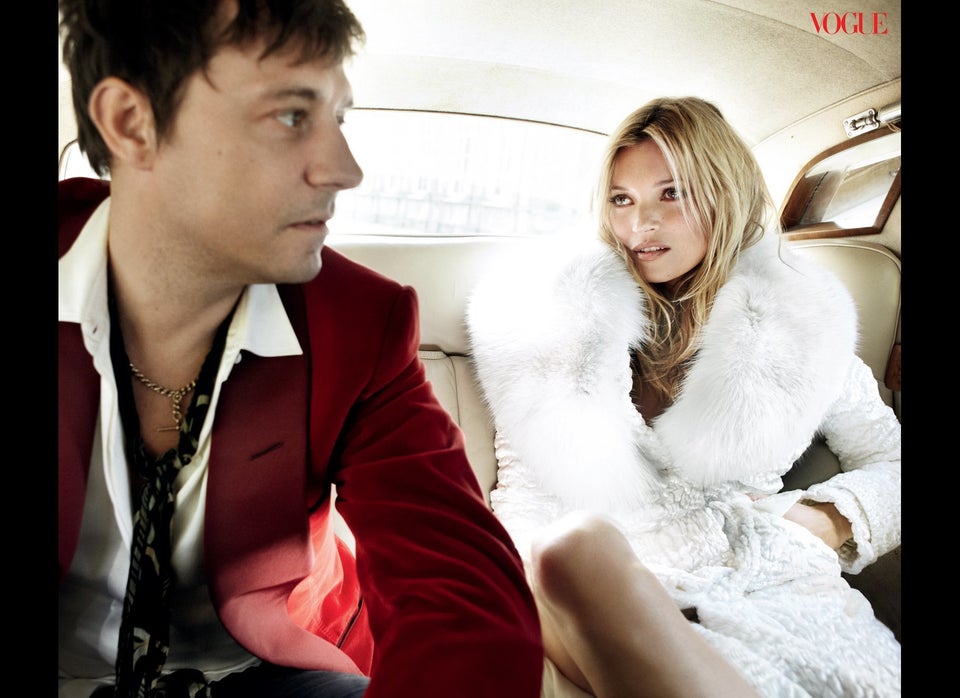 Kate Moss' Wedding In Vogue September 2011
Popular in the Community