Just about everyone who loves fashion loves Kate Moss. And for a good reason. She has been featured in campaigns for storied designers such as Gucci, Dolce & Gabbana, Chanel and Calvin Klein, she has walked every major runway in the world and is easily one of the most recognizable models in the biz -- all while standing at a "diminutive" 5 feet 7 inches. While her career is undoubtably very impressive, today we want to talk a little bit about her love life.
In honor of Moss' 41st birthday (on Jan 16), we're taking a look back at one of our favorite times in her life, when she was dating Mr. Johnny Depp. Not only were they arguably the hottest couple of the '90s, but they were also the most stylish. We're going to go on the record and say that we would wear everything Kate was wearing back then, today.
Check out the five best photos of the couple and tell us they don't just ooze style.
Talk about hair inspo -- do you think they used texturizing spray?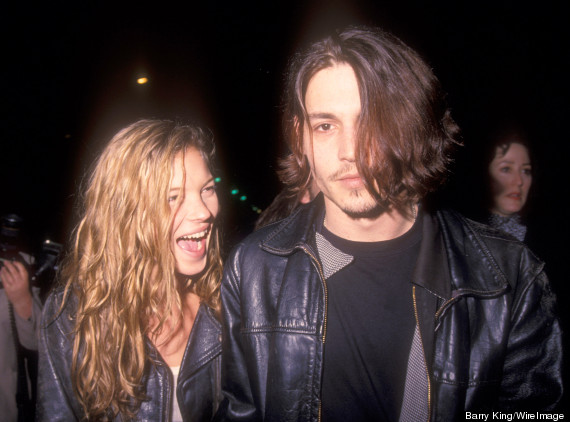 We're pretty sure we own Depp's beanie and Moss' pants look like they could seamlessly fit into Tory Burch's most recent spring collection.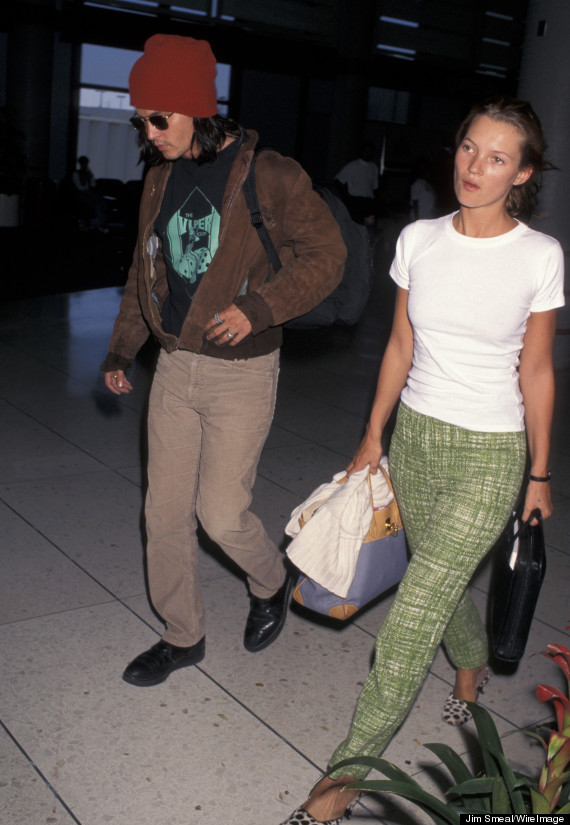 A camel coat and a leather jacket go together like peanut butter and jelly.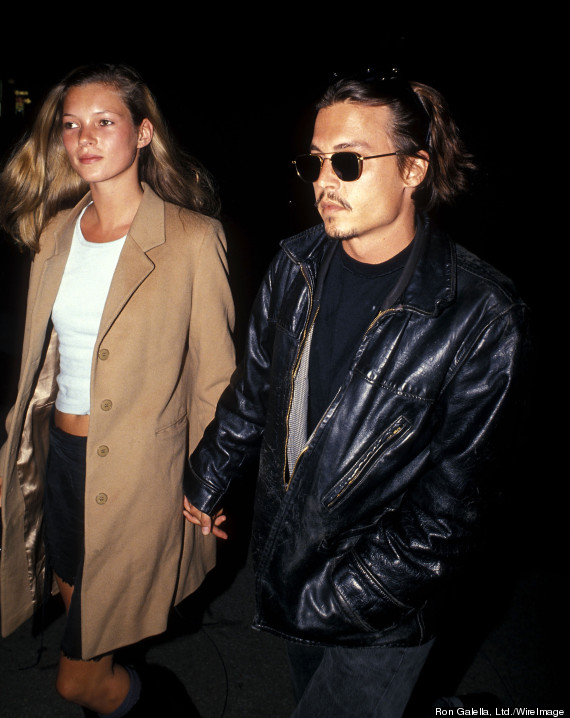 Nothing says fashion power couple like a muscle tee, tats and an ice cold beer.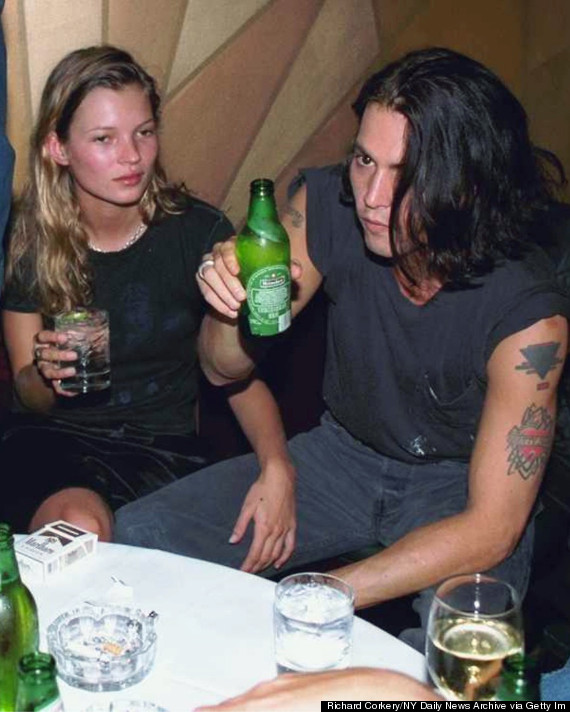 K, bye.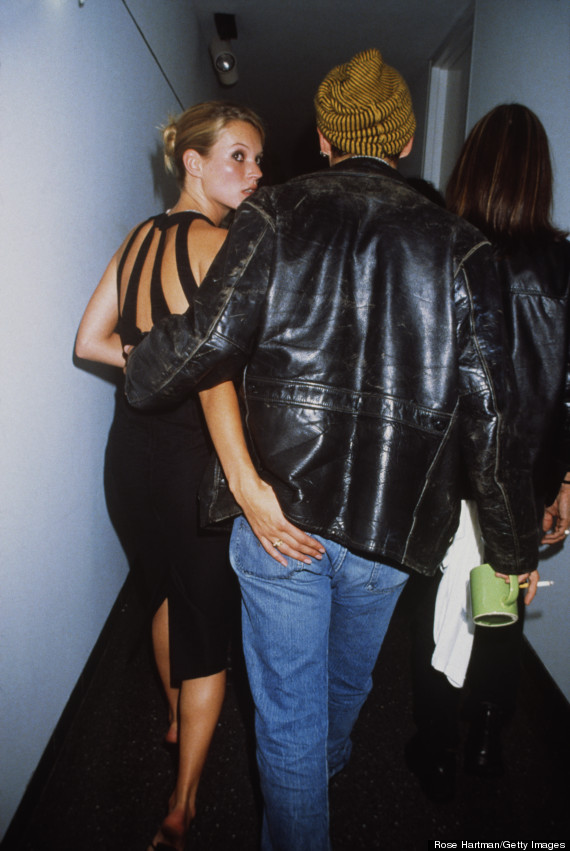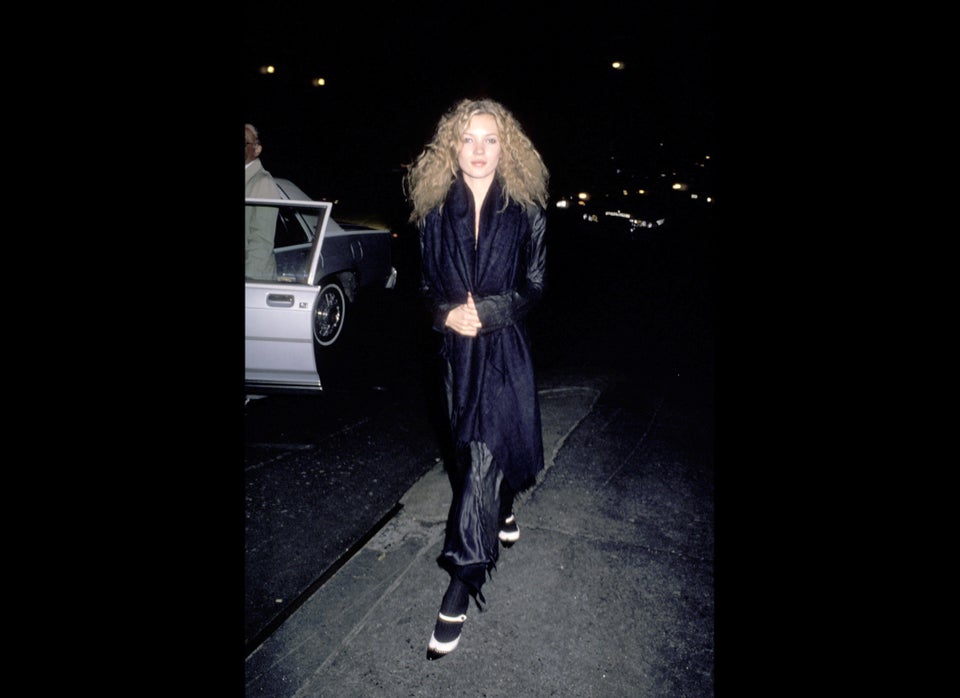 Kate Moss Style Evolution