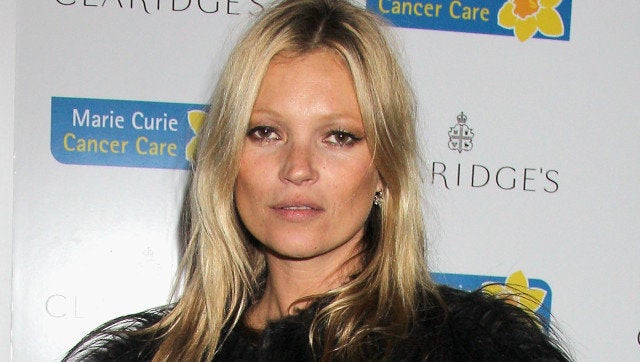 Kate Moss' quick ascension to icon status was in no small part due to her distinct beauty. So we're having a hard time wrapping our heads around why a makeup brand wouldn't play up her gorgeous face after doling out the big bucks to land the supermodel.
The 38-year-old graces the latest ad campaign for Rimmel looking a little... well, flat. Kate's shilling matte foundation in the ad, so it's understandable that she would look somewhat lackluster. But, aside from her signature wide-set eyes and a small semblance of her cheekbones, we can't seem to find the lively Kate we know and love (even without a stitch of makeup).
Check out Kate Moss' Rimmel ad and tell us what you think. Is this a Photoshop fail?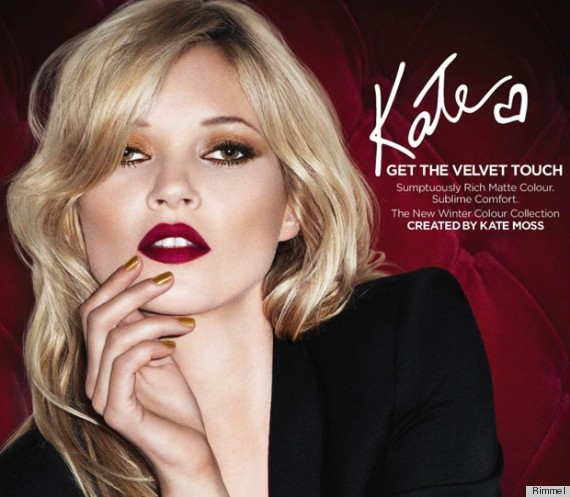 Check out some magazine covers without any retouching!