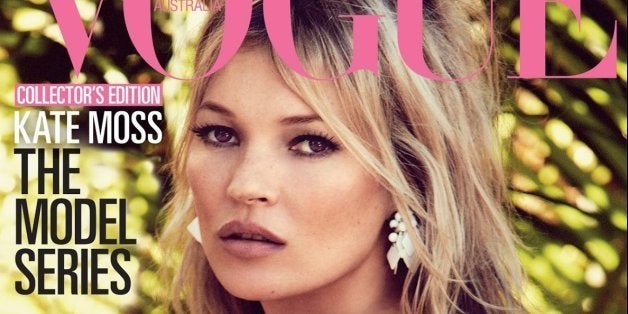 It's finally official: Kate Moss is coming to a Playboy cover near you.
Kate is certainly not the first fashion model to cover Playboy (hello, Cindy!), but she might be the most elite of the bunch. Not a Sports Illustrated Swimsuit Issue vet nor a Victoria's Secret Angel, Kate typically poses for high-end luxury brands, from Versace and Dior to Calvin Klein and Burberry (not to mention more Vogue covers than we can count).
But if anything makes Kate a perfect choice for Playboy, it's her comfort level with nudity. And this Playboy spread will have plenty of it -- the Los Angeles Times reports that Kate's shoot, snapped by Marcus Pigott and Mert Atlas, is "full-frontal" and includes "velveteen bunny ears, French cuffs, silk stockings and a come-hither smile."
Leave it to Moss to put every past Playboy Bunny to shame.
More fashion faves who stripped down: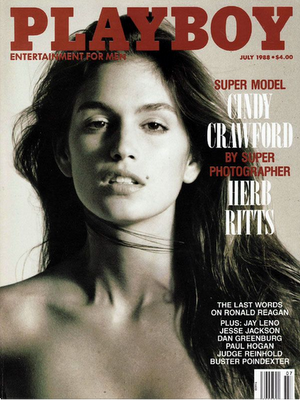 35 Fashionable Playboy Cover Girls
Related