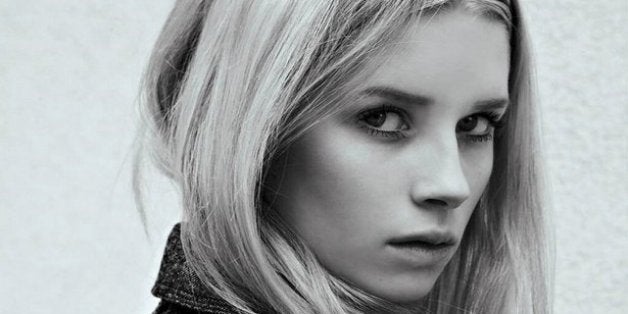 Now that's a very sweet sixteen.
Lottie Moss, Kate Moss' half-sister, has officially signed to Storm Model Management. On January 9, her sixteenth birthday, Lottie tweeted a photo of her brand-new Storm portfolio page, and Storm responded with a birthday tweet for their newest model.
The Storm rep told Vogue UK, "Now that she has turned 16 we are pleased to welcome Lottie onto our client roster on our New Faces division at Storm. However, as she is in full time education she is concentrating on her exams and this is her focus."
But we bet it won't be long until Lottie's posing in ad campaigns and editorials and making herself known. She not only boasts one of the most famous last names in fashion; she also already has a professional head-start with a stunning black and white shoot by photographer Andrea Carter-Bowman and approval from some of the most respected agents in the industry.
At the time, Lottie's mom told the Evening Standard, "She's too young [to model professionally]. When she is old enough it will be her decision." Looks like that time has come. Think Lottie has a career like Kate's in her future?
See a family resemblance?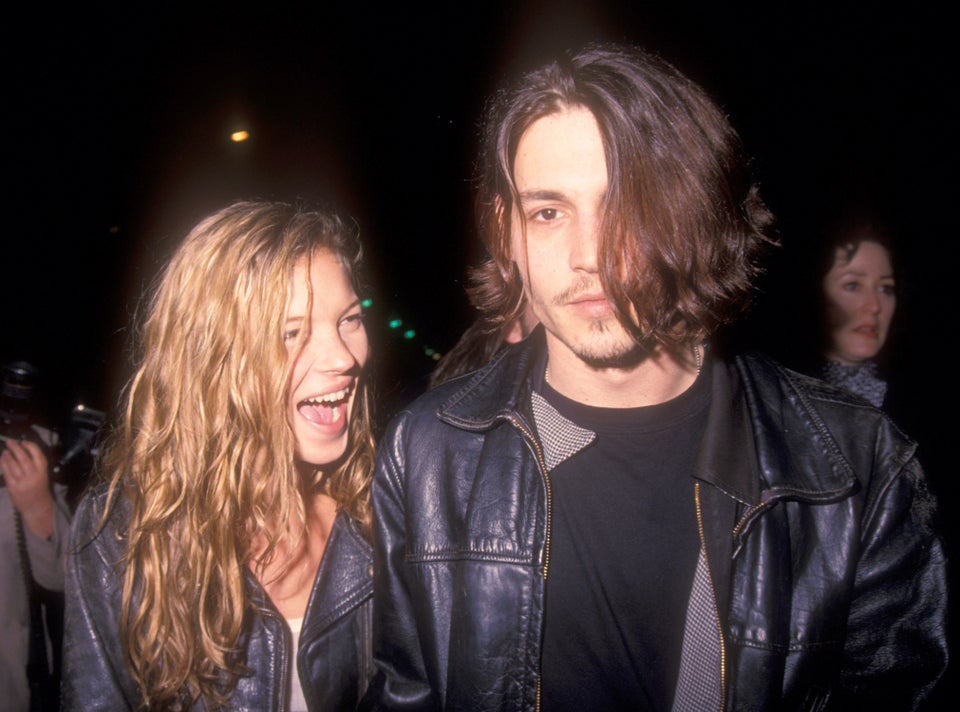 Kate Moss' Style Evolution
Related