On why she doesn't consider herself a fashion designer:
"I'm not really a fashion designer. I just love clothes. I've never been to design school. I can't sketch. I can't cut patterns and things. I can shorten things. I can make a dress out of a scarf."
On this shoot for Harper's Bazaar:
"It was with Peter [Lindbergh], and it was so much fun. He was absolutely hilarious. Peter is old-school. There aren't many around like him anymore who really know how to take pictures. There's him and Patrick [Demarchelier]. He really knows, and he makes it look so easy. I've known him since I was 18 and worked with him for Bazaar. He's into older women, and as I get older, it gets better. He's not into little girls. Now that I'm older, we really talk and hang out. It's great to catch up, to grow up and be able to talk to people who used to see you as a little kid."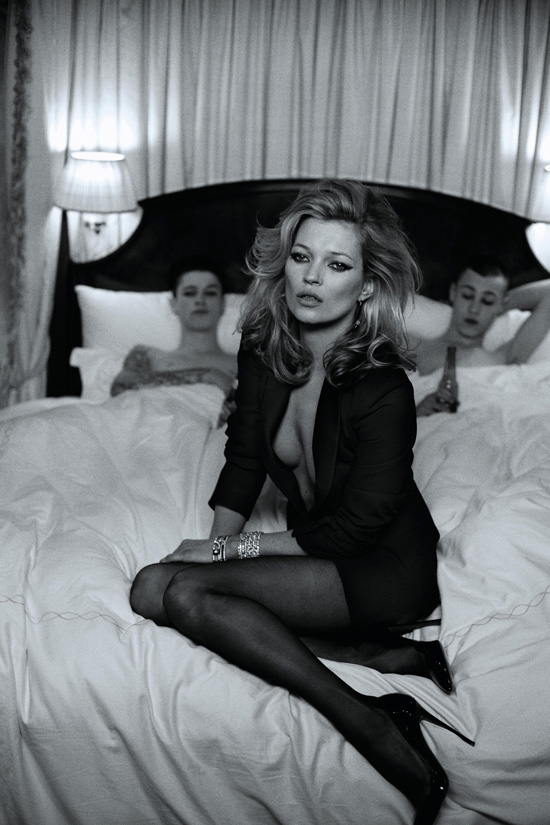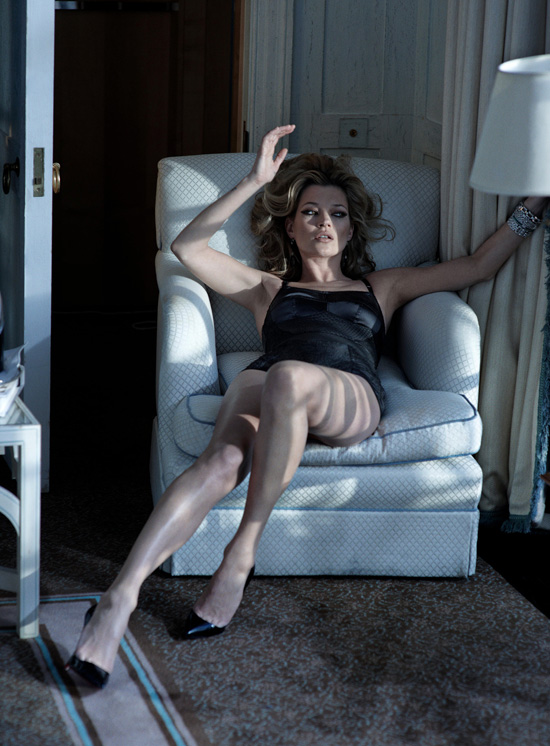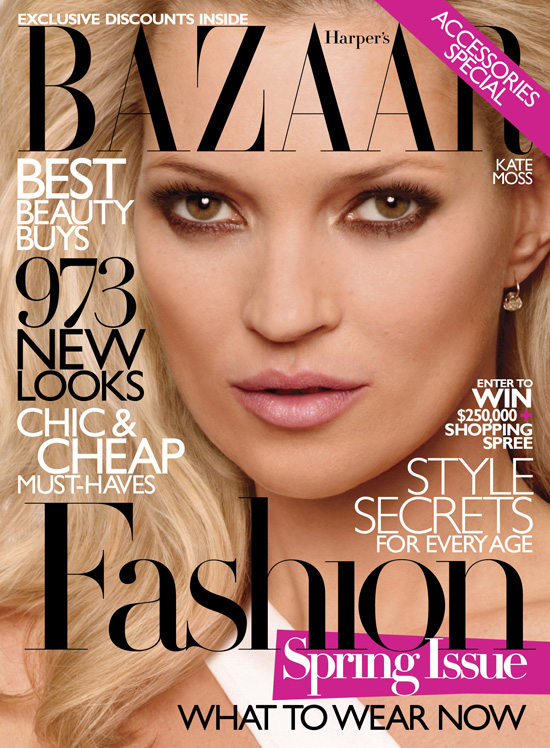 Related