In an effort to create buzz for its forthcoming 2013 Best-Dressed List, the UK publication has given Kate Moss, Victoria Beckham and more style stars the crowns they deserve. The campaign, created by Grey London to promote the list, portrays the contenders as iconic British monarchs.
Funny enough, this isn't the first time a fashion mag has thrown a crown on Kate. The supermodel's royal-inspired Vogue UK cover is currently in the running for the "Cover of the Century" title, so we're guessing this is a pretty compelling theme for the Times to go with. Plus, you already know how much we love royals...
You can see the full Best-Dressed List in this week's Sunday Times Style Magazine. In the meantime, check out the aristocratic campaign below!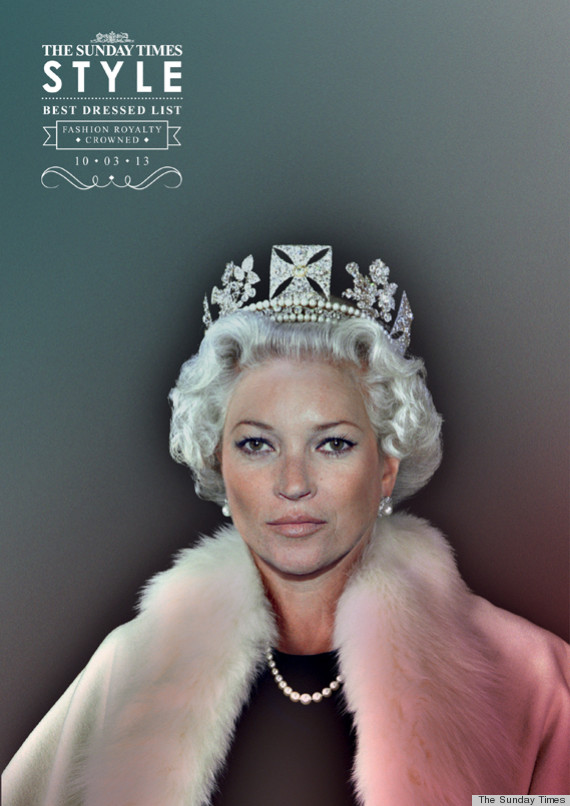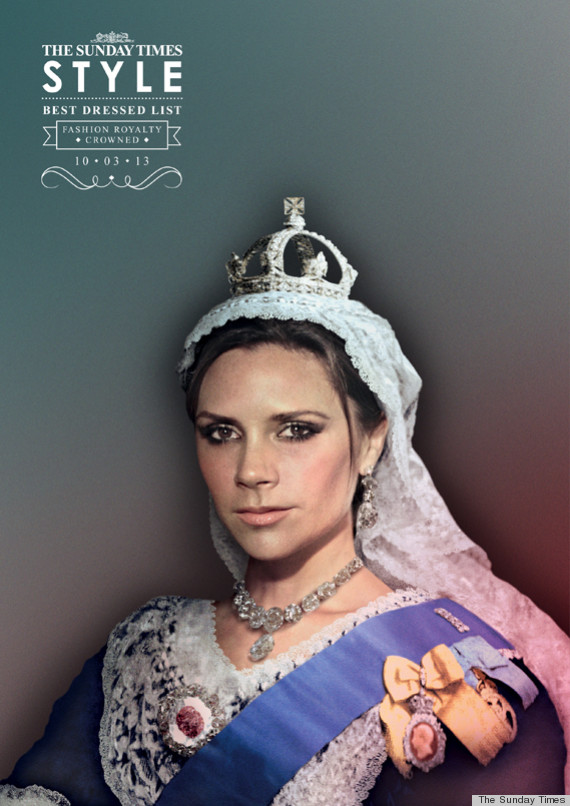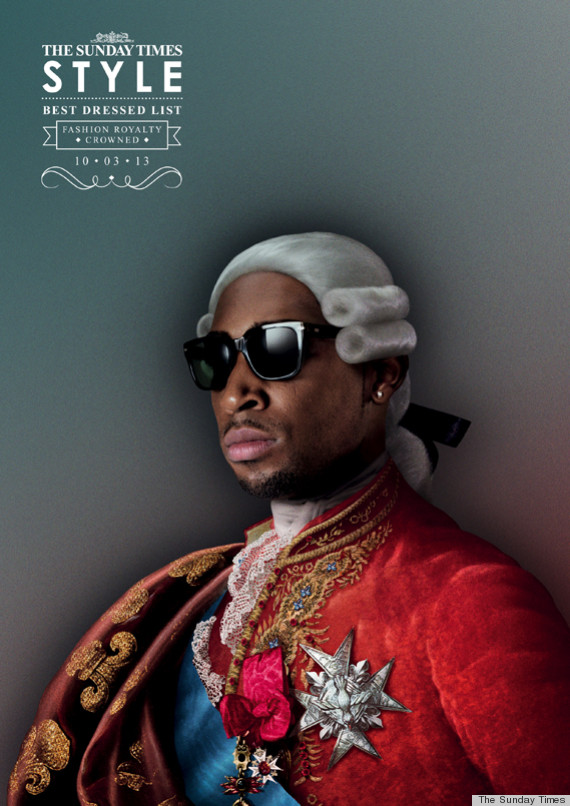 How do they stack up against the real royals?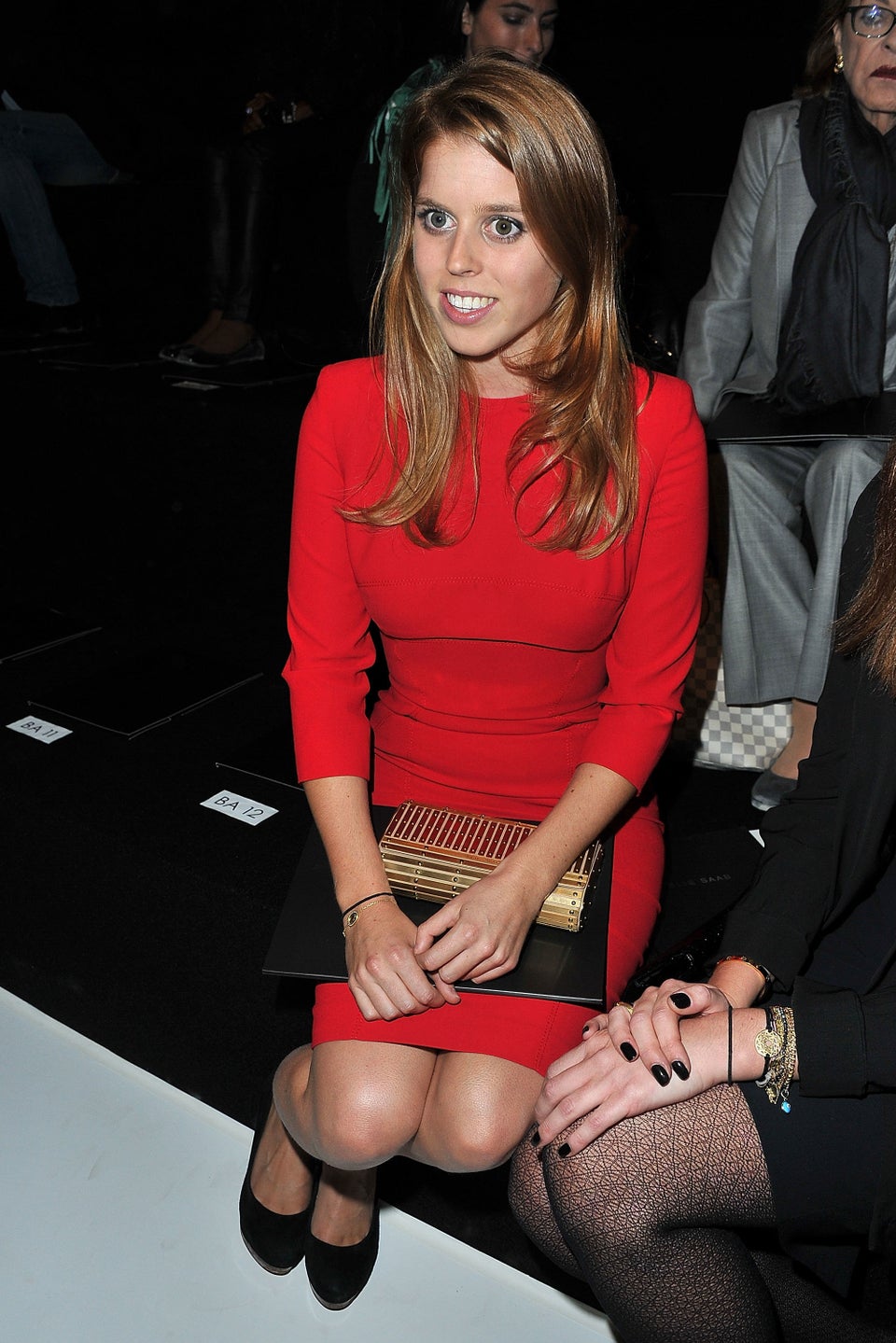 Royals At Fashion Week!
Related