Grazia's Polly Vernon: Have you ever had any major wardrobe malfunctions?

Kate Moss: I've got a problem with zips. Sometimes I just forget to do them up! Ha ha! Running out the door! You know… Just zips!
Also, we hate to break it to you, Kate, but you've had way worse wardrobe malfunctions than some innocent XYZ. Like, uh, Monday, when Kate and her husband Jamie Hince left a private club in London and her dress turned out to be very, very bad at being opaque.
Below, Kate "malfunctioning" this week, AND this past March: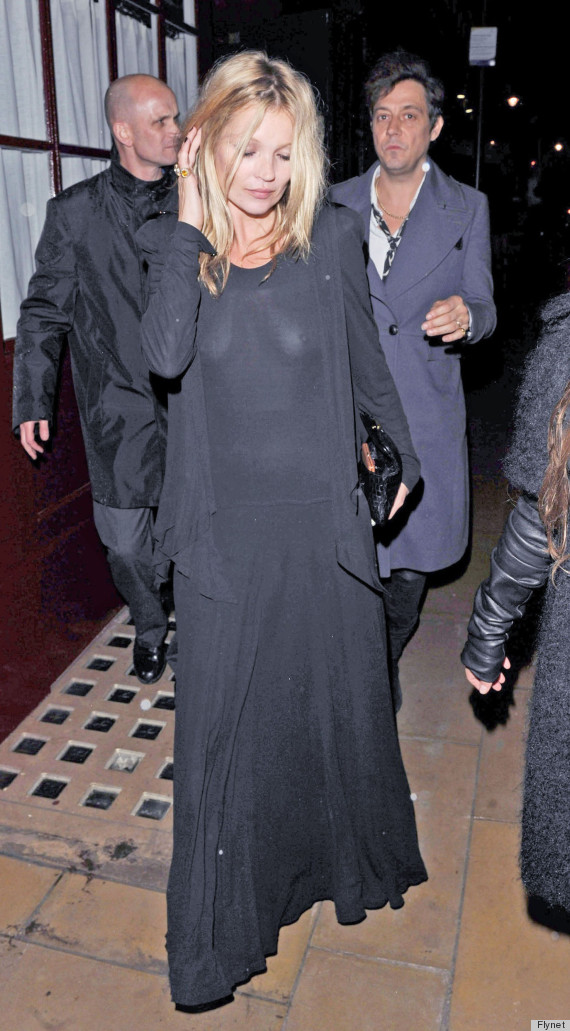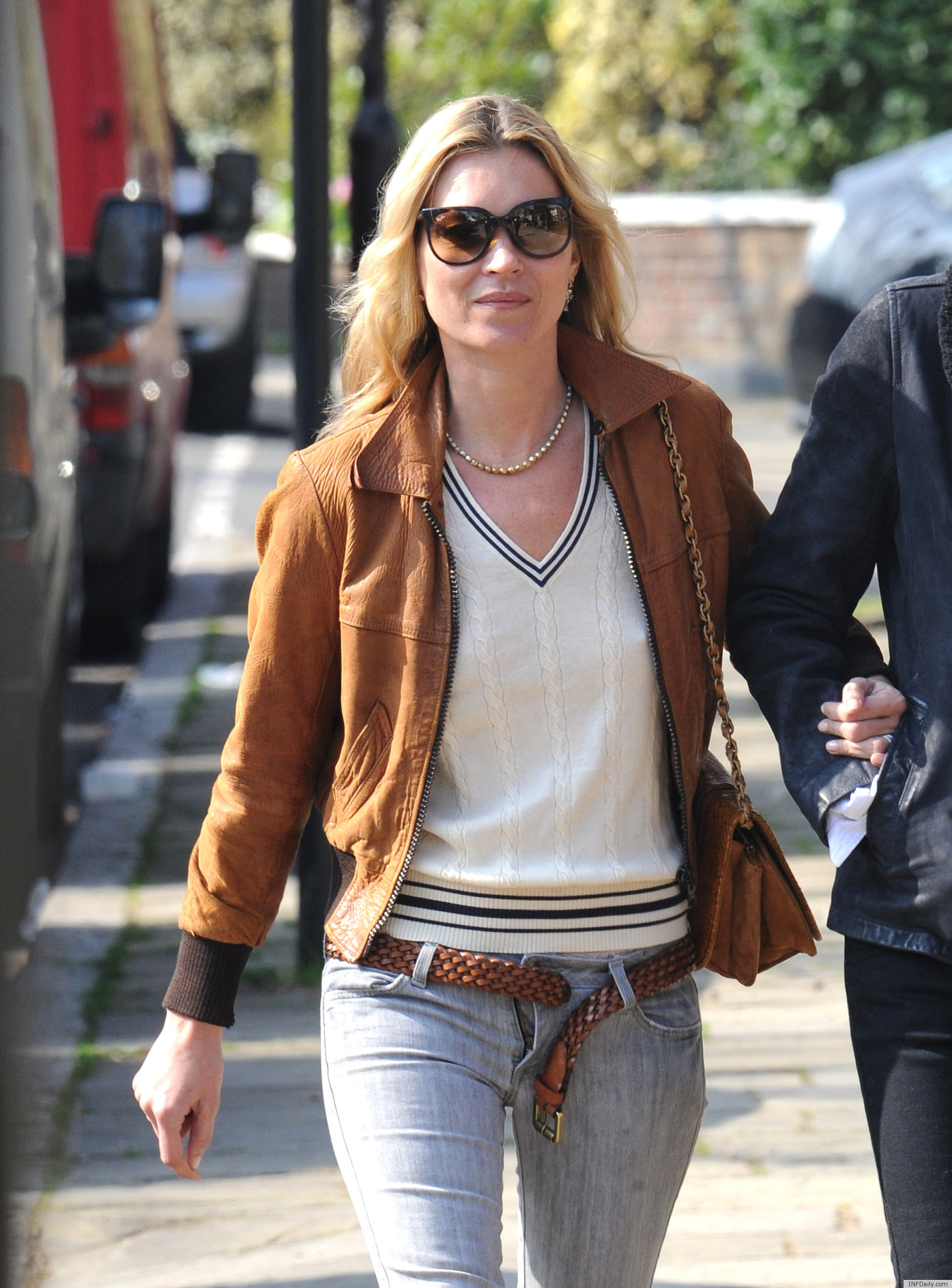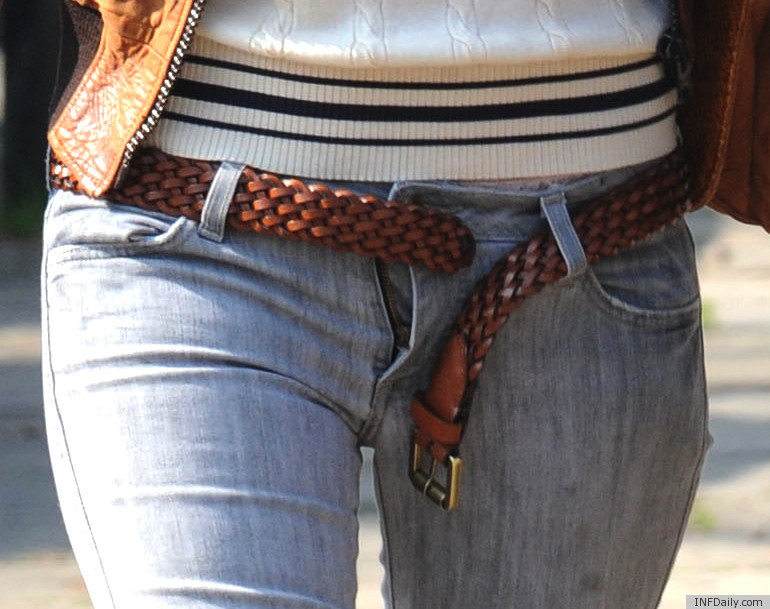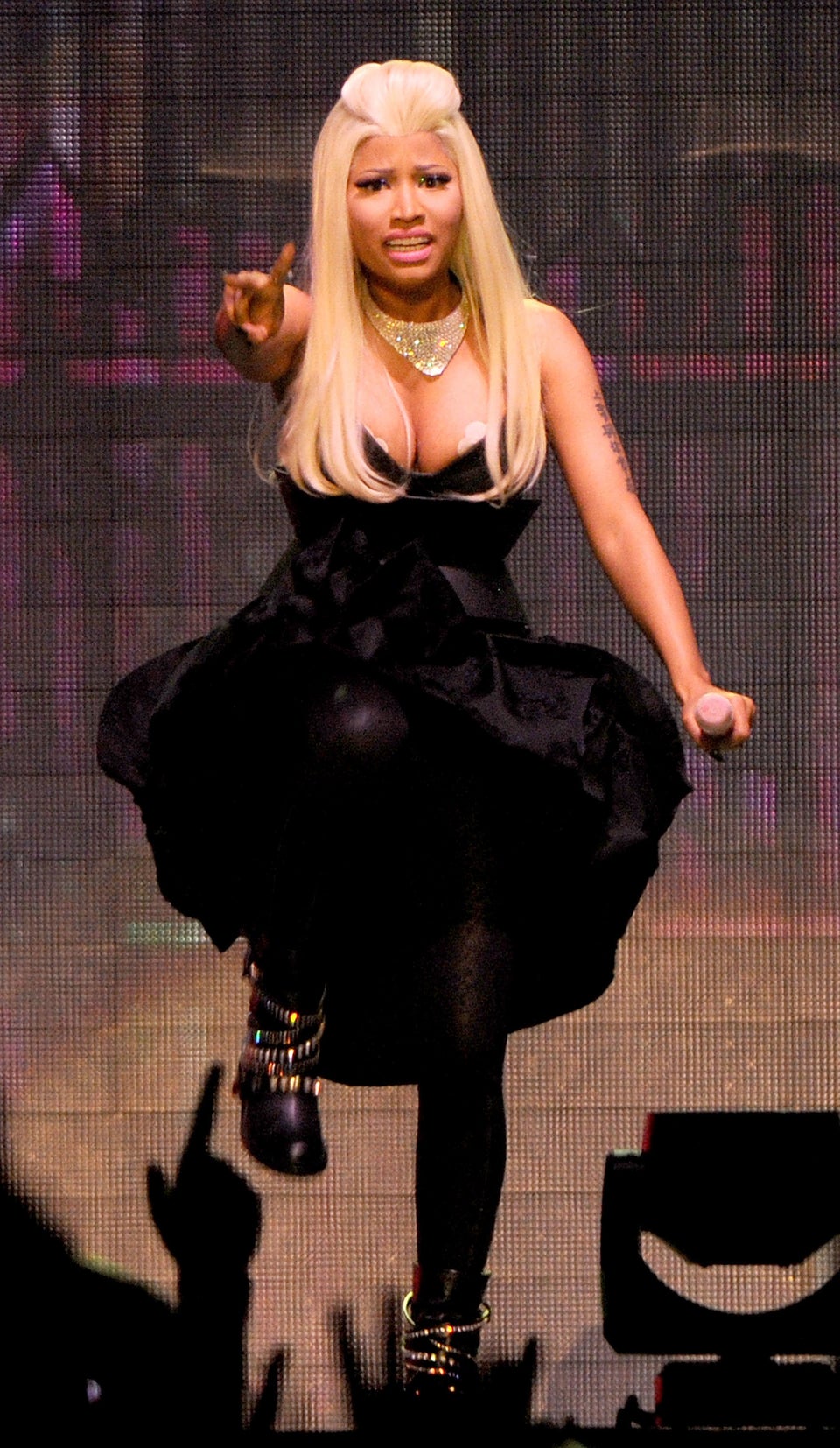 Celebrity Wardrobe Malfunctions (NSFW)